Posted 12th February 2016 by APSIS
APSIS Lightning Round: Deliverability
In our new mini-interview series, we asked deliverability expert Johan Karlsson to tell us about deliverability mistakes and the future of email threats. He was happy to oblige.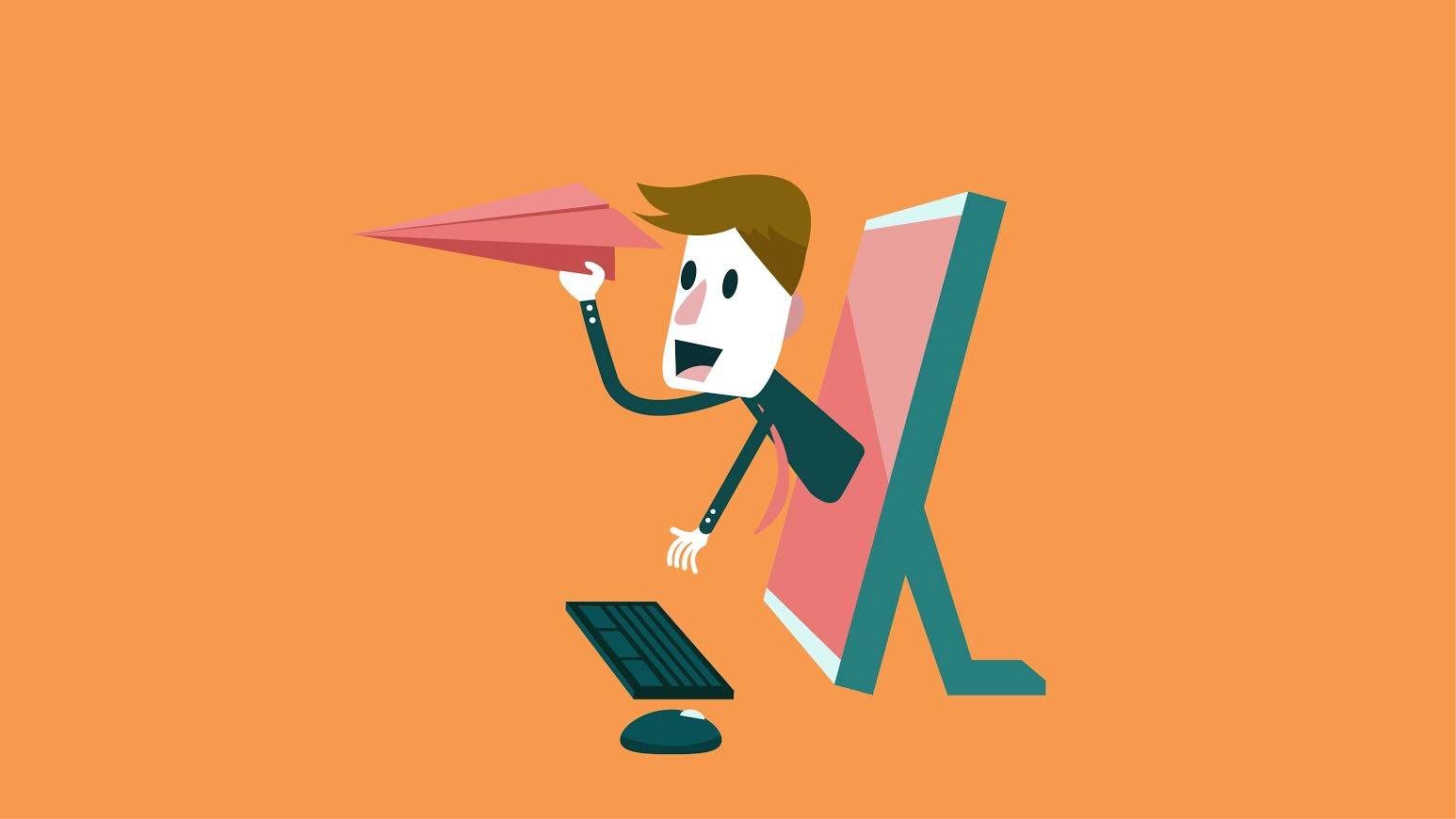 Why do you like working with deliverability?
It feels really great to have the chance to help our customers. And since deliverability is still quite non-famous, there's always a lot to do with it. It's also often challenging to persuade customers that they should change their methods and start doing their digital marketing properly, even when alarm bells are ringing! So I try to educate them, because the main point is that nobody should have to interact with us - when they do, that means there really is trouble.
What's the most common deliverability mistake email marketers make?
Most cases that reach our Delivery department are quite severe (like when customers use bad lists for their sendings). I'd say that the most common problem is low list quality. It often decreases over time, because of bad maintenance, or a "quick-and-dirty" opt-in process; like a competition, the famous fishbowl at a fair or a "forced" opt-in by accepting terms when purchasing from a webshop (to get something in return). You can collect old addresses in a good way, but if you don't maintain them properly (by handling and following up on bounces and inactivity etc.), the list goes stale quite fast. Especially in the B2B market, where people tend to change addresses more often. A good rule of thumb is not to use lists with unknown origins and which are more than a year old.
(I'll be talking more about this at my webinar, if you're looking for more information!)
Do you think email threats (like e.g. spam) will grow in the future or not?
As the digital messaging trend grows, unsolicited messages will also grow - but I think we will notice these "threats" changing as platforms evolve. For example, the implementation of IPv6 has really picked up speed; and as many spam filters today still rely on the IP reputation of a sender's email server, the relatively "unlimited" source of IPv6 IP addresses will challenge the existing spam filtering process.
I also think sender reputation will become even more connected to the actual sender, based on the headers and content of their sent email. Which means that, as a sender, you won't be able to cut any corners by doing bad sendings (like to prospects which haven't opted in) from one Email Service Provider (ESP) and good sendings (opt-in communication) from another, as you will be considered as one sender with a unified reputation, regardless of ESP. I'd even say that although the number of unsolicited emails will increase in the future, recipients won't notice it any more than today, thanks to these evolved spam filtering processes. However, for an email marketer, this will also mean that getting past the filters will get a lot harder - that is, if you're not sending relevant content to recipients who actually want it.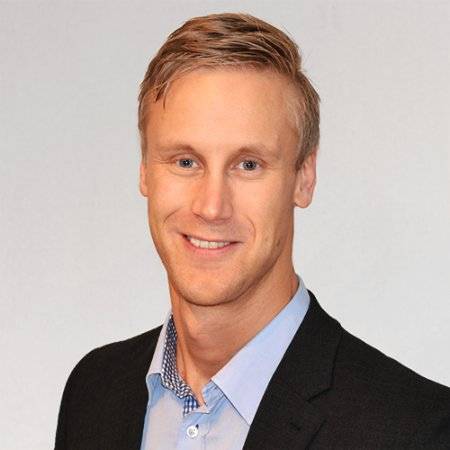 Johan Karlsson is an APSIS Deliverability Expert.
Want some more information about deliverability?
Sign up for Johan's upcoming FREE webinar to get even more insider info about deliverability and how to improve it for your business!