Posted 20th January 2016 by APSIS
Email & the Modern Fundraiser (Pt 1): How do I start?
Non-profit organisations are increasingly using email as part of their fundraising activities, with excellent results. It's good to remember though that sending any kind of bulk emails requires attention to best practices and legal guidelines - something charities need to do just like the rest of the digital marketing world.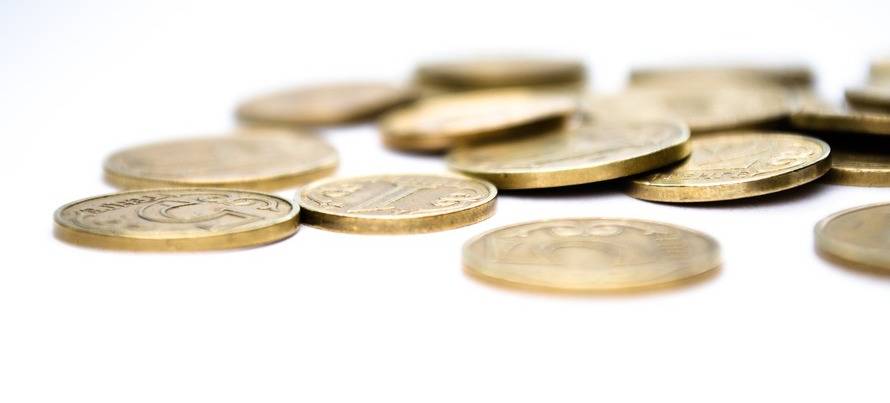 How to become a good email fundraiser
Are you preparing for your first successful non-profit email campaign? Then here are some key suggestions for you!
1) Get a good Email Service Provider (ESP)
Many non-profit organisations get started with email marketing using webmail providers like Outlook and Gmail. These are good email tools for sending one-to-one emails, but weren't designed to send email newsletters or fundraising appeals to groups of people. (So if you're using them right now, be prepared for some roadblocks on the way!) Email Service Providers (ESPs), like APSIS for instance, specialise in getting important messages delivered and reporting those which couldn't get through. Pair them with some best practices and continual testing, and you'll be on the way to a much more effective email outreach!
2) Avoid spam and use clean, segmented data!
Even though your emails are well-intentioned, they can still end up in a recipient's spam folder. If they think your emails are irrelevant, there's a high chance they will mark your mails as spam without a second thought. It's because of this that we recommend NOT to purchase lists and/or pull the email addresses of websites, social media profiles, old lists found lying around the office etc., and then add them to your recipient list. Not only will it make it harder to reach your original recipients, but in many countries it's also against the law. So always make sure that your data is up-to-date and complete. Create (or use) an already existing donor database that will help you increase your revenue. Segment your donors from the beginning, and you will already have the possibility to personalise your emails.
3) Make sure that donors recognise your sender name
Your From field should always stay the same. Put an unmistakable name there, something that makes it easy to see it's from you. (For most non-profit organisations, this will be your official name, or a well-known campaign or initiative.) Make sure that your email-address is associated with your domain, like Post@YourFavCharity.com. Don't use email addresses like NoReply@YourFavCharity.com. As an email marketer, you're taking the initiative to communicate with your donors. A reply from one of them can encourage more dialogue, and ultimately result in more donations.
4) Pay attention to mail design and call-to-actions (CTA)
Visual appeal is an important aspect of sending a successful fundraising email. You need to create a template and use the fonts that fit with your overall marketing design. A clear call-to-action (CTA) included in the email is a critical success factor in email marketing. Make it stand out as its own paragraph, or use a big, colourful "Donate Now" button. You can also make it so compelling and easy to see that your recipients can't help but click.
Now that we've gone through the basics, are you ready to start your own fundraising campaign?
Yes?
Great news – let's get started then!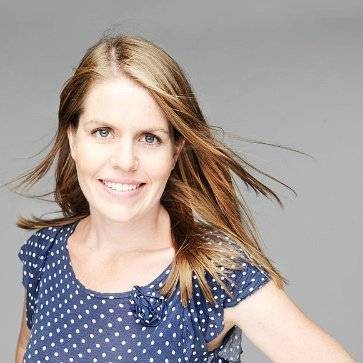 By Line Konstali, APSIS Consultancy (Professional Services)
Stay tuned for the next part of our Email & the Modern Fundraiser series: What Is Your Email Fundraising Plan?