Posted 31st May 2016 by Dag Thorén
Get The Right Data In 5 Steps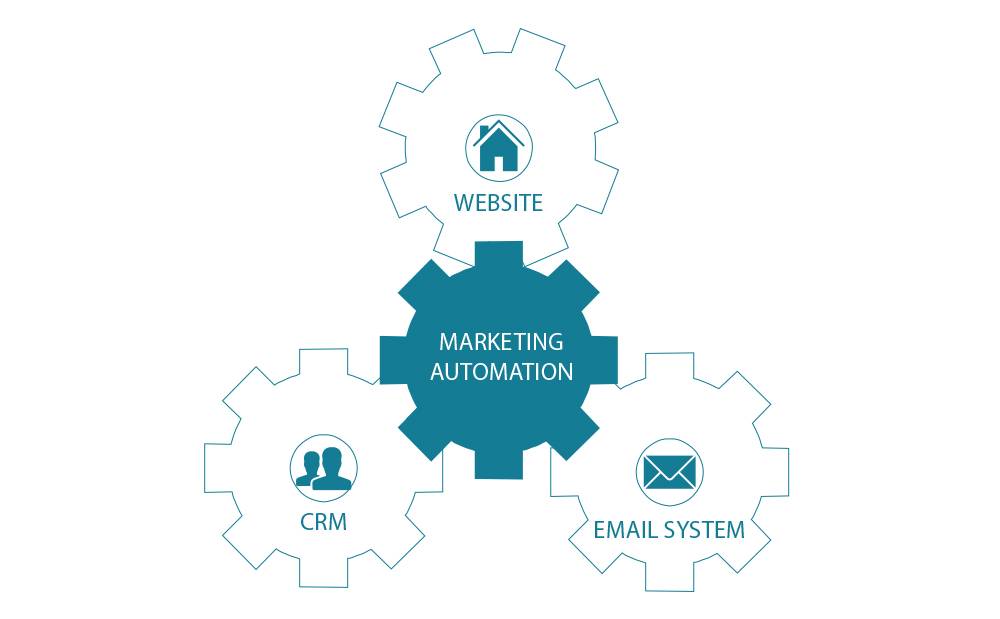 Want to know one of the biggest buzzwords in digital marketing right now?
Marketing automation.
That's right. Companies everywhere are jumping on the marketing automation train, often without actually knowing where that train is headed.
Or what they should have before getting on board, for that matter!
First things first: as we all know, marketing automation is a digital marketing solution which lets you send out the right message to the right person at the right time.
Find out more about marketing automation from our FREE handbook!
But you can't just assemble these messages based on thin air (or intuition). You need to build your automated emails based on data. And not just any data: the right data.
But what is the right data? And how exactly do you use it for your marketing automation efforts?
We're glad you asked! Just go through the 3+2 steps we've collected below to find out exactly what data you need to make your marketing automation fly.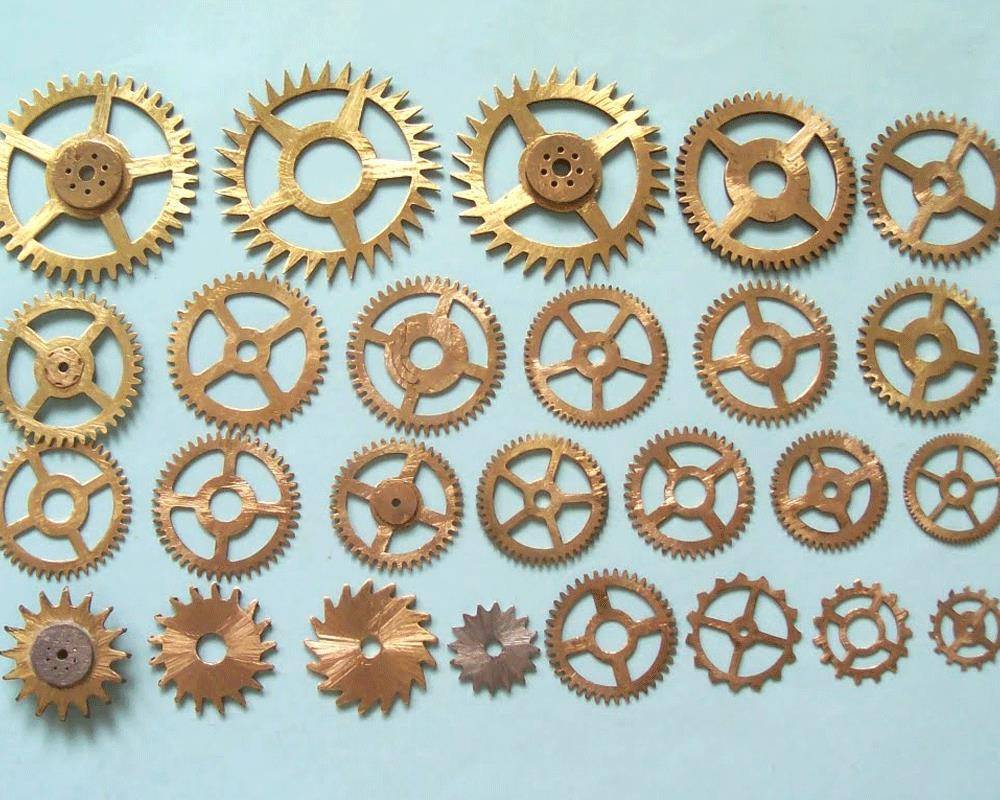 1.) What data do you already have?
Before doing anything else, choose a strategy and define what you want to achieve. Do you want to gain more customers, qualify your leads better or to reduce the workload on your customer support team? It's much easier to know what data you  with a clearly defined purpose. Your CRM system is a good place to start, but also see if you have any event guest lists lying around, for example. Every company has some kind of data; it's just a matter of finding it and then choosing the relevant information for your campaign (like first names, buying frequency etc.).
Want to know more about CRM systems? Get in touch with our integration experts today!
2.) Do you need anything else?
It can happen that you don't have enough data to set up your automated marketing campaign. In case of missing data, do some damage control: set up a strategy to get more information! Provide gated content like whitepapers or handbooks for your website visitors, arrange webinars where they can sign up, or even send a witty re-engagement campaign asking for their preferences. The content that you provide should match your strategic goals, and more importantly, the need of your target audience. This means that you should consider what your readers can learn from reading your content and whether or not this qualifies the person as a lead.
3.) How will you use your data?
Now it's time to put together the data you need to trigger the automated flow. It could be a purchase made 12 months ago, a conversion made just a few seconds ago, a signup to your webinar, or someones birthday. The possibilities are endless. Once you know what data you need for your marketing automation flow, it's time to sit down and plan the flow itself. Not only that, but you need to think about what you will do with the hot leads you generate: who is going to take care of them once they're boiling? Last but not least, think about the data you will get from your automation campaign. How will you use it?
Once you have all this figured out, it's time to hit the Start button and begin your great new marketing automation campaign! 
4.) What are your results?
It's not enough to have an automation flow, you also need to see if it's effective. This is why it's a good idea to start small, to make sure everything works fine. Dig deep into the reports and evaluate the impact of your campaign. Is everything working the way it should? Or should you tweak something in your automated email flow to get a better response?
Which leads us to:
5. How can data take you even further?
If you see a clear trend emerging, like people not clicking on your automated third email, it's time to go in and adjust the routine. Make your copy more personal, or provide more contact details - whatever you do, it will benefit every single customer you have from that moment on! Why? Because it's based on data - just like when you started.
Did you know that our fantastic #EME2016 conference will be all about data for smart marketers? Sign up for a Summer Special discount TODAY!