Posted 25th November 2015 by Anonymous (not verified)
The growing value of e-commerce
At this very moment, webshops and e-tailers around the world are preparing for substantially increased amounts of traffic and customer purchases. Whether or not your business is taking part in the Black Friday phenomenon, it's an excellent opportunity to reflect on the unsung hero of the day: e-commerce.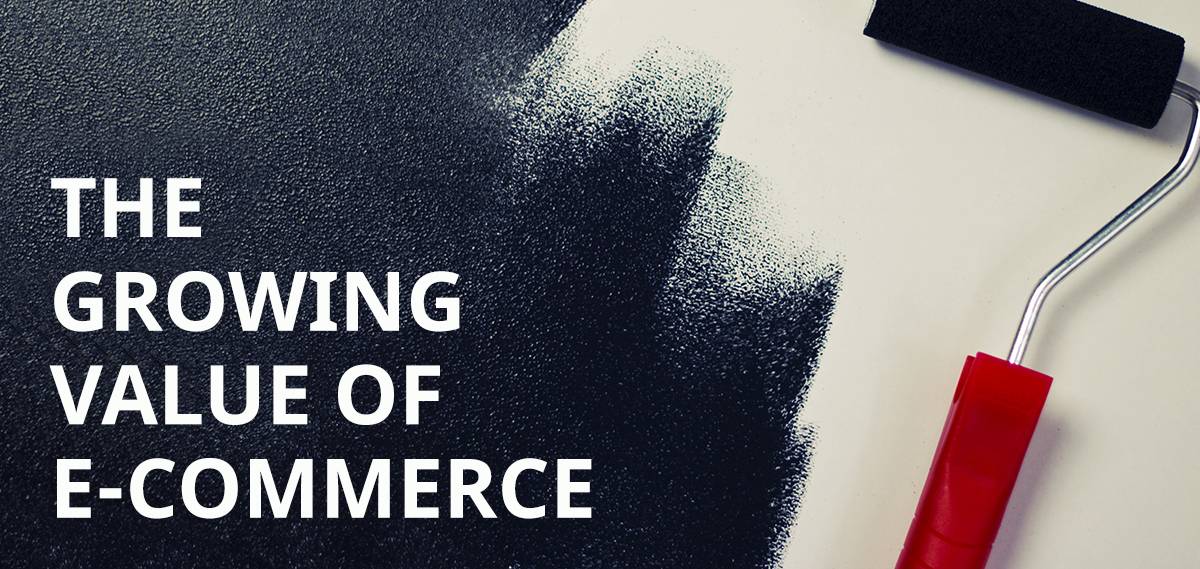 E-commerce has truly exploded over the last few years. According to PostNord, European consumers spent nearly EUR 180 billion on online shopping in 2014. The amount of revenue produced by the e-commerce industry in the Nordics has increased by almost 30% since 2012 to SEK 90.5 billion. In Sweden alone, 42% of consumers say they've made an online purchase via smartphone or tablet in the last 6 months. For those of us who haven't jumped on the e-commerce bandwagon yet, it looks like the time has finally come.
On Black Friday, retail companies around the world offer huge discounts on their products for consumers. Originally signalling the start of the holiday sales season for US markets, by now Black Friday has become widespread in Europe as well - in fact, it was the single best day for Christmas shopping in Sweden, Finland and Norway in 2014. Having a well-functioning e-commerce structure in place on such sales-sensitive days produces significantly higher profit margins for sales departments, even with the discounts offered.
And by "well-functioning", we don't only mean webshops. The beauty of e-commerce lies in its many diverse features, all designed to help create a seamless customer experience for every website visitor you have. Let's take abandoned shopping cart recovery: recent data suggests that 76% of potential customers abandon their shopping carts on websites. You can combat this tendency by automatically sending them targeted emails to remind them of their abandoned cart and nudge them towards completing their purchase. These emails have an opening average rate of 40.5% according to Emarketer, while our own customers have reported rates as high as 59% - so it looks like they appreciate the nudge.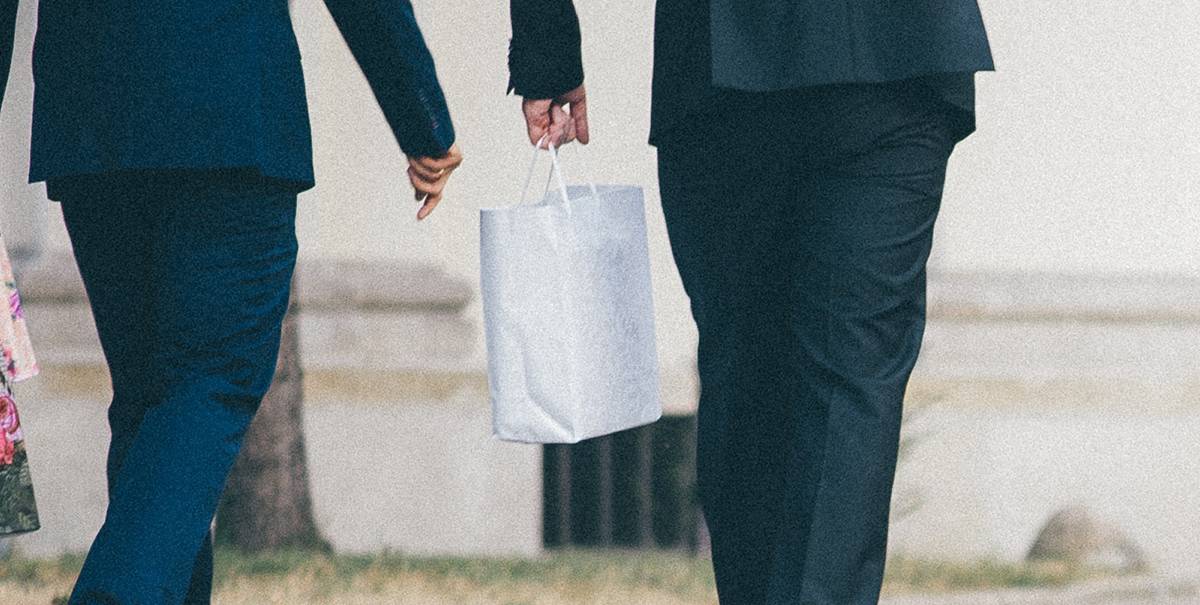 In addition to retrieving shopping carts, product recommendations of "best buy" or "most famous" offers contribute towards a unified shopping experience as well, and result in a higher chance of your customer buying multiple items from you and increasing your bottom line. (You can include your social media results, such as your most-pinned or most-liked items in your recommendations too!) Cross-border e-commerce also helps create a seamless experience for your customers by providing them with the same offers on your products, regardless of which country they are accessing your webshop or e-tail site from. (Don't forget about keeping the different e-commerce rules and regulations of each country.)
These features all build upon the same foundation: email. The value of email in e-commerce has also flared up over the past years, and it has become a key driver for businesses investing in e-commerce solutions. In addition to using your consumers' email addresses to simplify their customer experience, you can also use it to better optimise your social media campaigns. By now, email has become the gold of digital marketing. With one condition, that is.
Remember the age-old saying: "happy customers mean happy sales"? When you bombard customers constantly with emails, recommendations and special offers, without their permission, they quickly become unhappy ex-customers. In Scandinavia (and incidentally, the rest of Europe), engaging consumers without having them opt in for your services first is forbidden by law. Unengaged customers will also hurt your sender reputation, which is the last thing you want on days like Black Friday, when you need to make sure your sending reaches your subscribers' inbox. The upside? When customers do opt in, their seamless customer experience will inspire them to spread the word and bring even more customers to you, instead of leaving you out in the cold.
It's easy to see that the e-commerce industry holds significant value for businesses of all shapes and sizes. Whether you're a global conglomerate or a local brandbuilder, creating and maintaining a well-working e-commerce structure will not only save you time and energy, but grow your revenue by tapping into unused sources of income - no matter what day it is.
Do you want to put what you've read into action? Here are some points to keep in mind when revitalising your e-commerce!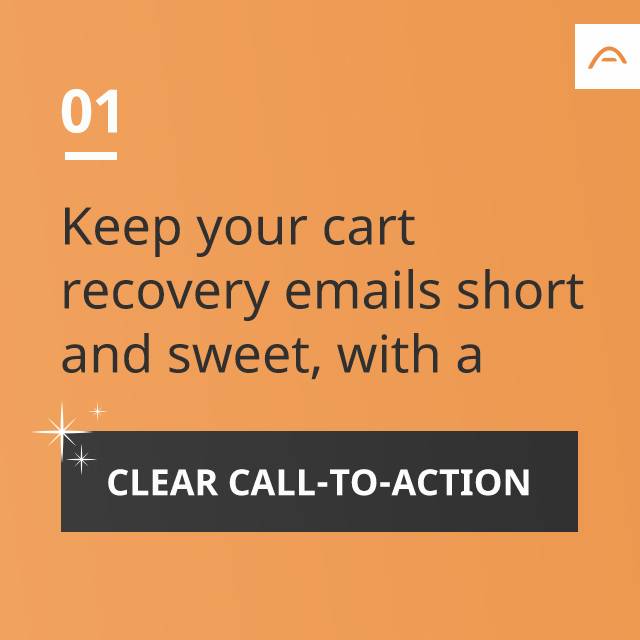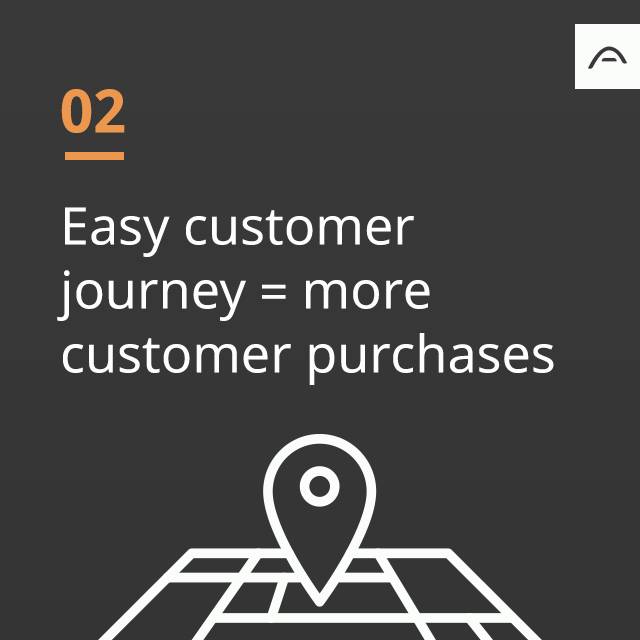 Did you like this blog post? Share it with your network and tell them what you think!