Posted 03rd August 2016 by APSIS
Product News: So. Many. Updates.
Full disclosure: we love our products.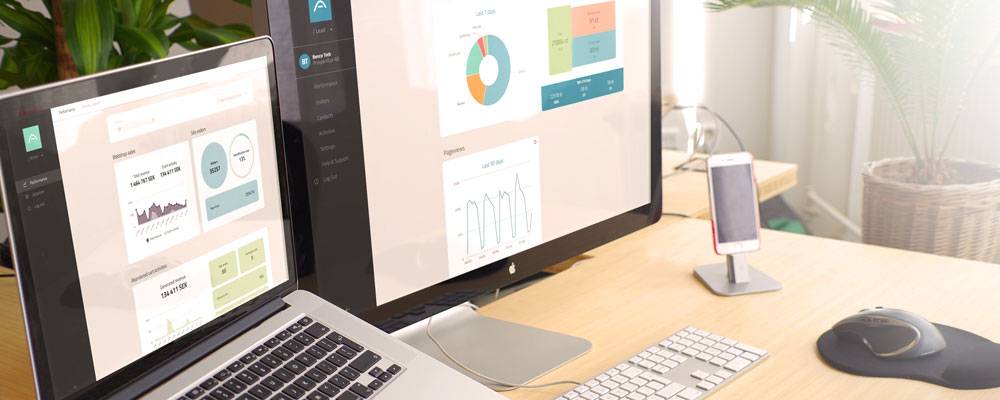 We love tweaking them, making them shinier and obsessing over their small functionalities. Asking digital marketers about how they could use them better. And as luck would have it, we've recently updated several of our core products with hot new features, fresh interfaces and important bug fixes! Read on to see what we've cooked up in the APSIS kitchen...
APSIS Lead: Dynamic forms & a new UI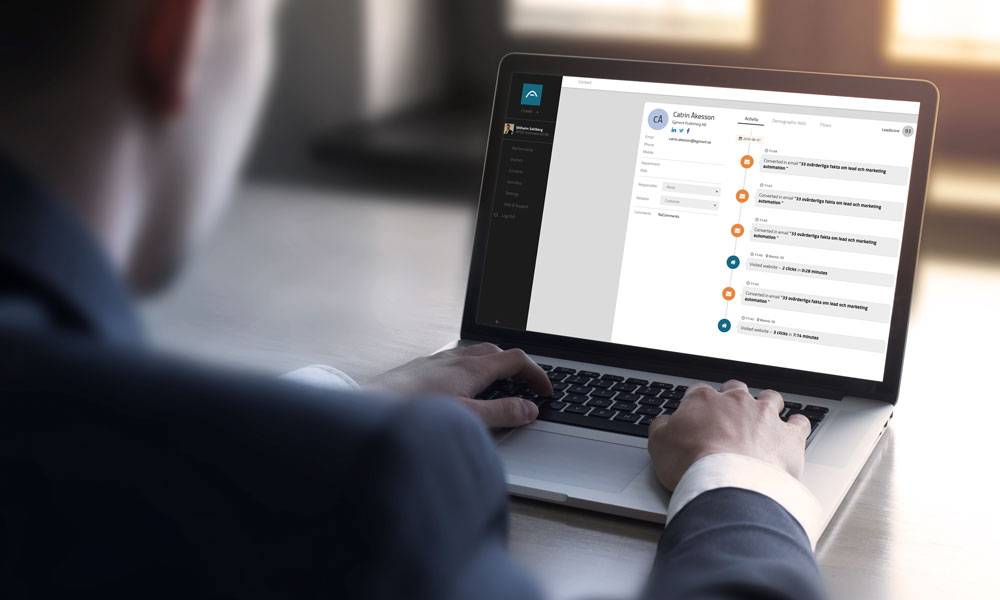 We've expanded our lead management platform with a new Contact feature (which shows you a timeline of all the interactions a person has made with your website) and a fantastically dynamic form builder that lets you create great forms and design them exactly the way you want them to, without a single line of code.
Not only that, but these forms are also intelligent - meaning they can recognise your leads from earlier interactions, and change the form questions based on what you already know about them. Amazing, is it not? 
Check out more of our cool APSIS Lead updates here. 
APSIS Ecom in a new skin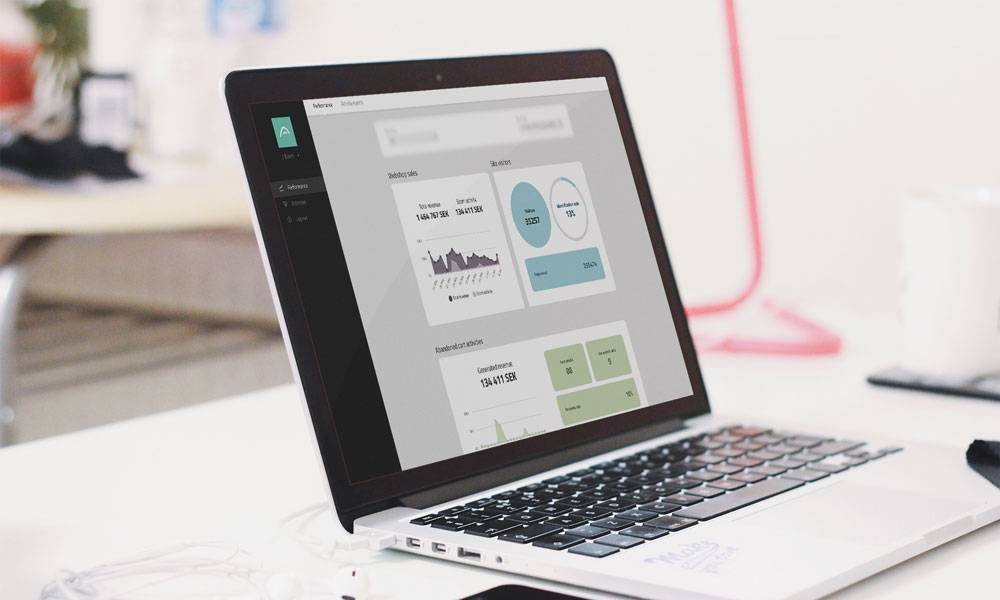 We've adjusted our e-commerce solution so that users can have access to several brands or markets in the same view, by filtering the view according to what you need. In addition to this, we have two brand new features: Browse Abandonment (to catch your online store visitors before they leave your website) and Post-Purchase Sendings (to check in with customers after they've received your products and offer new purchase options).
All this plus an extra overview feature for emails - what do you think?
Discover the details about everything APSIS Ecom here!
APSIS Integrations: Superoffice and Transactional Email for Dynamics CRM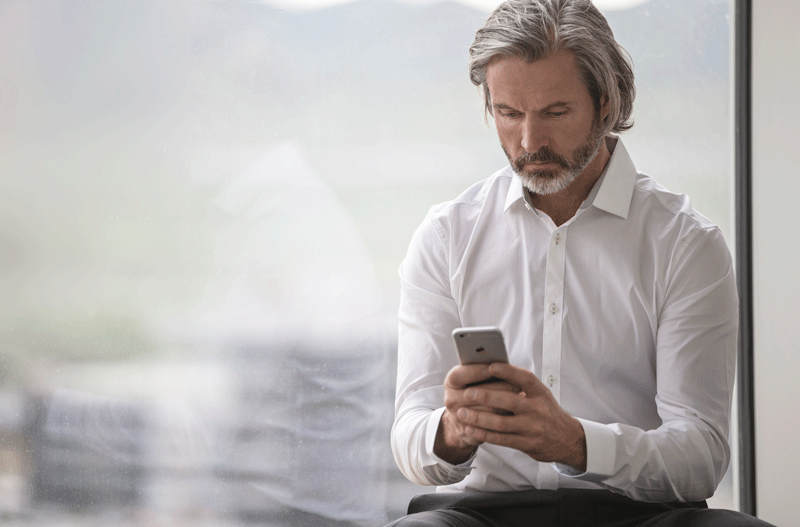 We're super excited to present you with a whole new integration for APSIS and Superoffice: from now on, all Superoffice users can connect SuperOffice with their APSIS email lists, see the email marketing response history for each company and contact person in SuperOffice - and that's just the beginning!
Find out more about APSIS for Superoffice here.
We also added APSIS Transactional Emails to our existing Microsoft Dynamics CRM integration recently: now all users can automatically send a personalised APSIS email based on almost any data from their CRM in a flexible and user-friendly solution. Learn how this will drive engagement, interaction, and revenue for your business here.
... See? Lots of new things to play with. We're still working on several big updates, for our beloved APSIS Pro as well as our new APSIS Profile Cloud, so stay tuned for more news coming soon!
(Pssst: in the meantime, why not sign up for our newsletter? We'll send you product updates straight to your inbox as well as lots of intriguing content about what's hot and what's not in digital marketing. Go on - you know you want to!)