Posted 11th March 2016 by Anonymous (not verified)
Set Up Events Like A Pro
Think back to your last event. Did it go without a hitch? Or would you do something differently next time - like using an event management tool to make things easier?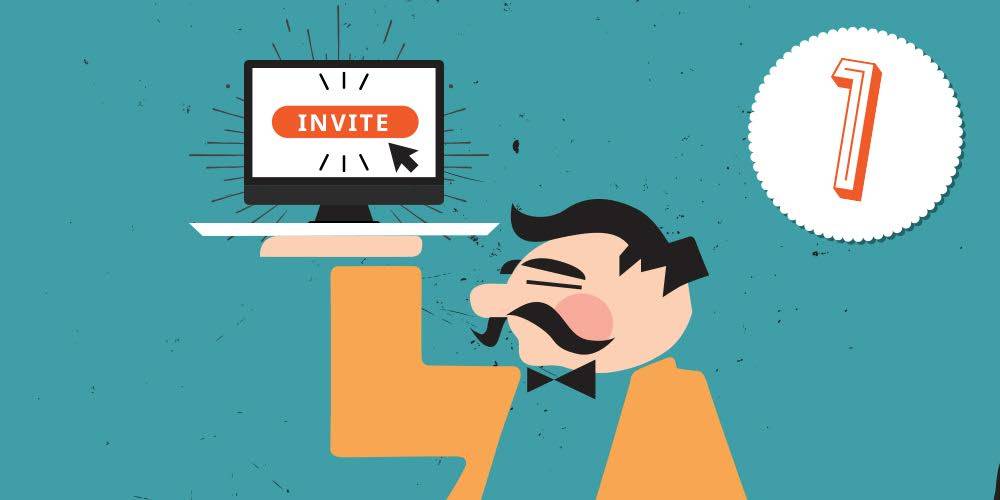 Have you ever been to a business conference where everything seems perfect? Speakers talked for exactly as long as they should, workshops were easy to find, even networking with other professionals seemed simpler than usual. And the food tasted great!
If you were to approach one of the organisers of the conference and ask them what their secret is, they would tell you about the giant amounts of time, effort and resources they used to put together such an event. They might also let you in on the magic ingredient which all best-performing events use: an event management platform.
No matter what your event is, it will always involve a super long to-do list.
Where there's an event, there's a long to-do list
Even organisers of intimate events like trainings or seminars have to register participants, send them schedules and update them occasionally. (Not to mention asking them for diet preferences or doing last-minute calculations!) And that's all before the actual event, when event managers are responsible for checking in all their guests and making sure they have everything they need.
Larger events, such as fairs and conferences, do all this as well - but with a lot more people. Which means a huge increase in administration (especially if you're using Excel sheets to keep track of things) and potential problems. No wonder event coordinators are often gasping for breath by the end of a company happening!
Enter event management platforms
This is where event management tools come in. These handy solutions let event organisers save time and resources by automating all their online invitations, registrations and real-time updates and collecting them in a single platform. Better yet, some of these platforms can be integrated with existing email marketing software, so that you manage all your lists and your events in one place. Like our own event management solution, APSIS Pro Event: it's an extension of our APSIS Pro email marketing platform, so it lets you create and schedule all invitation emails, and then edit them easily within the same platform.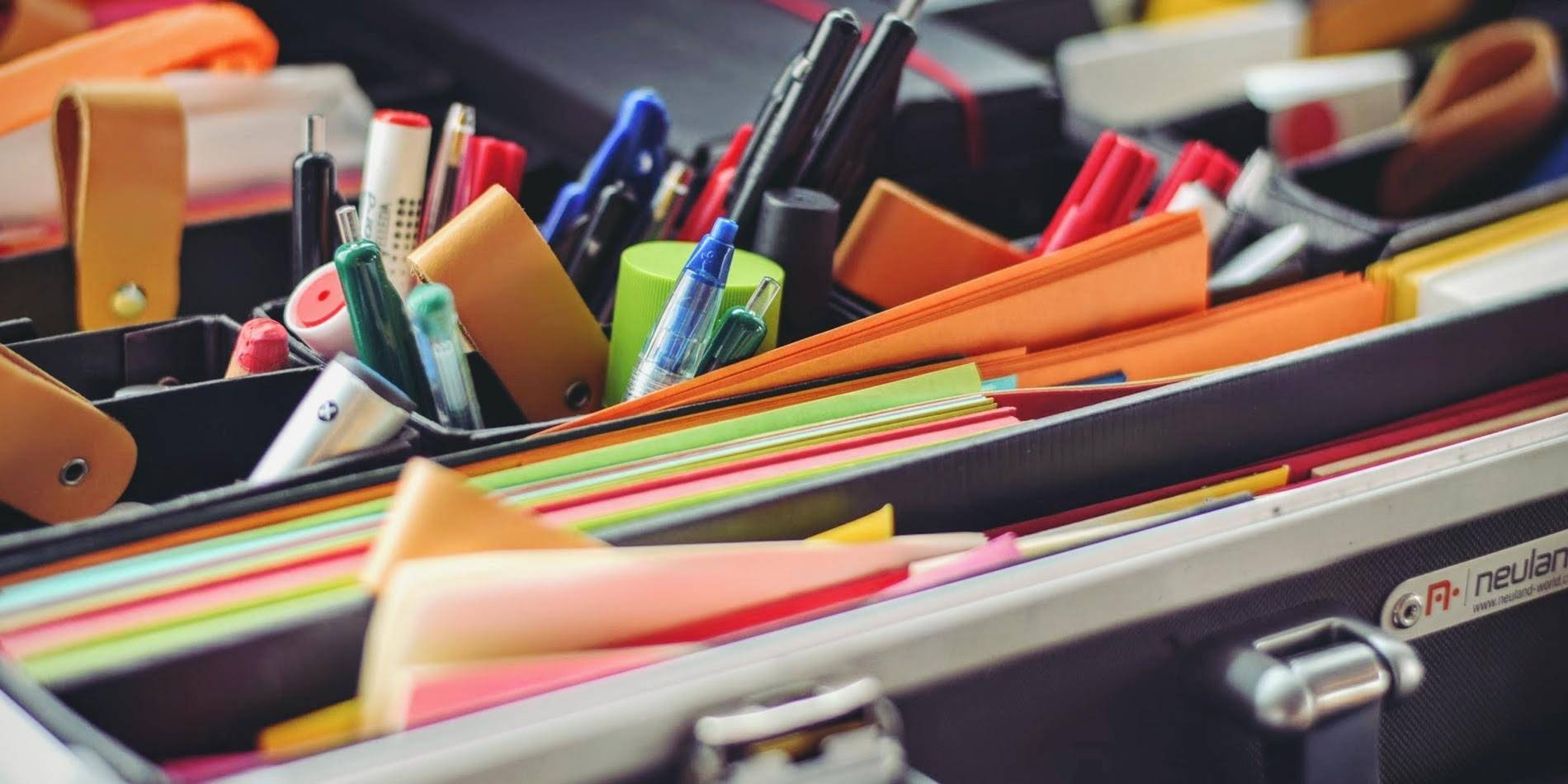 A difficult choice - or is it?
You may be thinking: "Wait, I hold events too! Should I be looking into event management tools as well?" Our candid answer to that is a resounding yes - but start with defining your own needs as an event manager. There are lots of solutions out there, with different strengths and challenges; the trick is to find the one that works best for your individual needs as an event organiser, whether you hold events once a year or every month! So if you're serious about choosing an event management platform, take a look at your event calendar first to define what you need, and then select a tool accordingly.
(To give you a personal example: here at APSIS, we use APSIS Pro Event to manage all our external events, from small-scale trainings and power sessions to our international EME conference, because it's highly adaptable for different kinds of events and audiences. But that's just off the top of our heads.)
The golden rule of event management
Ultimately, the most important question event managers need to answer in their heads is this: what do you want? Do you want to improve your events, or save your resources, or keep on doing everything the way you've been doing it so far? Do you want to automate your event flow or personalise your communication? Do you want your guests to get the right message to the right person at the right time? Once they have the answer, all they need to do is act upon it. Then the event tool will do the rest.
Want to learn more about event management platforms? Why not book a live online tour of our refreshed APSIS Pro Event solution to see how it works? It will definitely help form your opinion!