APSIS Launches Native Integrations for All-in-One Marketing Platform
APSIS, the Nordic market leader in data-driven marketing, has today released two additional native integrations to support the further development of the all-in-One marketing platform APSIS One.
Customers can now leverage the power of APSIS One in combination with Lime CRM and Shopify Ecommerce to enhance their digital marketing efforts.
Lime CRM and Shopify Ecommerce adds to a lineup of native integrations for CRM, Ecommerce and CMS platforms, providing even more integration possibilities for current and future customers alike.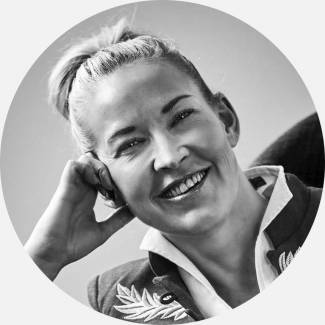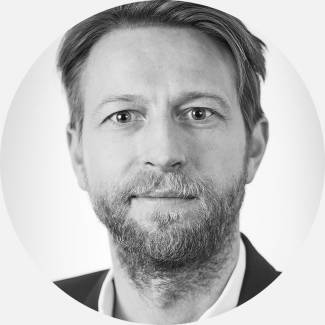 This release continues to show the constant development of our product offering. We continue to invest in providing a state-of-the-art marketing platform that can connect to basically any system out there through native integrations and APIs alike.
Our vision is to provide integrations that marketers can implement themselves and that are easy to use. We want to put the power of data in the hands of marketers and our Lime and Shopify integrations are another step in fulfilling that ambition
Since its launch in 2019, nearly 1000 customers have joined APSIS One to develop their data-driven marketing. The ability to easily integrate multiple systems to combine data, segment and personalise communication is a cornerstone of the marketing platform. APSIS One is an all-in-One marketing platform for advanced personalisation with native marketing tools for marketing automation, email, SMS, and more. With the option to add native integrations APSIS One, customers are now offered the opportunity to improve data utilisation to create smoother customer journeys.
The APSIS One and Lime CRM integration gives Nordic customers the ability to connect two local market leading platforms. The integration between APSIS One and Shopify eCommerce offers the ability to facilitate a personalised shopping experience throughout digital channels.
"With over 900 customers on the platform we're continuing to add features, functionalities and integrations to enhance their experience of APSIS One. By adding Lime and Shopify to our library of native integrations we believe even more customers can harness their CRM and Ecommerce data with APSIS One marketing capabilities" Emma Dyga