Oct 14 | 7 minutes read |
Why website personalisation is so important for your membership organisation
We're in 2021. Soon we'll be in 2022. Website personalisation is no longer something that can be put on the back burner.
Paying members will always expect to receive good service, which extends to your organisation's online profile. When members head to your website, they expect to find great content, an easy-to-use interface, and a product or service that represents real-life value. 
Web content personalisation can provide a handful of benefits, which you'll miss out on if you let members drown in a sea of uninteresting, bland content. Speak directly to each individual to help them stay engaged, informed and loyal - which will also help you to fix several pesky pain points.
Website Personalisation can solve a lot of pain points
Loss of engagement or loyalty
For example, if you're a trade union that deals with a variety of professions under the same umbrella, then you want to be personalising your messaging. 
Let's say you're a healthcare workers union and you count surgeons, doctors, nurses, assistants, as a membership. The information you give to a surgeon is going to differ from that of an assistant, and vice versa. So when you're talking to each group, you need to ensure they believe you have their best interest at heart.
Think about producing specific content that matches each requirement - this could be done via a landing page that's loaded up after you collect details on a member's profession. 
Struggle to gain new members
A struggle to gain new members could be due to a lack of personalisation in your web content. This may indicate that your current website targets one section of people very effectively, and they're more likely to be satisfied with it, but lets down another section completely. In that sense, you need to be sure you're tailoring your content to all of your audiences. 
Therefore, this struggle to find new members could come down to a saturation of the market - so you need to prove to a wider audience why you represent their best interests. This could be done using a variety of methods that target things like demographics or location.
With personalisation and marketing automation, you can make sure that browsers of a certain age or from a certain place are directed to content that shows how your organisation can benefit them.
This is an even worse problem to have because it indicates that you once catered to the personal interests of your members but fail to do so now. Maybe this is due to a scaling back on your website, maybe your content is more generic, or you've forgotten to keep those old members on site. Don't worry, this is totally fixable and website personalisation can help win them back.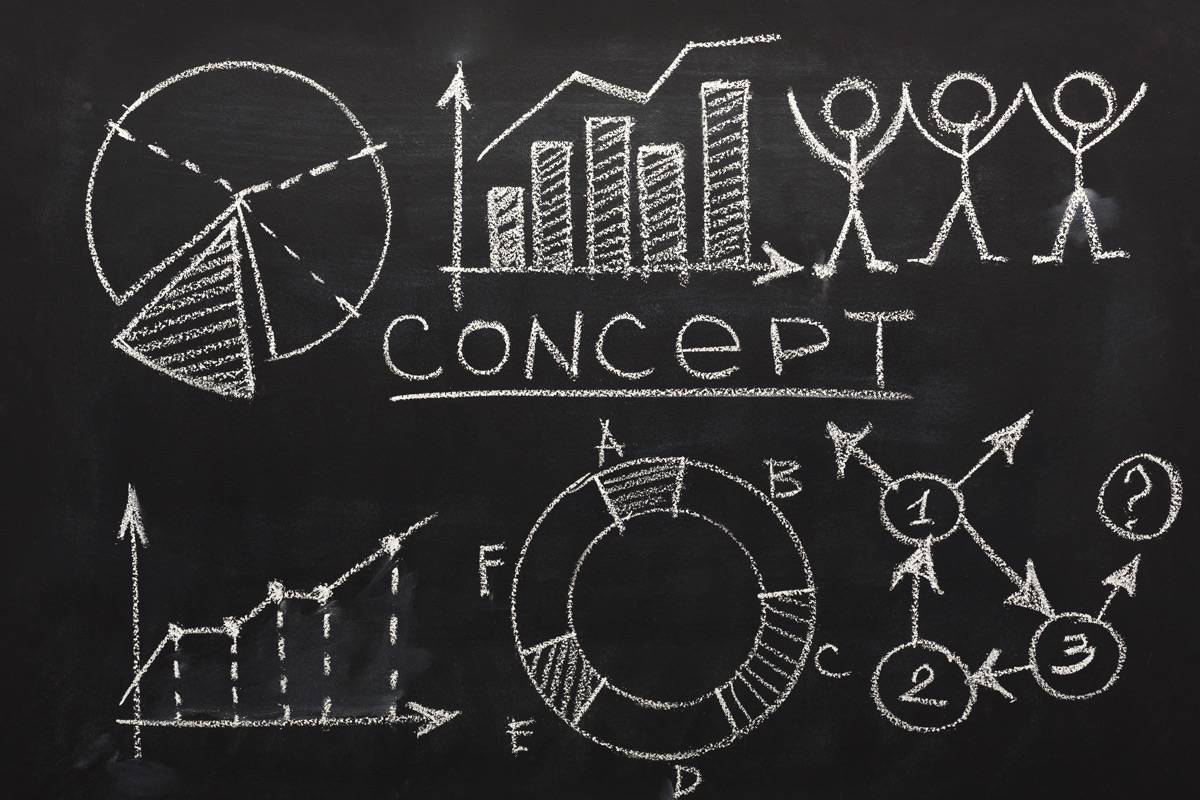 Web content personalisation FAQs answered
Some people recognise the pain points listed above and know they need to be solved, but aren't 100% sure how to go about that. If that's you, have a browse through the FAQs below - if it's not, feel free to skip to the next section.
What tools do I need to personalise my website?
There are many plugins available that serve unique content based on data stored in cookies or similar. Some tools allow for hyper-personalisation throughout the entire sales funnel, including your website's content, call to actions and images, and can be done without coding. 
Other options include tools that allow you to personalise based on pop-ups that appear on your website, as well as populating it with dynamic landing pages based on a user's browser behaviour and information.
Similar plug-ins let website owners run A/B tests to see which content resonates with their audiences the best. Heatmaps can also be utilized to see what users are drawn to on your site - you can use this data to plan content and personalise to user's preferences.
Further website personalisations are available based on user location, age, and other demographic details. 
These plugins use data and interactions a user has with your page or takes into account whether a customer falls within a certain segment, to then provide unique website content.
How do I begin personalising?
Personalisation can be a little tricky, so it's important to consult with the experts first. Technologies like the ones listed above can make it a lot simpler to make lasting changes to your website that revolutionises your membership organisation. 
Often you'll be allowed a free trial, or smaller organisations might be allowed to use these tools for free - until you get better established.
Finding a platform that can segment your users to offer dynamic content, behavioural analysis, and cross-device tracking is important. It'll let you cover all your bases and produce more effective website content.
Do customers like personalisation?
Yes, customers love personalisation! And here are some stats to prove it:
It can lead to a 79% increase in customer engagement
Organisations that use personalisation see a customer return rate of 44%
However, only 39% of organisations use personalisation.
As we can see, there's a tremendous chance to get ahead of the curve and make the most of a market that hasn't fully embraced personalisation. Give your people what they want!
What are the benefits of personalisation?
Oh boy, there are heaps of benefits of personalisation. You can increase loyalty, increase content open rate, make recommendations and beat the competition. Personalisation can also lead to things like better conversions, increased brand recognition and a lower bounce rate.
How do we do this, you ask? To be effective, you need to collect website events.
Collect website events to unlock personalisation
Your personalisation effort needs to be built on a solid foundation, and that starts with web tracking. This code will allow you to see what actions your audience has taken on the website, from which you can build content.
For example, if you see that many of your members are browsing a specific part of your website, you can create new landing pages or blog posts to provide additional content to those who have indicated a desire for it. If search terms are being entered into the site's search bar, you can use that data to create new FAQs or explainers on your site.
Another simple idea is to create personalised landing pages that feature your members' names and a little local information. For instance, if Bob visits your website in the morning, you could design a landing page that says 'Good morning Bob, here's a lunchtime webinar you might be interested in.'' This will give them more bang for their buck and should help increase satisfaction overall with the service you're offering.
Understand your audience
All of the above information will help you to understand your audience more effectively. Once you're packed with data-driven knowledge, you'll be able to personalise and automate recommendations based on the data you've collected across your platforms. Product or service recommendations can then take all that data and show your members additional benefits they could potentially unlock. Users could use this to upgrade someone from a basic package to a more advanced one, or you could use it to promote additional services or add-ons.
The best part is, most of them won't even mind the upsell because you'll have based your decisions on their past behaviour and future predicted behaviour to bring the membership they want straight to them!
Onsite personalisation is here to stay
It's true, personalisation will only grow in importance as people's daily lives become more embedded into the internet. Personalising web content requires a continuous measurement and improvement cycle because trends and people are always evolving.
Additionally, not every experience will hit the mark - although something will be personalised, sometimes it won't register with the individual it targets. That's why marketers need to understand how their site is performing and should be ready to make necessary adjustments.
We've seen that all digital marketing is built on data, so maintaining those data sets and profiles is another key concept. With those, you can make tweaks and build better content. Without it, well, your efforts will be as useless as a glass hammer. 
Want to learn more about how you can turbocharge your personalisation experience for members? Download our web behaviour handbook for membership organisations right here!