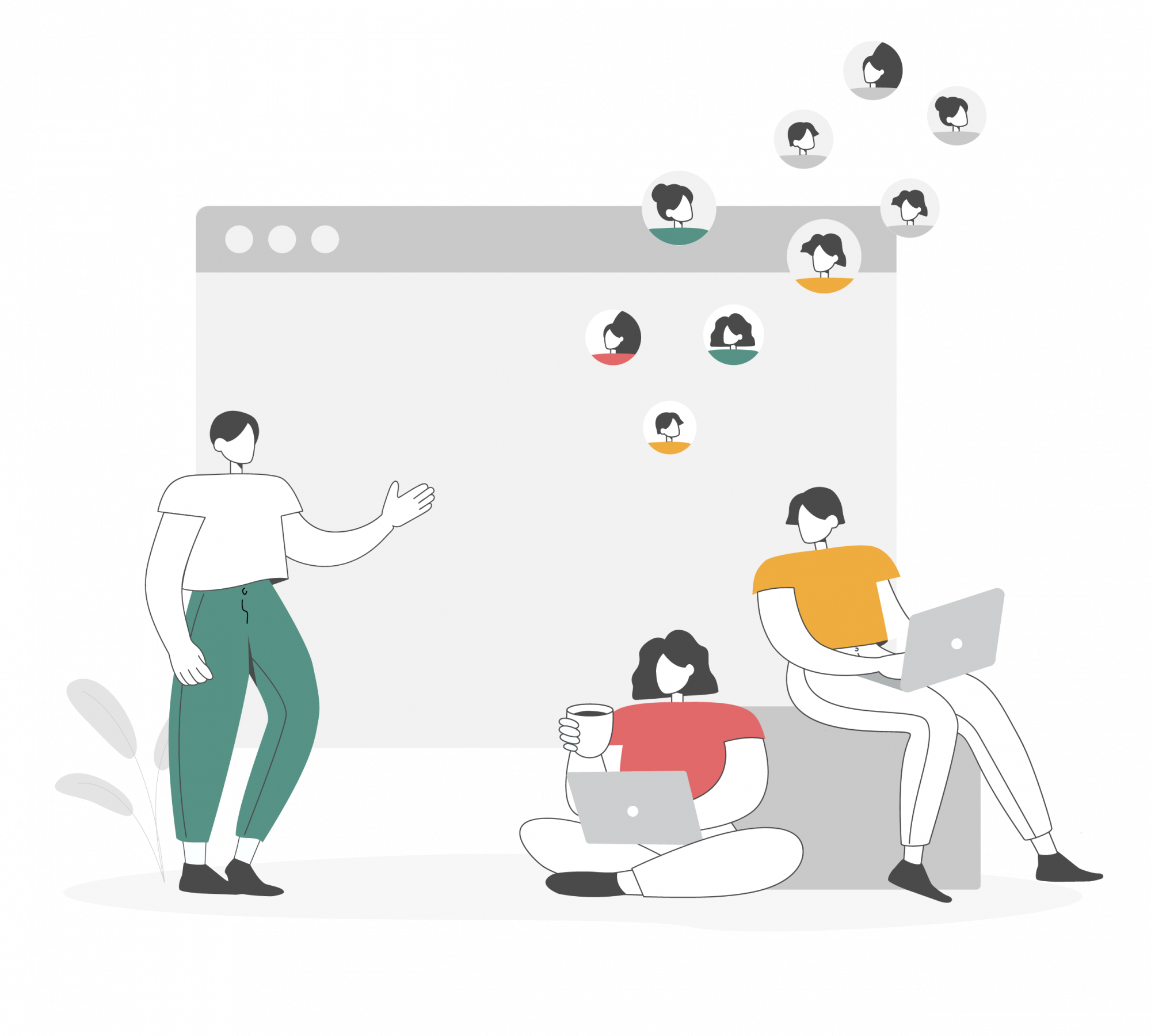 What is Segmentation, and how to use it?
Show up, join us at our breakfast seminar and learn how to create value for your business through segmentation. 
Whether it's about attracting new customers, selling more, or boosting brand awareness - segmentation is relevant for you. We will guide you on how to get started with segmentation: Learn what it's all about, and how to use it in the best possible way!
Joining us this morning you will:
Discover how to gather data to get started with segmentation 
Get concrete examples of segmentations 
Learn how to create value with segmentation
Be inspired on how to use segmentation efficiently
Program: 
Kl. 08:30 - 09:00 - Coffee and breakfast
Kl. 09:00 - 09:20 - Introduction to Segmentation (v. Pelle Elikofer)  
Kl. 09.20 - 09.50 - Segmentation use cases and how to get started (v. Morten Simonsen)    
Kl. 09.50 - 10.00 - Q&A 
Bonus! Answer 3 questions when you register, and we might do a live demo based on your use case during the seminar!  
About the speakers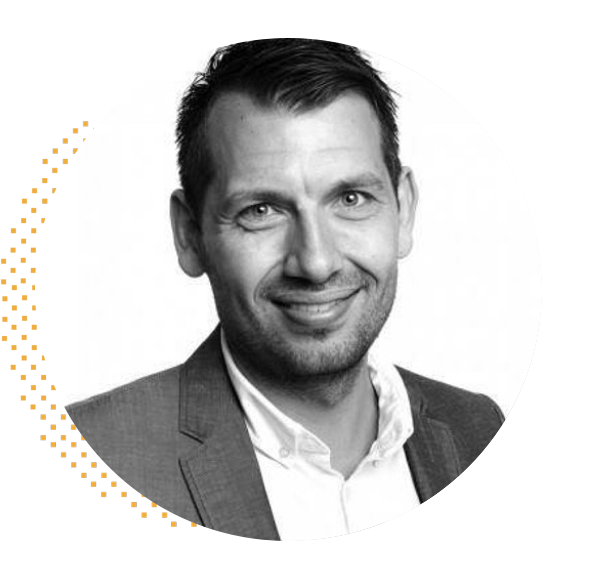 Morten Simonsen,

Sales Executive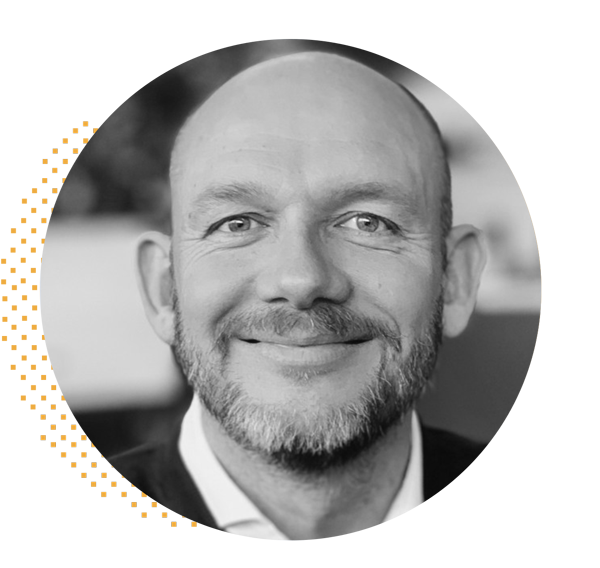 Pelle Elikofer,

Regional Sales Director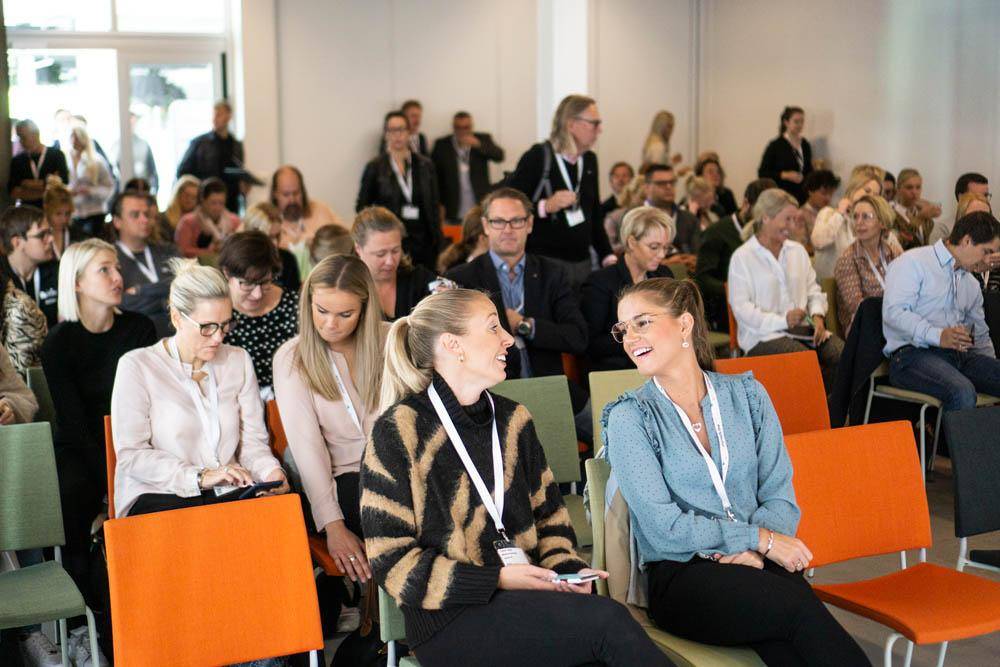 APSIS Events
To keep up with our latest news and stay updated for our online events, you can contact us any time or subscribe to our newsletter APSIS More!
APSIS One is an affordable and easy-to-use platform with native campaign tools for Email, Marketing Automation, SMS, Website Personalisation, E-commerce and more.