Shopify for APSIS One
Spend more time growing your business, and less on spreadsheets.
Keep your e-commerce data synced with your marketing platform instantly, and unlock new growth tactics that can help you boost revenue and build stronger customer relationships.
Our native two-way integration with Shopify gives you a single overview of all your customer data. By bringing order data and marketing data into one place, you can segment customers by Number of orders placed to Date of abandoned checkouts, Customer language or Gender, to deliver relevant content that gets your shoppers attention. 
Campaigns that drive results
Engage shoppers and win back customers who left without making a purchase. Make data-informed decisions by using behavioural events or order value to drive results through intelligent, personalised drip campaigns, emails, and SMS.
Local support and dedicated experts
Let our integration specialists guide you when you integrate your Shopify to our leading solution for personalised marketing. If you need help, our local support is always there for you.
Plug in for the full picture
Connecting your store's data with APSIS One is a natural step toward a consistent shopping experience. Unlock full access to powerful sales and marketing features that help you track customers, increase revenue, and generate repeat purchases.
All data from Shopify, available at your fingertips
The integration between Shopify and APSIS One automatically connects your store data to a solution with native tools for marketing. Build better relationships with customers using data-driven marketing automation flows, large-scale email campaigns or highly personalised SMS.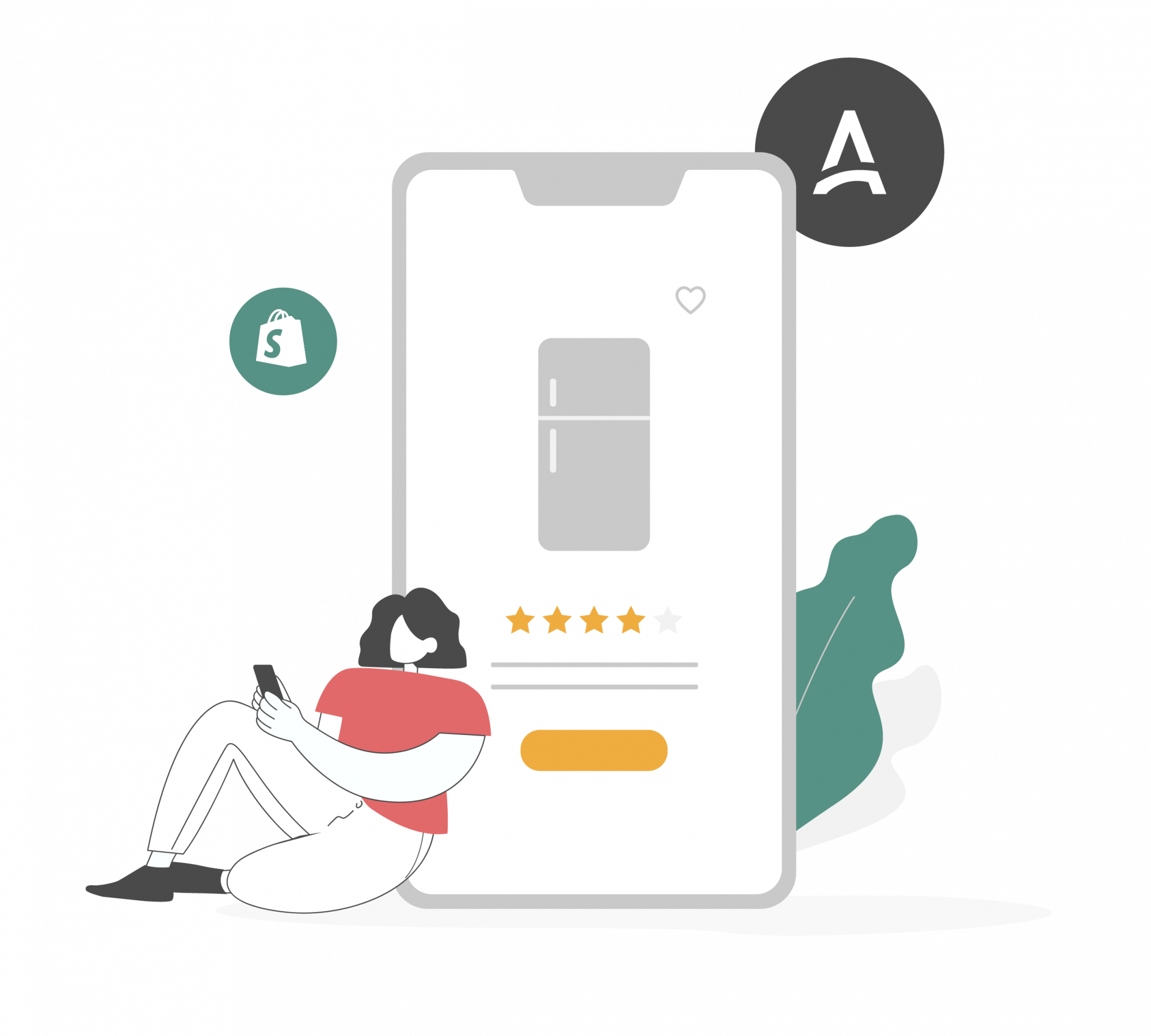 Ready to integrate Shopify and APSIS One?
What versions of Shopify are compatible with APSIS One? Which features are supported? Learn all about this integration in APSIS Knowledge Base, or get started now by reaching out to our team of digital experts and integrations specialists.