Aug 10 | 4 minutes read |
How to Ring the Bell in your Back-to-School Campaign
As the sun continues to blaze in the sky, it might be hard to fathom that summer is coming to an end…
But the bells are ringing, the morning commute is busier and Alice Cooper's cult classic "School's Out" has been muted for a back-to-school tune...
What does it mean for you as a marketer? That it's high time to craft your back-to-school campaign. But don't despair! We'll teach you a few lessons so you can avoid detention and remain top of the class.
The New Back-to-School
Close your eyes and envision the classic back-to-school shopping scenario. Did your mind paint a picture of young children with rucksacks at a quaint local bookstore? That's been the reality for many years. And it was probably the reality for both you and I.
However, the times have changed. We've entered a new back-to-school reality where 49% shop online, consumers go on the hunt weeks before school starts, clothing owns the largest percentage share of and where electronics get the largest slice of the average-spend pie (Deloitte).
The conclusion? The new consumption patterns calls for a marketing revamp with a fresh mindset. As marketers, we have to keep track of what the new trends mean for our companies, as they have a heavy impact on our own timely marketing activities.
Data Creates Relevance
Unlike the school tie, when it comes to crafting relevant, timely and effective messages and campaigns, one size definitely does not fit all. It needs to be a personal message - and to create a truly personalised message, you are going to need data.
However...
Customers have become channel agnostics and they tend to use a plurality of touchpoints before reaching purchase decision. This means that you, as a marketer, need to lead with an omnichannel strategy and break down the data silos to craft truly relevant campaigns.
For instance, let's say you're emailing a woman about the back-to-school season and some special offers you are running. Has she purchased before? Check your CRM (or perhaps even CDP) to view demographic data, purchase history and behavioural data to send relevant promotions that hit home.
Did you know that all this data can be collected into a SINGLE customer profile? See for yourself in our Customer Profile guide!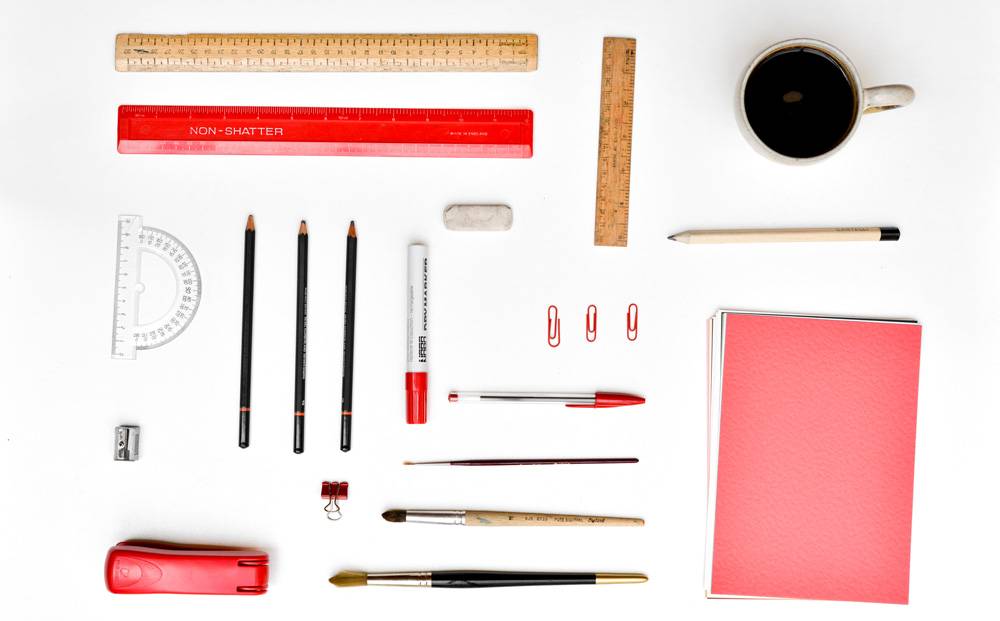 Use Predictive Analytics
Cross-channel data gives you a richer picture and better foundation to deliver a personalised message.
Dare to take it even further? Predictive analytics give you a chance to push the boundaries of what you (and your customer) already know. Rather than analysing past purchases or demographic information, predictive analytics can anticipate their next move, or even make educated guesses about preferences.
Anything from car size, shopping habits or food preferences through to estimated age – predictive analytics capabilities will really take your campaign messaging to another level.
Don't Limit Yourself to One Channel
Customers are channel agnostics. They might kick off their journey with an email, followed by some easy breezy product browsing, strengthened by social media retargeting and then  finalised in a store. The new retail reality is an omnichannel reality.
So, In order to succeed with your back-to-school campaigns, you need to break down the data silos and make a multi-channel strategy your new standard. That way, you'll be able to reach your customers with relevant content across channels.
Want to know more about the omnichannel reality? Check it out this post!
Abandoned Carts: Make Use of the Insights
People abandon their carts for a plurality of possible reasons, such as price, shipping or payment method.
With this being said...
A lot of customers abandon because they use a cart as a handy wish list in their leisurely evening browses. I'm guilty as charged. And you probably are, too.
Even though abandoned carts is an e-commerce headache, the bottom line is that it provides a lot of data and presents great opportunities to retarget with highly-personalised product recommendations.
In addition, a lot of back-to-schoolers tap-off their shopping lists during and after the first week of school. Or once the paycheck has arrived. So, if you're really savvy, you should make use of the last-minute shoppers and cart abandoners to push the abandoned items once again. 
Use "Back-to-School" to Influence Other Campaigns
Like we've said before, it's not just about pencils and school uniforms. "Back-to-school" has implications on other times of year and campaign opportunities.
For a start, it indirectly signals the end of the summer holiday, so it's worth considering if and how your summer and "back-to-school" campaigns influence each other.
It's also an opportunity to promote term-time activities: daytime products and services that don't involve kids, such as DIY or spa days.
Travel brands may even wish to start focusing on early promotions for autumn holidays!
To Sum It Up...
Regardless of industry or audience, two things ring true: "back-to-school" season can affect everyone in one way or another - and using cross-channel data to personalise your campaigns for this special season just makes sense.
Good luck!
Hungry for more data-driven marketing before the bell rings? Download our handbook!