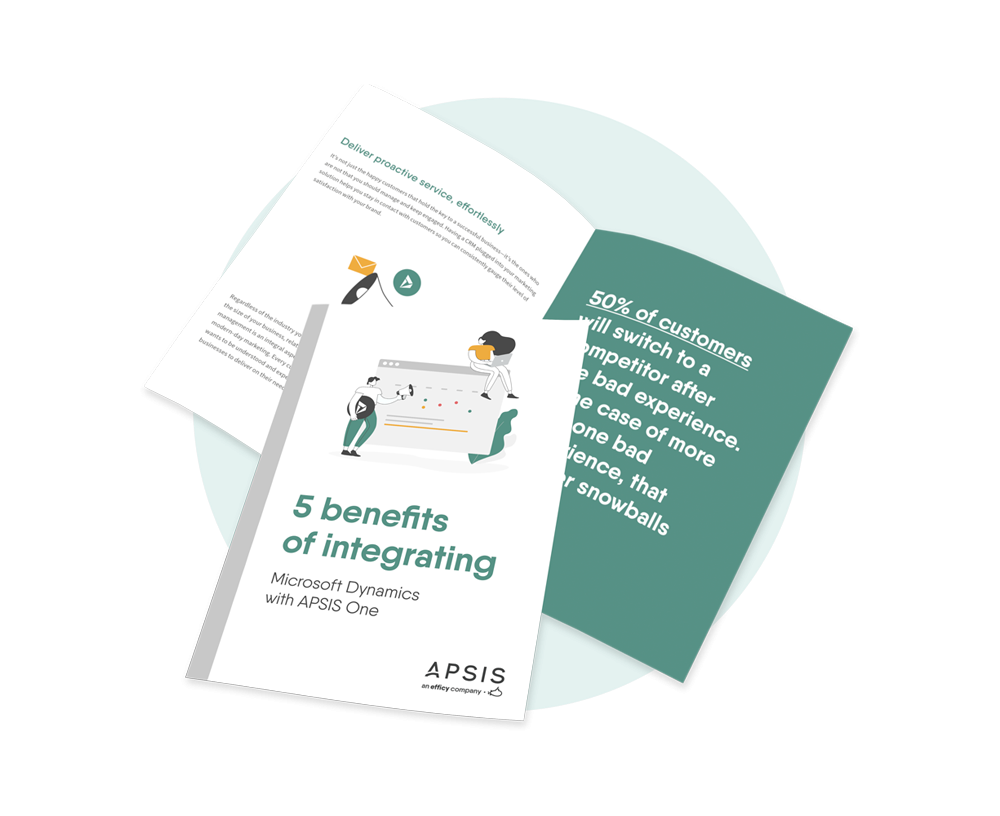 Smarter ways to market and manage leads
5 Benefits of Integrating Microsoft Dynamics CRM with APSIS One
Are sales and marketing working in sync or are they making decisions based on assumptions? Find out how access to the right insights can help everyone be more proactive, work smarter, and consistently deliver value to prospects and customers. 
Fill out the form below to get the handbook.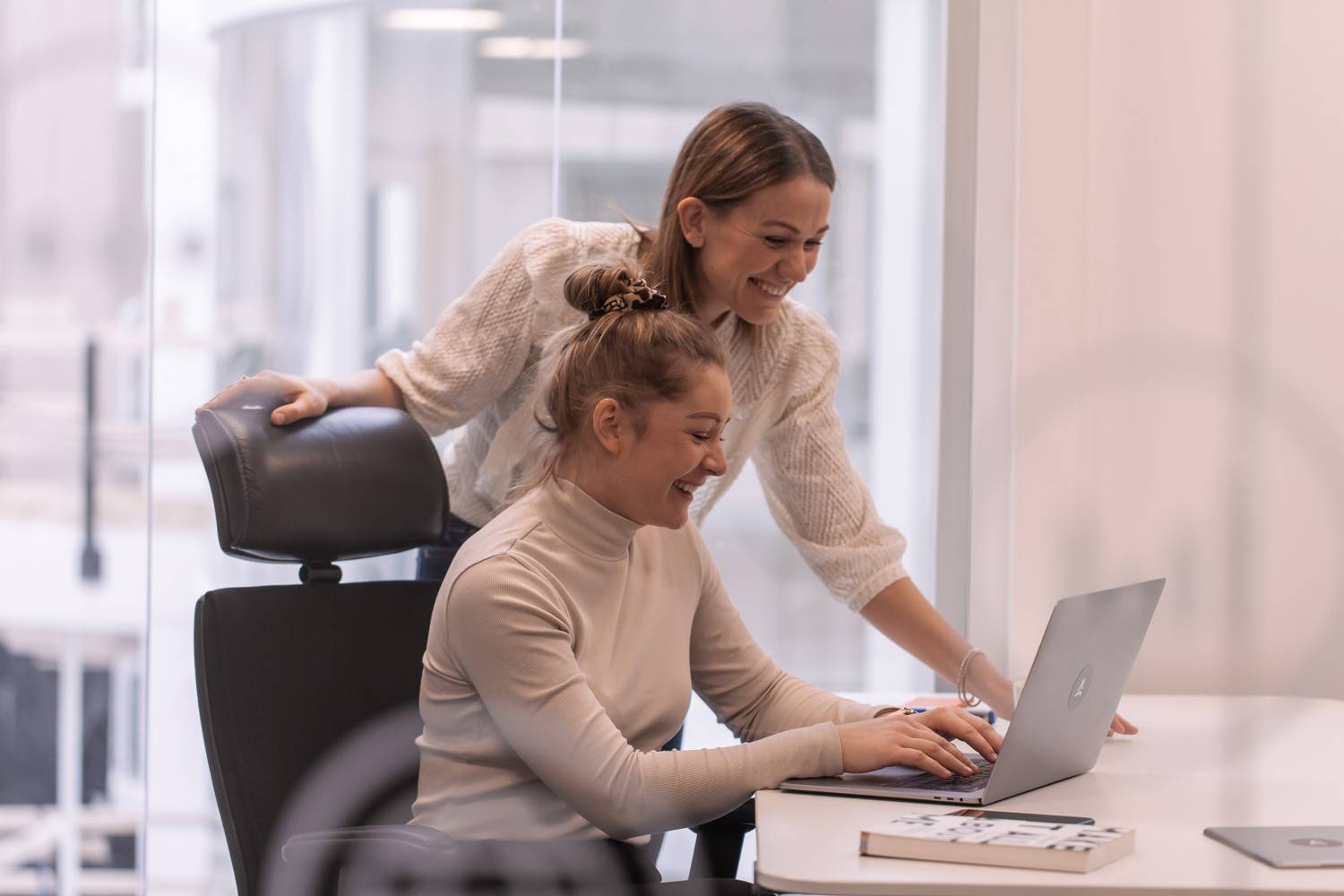 Learn why integrating means you can:
Leave duplicated data and inconsistent journeys behind by syncing your data
Automate the majority of your sales activities and work on the tasks that drive revenue
Deliver proactive service, effortlessly to impact sales and the customer journey positively
Learn what your customers like, and how they engage with you to deliver relevance
Enhance and elevate the customer experience through personalisation to build loyalty
Wondering what else the handbook covers? 
Tips and tricks to help you personalise your marketing and improve your approach.
Examples of how you can use Microsoft Dynamics CRM with APSIS One to do more with less. 
Ready to learn about the benefits of integrating Microsoft Dynamics CRM with APSIS One? Fill out the form above to get the handbook.
Not interested in Microsoft Dynamics CRM?
Get the Lime CRM handbook instead.