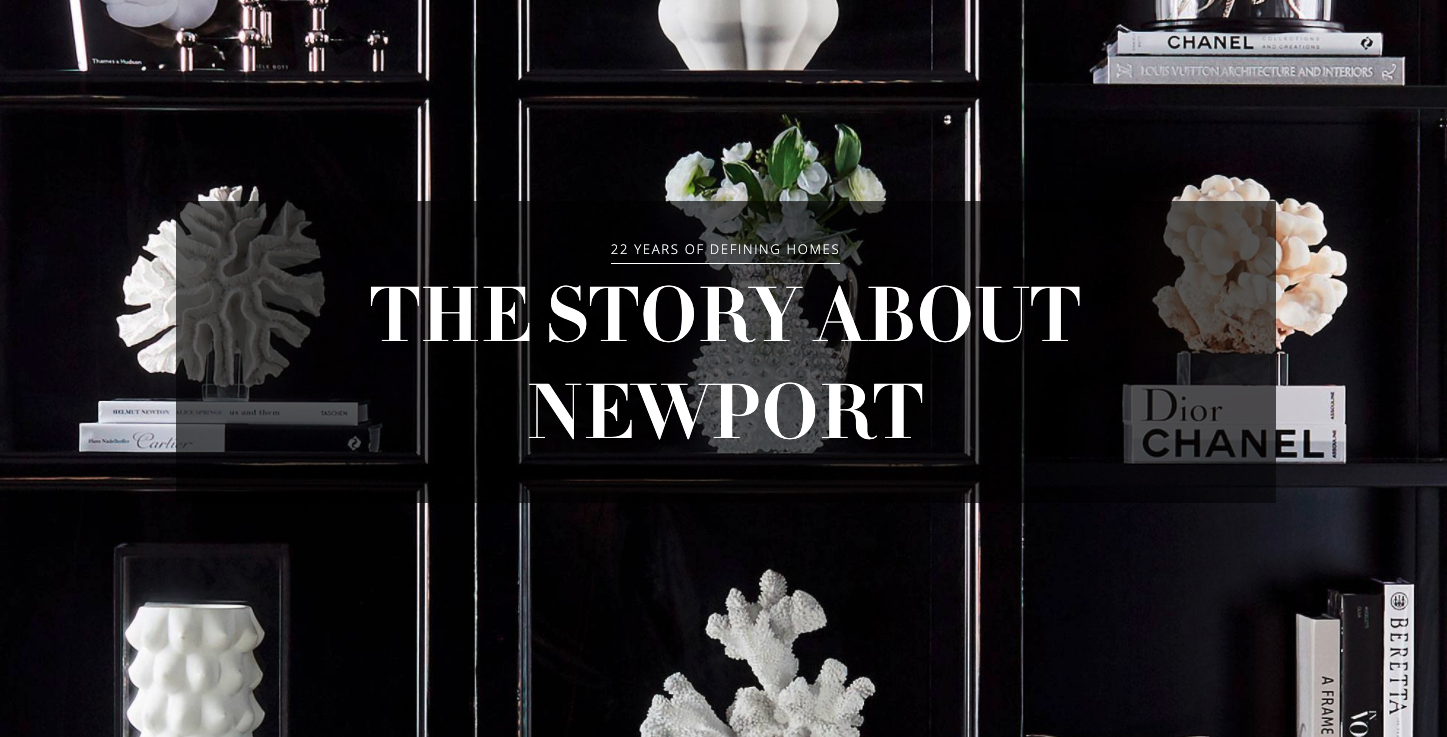 APSIS and Newport deepen their collaboration through APSIS One
APSIS and Newport deepen their collaboration to create more personalised customer journeys
APSIS has delivered marketing solutions for Newport's customer communication over the last four years. The Swedish-based retailer has decided to take their next step in data-driven marketing by purchasing APSIS One. Their aim is to build automated and personal customer journeys that will increase the overall customer experience.
Newport was founded in 1997 by Owe Sporrong and Marcel van der Neyden when they opened their first physical store on Sveavägen in Stockholm. Since then, the business has expanded to become a household name in interior decoration and furnishing. They live and breathe the motto: "There are pieces that furnish a home. And those that define it". They opened the digital doors to their webshop back in 2015 and before the end of the year, online retail was their top-performing sales channel.
Newport and APSIS have had a close collaboration since 2016 with the aim of delivering communication and content to Newport's customer base through email marketing and SMS. By moving over to APSIS One, Newport is looking to take the next step in their digital transformation. Stefan Söderlund, E-commerce Manager at Newport, elaborates on why Newport has decided to deepen their relationship with APSIS:
"APSIS One gives us the possibility to create automated customer journeys to a larger extent than was previously possible. Together with APSIS we also have an opportunity to create an omnichannel experience where we can adapt our communication based on different goals and consumer behaviours".
APSIS One makes it possible for customers to enhance the customer experience by personalising everything from website interactions, to SMS and paid social media presence. Having a tight-knit relationship with their customers is key to Newport and it's also one of the reasons why they chose to continue with APSIS:
"For us, it's very important to have a stable partner that we can work with over time, where we together can develop our businesses. The reason why we chose APSIS One is the combination of a powerful marketing platform and a good relationship", says Stefan Söderlund, E-commerce Manager at Newport.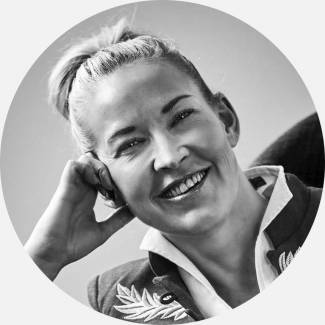 "We created APSIS One for customers like Newport. We look forward to working with them, harnessing the full potential of our platform to create amazing customer journeys. We always strive to build long-lasting relationships with our customers and have them join us on our exciting journey with APSIS One".