The Power of Visual Marketing
Visuals are powerful tools for successful marketing. That's why we teamed up with the Danish start-up company JumpStory for this webinar. A session that will focus on eye-opening insights about visual marketing and how images can impact human behaviour to increase conversions.
More from Our Helpful Content
Image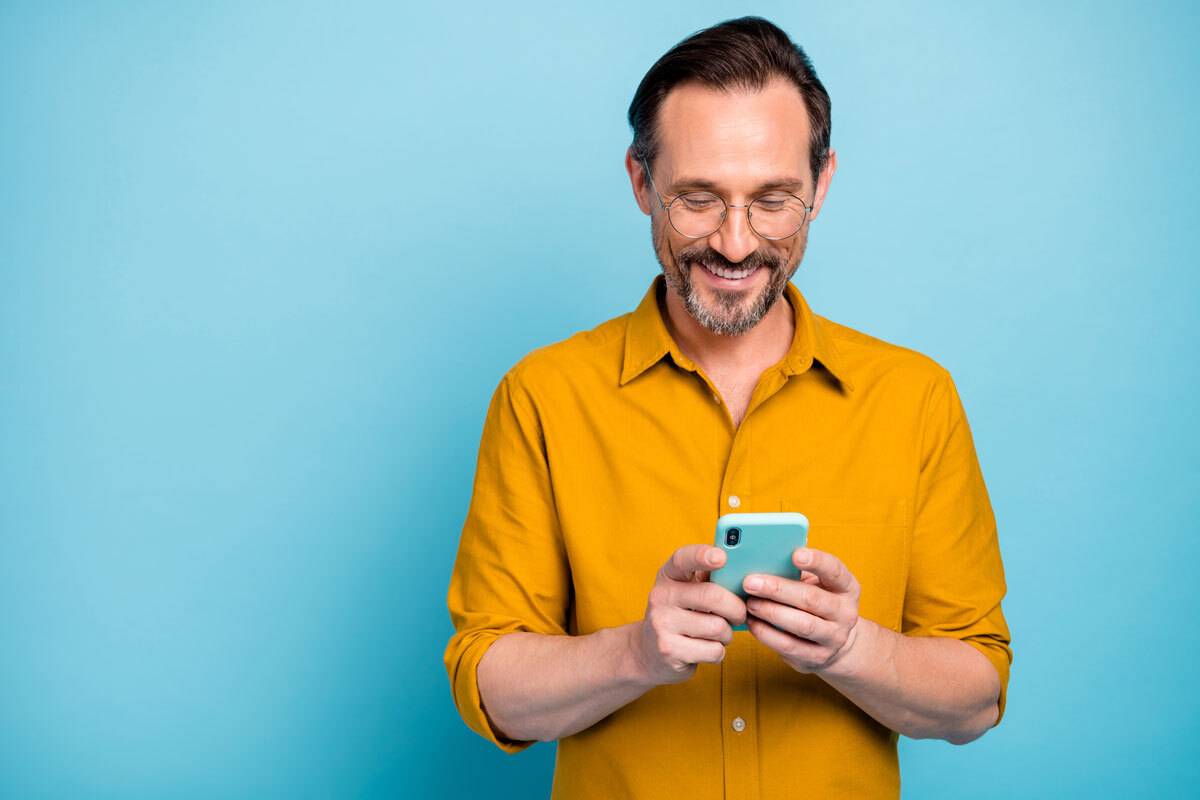 The Power of Visual Marketing
Image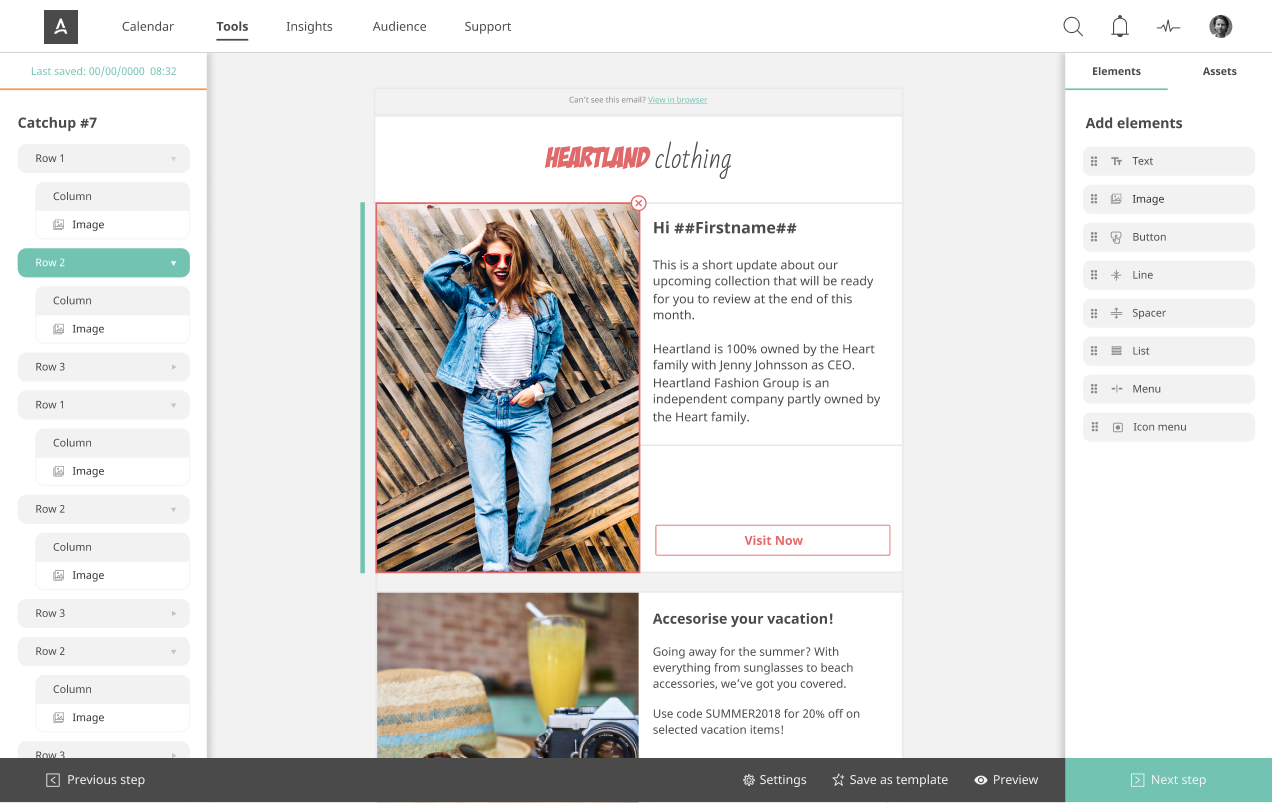 List hygiene: What does it all mean, and how does it work?
Image
The risk of having inactive subscribers