Sep 03 | 4 minutes read |
3 B2B Automation Flows That Create Great Business Value
Marketing automation for a B2B business can streamline your sales process, as well as minimise your manual and time-consuming marketing activities. To get started – in a simple, yet efficient way – we've gathered 3 easy automated flows.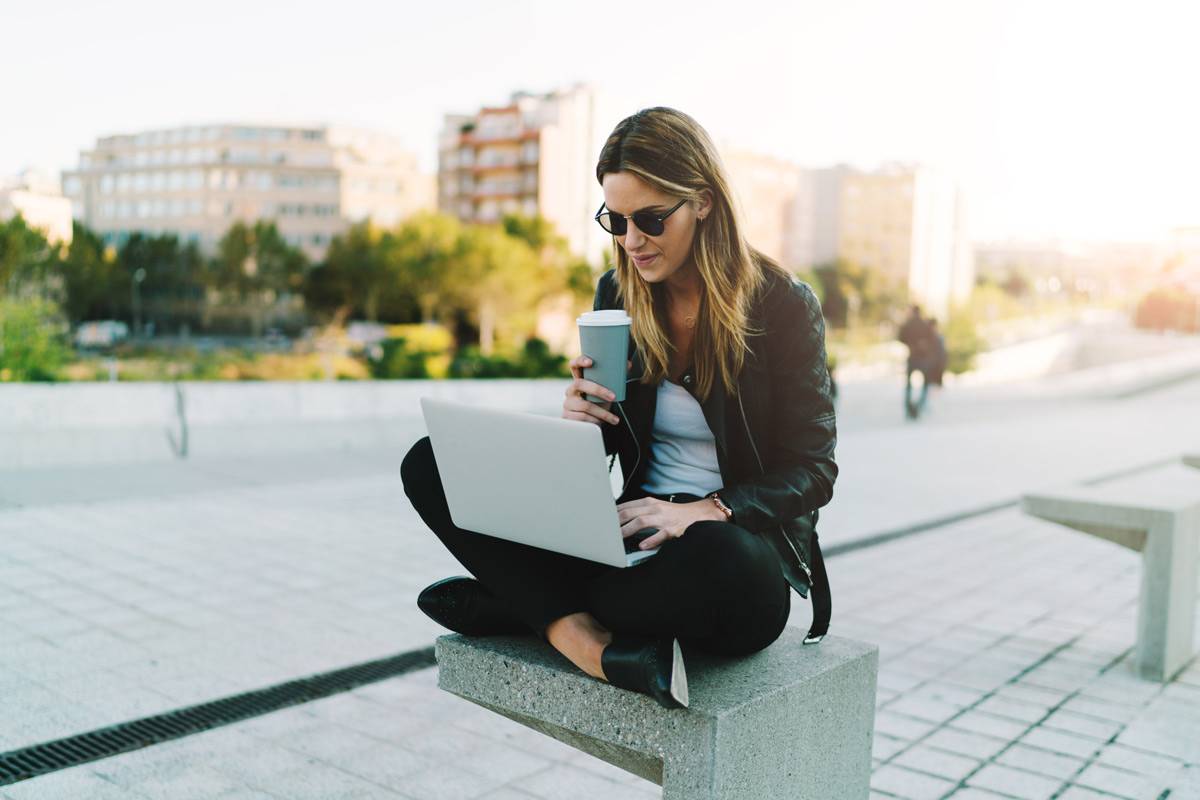 Did you know that 32% of companies increased their revenues a year after implementing marketing automation? And the number for those who've used such a solution for two years? It's 40%.
With a tool for marketing automation in your hands, you can create personalised content, precision targeting, and save valuable time. And also, you'll be able to guide your customers toward the next conversion with dynamic real-time data from your audience.
Marketing Automation From a B2B Perspective
Let's focus on marketing automation from a B2B perspective. For you to engage your target audience, you need to pinpoint their values and offer them knowledge – customised to their needs. By doing so, you can generate and nurture your leads through the sales funnel.
However, knowing where and how to start is easier said than done. That's why we've gathered 3 easy B2B automation flows, which can deliver content that processes and deepens the relationships with your customers.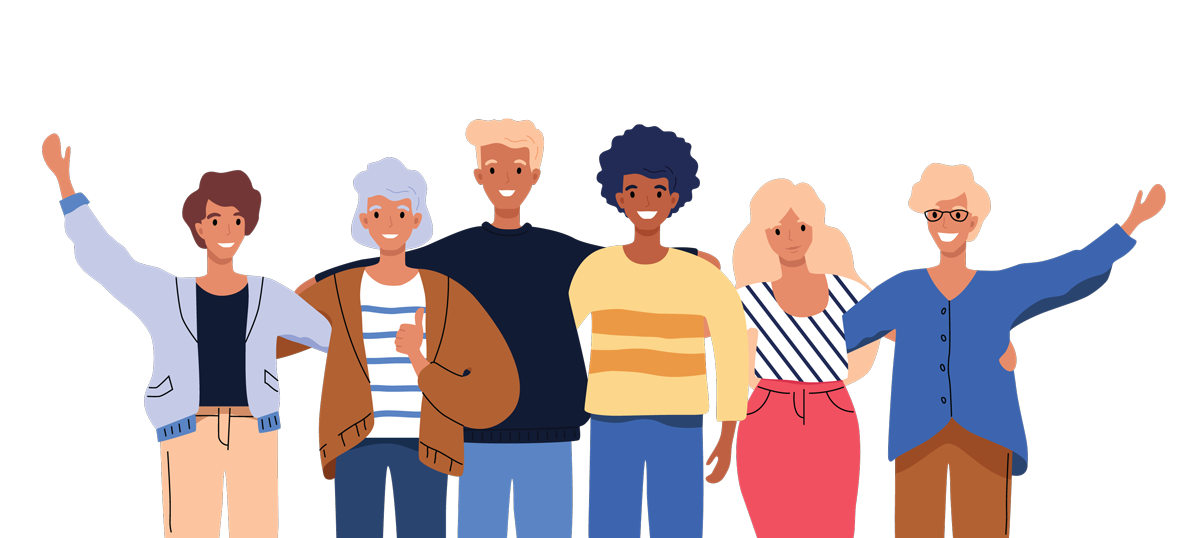 It's All About the First Impression – Welcome Customer Flow
What better way is there, then to begin a (hopefully strong and long-term) relationship with a warm welcome? A welcome customer flow is your opportunity to make your first impression memorable, by taking the initial, genuine, contact with your customer. 

Your customer has just completed their first purchase, and now it's your turn to make a move. But before you act, make sure to set a clear strategy: What's the purpose with your message? And what do you want to promote? Maybe you wish to offer knowledge about your business, grow your followers on social media, or get a sign-up for your newsletter?
When gotten that straight, your welcome customer flow will;
Give you and your visitors a chance to get to know each other
Take your relationship to the next level – from now on you have a dialogue
Create a great first impression, thus making your business trustworthy


Remember though, a welcome message is a once-in-a-lifetime opportunity to create the first bond with your customer. So make sure you don't throw this away by being too sales-focused – because that might be the last thing you do.
Knowledge Is Power – Onboarding Training Flow
Getting your customers onboard will definitely make your business float. Onboarding flows give you a great opportunity to offer your customers deep knowledge about your business. This, by simply sharing content that matches their demands, expectations, and needs. 
Imagine setting up a flow that works as a follow up after a customer made their first purchase via your website. You now have a faint idea of what kind of products this person might be interested in, and therefore you should act accordingly.
To make the onboarding experience exciting, you should;
Identify customer behaviour and customise the content to the type of product purchased
Engage your customers by sending them tutorials on how to use the purchased item
Invite the customer to an onboarding training session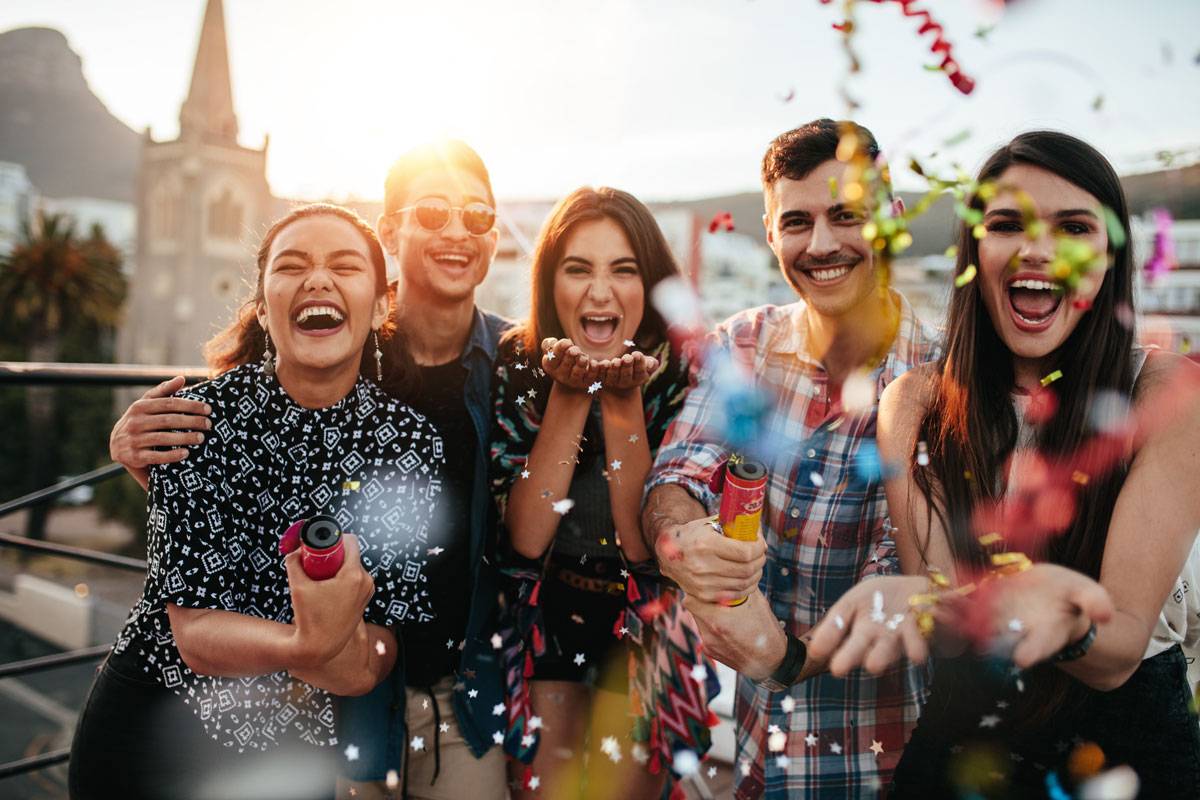 With an onboarding flow, you can quickly turn first-time purchasers into possibly returning customers – by providing them with relevant content at the right time. However, if you're sending out the wrong type of content, your customers will probably buy these products elsewhere in the future.
Celebrate A Special Occasion with Time-based Flows
Anniversaries, birthdays, and other occasions that fall on a specific date can easily be acknowledged with time-based flows. This is the perfect way to engage with your customers all year round and thus, creating a stronger relationship. 
By setting up this kind of flows, you no longer need to worry about having to create new, qualitative content every single time it's someone's anniversary, for instance. It will minimise your manual work and save you a lot of valuable time that can be used for other, non-automated, tasks.
To handle and utilise the timing of your messages, you can summarise what has happened since the last time your customers heard from you, and update them on what's to come! 
However, be careful with the phrasing – if it's been a long time since your latest message, you don't know what has happened. For example – celebrating the anniversary of a business that recently has gone bankrupt, may not be the most popular thing you can do…
Automated Flows Will Make Your Business Float
Imagine a day at the office without performing multiple repetitive and manual tasks. That would free up a lot of precious time to spend on creating well-formulated strategies. With automation, you can streamline complex marketing processes between sales and marketing, as well as personalise your messages at scale.

Doesn't it sound too good to refrain? Well, what are you waiting for? Let's begin your marketing automation journey right now!
Want to get started with automated flows? Check out our Marketing Automation tool here!