Jun 30 | 5 minutes read |
Advance Your Customer Profiles with Big Data
We live in a customer-centric marketing landscape.
Admit it: the customers are our rulers. The chance to please and impress them lies within your ability to personalise their shopping experience - ideally through customer profiles. But at the same time, in the fast-paced world of marketing, you have to continuously advance in order to survive. So the question is: how do you take your customer profiles to the next level?
What is a customer profile?
Before we delve into the specifics of advanced customer profiles, I thought I'd give you a quick run-through of the concept. A customer profile is an advanced form of customer segmentation that is comparable to a fact-sheet of who your customers really are. It's a far leap beyond mass marketing and the creation of large customer segments. Instead, the ultimate goal with a customer profile is to hone in on the sought-after "segmentation of one". 
It's also a comprehensive and data-based description of a customer (or a specific segment) that includes variables such as demographics, psychographics and consumption patterns, which give you great insights as to who your customers are, what they want and what they need. 
The end goal of customer profiling is to fill the customer knowledge gaps with the help of behavioural data. Why? Because if you're aware of the different consumer profiles you can allude to, you can speak with your customers in a way that appeals to their interests and/or pain points.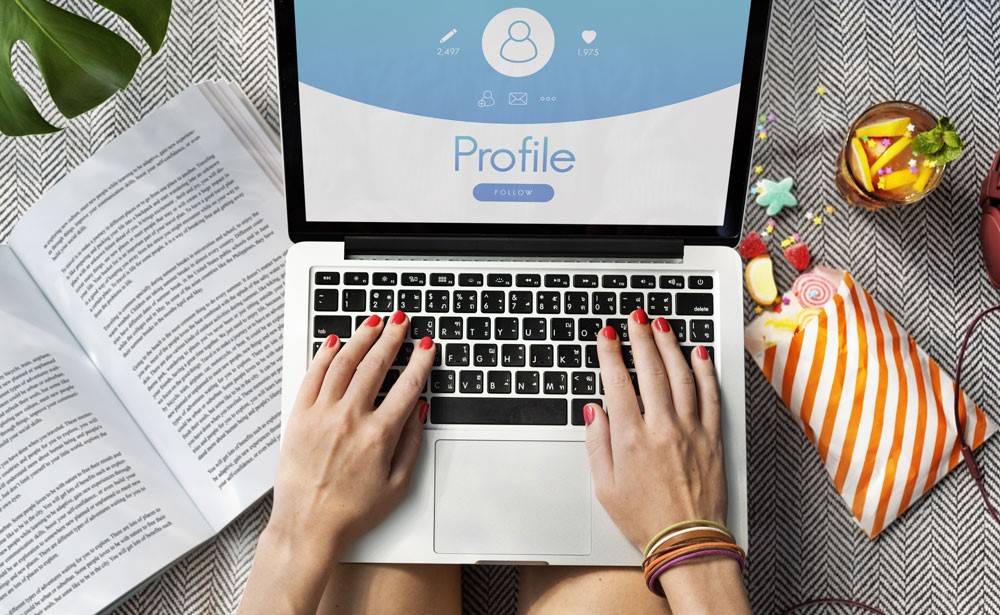 Customer Profiles and the Demand for Personalisation
Customer profiles give you the sought-after keys to personalisation. As you already might know, personalisation enables you to create a superb customer experience that pinpoints and captures the sense of relevance. 
Does it sounds like a data-driven headache to make customer profiling a standard of your marketing activities? Even if your answer's "yes", don't shy away. As the focus has shifted towards the customer, our world has become increasingly personalised. 
And I can tell you without a second of a doubt that customers want personalisation. Even if they don't notice or know that they do!
The need of increased personalisation is highlighted by the fact that 88% of consumers are more likely to shop if the shopping experience is personalised. You don't want to miss out on that, do you?
Go Big - or Go Home
After you've dipped your toes into the never-ending pool of data and created numerous customer profiles, it's time to advance. Trust me, you can't afford to stand still in the competitive and ever-changing world of marketing. It might be scary, but it's true: either advance now – or be advanced (or looked over).
So it's time to slide the door wide open and embrace Big Data, and the challenges and great opportunities that arise when you venture into omnichannel customer profiles.
The Omnichannel Advantage
As you move on to an omnichannel data-driven marketing strategy, you'll encounter the intangible, daunting, yet exciting world of Big Data. 
Called "big" because of its volume, variety and velocity, Big Data is generated continuously by everything around us: from multiple sources, in an insurmountable volume, at high speed. 
When you venture to collect and dig into this vast amount of data, you'll be able to further sharpen your customer profiles. This way, you'll be able to make your marketing efforts more effective, since (as we know) they focus on the individual customer's personality, interests and lifestyle. This will help you set up your communication accordingly - and, as a brilliant effect, increase your revenues owing to the increased and perceived relevance..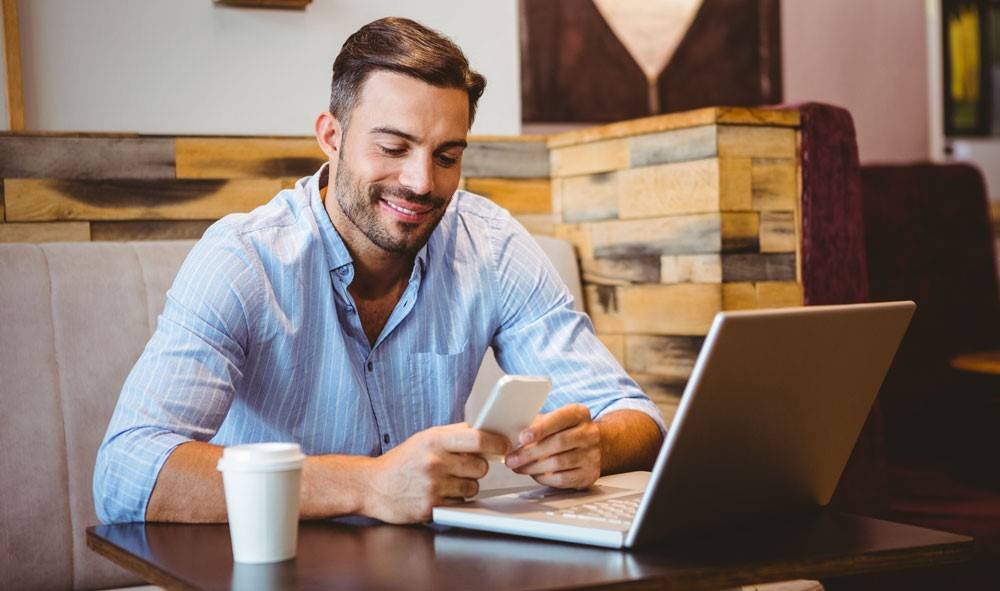 The Seamless Customer Experience: Multiple Devices, Multiple Expectations
This is the epitome of customer-centric marketing. Today, your customers increasingly expect you to respond to their fickle shopping habits with complete seamlessness, accurately predict what they want now, and what they will want in the future. 
As a result, consumers expect complete personalisation across channels and devices. This might sound a bit futuristic, but consider the following scenario: 
Imagine that you're in the middle of a big move, and you need a new sofa that fits your new and improved living room. As you're sitting down for a cup of coffee, you browse for sofas on your iPhone. You have some questions about a particular product, you decide to call customer services. You then take a stroll around town, and when you get home, you pick up your laptop. The browser on your laptop automatically recognises you and recommends the sofa that you previously browsed on your iPhone. Furthermore, as you check your email, you've received a 10% discount code.
Does it sound like something taken out of a utopian sci-fi movie? Well, not really. This personalised and multichannel experience is truly possible – but only if your brand fully embrace the possibilities of Big Data.
The Seamless Experience = A Win-Win Situation
It might seem like hard work for you to completely unify your platforms, data sources and customer touch points (and you're right!), but the truth is: it will benefit you and your company just as much as the amount of energy you put into it. 
The data you'll receive through an omnichannel strategy will open up new potential doors of improved (data-driven) marketing, as you'll gain insights and improve your level of personalisation. In the end, the more data you have, the better the customer experience gets. And the better the customer experience is, the more revenue you'll drive. 
So, are you ready to advance your customer profiles? Or perhaps just a bit curious?
Let's talk!