Your success is our success
Get inspired by discovering some of our success stories from our 3600+ customers around the world!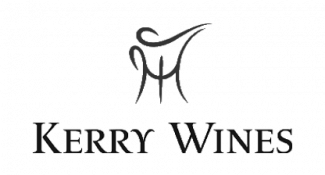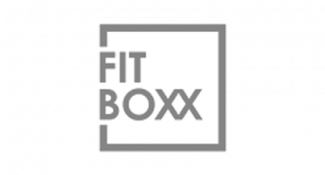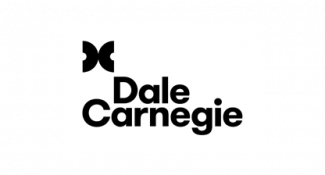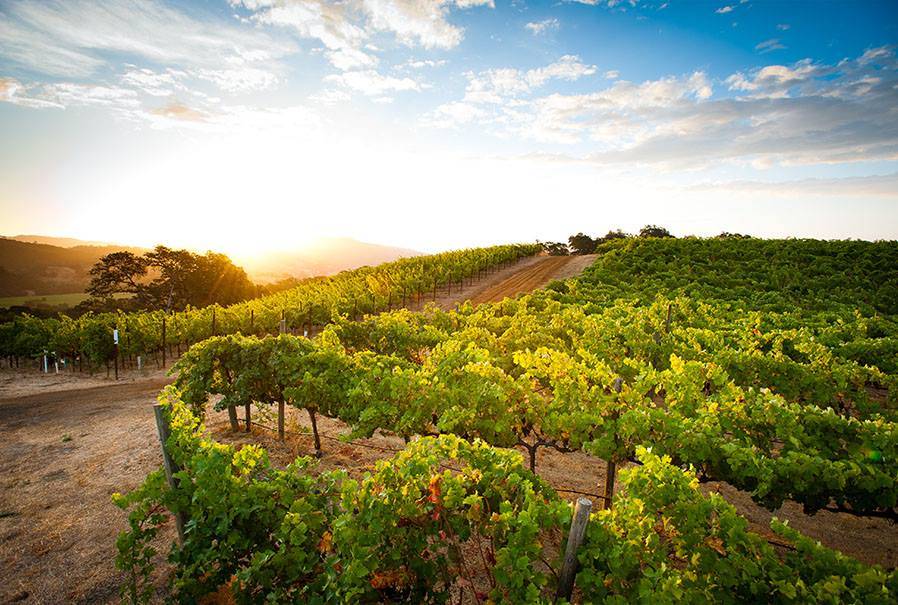 Kerry Wines
Achieving positive ROI within 1 month and significantly more engagement on their emails
Kerry Wines, an online retailer for fine wines, faced challenges in converting visitors to paying customers from their website. They wanted a tool that could help them better understand their website visitor's behaviour to create personalised and targeted marketing campaigns. APSIS solutions enabled them to win back lost purchases and enhance the overall customer experience.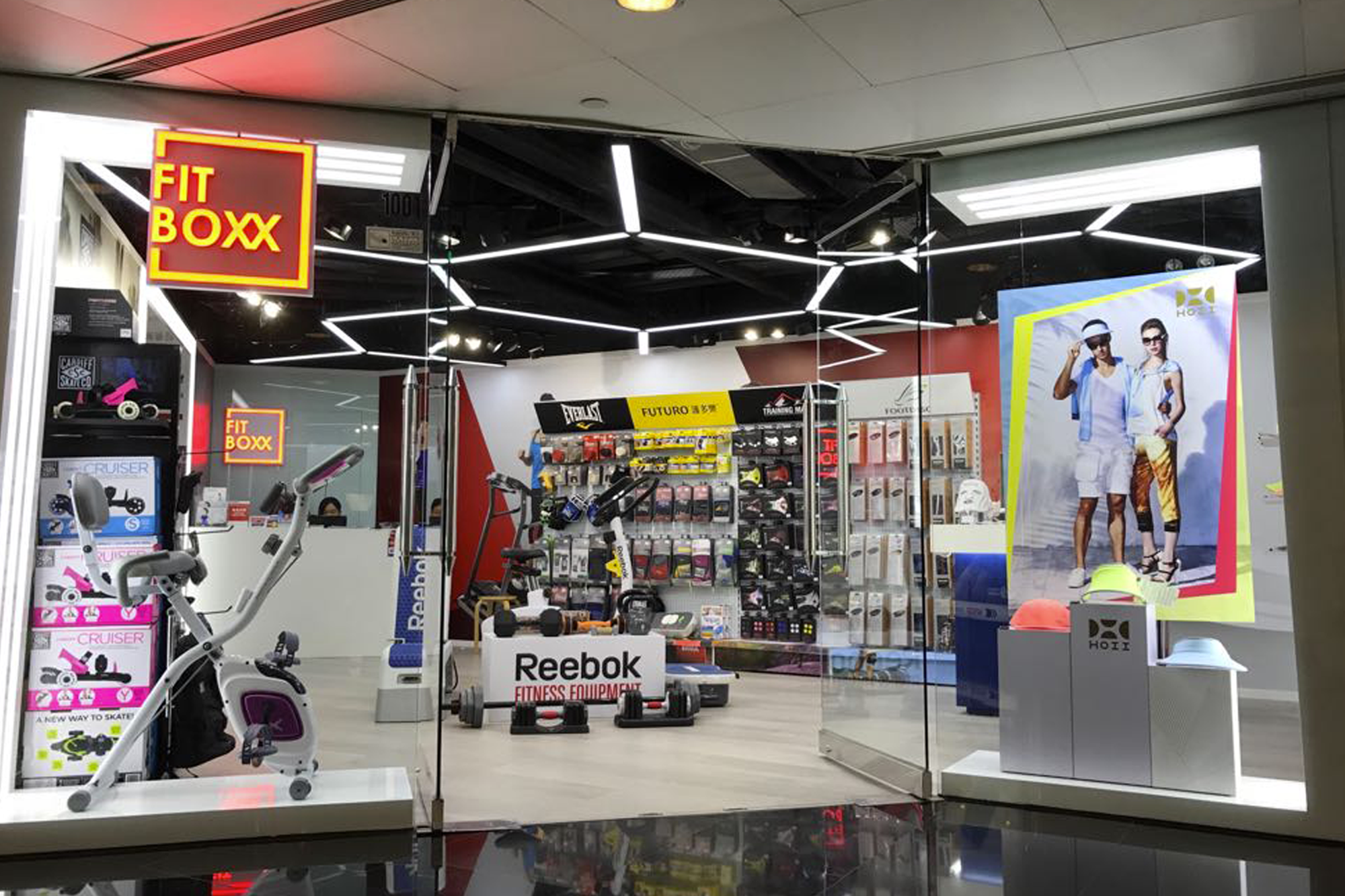 Fitboxx
Achieving positive ROI within 2 months
Fitboxx, a home fitness equipment and beauty gadget online retailer, wanted a solution that could close the loop on their customer journey and be able to convert visitors into actual customers. APSIS solutions helped them to recover lost traffic from their website and getting them to return to their shopping carts and finish the purchase.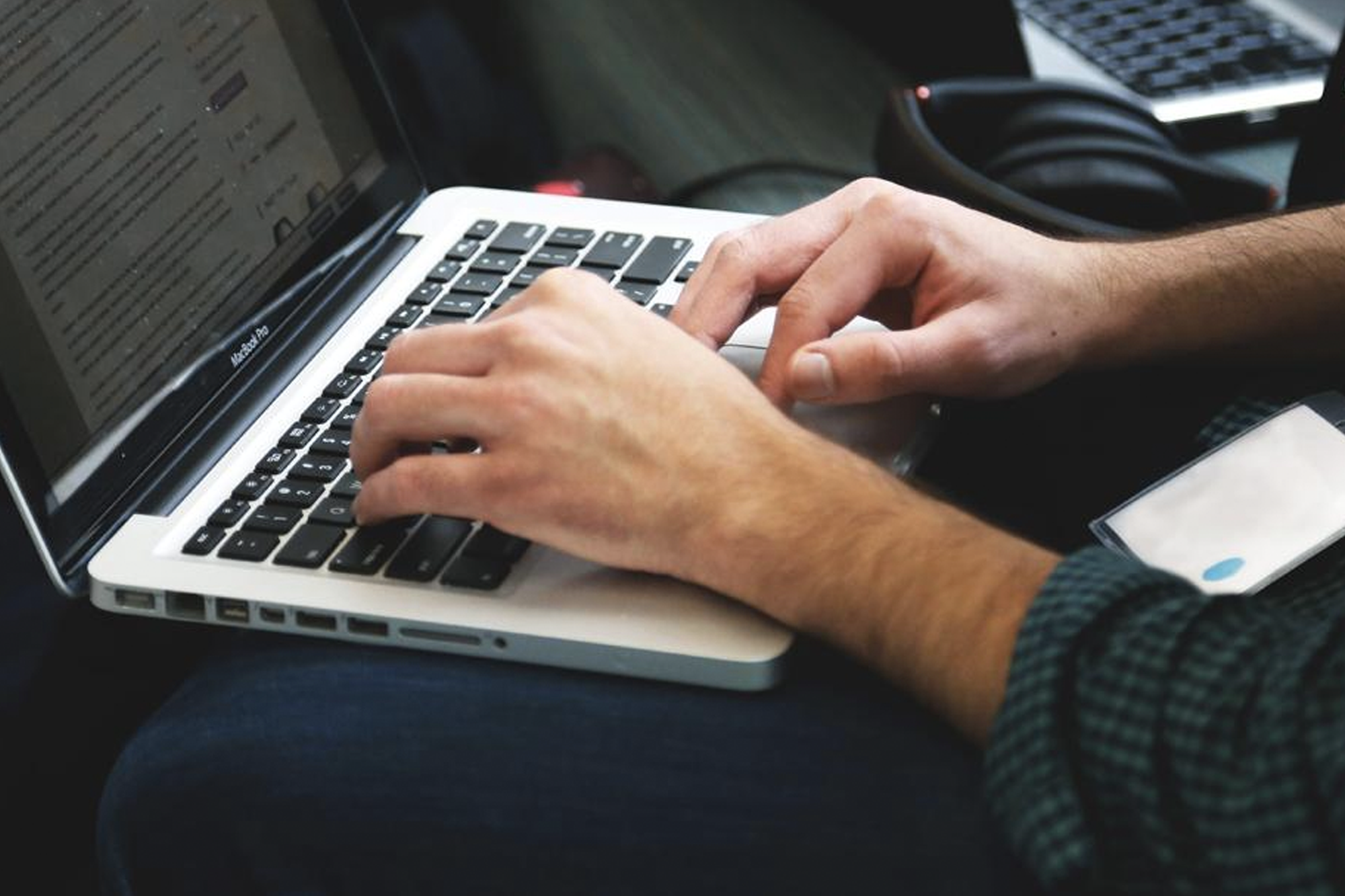 Dale Carnegie Training
The APSIS platform has been a big break for me as a marketer
Dale Carnegie, a leading provider in training and consulting services, needed a more user-friendly and reliable solution to enhance the communication with their students. APSIS solutions helped them to build and maintain relationships with their stakeholders in a better way.
The Voice of Our Customers In Asia
Stories and voice of marketers who enjoyed the features of APSIS solutions.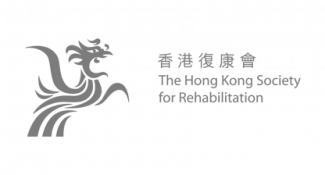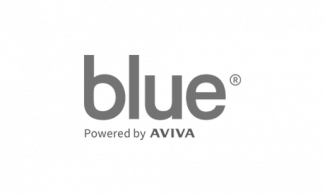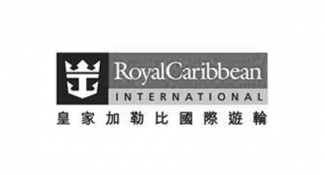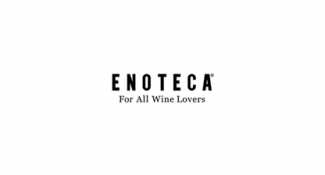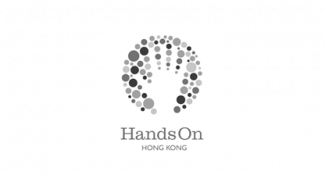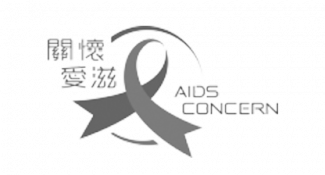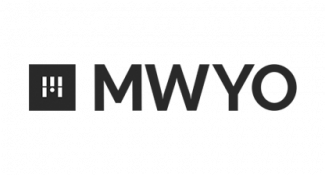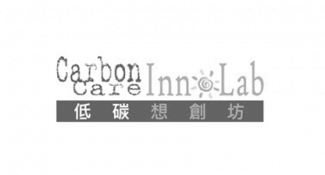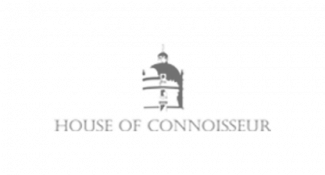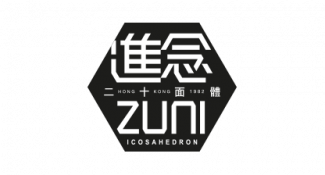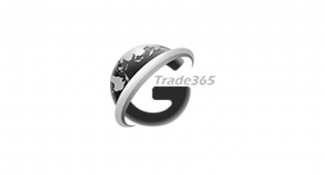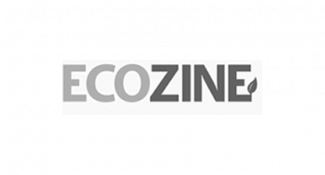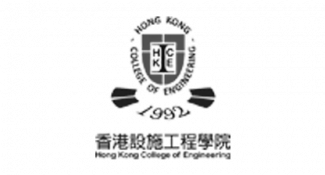 We always get responsive support from both the sales and support team. They always try to help us work faster and more efficiently.
APSIS is a natural option for us, it's a reliable and user-friendly solution. Over the years, APSIS demonstrated itself as a capable and professional partner with a highly efficient and knowledgeable support team. We have no doubt about recommending any kind of business for choosing APSIS as your marketing technology partner.
Both sales and support teams at APSIS are very responsive to our requests, they went above and beyond to help address problems we encountered in a timely and professional manner.
We've worked with a number of technology vendors over the years but it wasn't until we met APSIS that we knew we found a true, long-term technology partner. They've met our needs from a variety of perspectives, from strategic, tactical, communication to trouble-shooting. We've done much more than we could have done without them as our technology partner.
The level of client-service support we have received is really second-to-none. Whenever we have had an urgent question or needed to customise a layout, their team is immediately responsive by email and phone.
The professional team of APSIS is always ready to provide valuable advice on ways to make use of the tools. The platform is responsive, comprehensive and easy-to-use which helps to understand insights and formulate effective strategies for the ever-changing market.
As an independent think tank, we advocate our research and studies to different social stakeholders. APSIS provides a trustful and stable digital communication tool and comprehensive analysis leading to our engagement growth.
APSIS solution is an extremely powerful tool and their support team has been very responsive. I am pleased with their training materials and rapid replies to my email inquiries. I am very satisfied with the technology and performance of APSIS solution. Our team has been using it regularly and it helped us improve the quality of our latest newsletter sendings.
Having a partner that understands our business is helpful and precise in offering solutions to our objectives. The support team of APSIS is very knowledgeable. They usually answer questions from customers very quickly.
The APSIS One tool enables us to customise our newsletters based on different campaigns and to improve the open rate as well as delivery rate of every newsletter.
APSIS offers an easy-to-use marketing tool which helps us on customers connection. By leveraging customer data, we can ensure that the messages we send are a perfect fit for the recipients. APSIS team is very professional and always give clear advice and guidance in a prompt and efficient manner.
APSIS helps us be more streamlined and professional in our communication efforts, which is so important for a small organisation trying to make a difference. It's a tool that helps us reach our growing community easily, and understand them better while we're at it. We recommend APSIS to anyone who has something to share, and wants to get the most out of their communications!
APSIS solutions let us reach our customers quickly and easily!
Book a personal meeting with one of our Digital Marketing experts!