Jan 23 | 5 minutes read |
10 Common E-commerce Challenges That Reduce Your Conversion Rate
Customer experience is the main ruler of all e-commerce businesses. But what challenges can convolute and detriment the road from visitor to paying customer? I'll highlight 10 common problems and present ideas to help you attract, engage and convert.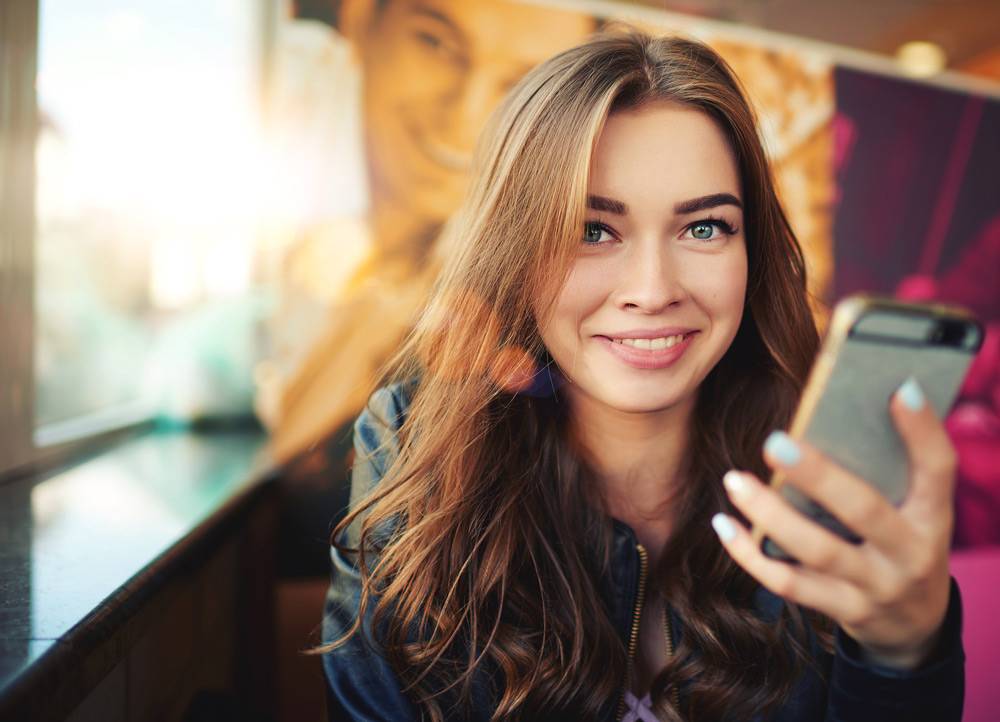 Mobile Unfriendliness
The notion of mobile first has become more of a must than an option. In the Nordics alone, the number of people who shopped via a smartphone skyrocketed from 16% to 26% in a mere year's time. Furthermore, the smartphone managed to overthrow the stronghold of the desktop in the amount of globally generated traffic during this year's Black Friday.
But what caused the dramatic increase? The customers' mobile habits in conjunction with the device's property as a rich source of information that enables shopping regardless of geographical location. This means that today's customers demand a flawless and seamless mobile experience.
Want to move towards mobile first? Read our post: 5 Essential Customer Insights for Mobile Commerce Success In 2018!
An Infuriatingly Slow Page
A major villain in the bounce-rate-drama is a slow loading time. Why? Because quick, easy and flawless access to the Internet has become an integral part of modern society. And in all truthfulness: how many times have you uttered a few choice words when your wifi has been down?
Consequently, today's customers expect a page load in lightning speed. To add fuel to the fire, 47% of customers expect a page to load within two seconds. But what effects does this have on your bottom line? The sorrow truth is: your conversion rate decreases, on average, with 7% for each passing second.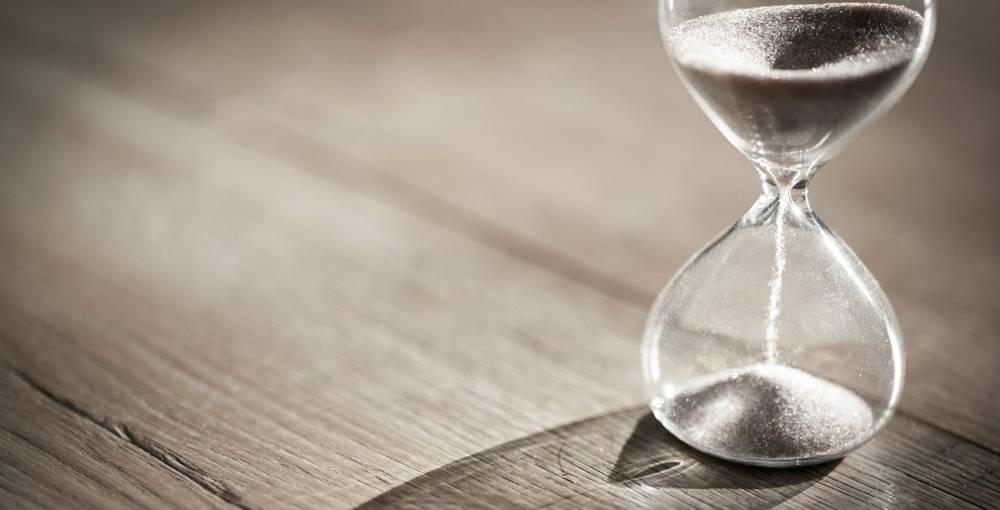 Antiquated Content
Content is an SEO supercharger that drives traffic, solidifies your trustworthiness and delivers the all-important what's-in-it-for-me. However, if your content is blatantly outdated, you'll not only lose your ranking in the eyes of search engines, but you'll signify a lack of engagement and customer centrism.
The fix? Make sure that your continuously produce fresh content that focuses on the customer's wants and needs.
The Abandonment of Abandoned Carts and Browses
The cold hard truth is that only 2% of your visitors convert into customers during the first visit. But this doesn't mean that it's a dead race. Quite the opposite! You should consider visitors who, after all, took the time to scroll and click through your website to place items in their cart your hottest prospects.
How can you turn abandonment into profit? There are loads of recovery tactics to implement, but the common denominator and the most important aspect is that you provide stellar service that makes them want to return.
Generalised and Irrelevant Product Recommendations
A product recommendation is a great tool to win back a seemingly long-lost customer. However… A customer who never bothered to visit category x probably doesn't want recommendations about the product or category x.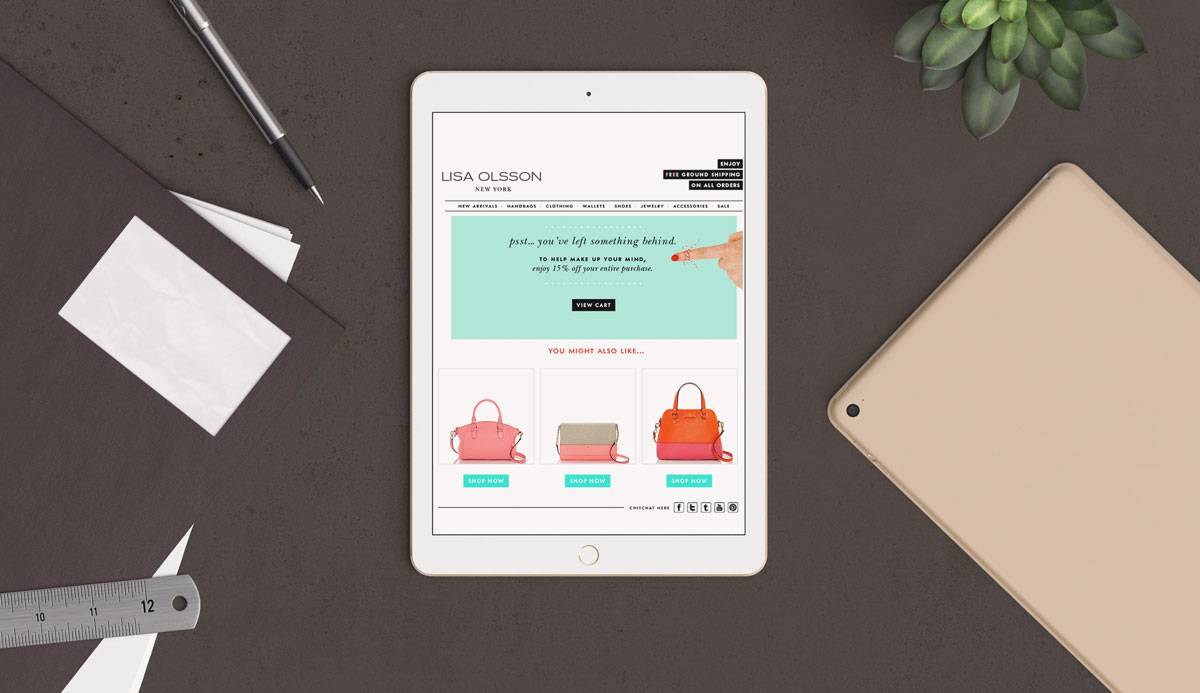 The key to attract, engage and convert is to tailor personalised recommendations based on their previous behaviour and expressed interest. This can take the shape of pixel or list based display advertising, email retargeting or personalised recommendations on your website.
Lack of CTA = Directionless Journey
A call to action (CTA) pushes the customer in the right direction, down the correct road and towards a final purchase. If you skip the step, you'll leave them hanging... The possible outcome? Frustration to the extent that they leave your site without an intent to return.
Want to increase your CTA:s preciseness? Even though savvy design is crucial, the true magic happens when you analyse your customer data and personalise the message. That way, you're able to optimise relevance and maximise the probability that the visitor marches on towards a purchase.
Pesky Popups
Popups are often depicted as massive disruptors of the customer experience and the digital marketing equivalent of  jump scares. And this isn't too surprising, as a popup with a sudden burst of music can make your heart skip a beat of two. Or ten….
However, a pop-up doesn't have to impair the customer experience. The distinction between a good and a terrible popup lies within the degree of perceived relevance.
A perfect example is an exit-intent-popup that's activated when the visitor is about to leave your website to warns that he or she is about to abandon a cart. Want to increase the effectiveness further? Personalise the popup with the help of your customer profiles!
Disproportionate Forms
A forms is a great tool to retain knowledge about your customers and their preferences. However, your bounce rate will skyrocket if your forms are disproportionately long in relation to what the customer receives. The solution? Accommodate the number of questions according to your offer and the customer's perceived value.
Hidden Costs and Conditions
Why do people abandon their carts? Most commonly because of a lack of transparency in the total order cost and the delivery conditions.
When you want to convert your visitors into first-time customers, you need to ensure that you're clear with the total order cost as well as the pricing, alternatives and terms of your delivery method(s).
Want to know more? Find out how a lack of clarity impacts your conversion rate.
Complicated Checkout Process
Once a customer has placed a product a cart, he or she wants to finalise the purchase as soon as possible. So, if you have a convoluted checkout process with too many steps, the customer might second-guess the purchase decision.
Resultantly, you should ensure that you have a seamless checkout process that leaves no room for uncertainty regarding delivery and price.