Dec 08 | 8 minutes read |
11 E-commerce, Marketing Automation and MarTech Expert Predictions for 2018
We're turning the page towards a new year with new goals, possibilities and expectations. And as we all know, a mere year can make a world's difference in the fast-paced – yet utterly exciting – field of digital marketing.
This year, we gave our experts a new chance to look ahead and see what's likely to be on-trend and dominate the digital landscape throughout 2018. Will artificial intelligence (AI) gain traction? Will companies be affected by voice search? And will mobile devices finally become the new lords of e-commerce? Our digital marketing experts Wilhelm Sahlberg, James Carter and Sofie Bjerkefeldt deliver the answers!

Artificial Intelligence is on Everyone's Mind
How would you feel about a machine that helps you make decisions about what will happen at a given time? For many, this sounds more like a snippet out of a sci-fi movie than a marketing department. However, artificial intelligence (AI) has arrived to help marketers solve some of the most pressing issues in the world of digital marketing: 
 
What's the best time to communicate with a specific customer? 
On what device and which channels? 
To some extent, marketing automation can deliver a straight-shooting answer to the questions above. However, when it comes to large quantities of data, you need a fast brain that can calculate and make intelligent decisions. So, if you're contemplating the implemention of AI as a part of your marketing strategy – just do it!
I Predict That More People Will Predict the Customer Journey
Previously, institutes and universities were the main predictors of future trends. However, if you glance into 2018, you'll see that MarTech will play a pivotal part. If you apply a layer of predictive analysis to marketing automation, it can help you understand what content you should push to activate specific customers and the number of optimal touch points you should to include in a particular
customer journey
. In theory, this is similar to what AI can do, but in practice it's more about logically mapping out decisions before you kickstart the process.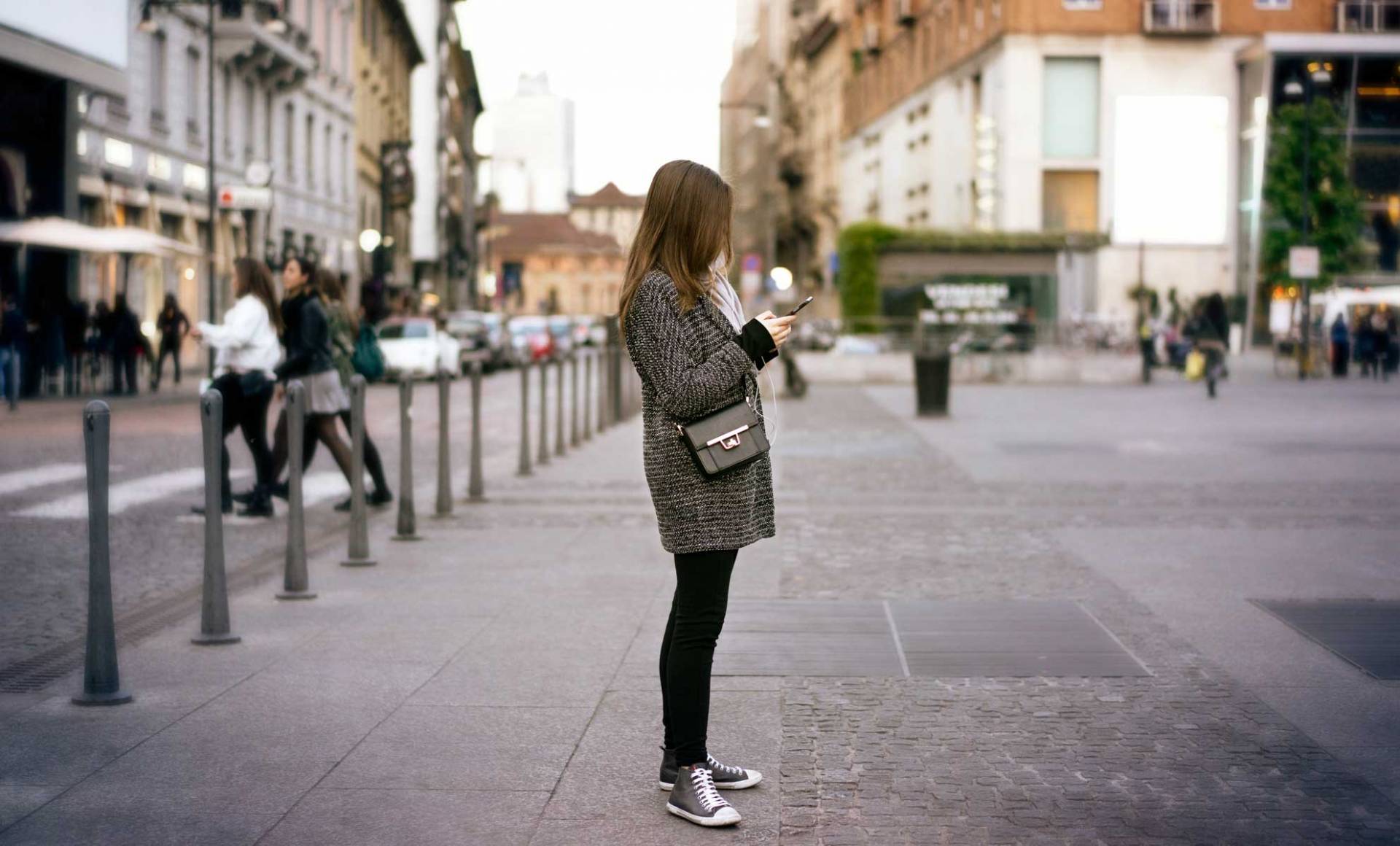 Want to know how marketing automation can help you help yourself? Start your APSIS journey now!
The Increased Importance of Integrations
Just like last year, Integrations remain on the top list of upcoming trends. The number of best-of-breed tools is increasing, but a problem still remains: to make the systems talk. This is happening simultaneously as organisations are trying to adapt to a data-driven mindset while the enforcement of GDPR knocks on the door.
The importance of connecting systems and creating a
360 customer view
has never been greater. And with this change comes a clear upside: your communication towards customers can be even more personal and on point. 
More High-Quality Content to Feed the Machine
It might not come as a surprise that
content will be paramount in your marketing automation (MA) success
even in 2018. However, due to the recent breakthrough of MA, marketers need high-quality content to keep the machine running. Consequently, I wouldn't be surprised if we see a shift from producing to optimising content in order to make sure that more leads convert into customers.
Omnichannel - From Buzzword to Mainstream
This trend is likely to accelerate as companies search for new ways to synchronise communication across channels. Hence, marketing automation will help marketers spread and scale across multiple channels. With the new technological landscape, I strongly believe that omnichannel will be the next thing to go from buzzword to mainstream.

Augmented Reality - AR
Late 2016,
I predicted that 2017 was going be the year of Augmented Reality
, and it surely turned out to be true as AR apps have become available for both Apple iOS 11 and Android ARCore users. This new and enticing advancement in technology enables us to send animated pandas to our friends and family, track planes that fly thousands of meters up in the sky and fight zombies in the comfort of our own homes. What a glorious time to be alive! 
However, AR is far more than mere immersive and easy entertainment. Used correctly, it opens up new ways to augment the brand experience. From placing virtual furniture in your home to enhancing the experience in the physical store - AR already presents marketers with exciting opportunities to merge the physical and digital profile for a customer.
Even though projections in usage is poised to reach one billion by 2021, we're still in the early stages of AR marketing. However, the technology's popularity will most likely skyrocket towards 2018. 
The Great Data Panic Repercussions - GDPR
However, in 2018, we'll see an increased focus on first party data across the marketing lifecycle, including areas which have traditionally been the domain of third party data. The drive to re-permission customers has started and will pick up pace during the first quarter of 2018.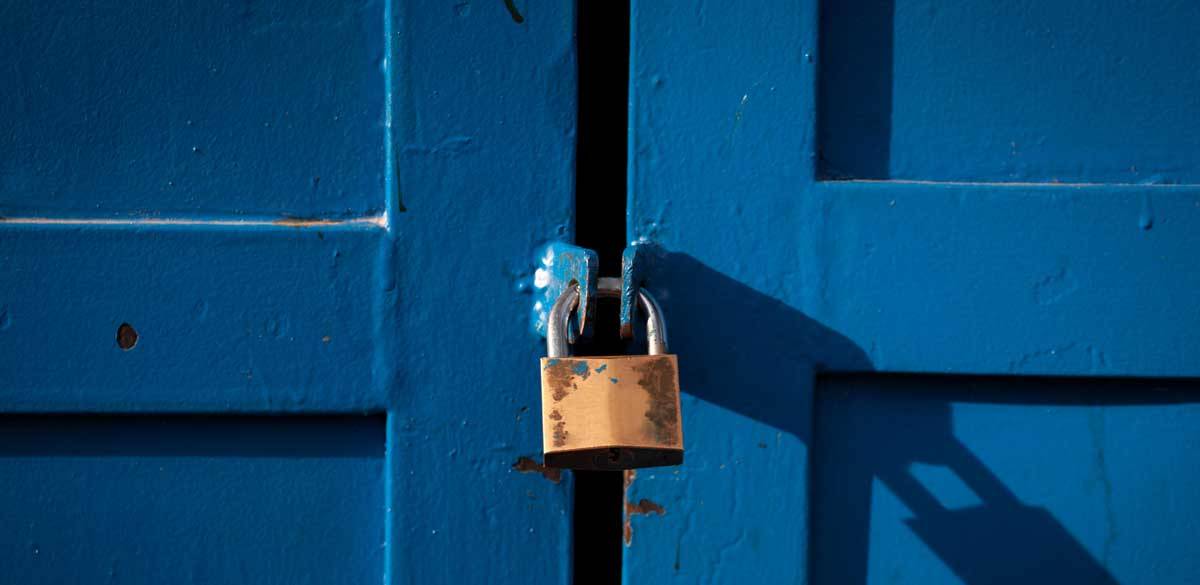 What's interesting is the difference in the approach taken by brands. On the one hand, there are brands that attempt to achieve explicit opt-in in the least explicit way possible - driven by a fear that customers won't give their consent. On the other hand, there are brands taking the opposite approach, looking to be as transparent as possible with their customers by effectively
using GDPR to build their brand
. This is perhaps an indication that some brands have a more confident customer relationship than others.
Either way, the enforcement of the with GDPR makes it more important than ever to deliver a great brand experience. A great experience is the cornerstone of the relationship which, in turn, builds trust. And with trust comes permission.
Voice Search
The shift in consumer behaviour paves the way towards an increased demand for Virtual Digital Assistants (VDA:s). Case in point: the voice-controlled
Echo Dot
was the Black Friday 2017 top seller on Amazon.

Over the past 20 years or so, we have boiled down our natural language to get better search engine results. Rather than typing "What is the best family budget car in 2018 in the UK?", we would probably type somewhere along the lines of "Best family car 2018 UK budget".
However, Voice Search acts as a true disruptor. With voice search, marketers have to cleverly match questions - rather than keywords and phrases. If you've already incorporated voice search into your SEO strategy, you'll reap the benefits during 2018. If you haven't taken voice search into consideration, there's no better time than the present!
Conclusion
One year is a very long time in terms of marketing technology. Consumer demands and behaviours are sure to continue to evolve at an unabated pace during 2018, and there is every chance the next big thing, going into 2019, is currently off our radars. But we need to maintain the agility and flexibility to evolve our strategies while reacting to the ever-changing consumer behaviours and technology.

Focus On Dynamic and Personalised Content…
When we turn the page from 2017 to 2018, the quest to create unique experiences that align with each and every visitor's wants and needs still remain on the agenda. However, the question is: how do you get it right? Online retailers who manage to set up a dynamic website with time-saving automation will surely get a head start and be able to create shopping experiences that trump expectations.
… That Turns Visitors Into Customers 
2018 will be the year when the e-commerce industry will give some extra love and care to existing customers. In practice, a larger focus will be placed on post-purchase campaigns in order to reactivate customers and create added value. Expect companies to search for innovative ways to turn visitors into customers, and influencers into ambassadors. 
Those who manage to engage their audience with engaging content that creates personal value will gain the the trust needed to increase conversion rates. A key to success in 2018 will be to analyse high-performing content – and release its full potential. 
Go Mobile or Go Home! 
Repeat after me:
Mobile first
. During the recent years, we've been bombarded with the importance of a mobile-friendly shopping experience. But so far too few have taken action.
The numbers from Black Friday and Cyber Monday
showcase that smartphones have altered buying patterns. As customers become increasingly picky and demanding, you simply must include the mobile experience in your overall strategy. Companies that fail to deliver a seamless mobile experience will inevitably fall into hardship...