Nov 10 | 5 minutes read |
Omnichannel: How to Build Consistency Across Channels
Where are we today? And where are we going? In fact, we've gone from almost bombarding our customers with tons of messages, to aiming for the creation of personalised and customised customer journeys. And during this transformation, we've discovered and realised the value of omnichannel marketing.

Here, we'll walk you through what omnichannel means and highlight the benefits of this omni marketing approach.
 
Where Are We Today?
What do you think when you hear the following words: "fragmented customer journey"? We would say that it's a very common quandary in digital marketing… 
As you might know, marketing has taken a turn in the last few years. Meaning, it has gone from marketers overwhelming their customers with impressions merely a century ago – to nowadays focusing on minimising the impressions by making every message more relevant and personalised. And for that, we can thank new technologies and the shift in our mindsets, where respecting our customers has become really important.
To succeed in today's marketing landscape, a customer-centric approach is a must. You need to make sure that your marketing efforts align with the customer's behaviours and demands. It's no longer a matter of online vs offline or laptop vs smartphone. Now it's about making it all work together in a smooth symbiosis where the customer feels respected, unique, and not bombarded with impressions and messages…
To succeed in today's marketing landscape, a customer-centric approach is a must.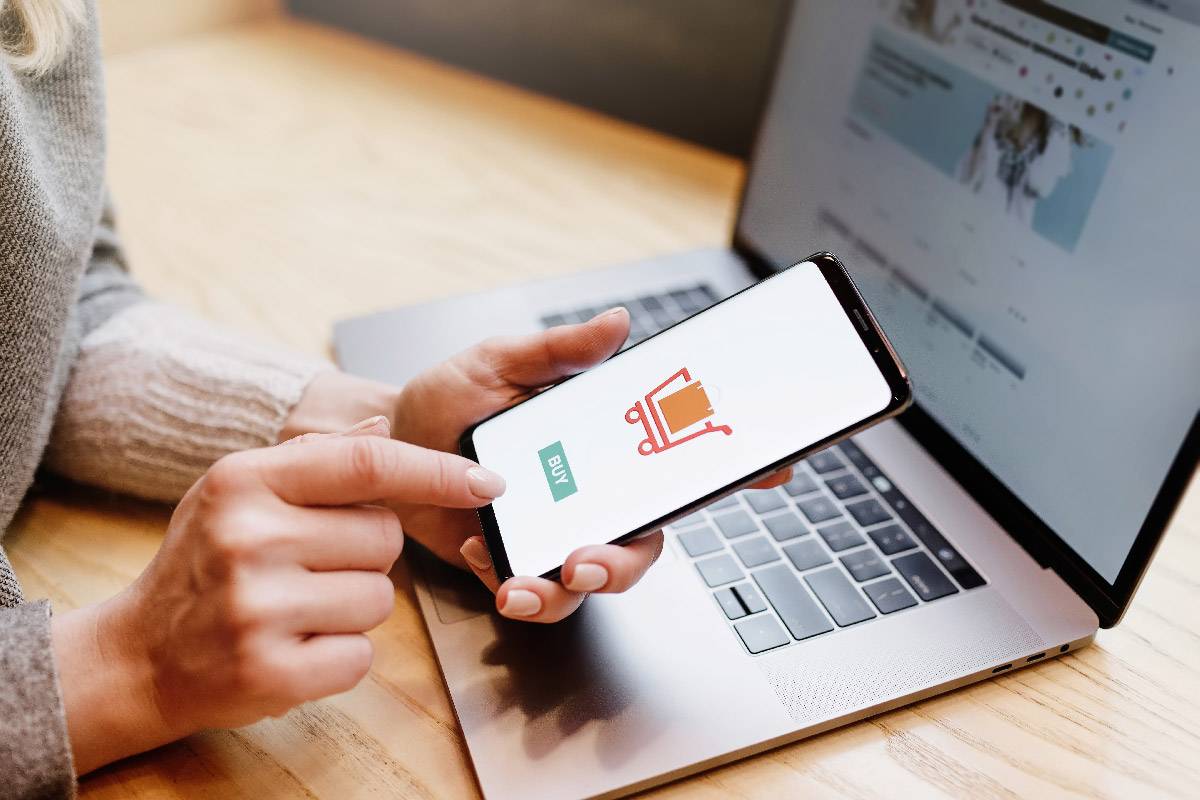 Multichannel vs Omnichannel
You might have heard about the concepts of multichannel and omnichannel before – very alike, but also quite different – where one of them is a lot more beneficial for your business: both today, and in the future.
So, first things first. What's actually the difference between the two of them?

Both multichannel and omnichannel involve selling and interacting across multiple channels. But, the biggest difference between them is that, in an omnichannel approach, the customer experience is consistent across all channels. In an easy way, you can explain omnichannel with five words:
Be present and consistent everywhere!
Thus, omnichannel marketing provides your customers with a completely seamless and integrated experience – from the first touchpoint to the very last.
However, in multichannel marketing, different channels – such as the website, social media and physical store – are siloed, meaning they have very little interaction with one another. You can say that the channels, especially online and offline, are treated as separate businesses. 
But, the customers of today expect their journey to be seamless and smooth between every single channel. Meaning, they want to be able to interact with a specific brand online, via social media, on mobile, or in-store and they want all of these interactions to be unified. And that's why omnichannel need to be omnipresent!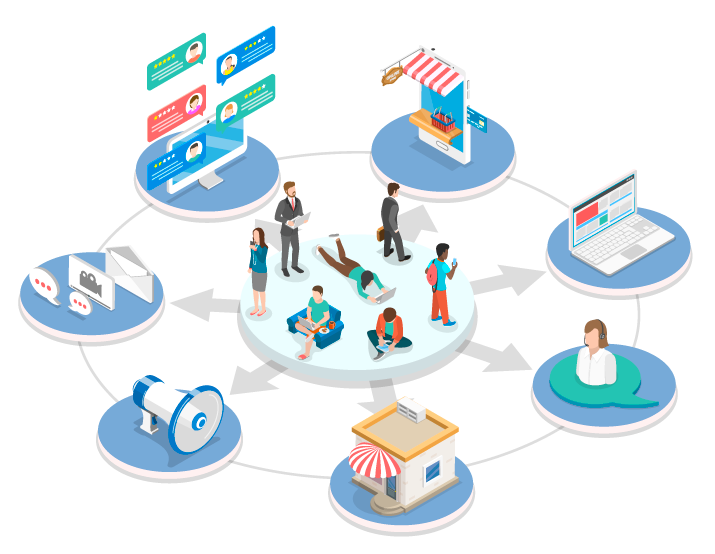 Digital Marketing Based on Customers Is a Must
So, to be able to meet your customers' demands, wishes, and needs – you need to make sure that your digital marketing is customer-centric, and not channel-centric. But what does this mean?
A customer-centric approach means that everything you do within your marketing, is based on your customers and that you meet your customers where they are. Omnichannel marketing puts the customer in the center of the strategy. This means that every message that is sent out is changed and updated, personalised, and adapted to how the customer has interacted with, and behaved, across different channels.
This means that as your customers develop and move through their customer journey, your channels will automatically update so that the next message is always relevant and adapted to your customer. 
CDP, CRM, and the Importance of Breaking Your Data Silos
How do you create an omnichannel experience that focuses on the customer? Well, you need to start with breaking down your silos. 
When we talk about data silos, we're addressing a common problem where important customer data is stored in separate channels or devices, or isolated by one department. But what's the issue, really? Well, data silos are synonymous with a fragmented customer journey. Here's where today's technologies play an important part.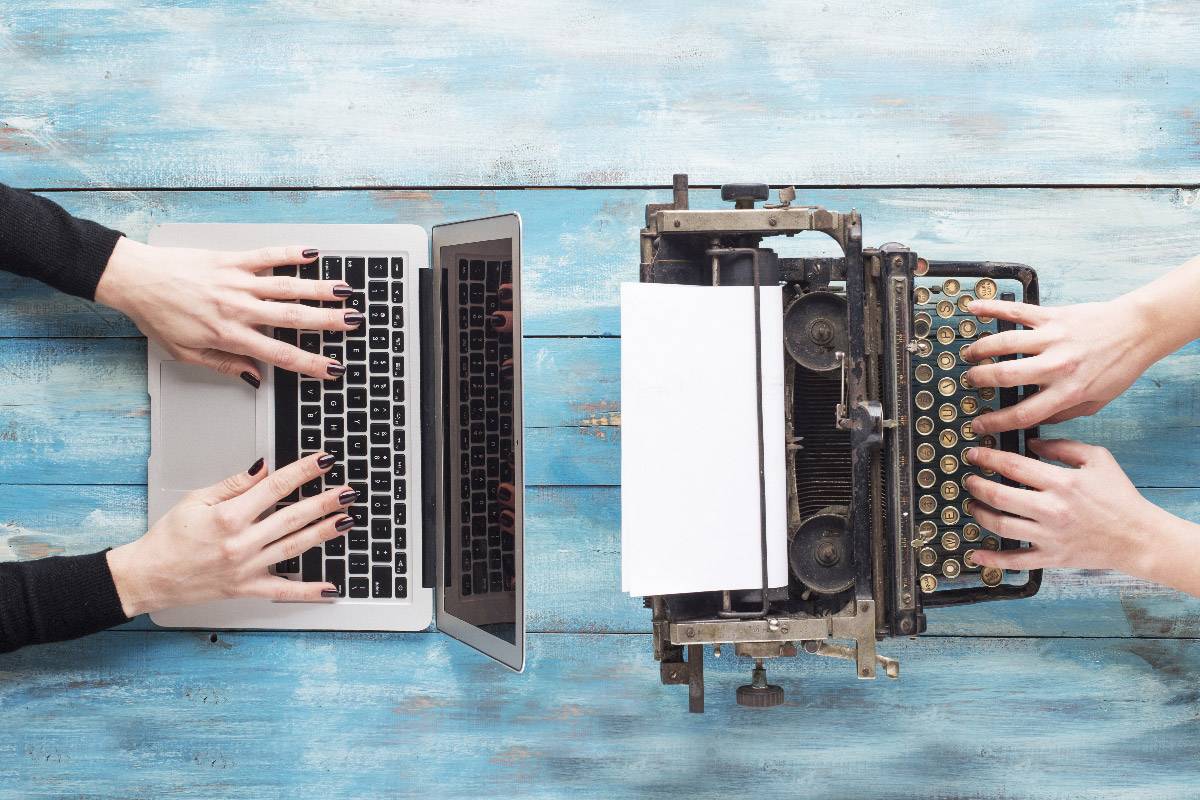 The Key Player of Today's Marketing: Customer Data Platform
Thus, you need to unify your data – something that's preferably done with the help of a platform that aggregates customer data, such as a Customer Data Platform (CDP). 

This is said about CDP's by David Raab – founder of The CDP Institute:
A CDP is a packaged system that creates a persistent, unified customer database accessible by other systems.
And there you have it! In order to succeed with your omnichannel marketing, you need to have an integrated platform that aggregates different types of data. And the result? That every customer interaction, whether it's online or offline – is registered to a customer profile. 
And because of the integrated platform providing you with insights to the individual customer's behaviours, you can easily personalise and adapt your interactions with targeted and timely content.
The Goddess of Managing Interactions: Customer Relationship Management
Both CDP and CRM are important technologies. Even if both of them collect data and monitor interactions, they have different functions that can complement each other. 
While CDPs have the ability to track and aggregate cross-channel data from known and anonymous visitors, CRMs analyse the sales pipeline by tracking intentional interactions between your business and current and future customers. If they work in unison, you have yourself a relationship-boosting machine.

By integrating your CRM data with your marketing platform, for example APSIS One, you'll enhance your organisational efficiency, as well as gaining a holistic understanding of your existing and future customers – thus, opening up for new possibilities for e.g. segmentation and personalisation.

Thus, with CRM integrations you'll be able to break your data silos, boost your lead management and align your sales and marketing departments.
To summarise...
All in all, by working with omnichannel marketing you'll reach the following results:
You'll be present and relevant in every channel – both online and offline
 
Each channel, that your customer uses to interact with your brand, updates and automatically responds to the customer's needs and demands
 
You'll get a deeper level of personalisation in your digital marketing – no matter who the customer is, what channel they are using, or where they are in their specific customer journey
Want to know more about APSIS One and how you can integrate your CRM system? Here, you can read more!