Sep 17 | 5 minutes read |
Calling all email Marketers: Here's how RSS campaigns can help you
First off, what is an RSS campaign?
Before we get deep into detail, we should address the basic concepts - like what an RSS campaign is. Rich Site Summary also referred to as RSS, is used to deliver dynamic web content to users, such as news articles or blogs. This type of campaign connects directly to your blog and other content to ensure that the latest on your website is automatically reflected in your email - how clever is that!? This is extra useful for subscribers who like to receive new information right in their inbox, rather than seeking it out themselves. You can also set the frequency of your updates, so your subscribers won't be overwhelmed. All in all, this means that marketers save time and money by not having to do it manually. 
On the technical side of things, RSS feeds are created with XML code. This script houses all the main information about blog posts for example. To create an RSS campaign, you need to have an RSS feed on your website. If you're providing regular updates that readers love to consume, you should think about investing in this technology.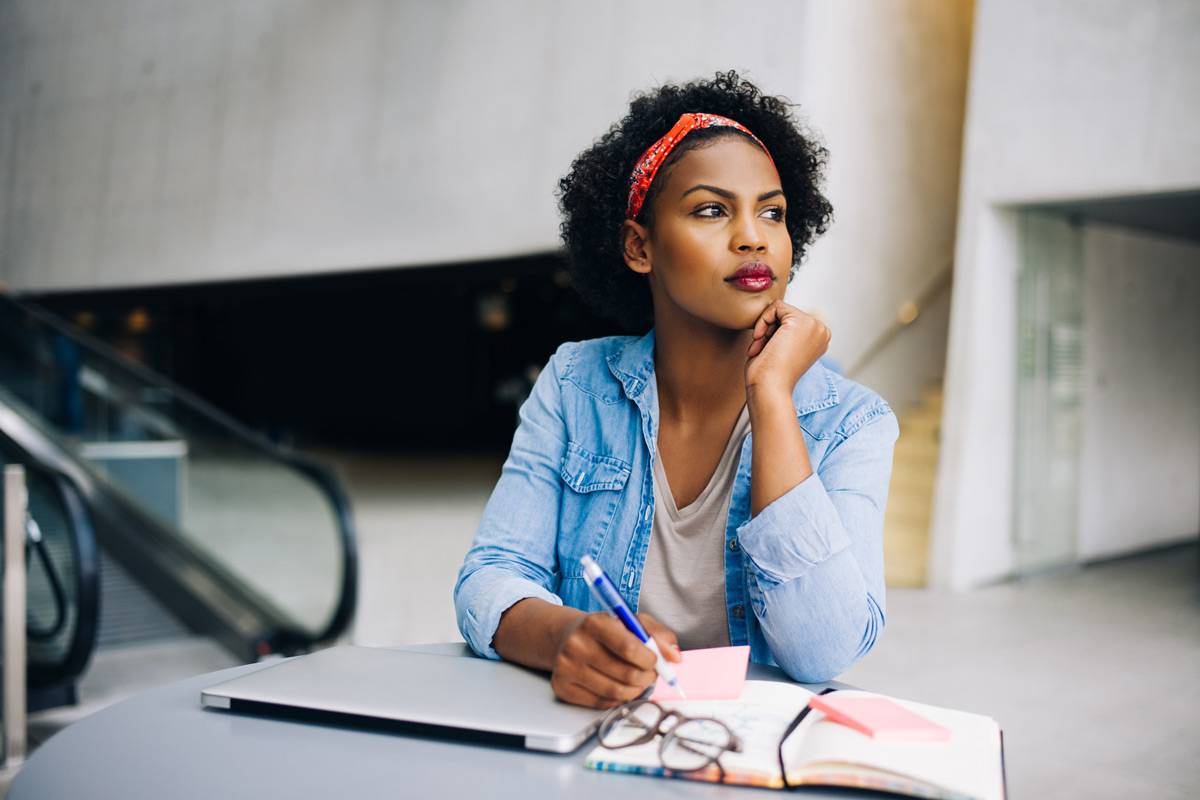 RSS campaigns help you personalise and stay relevant
Email marketing and content creation go hand-in-hand, but what happens if nobody is aware of all those brilliant, fresh, innovative videos and blog posts? It's kinda like the online equivalent of the tree that falls in the forest. If nobody is around to hear it, did it really happen? To come away from the analogy, it can help you personalise your emails and address customer pain points more efficiently than you ever have before. 
As you can see, this is an important instrument to have in your email marketing toolbox. When it comes to campaign design, you have to get personal. A subscriber who has been booking skydiving adventures, and other wild excursions, probably isn't interested in emails about booking a tour of Scotland's oldest tea rooms. Now, we could be wrong about that, by why not let an RSS campaign help you personalise in a surefire way - the way where your customer makes their next purchase? 
Should I use RSS?
RSS emails are also automated, so they take a lot of the leg-work off you and your marketing team. If you create a lot of excellent content and put a lot of money into your content strategy, then you should absolutely be sending an RSS feed to your email feed. 
This is your chance to develop a one-on-one relationship with your audience that can be developed cheaper and more efficiently than through endless social media ads.
RSS Campaigns in email marketing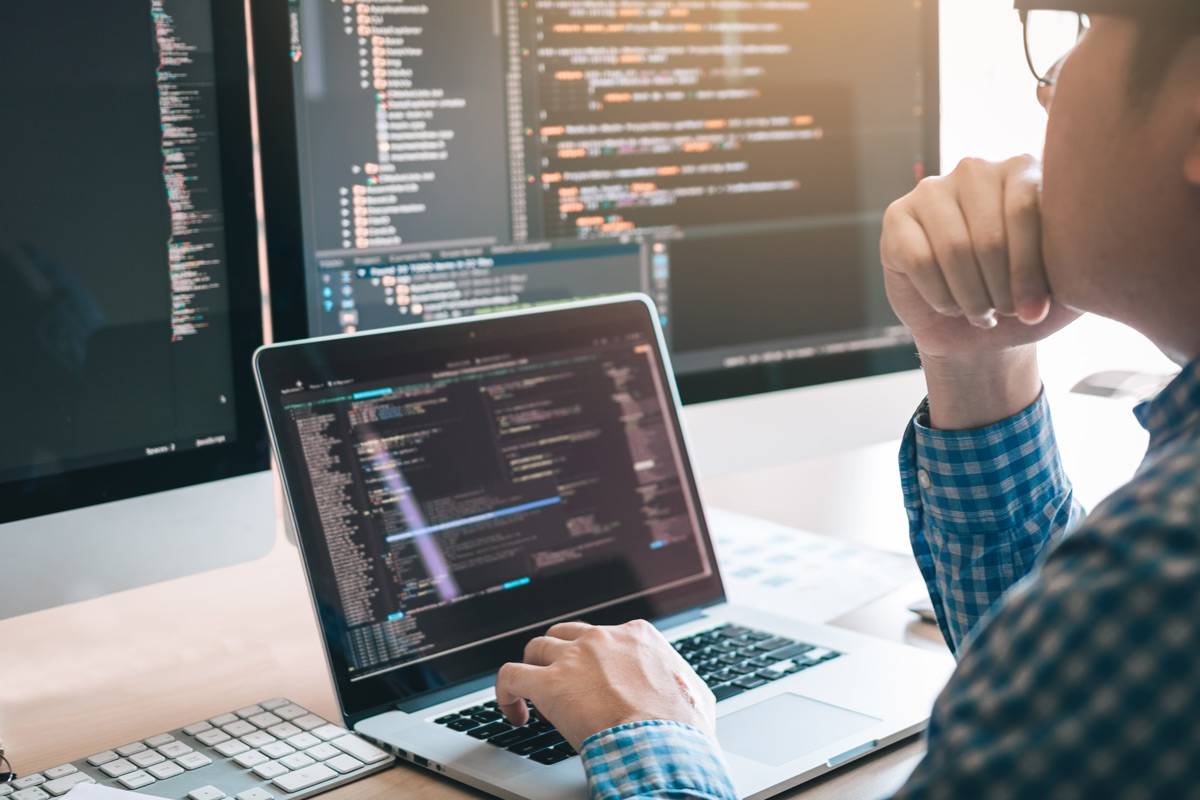 So we've had our little overview of what RSS stands for, its applications, and why it can be a useful tool. To use it in your email marketing you'll need to set up an email template with RSS feed placeholders. Only then will your content automatically be loaded into your email. You can even take your campaign up a notch, and run this promo for two separate audience segments within one email...
Say you're an events company offering a wide range of experiences from bungee jumping in Switzerland to a more sedate river cruise along the Danube. From your own market research, you know which age groups prefer adrenaline activities and which prefer to relax - you might think it would be a hassle to target two separate groups with one sales campaign. With an RSS campaign, this can be done automatically! Your output remains the same, but your outcomes can be so much better!
You've just targeted two different profiles with the same campaign, but in a way that speaks to each individual's soul on a far more personal level! Well done! This is all made possible with the correct email tool - you'll be able to load content from your feed into a dynamic asset or placeholder and keep it fresh and up to date with new product information, news articles and other relevant bits of information.
Don't be scared to ask questions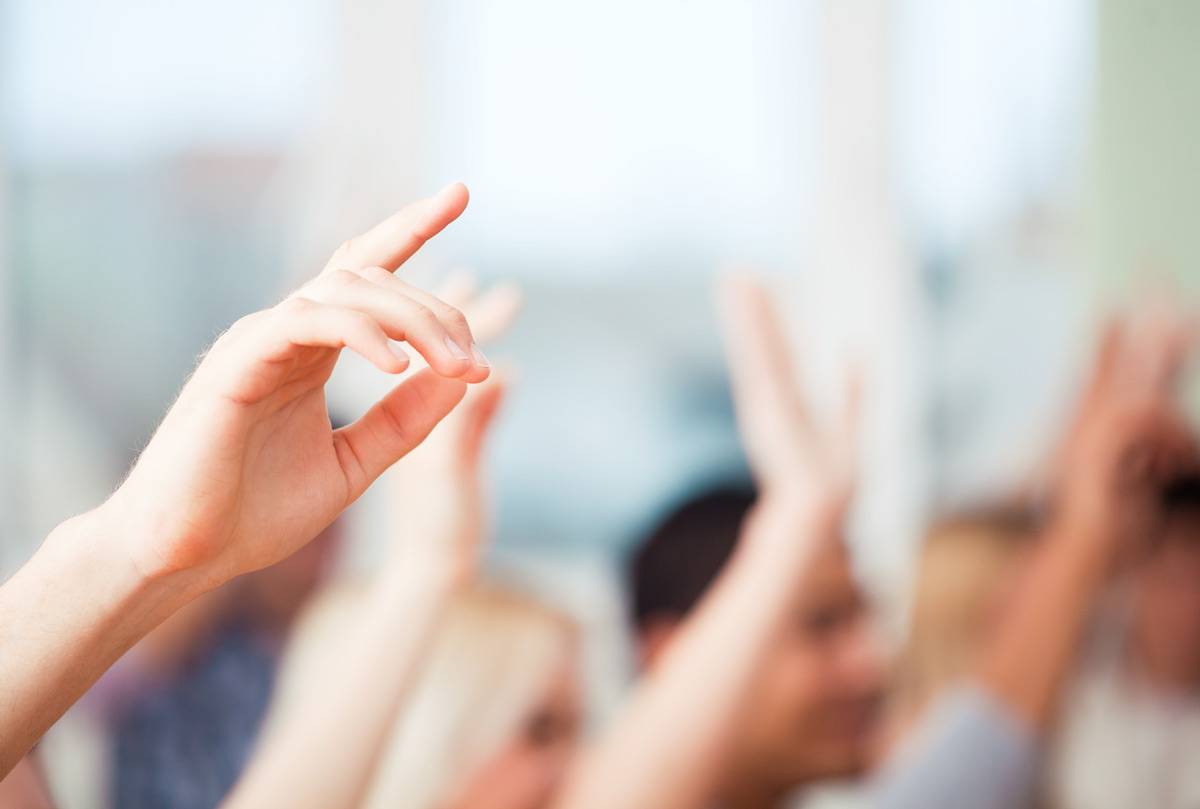 The more data you have on your profiles, the better. So when people sign up for your mailing list, don't be afraid to ask them about their favourite topics. Travel, Leisure & Events businesses are at an advantage here, because you sell fun! People want to talk about having fun, or dream about the next bit of fun they have, so when you ask what they're keen on, you'll have more success seeing a positive response.
Say you sell race track days. There's no point sending someone an email about your upcoming Ford Mustang experience when they're only interested in supercars - but if you ask for this information, you can avoid falling into that trap.
With this tactic, you can create real-time-updated, personalised emails with dynamic assets based on customer behaviour. That's only going to improve open rates, revenue and the relationship between business and customer.
Pain = no gain
RSS campaigns can be used to address several pain points that you might experience in relation to your email marketing campaign. If your business is losing subscribers, it could be because your message is generic. 
As we mentioned earlier, there's no point in sending the wrong person the wrong bit of content. That won't work, and it'll probably turn them off your company. 
A lot of these pain points can be addressed via subscriber segmentation, based on various bits of data such as interest, gender, behaviour and location. You can then use this to form a content creation strategy and effortlessly share the right content with the right people. RSS feeds and dynamic content are brilliant at saving time and cutting down workloads.
For example, if enough of your subscribers express an interest in the latest hiking backpack, you could create a backpack category email template with RSS placeholders in it and always send it to those who expressed an interest in that topic. RSS and dynamic assets save time, so creating a template with a dynamic asset placeholder with a link to specific RSS URLs will make it easy for marketers to fire off email campaigns talking about their latest, newest experiences or services with less effort!
Create a complete email marketing strategy
All this should form part of your email marketing strategy. This is a large subject, and there are many ways you could go about trying to meet your objectives.
Luckily, this is where APSIS One comes in. Click here to download our updated email handbook and unlock the secrets of the trade for free! You could also book a demo to see how dynamic assets work right here!