Sep 17 | 4 minutes read |
How Automated Flows Can Maximise Your Revenue
For B2C marketers, engaging today's consumers is easier said than done. But with automated, personalised messages, this dream can become a reality. To inspire you to get started, we've collected 3 easy automation flows that will boost the strength of your customer relationships.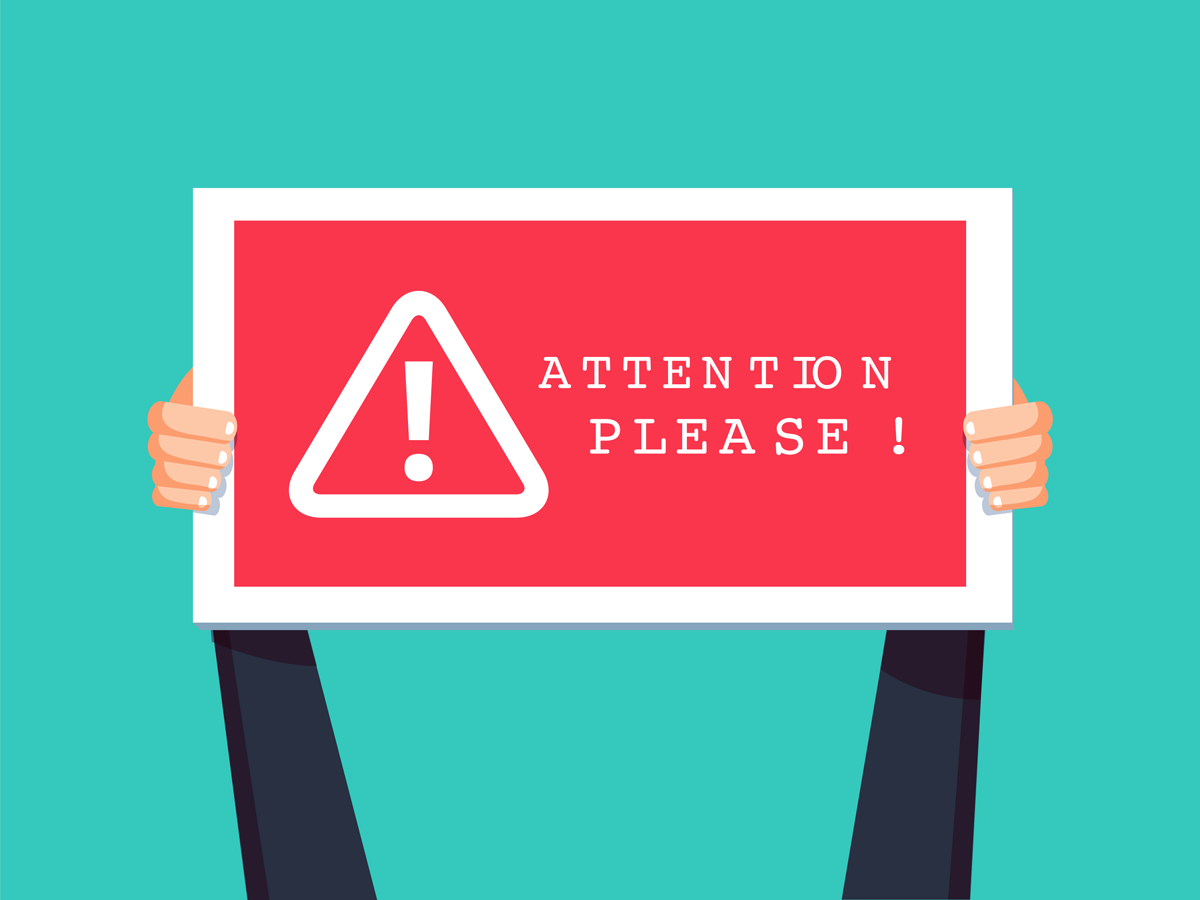 The Battle for Customer Attention
Working in the B2C industry is a constant battle to capture the attention of your target audience. The combination of the ever-increasing amount of commercial messages combined with ever-decreasing attention spans means that it's pivotal that you target your audience with content that's related to their needs and behaviours.
So, what's the easy solution to cut through the infamous noise?
Marketing Automation from a B2C perspective
This is where marketing automation comes into play. Why? Because marketing automation enables you, as a B2C marketer, to act on your customer data. This, in turn, enables you to customising every step of the customer journey with relevant content. 
Let's put it into context: Instead of creating and sending every single email manually, automation cuts down on the amount of manual work you have to put into sendings – which frees up time for you to focus on other important tasks. In fact, statistics show that 30% of business owners, executives, and marketers say that time-saving is the biggest benefit of marketing automation. And as a cherry on the cake, B2C marketers who make use of automation have seen conversion rates as high as 50%. 
But how can you actually deliver the right message, to the right person, at the right time? Let's look at three automated flows to get you started on your quest towards maximum revenue.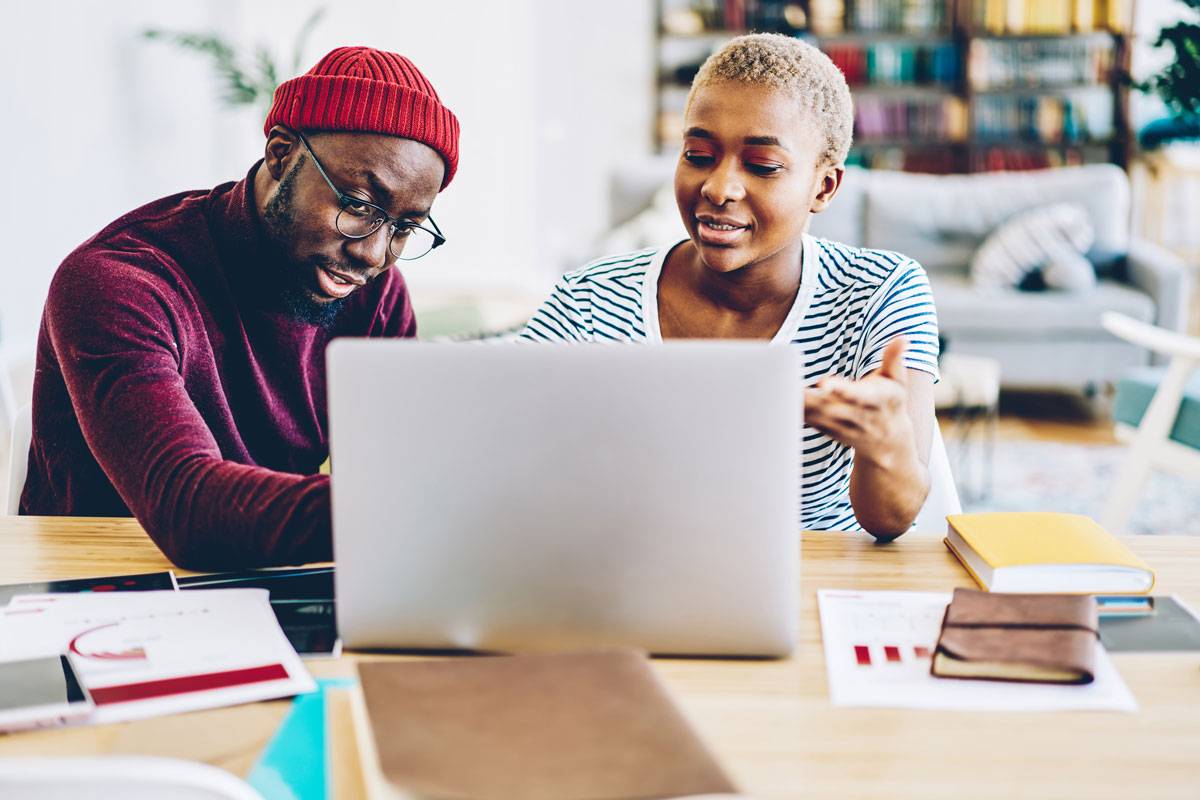 You Had Me At Hello – Welcome Subscriber Flow
Greeting your new subscribers with a welcome subscriber flow is a great way to build the initial contact with a new potential customer. This is your opportunity to set the scene and show what you have to offer. 
So, imagine someone signing up for your weekly newsletter. Now, you have an excellent chance to send the person a warm welcome with a personal tone, to show that you really care. And additionally, it's your golden ticket to segment your customers – for example, by asking them about their favorite product category.
By setting up this simple flow, you'll: 
Get a chance to learn about your customers and vice versa
Initiate the beginning of your relationship, based on two-way communication
Understand your customers – with the help of their preferences
Note to self, though: You need to be careful when formulating your messages. Being too sales-focused in your written formulations might result in you losing the opportunity to continue your new relationship.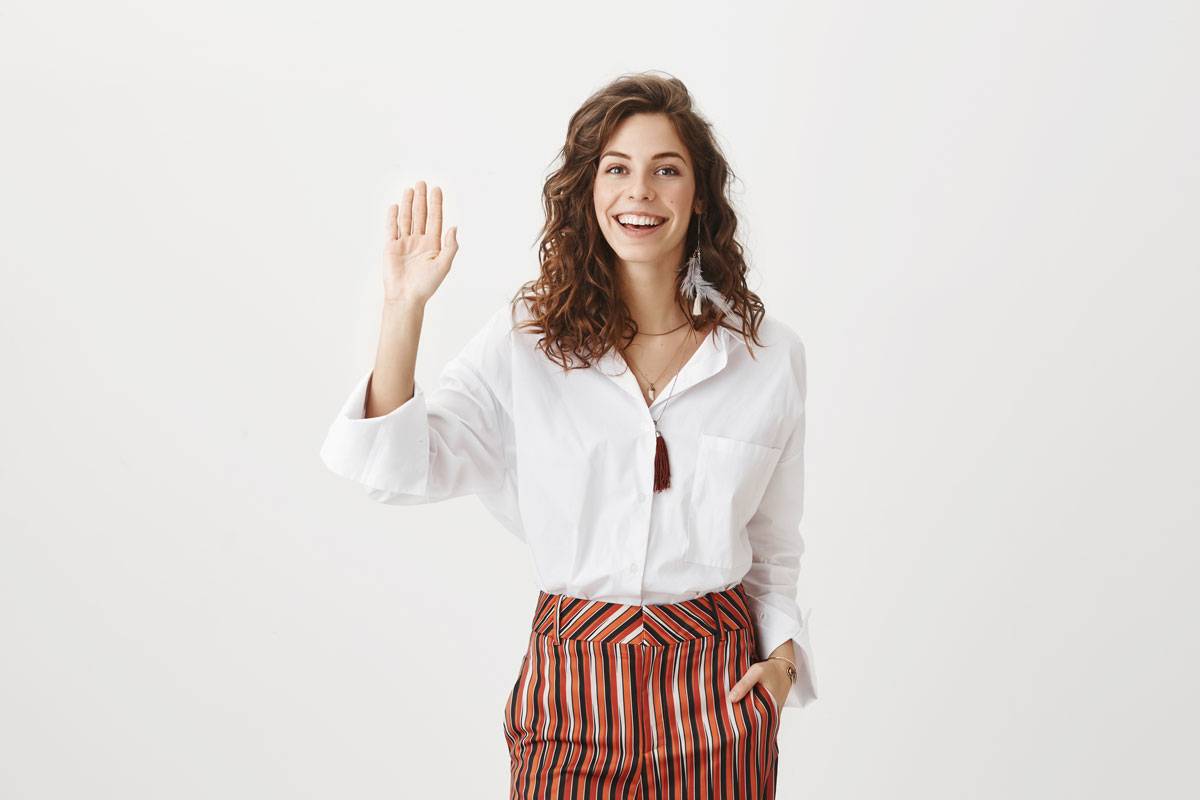 Second Purchase Flow Is a Good Start for Retention
A new customer is absolutely great. A returning customer is even better. The returning customer is visiting you for a reason – he or she liked your product. So, let's make the most of it – hopefully, you get a loyal customer in the end.
One way to reach this point is to offer your customers a premium membership as a token of your gratitude. That gives you the opportunity to collect even more information about your customers, thus adding data to your customer profiles. And when knowing more about your customers' preferences, you can easily retarget them with social media ads. 
But how should you treat a returning customer? 
Give them relevant and premium information or offers that align with an earlier purchase 
Analyse what your returning customers like, and start building your customer profiles
Value the relationship and create relevant content
Happy Birthday Flow To You
Celebrate good times, come on! An upcoming birthday is a perfect opportunity to communicate with your customer – it's time to deliver a fun and personalised experience to make them feel special.
Too often, businesses tend to send messages saying: "Happy birthday! Here's a 10% discount!" However, most people don't buy themselves gifts. An alternative is providing them with a list of products, related to their last purchase so that they can share it with their friends and family. 
Instead of them creating their wish lists themselves, you've already got it covered. Marketing automation does, thus, not only save your business a lot of valuable time – but also your customers'.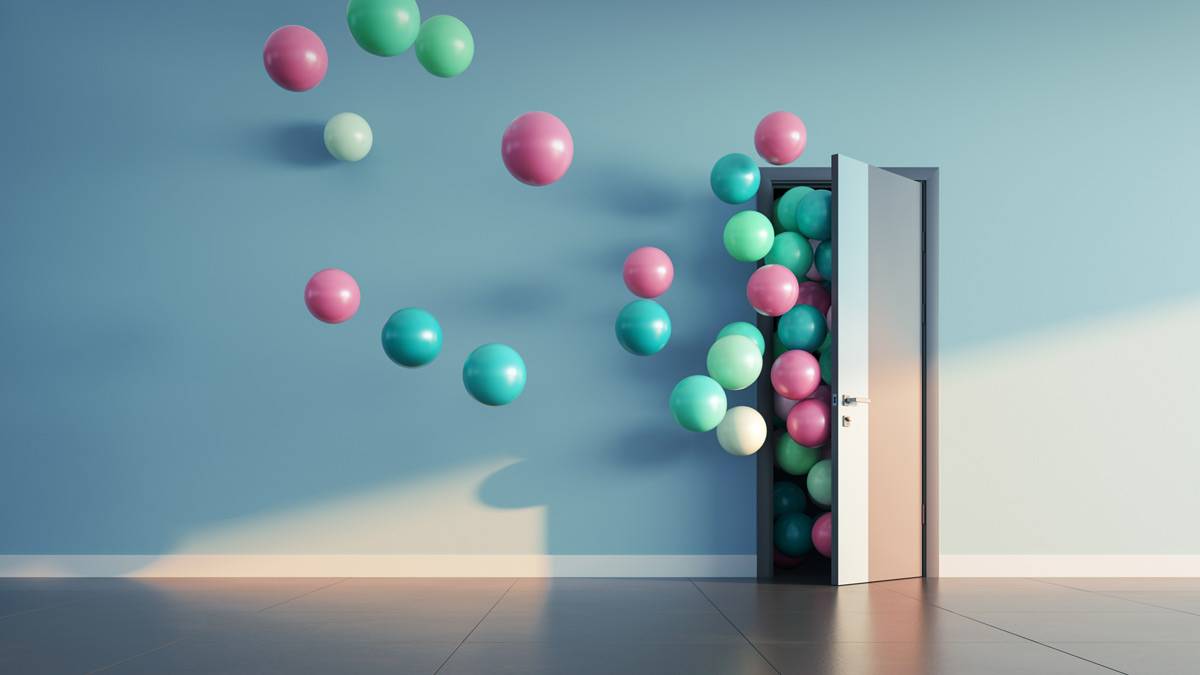 Make the Most of Your Digital Marketing with Automation
One of the main challenges for B2C marketers is grabbing the attention of your potential customers before they leave the top of the sales funnel for something more interesting – so every second count.
You might have guessed the solution… It's marketing automation! With a set up of automated flows, you can act on customer behaviour to deliver the right message, to the right person, at the right time.
Want to get started with automated flows? Check out our Marketing Automation tool here!