Level up your customer journey
Integrate Microsoft Dynamics CRM with APSIS One
Leave silos, manual imports and duplicated data behind and get started with our two-way integration between APSIS One and Microsoft Dynamics. Use any type of data to activate your customers with intuitive marketing campaign tools.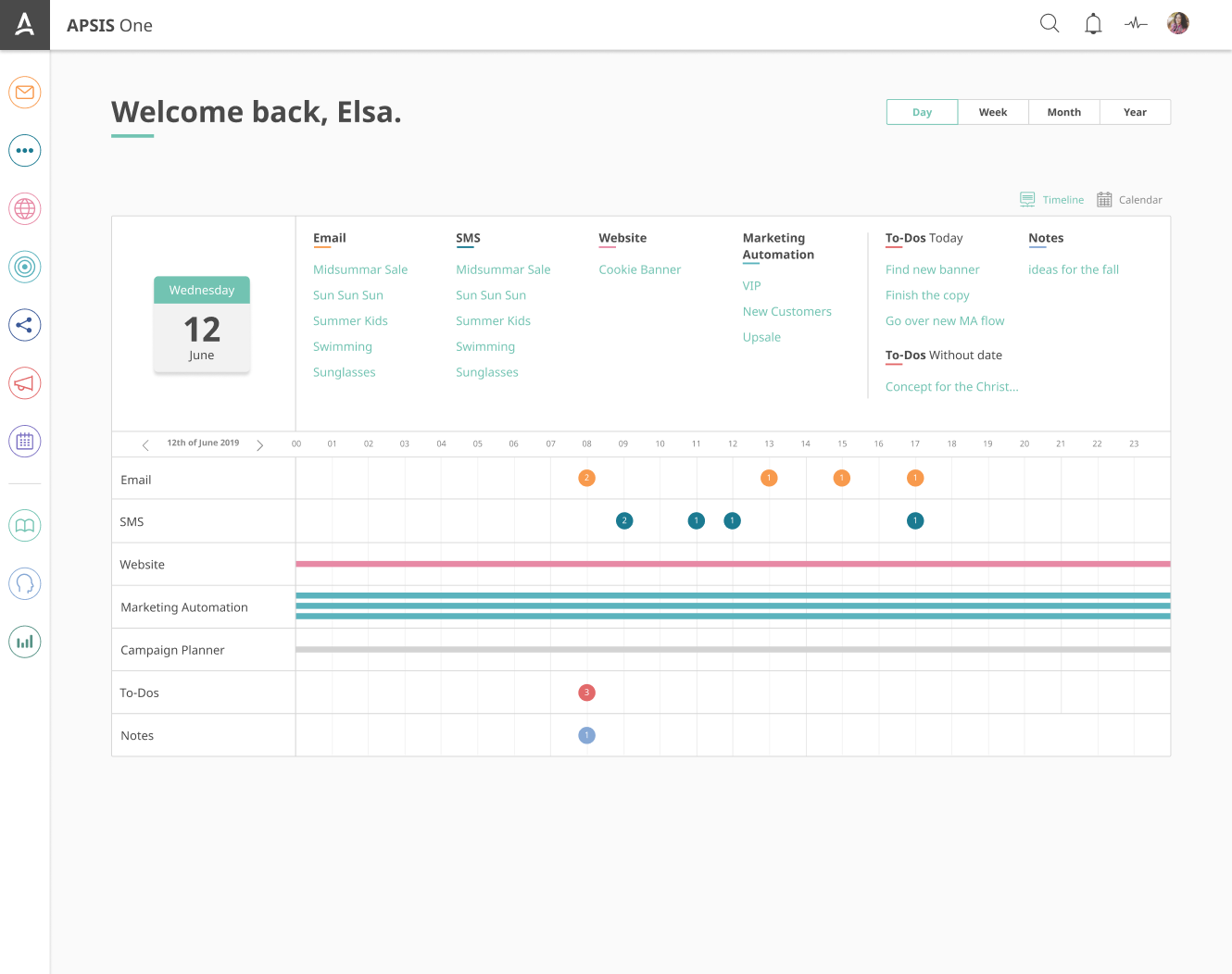 Save time and break data silos

Are you tired of manually exporting and uploading CSV-files between Microsoft Dynamics and your marketing platform? Our smooth two-way integration makes sure that both marketing and sales work with accurate real-time data. Choose exactly what data to sync between APSIS One and Microsoft Dynamics, and decide how often and in what direction information should flow.
Turn Dynamics CRM insights into personalised marketing

If you're like most marketing teams, you're still not using the full potential of your CRM. Our two-way integration with Microsoft Dynamics makes it easy to play with real-time CRM data in your digital marketing campaigns. 
Build segment and personalise messages with the powerful and intuitive campaign tools in APSIS One. Let rich marketing insights become a natural part of the sales conversation. 
Why integrate APSIS One and Microsoft Dynamics?
Fuel your segmentation with data from Microsoft Dynamics
Add a layer of valuable CRM data to your APSIS One segments. Let your best insights from Dynamics CRM be the foundation for your next large-scale email campaign in APSIS One.
Understand how contacts engage on your website
See how your customers interact on your website directly on the contact card. Add behavioural website data to your lead management process to kick up your relevance and close more deals.
Start automated flows based on data from Dynamics
Use data from your CRM contacts to initiate cross-channel campaigns in APSIS One. Create automated flows based on data from Dynamics and let your sales team know when your leads are ready to convert.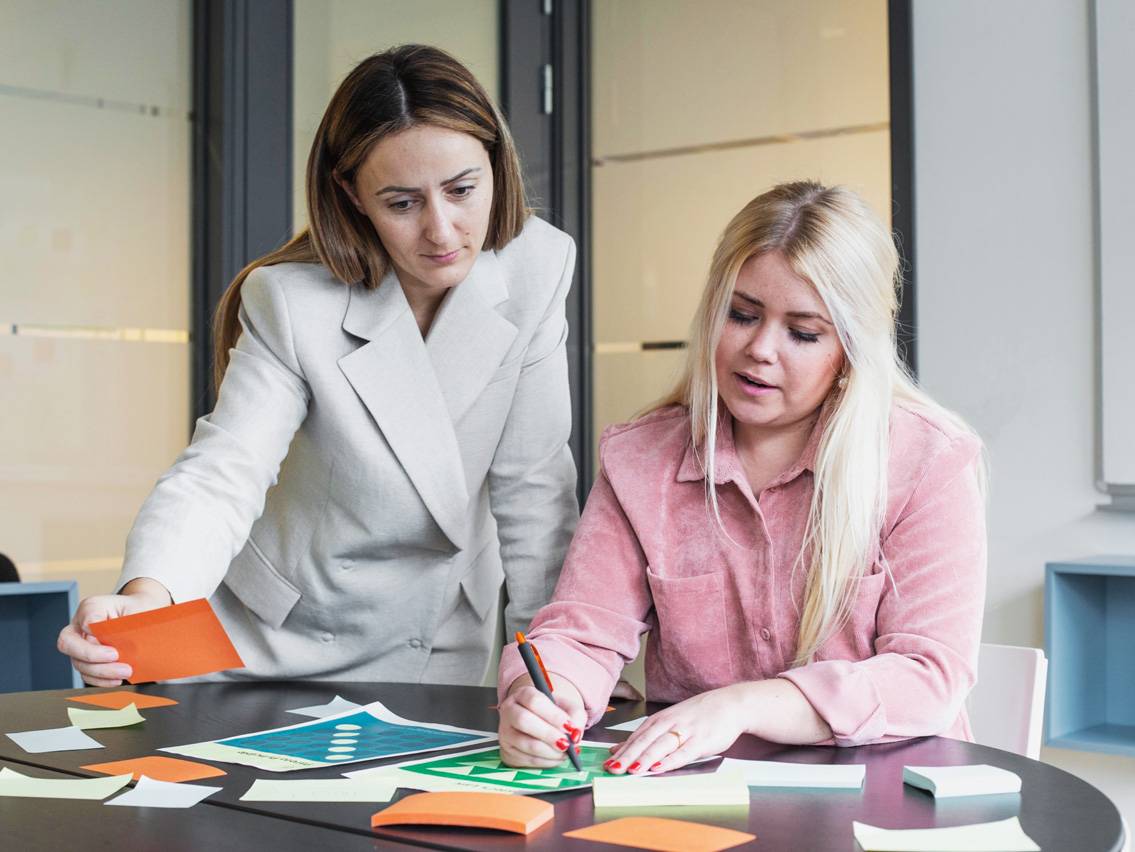 How to get started?
Say no to never-ending implementations and complicated setups. With our native APSIS One integrations, it's easy to synchronise your data. Check out our step-by-step guide to find out how to get up-and-running quickly with our Microsoft Dynamics integration.