Image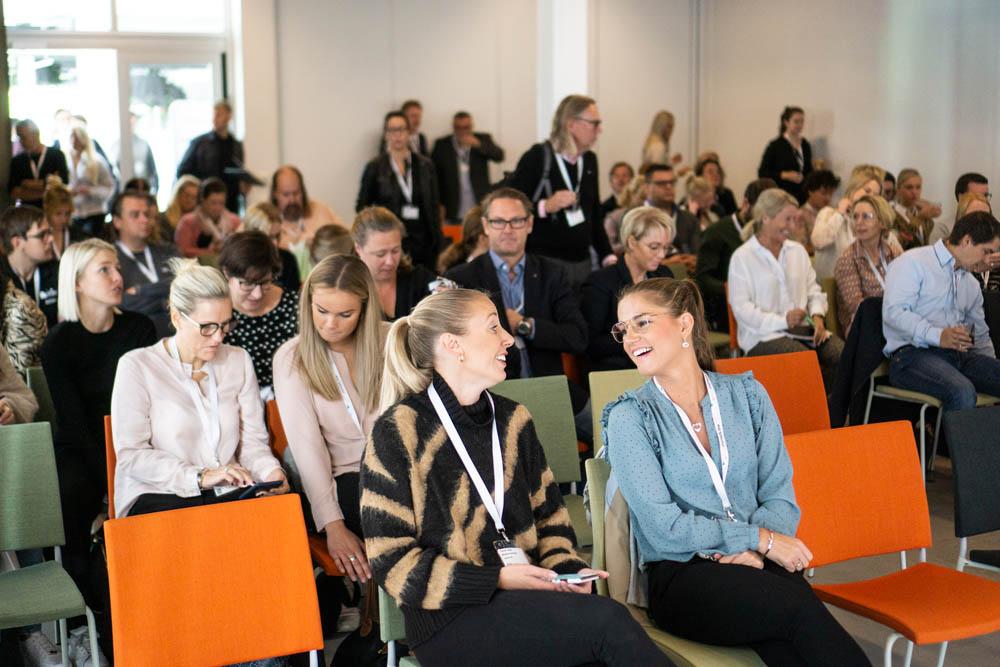 APSIS Events
All our events have moved online due to COVID-19. You can find our digital events here.
To keep up with our latest news and stay updated for our online events, you can contact us any time or subscribe to our newsletter APSIS More!
What is APSIS One?
APSIS One is an affordable and easy-to-use platform with native campaign tools for Email, Marketing Automation, SMS, Website Personalisation, E-commerce and more.