Image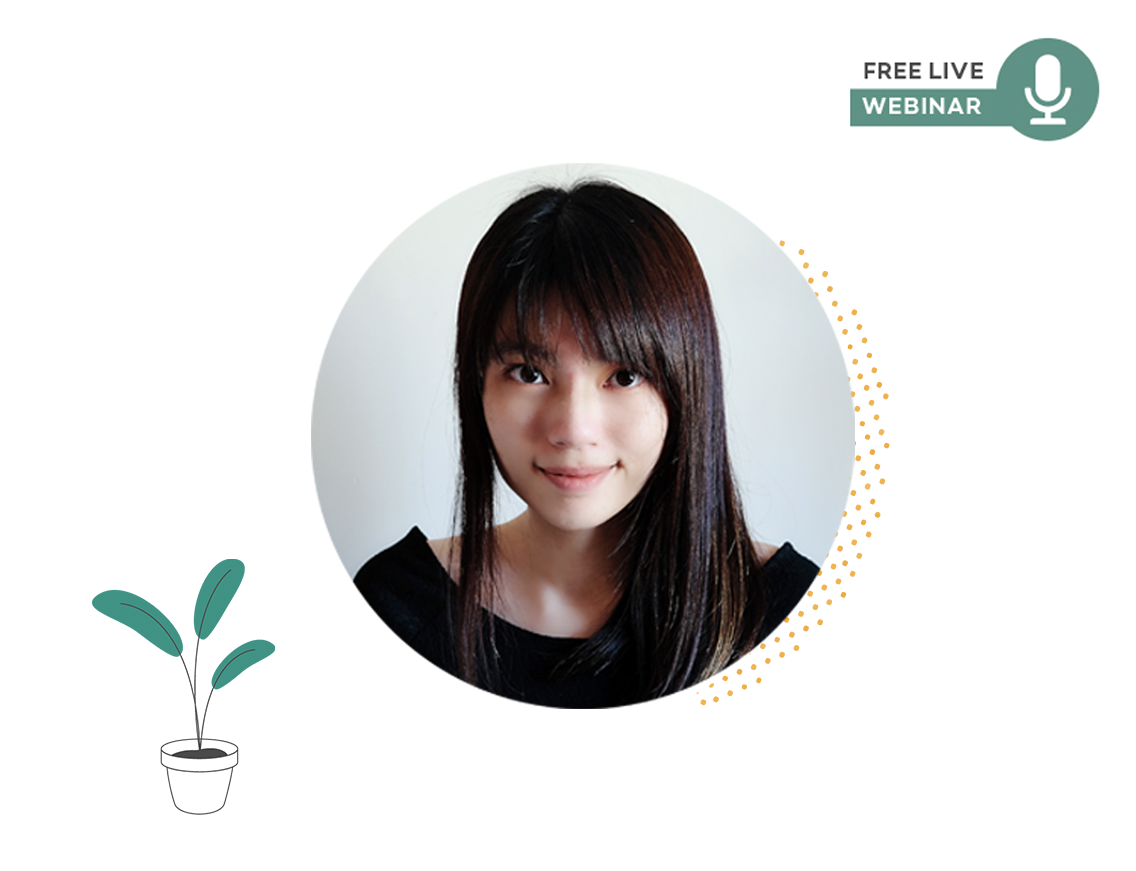 2021 CASE ANALYSIS WEBINAR SERIES
How Klook can unlock the power of content and social media marketing to thrive under COVID-19
The pandemic has caused a downturn in the travel economy and put immersed challenges to companies within the tourism industries. Despite a challenging 2020, Klook managed to thrive and maintain its competitive advantage through broadening its product offerings and embracing the power of content and social media marketing.

Join our first webinar of 2021 with our Professional Services Consultant, Judy Wu, to explore the secret of Klook's digital marketing strategies and how they move their target audience along the marketing funnel through different content and social media programmes.
Deep dive into Klook's content and social media strategies with Judy
March 10, 9:00 am - 9:30 am HKT/SGT GMT+8 (English)
March 11, 9:00 am - 9:30 am HKT/SGT GMT+8 (Cantonese)
AGENDA
What sets Klook apart from other players in the experience sector?
A look at Klook's overall marketing strategy
How does Klook move its target audience along the marketing funnel?
Practical examples of the various content types used to engage with their target audience from raising awareness, generating interest to driving conversion and loyalty
What is APSIS One?
APSIS One is an affordable and easy-to-use platform with native campaign tools for Email, Marketing Automation, SMS, Website Personalisation, E-commerce and more.