Feb 07 | 7 minutes read |
How The Direct-to-consumer (D2C) Sales Model is An Absolute Game-Changer
D2C eliminates barriers on your way to enhancing your e-commerce presence & boosting customer experience—at minimal cost. Find out how! 
The world's economy and supply chains were built on a pretty simple traditional model—manufacturers churn out products, which distributors then transport to retailers, who in turn sell these products to end-users.  
Nothing could ever go wrong, or at least that was the prevailing sentiment until the 2020 COVID pandemic triggered unprecedented depths of supply-chain disruptions. Thankfully, this forced companies' hands into exploring new and innovative methods of distribution. 
In this article, we'll dive right into all there is to know about the D2C business model and the potential it portends to serve your customers superior shopping experiences. And at the end, you must have learned: 
Why D2C sales model is not just cool but is an absolute no-brainer for your business.  
A few tricks, tips and tools for you to successfully gain and sustain substantial growth while tapping into this inventive model of sales and brand acceleration.  
What is Direct-to-Consumer? (D2C) 
Put simply, D2C (Direct-to-consumer) is a sales strategy where manufacturers leapfrog middlemen in the supply chain to distribute directly to customers. Its primary significance lies in e-commerce, as big brands & manufacturers, such as Apple, Gucci, etc., now simply ditch the retailers model to set up websites to sell directly to customers.  
However, it's far from being just an ONLINE thing. Brands also leverage D2C by opening flagship stores (again, Apple & Gucci are very well-known for their physical stores), full-line stores, kiosks in malls and department stores, or occasional pop-up stores in random locations to gain some traction and build some hype.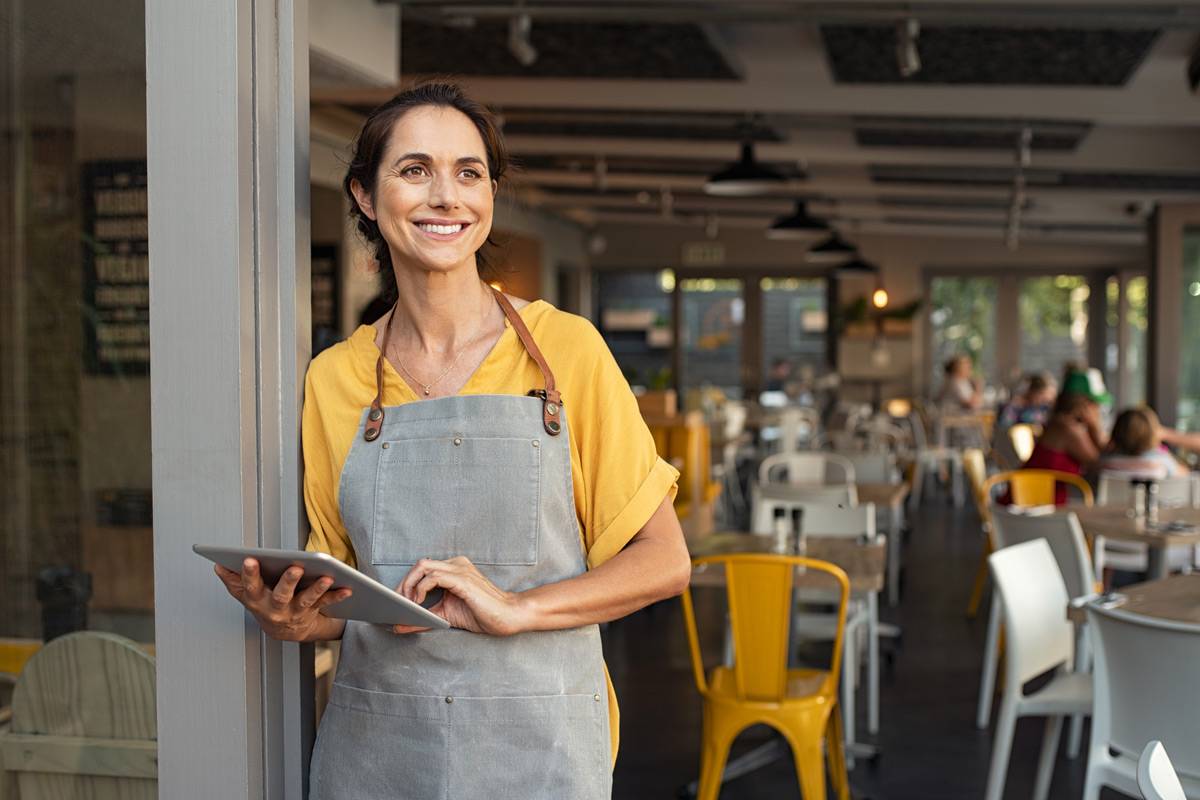 What is the difference between B2C and D2C Business Models? 
The D2C model is not to be confused with B2C, where although manufacturers also sell to consumers, they usually have to go through the regular supply chain components of wholesalers, distributors, and retailers. Although both terms are usually used interchangeably, they are not the same thing. Neither are they competing models. 
Think of D2C as a subset of the B2C model—one of the manufacturers' numerous strategies to reach as many consumers as possible. While these companies have physical stores and websites to sell D2C, they also have regular B2C distribution chains set up to get their product on shelves across the market. 
What Are the Benefits of D2C Retail? 
Besides that enjoyable feeling from not needing to hire a PRO in a DIY-masterclass, saving you a TON of money in the process, D2C holds plentiful benefits. The ability to by-pass middlemen is a win-win situation, not just for businesses but also consumers in the following ways: 
Faster and increased sales 
One of the essential benefits of D2C retail is that it dramatically reduces the time between when a product rolls off the production line and the delivery to the customer. Under the regular delivery chain model, products end up going through several cycles, sometimes taking up to several months, before they are delivered. It is not uncommon to find supermarket shelves stuffed with items one year from their production date.  
D2C solves this. With a website, flagship store, or pop-up store, brands can now sell their products almost immediately after rolling off the production lines. Apple's latest edition of iPhones is a useful case-in-point. Earlier this year, on the 14th of September, they announced the launch of their iPhone 13 range of phones. Three days later, on the 17th, these phones became available for preorder, and on the 24th, just ten days after the announcements, the phone became available, and deliveries kicked off.  
Lower prices and higher profits 
Cutting out the middlemen precludes the usual markups in the price of the products. Distribution services cost money, also wholesalers and retailers both need to earn profit. The necessary result is that the longer the distribution chain, the more expensive a product becomes.  
D2C cuts back on these accumulated, averaged-up costs, thus allowing businesses to earn even more profit. Consumers also save more money. This is awesome for the customer experience, but also does it help companies to recoup expenses and earn profits on their products. Faster than ever. 
Enhanced customer loyalty 
From the cost of customer acquisition to the added cost of retaining the loyalty of existing customers, companies are locked in a constant struggle to optimise marketing efforts for maximum conversion and revenue.  
Usually, brands find themselves committing the most significant chunk of their marketing spend to acquiring new customers. Unfortunately, due to fierce competition, conversion rates are usually low, and most businesses end up relying heavily on revenue from repeat customers. 
With the D2C strategy, businesses can reduce the cost of acquiring new customers over their competitors and cultivate customer loyalty, setting them up for remarkably higher retention rates and profitability. The ability to showcase a broader range of products (which space constraints and the need to stock products from—you guessed—competitors would've made undoable for retailers) 
Revisiting Apple's case study: Market analysts have repeatedly credited the company's unprecedented success to its cult following. A cult following that is in turn credited to its immersive branding & a real, undiluted customer experience—two sure recipes to inspire unwavering loyalty in the minds of any sceptical prospect! 
D2C retail has allowed Apple to deliver highly customised products directly to their customers as fast as possible. Similarly, with Apple stores, online fora, and targeted messaging, Apple has successfully cultivated an army of millions of loyal customers. It's thus not uncommon to find Apple customers who have purchased multiple units of iPhones, MacBooks, iPads, iWatches and several other Apple products. The strategy has also actively helped convert first-time customers (at no cost to the company!) 
Better customisation & a superior customer experience 
Nothing blinds customers to the financial implications of a splurge like personalised items. In fact, it's an essential core of luxury branding that even small brands have borrowed to great acclaim. Under traditional distribution chains, products are simply mass-produced with no variations and shipped off to stores where consumers are left to purchase. 
But customers enjoy the exclusive brand-to-customer recognition that comes with customised items and will happily pay a premium for items that are tailored to their unique specifications. Traditional distribution chains make this a little tricky to achieve. In comparison, D2C is the perfect model to realise this.  
With a website or physical flagship store, consumers can simply log in or walk in and make specific orders that can then be delivered later.  
Selling directly to consumers allows you to present a much more comprehensive range of options than you can through a third-party retailer. Imagine that your business produces hunting equipment. Departmental stores are simply going to tuck a few of your products (whichever ones they deem 'bestsellers') that they have in stock on their shelves alongside options from other brands. (Take a trip down to your nearest local store to get the memo!) On the flip side, a website or physical store affords you a shot at tabling all the options you provide, allowing customers to pick exactly what they need. 
Selling directly to consumers also lets you directly collect and analyze insightful data on consumer behaviour and preferences. Thus enabling you to make informed product development and marketing choices for your audience. 
Direct feedback 
Perhaps the most under-appreciated benefit. Usually, when consumers are not satisfied with products, they return them and file complaints at whatever store they may have made the purchase.  
The complaints seldomly get articulated to these businesses, and as is in tons of cases, a response from the business never sees the light of day. You would find that this decimates their brand image and reputation.  
But by selling directly, businesses can now get reviews or complaints from consumers about the performance of their product, allowing them to problem-solve for these customers directly or revert to product development teams for better business outcomes.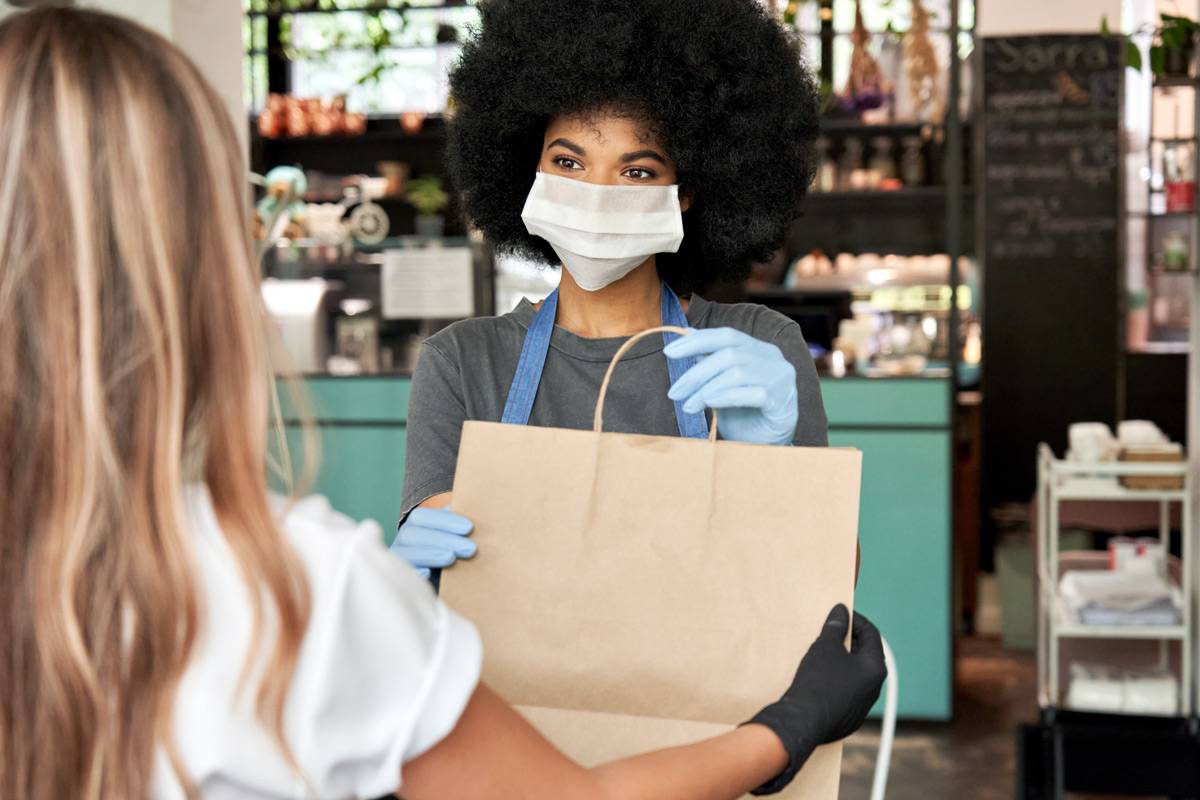 Conclusion 
A much-peddled (yet profound) cliché within today's global business landscape goes, "if it ain't broke, don't fix it." But for most business owners, the direct-to-consumer model (D2C) is that 'fix' they never knew they needed until COVID triggered an online behaviour within customers that normalised digitised, direct sales as the go-to option over the traditional retailers (B2C) model.  
It's a fantastic way to cultivate great relationships with your customers, improving brand loyalty that'll guarantee repeat purchases and brand evangelism.  
If you've scaled through this article until this point, we suggest that to scrape the biggest perks, you need the best tools for the job. APSIS One can seamlessly navigate the technicalities of retail marketing and the what-it-takes to build a business. Why else do you think we're trusted by countless brands in the industry? 
With an easy-to-use, all-in-one marketing platform, you'll receive access to all the tools you need to streamline your strategy as you adopt the D2C model. APSIS One also helps you develop and maintain a sustainable competitive edge against your competitors.  
Why don't you book a demo and see for yourself?