Customer Case: Kämp Collection Hotels
"Marketing automation helps to create a better customer experience"
Kämp Collection Hotels is a Finnish hotel group with some of the most prestigious hotels, restaurants and spas in Helsinki.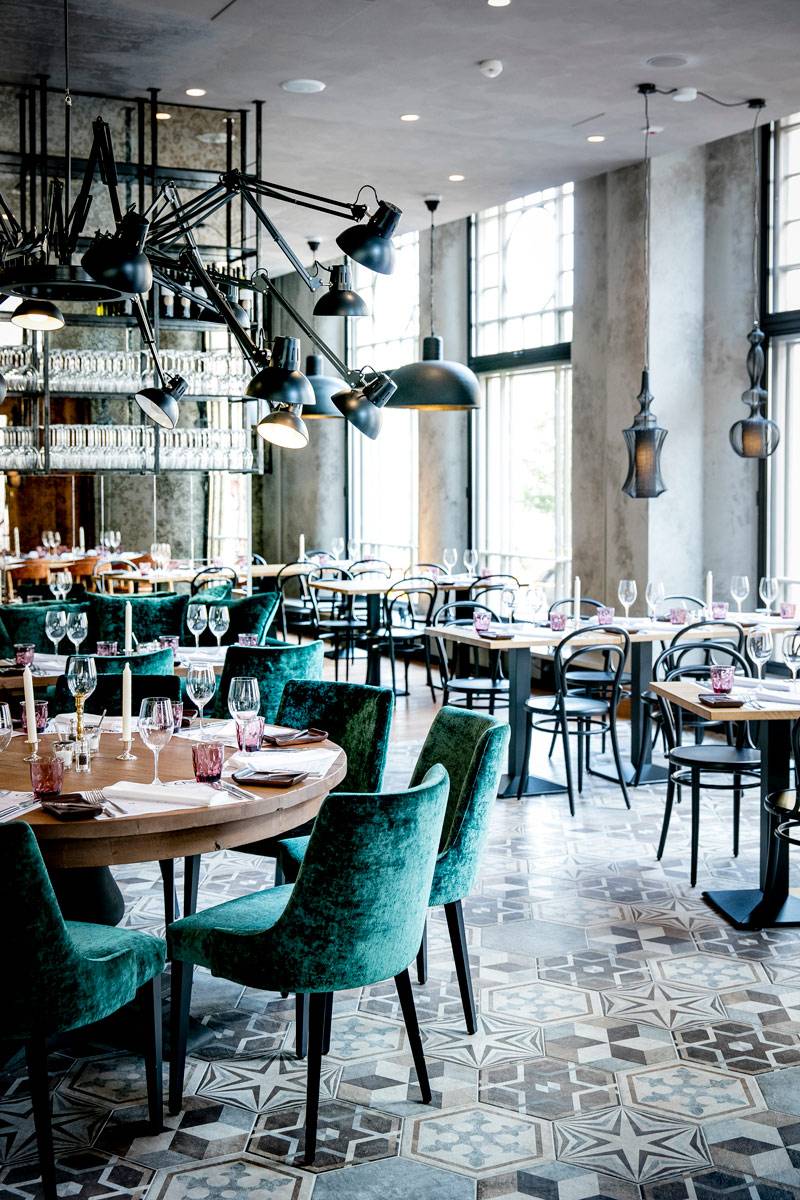 "Marketing automation helps to create better customer experience"
Kämp Collection Hotels (KCH) is one of the most high-class hotel chains in Finland, to whom providing the best possible customer experience is vital.
Their desire to offer excellent service and to unify their processes were the main reasons behind why their decision to employ marketing automation.
"We want to make an impact on the customer before their stay, but also afterwards so they feel inclined to return", tells Kämp Collection Hotels Digital Marketing & CRM Manager Annemari Kurki.
"Moving data is the key thing in marketing automation"
Microsoft Dynamics CRM - which is the goldmine of bookings and customer information - was the base for marketing automation. Two-way integration between their CRM-system and APSIS Marketing Automation was a requirement for their project.
By transferring data and using that in marketing automation flows, they can guarantee that the messages are relevant and sent out at the right time. With automated, pre-visit messages, KCH wants to offer all necessary information about the booking, but also to promote services such as room upgrades, restaurant services as well as other activities and services nearby. The automated messages generate additional sales to some extent; however, the customer experience is more important than the generated monetary value. After all, it's eventually the one thing that defines whether the guest will return to the hotel again or not. The purpose of their post-visit messages is to thank the guest for the visit, but also to highlight Kämp Collection Hotels' own booking channel as well as their newsletter.
"An important aspect of our marketing automation project is to ensure that the members of our staff are highly engaged. Especially if there are multiple parties within the company, or as with our case; hotels. As an effect, we've arranged internal workshops where we've planned and discussed how different customer journeys look like. We've also given a lot of thought in the entire customer lifecycle and how to align our digital communication. We still have some work left, but we're enthusiastic"
Annemari Kurki tells.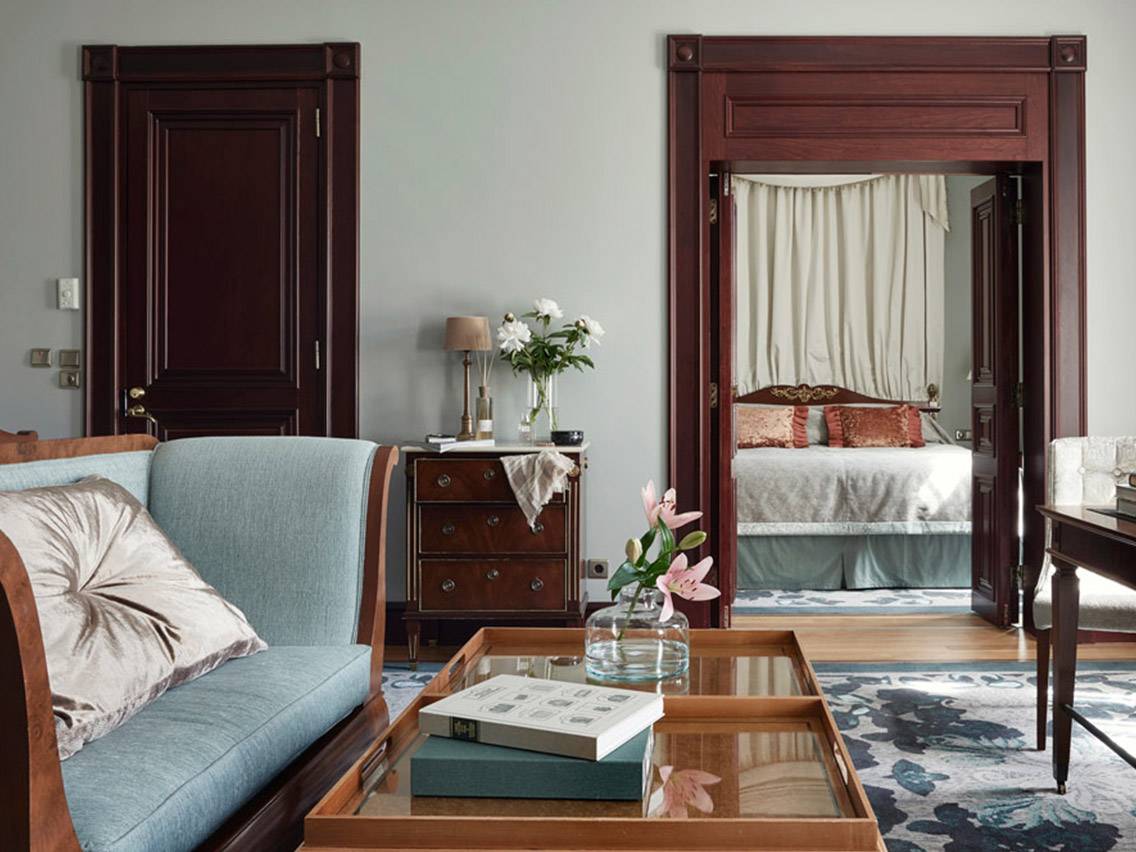 Results that speak for themselves
The power of relevance in marketing automation is attributed to its ability to reach the right person at the right time. And the results speak for themselves as their emails have a high level of interest and their open rates are between 60-80% (depending on the hotel).
In addition, their post-visit emails have increased the amount of new bookings on KCH's own booking channel. Kämp Collection Hotels has highlighted the possibility to subscribe to their newsletter with some great results. The opt-in list grows constantly, and as an effect they're able to reach their customers directly.
"During our special campaigns, the amount of new bookings via our newsletter exceeds 50% out of all the campaign bookings" Kurki smiles.
Developing marketing automation
Kämp Collection Hotels has been very pleased with their cooperation with APSIS – particularly the integration project. KCH's focus towards marketing automation and developing their system continues during the year. They are planning to improve and envelop the entire customer journey with automation, as well as to add another layer of personalisation. 
"Within the service industry, such as the hotel business, the customer experience is vital. With marketing automation, it's possible to strengthen and deepen the relationship with the customer. If we succeed in this, the guest will return to us and possibly make their visit even more memorable with our additional services", Kurki concludes.   
Top tips for marketing automation and integrations by Annemari Kurki at Kämp Collection Hotels:
Define the goals
Internal engagement of your organisation
Make sure you have enough time, especially for testing
Start simple, target and develop
Would you like to know how APSIS could help you?