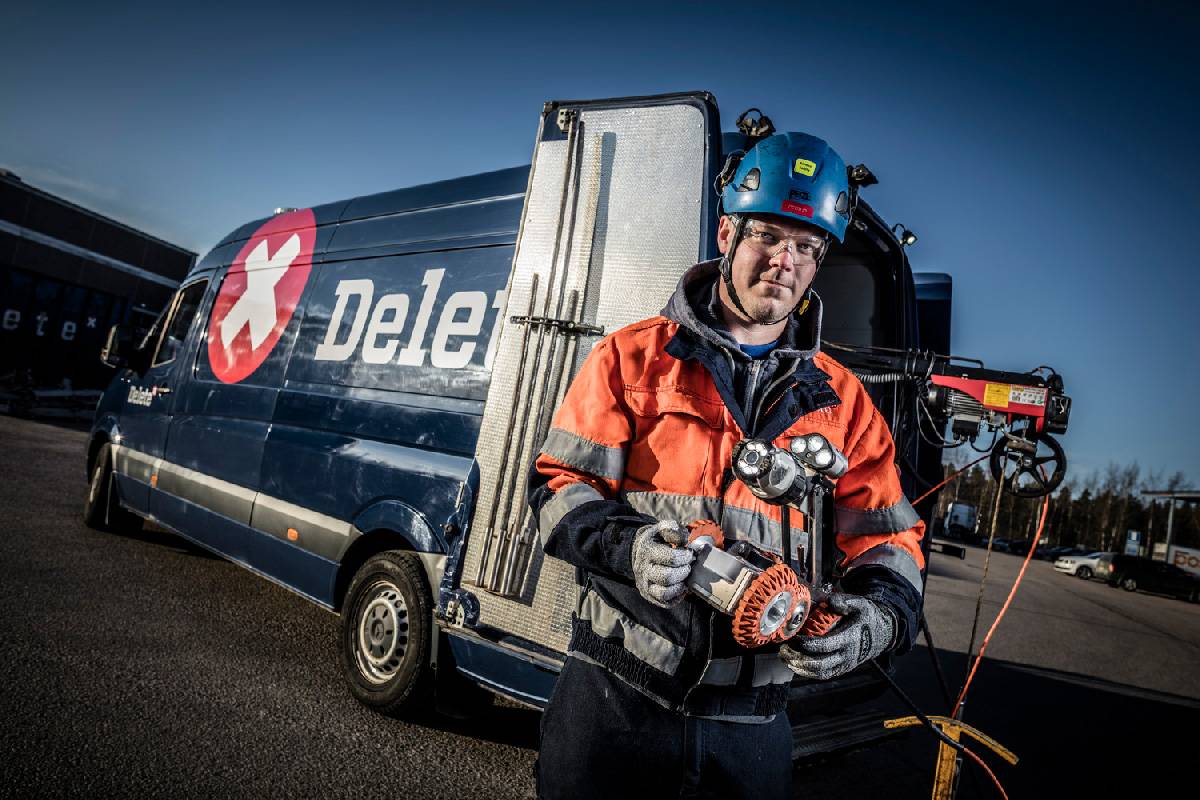 Press release Delete Group Oy and Winestate
APSIS One takes flight in Finland
As a provider of digital marketing tools in Finland since 2007, APSIS can now announce that Delete Group Oy and Winestate are taking their data-driven marketing to the next level with APSIS One: the all-in-one marketing platform for website personalisation, marketing automation and email marketing. Delete Group Oy was established in 2010 and offers a range of services within Industrial Cleaning, Demolition Services and Recycling Services. Delete has been using APSIS for internal and external communication since 2017, and decided to move over to APSIS One in 2020.
"APSIS provides us with a versatile tool that fits our needs –at a good price. We used to have APSIS Pro, so it was a smooth shift over to APSIS One", explains Milla Kulkas, Marketing Manager at Delete Finland
APSIS aims to provide a platform that enables marketers to develop their marketing practices, become more effective and automate their communication. According to Milla Kulkas, this is another reason for them choosing APSIS One.

The second company to join APSIS One is Winestate, who specialises in importing and marketing high-quality wines. The company works closely with top international brands and strives to increase sales and awareness in the Finnish market. Having worked with APSIS Pro for six years and developing a relationship with APSIS, Winestate now has a clear path for their data-driven future.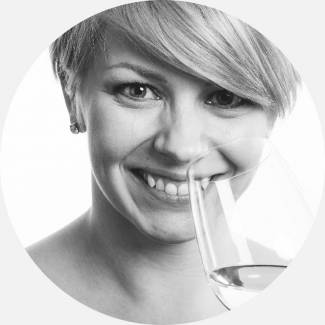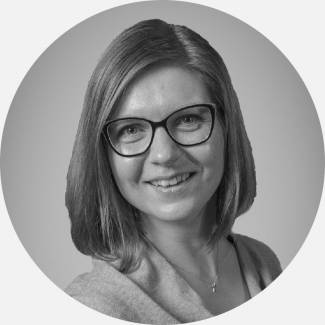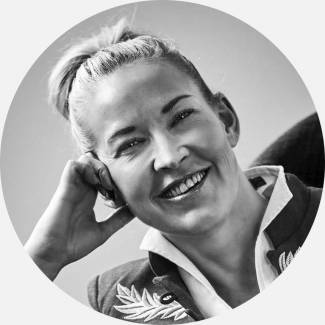 – We see a lot of possibilities with APSIS One. The most important one is to increase customer insights and to become more effective with our marketing communications through different automation possibilities. We are still on our way to learn all the new features APSIS One provides, but we're already excited about the journey ahead.
– We've had a long partnership with APSIS and wanted to continue working together by upgrading to APSIS One. With the new marketing platform, we hope to gain deeper insights into subscriber behaviour in order to serve them even better. The plan is to segment based on the data we can collect through APSIS One, which will enable us to deliver targeted messages that our subscribers most likely will find more interesting
– Over the last few years, we've seen a strong marketing automation trend in the Finnish market. APSIS One gives our Finnish customers the ability to combine data from multiple platforms, segment it and automate communication to the right person at the right time. Our local presence and diverse platform really allow us to serve the Finnish market in the best possible way.