Feb 15 | 2 minutes read |
6 Essential Steps to Create a Data-Driven Strategy
To move from mass messaging to personalisation is no small feat. But we're here to show you six essential steps to create a data-driven reality.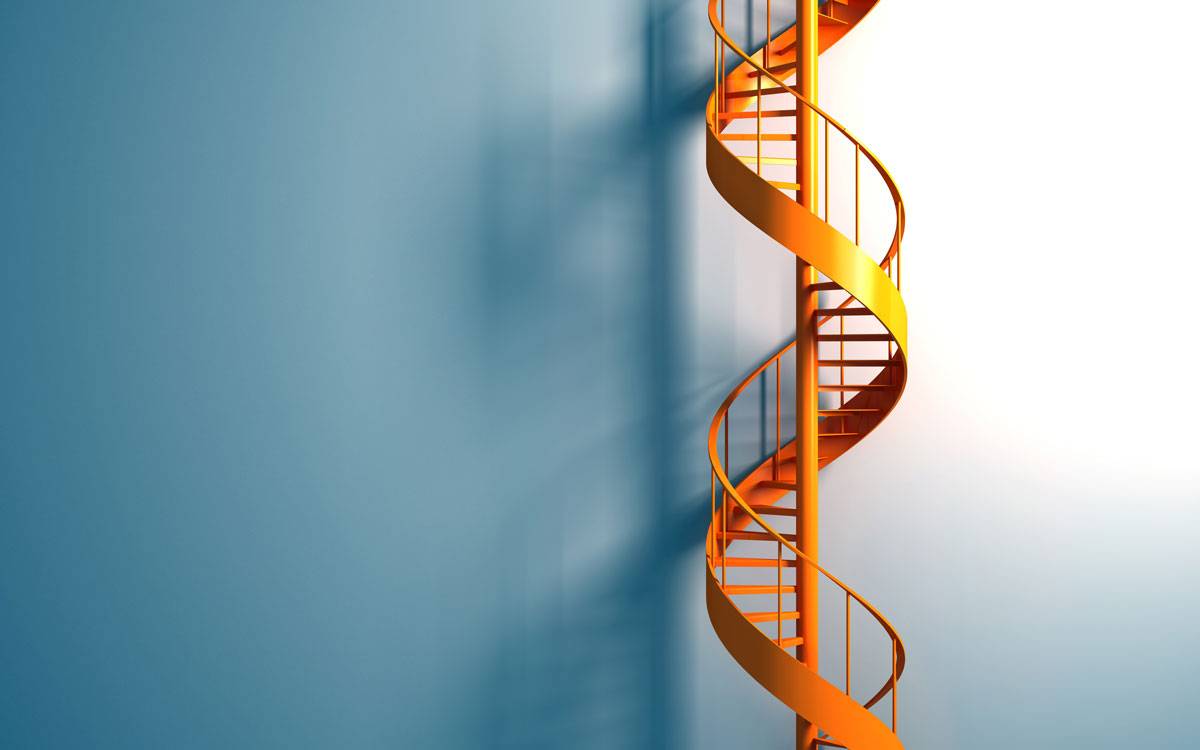 1. Engage Your Entire Organisation
A data-driven approach can't be attributed to a person or a department. A good way to start is to arrange internal workshops to plan and discuss the customer journey from all departmental perspectives. An inclusive implementation process means that your entire organisation is engaged and works towards the same strategy and goals.
2. Plan Your Data Collection and Processing
The collection of data is the very core of data-driven marketing. But unless you have set a clear strategy for how to use it, you run the risk of working from outdated data. So, you need to begin your journey by establishing the purpose of your data collection, and then break it down into concrete action points such as forms or integrations with your CRM.
3. Integrate and Map out Your Data Sources
Data siloes is the greatest threat against seamless customer experiences. When your data points are kept in isolation, you run the risk of missing out on valuable information such as the customer's status in the sales cycle. Make sure that you have an overview of the systems that collect and process your customer data and select which integrations you might need to create a unified customer experience.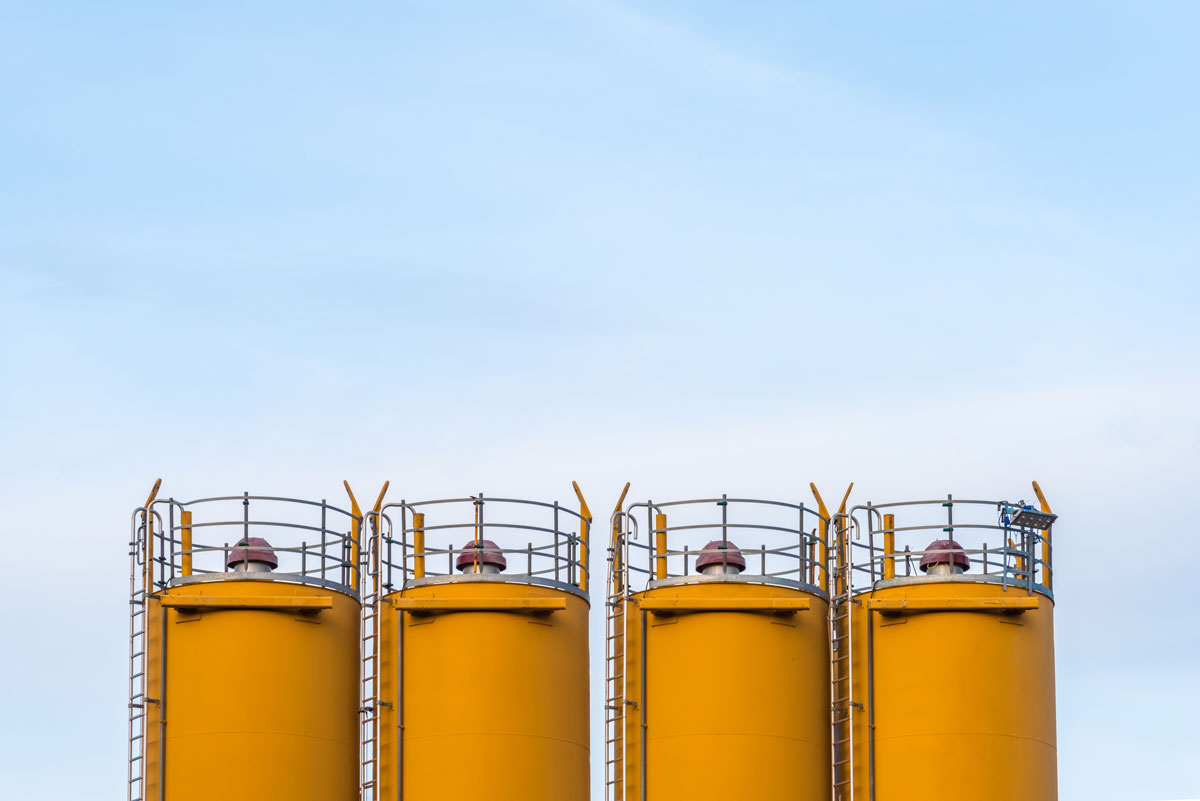 4. Focus on Defined Segments
Segmentation is key to deliver content that coincides with customer needs and goals. Use internal knowledge and data to identify your primary segments. However, do keep in mind that you need to be agile so you can transfer your customers into other segments as your relationships progress.
5. Map our Your Segments' Needs and Digital Journeys
No customer is the other alike. Map out the customer journey to eliminate unnecessary efforts, loss of subscribers and churn. How does a potential customer come into contact with your organisation?  When does a customer showcase purchase intent? And when do customers need nurturing? By answering these questions, it'll be a lot easier to produce content for every step of the customer journey.
6. Automate Flows for Each Segment
To deliver a personalised customer isn't all about tailored messages. It's also about delivering said message at the right time. Marketing automation enables you to create behavioural triggers that are activated when a person performs – or doesn't perform – a certain action. This can be anything from downloading a handbook to not ordering a product for 50, 90 or 180 days.
Ready to implement a data-driven strategy? Our digital experts are at your service!