Magento for APSIS One
Engage your shoppers with a platform for personalised marketing
Including eCommerce data in a marketing strategy is easier said than done. But there's a smooth way to make it happen.
Our native two-way integration to Magento makes all of your customer data instantly accessible in a platform dedicated to personalised marketing. This way, you're able to use anything from Order Value to Wishlist items, City or Gender to create truly engaging and relevant shopping experiences.
Customised marketing automation
Unlock unlimited ways to engage shoppers and win back customers who left without making a purchase. Choose between ready-made templates or design your customised journeys.
Local support and dedicated experts
Let our integration specialists guide you when you integrate your store to our leading platform for personalised marketing. And if you need help, our local support is always there for you.
Connect data and get the full picture
APSIS One allows you to tap into multiple data sources and channels. Adding data from your Magento store is a natural step toward a seamless and consistent shopping experience.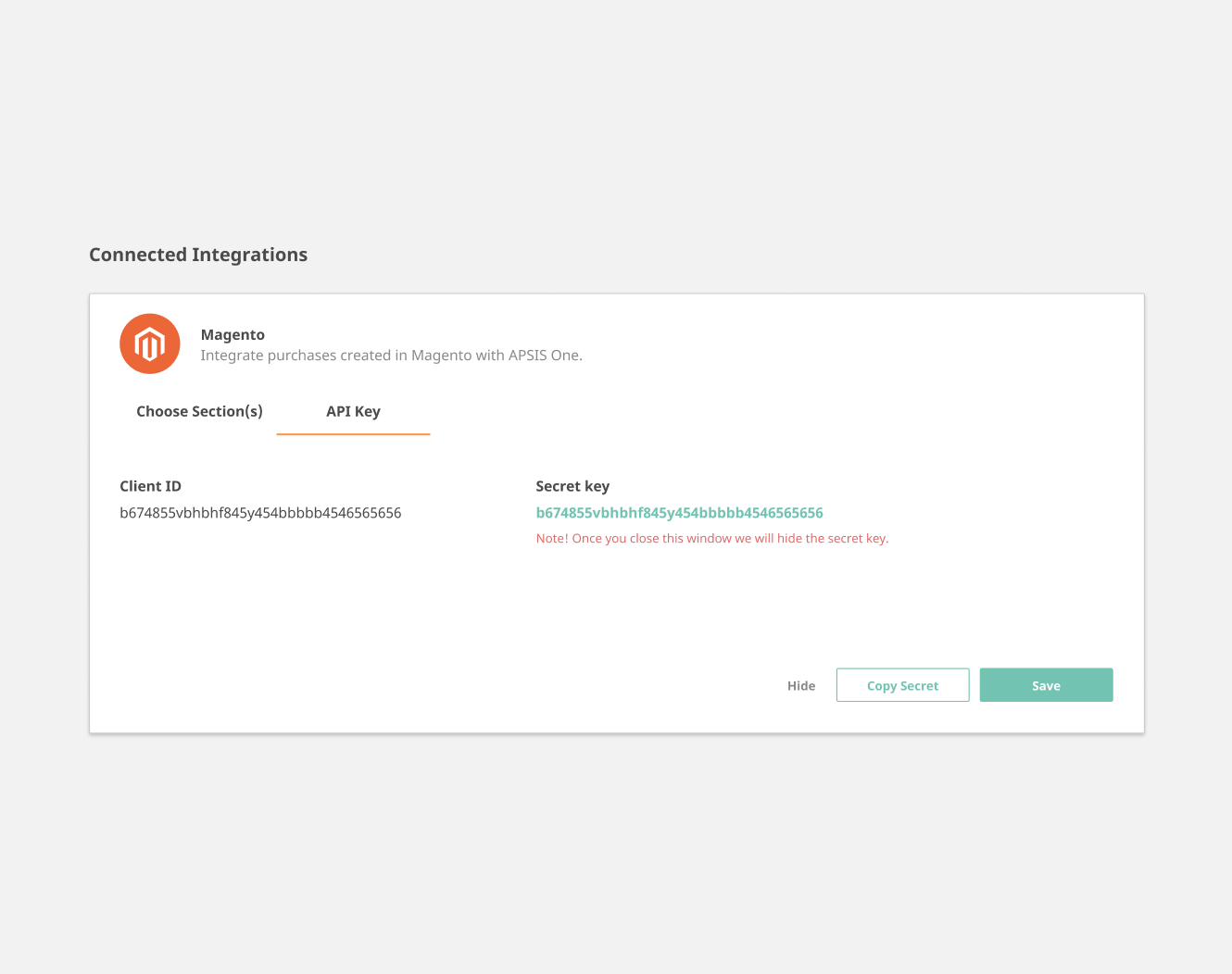 All data from Magento, available at your fingertips
The integration between Magento and APSIS One automatically connects your store data to a platform with native tools for personalised marketing. Use customer attributes and behavioural events from your store to create intelligent marketing automation flows, large-scale email campaigns or highly personalised SMS.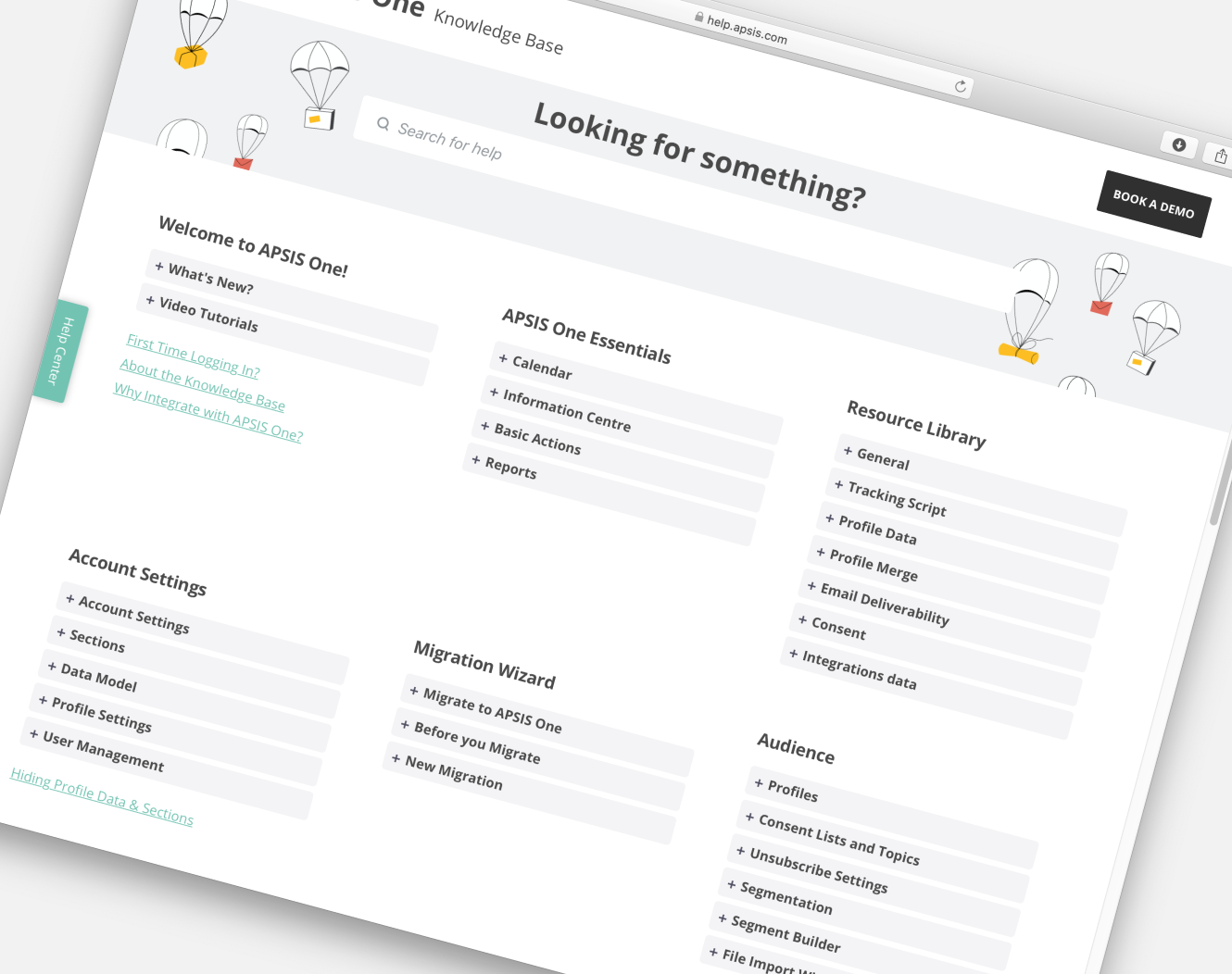 Ready to integrate Magento and APSIS One?
What versions of Magento eCommerce are compatible with APSIS One? What different types of Events can you use for personalisation?
Learn all about this integration in our learning platform, APSIS Knowledge Base, or get started now by getting in touch with our team of digital experts and integrations specialists.