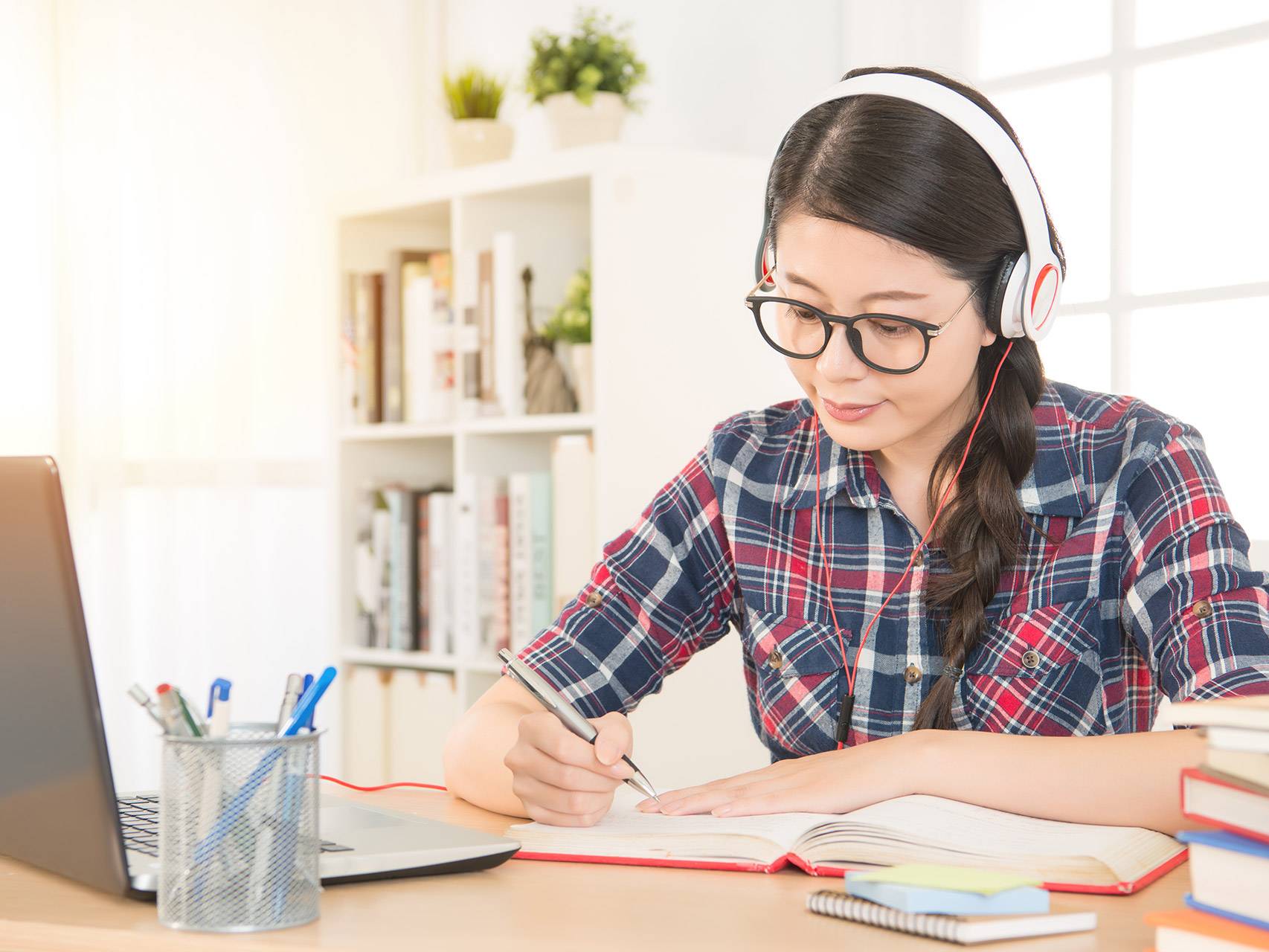 Press release Skrivanek and Husky CZ
APSIS One Expands Its Footprint Across Europe
Enabling great marketing is borderless. That's why APSIS is happy to announce two Czech additions to its all-in-one marketing platform APSIS One. The two customers range from retail to various types of consultancy and education services - showing the diverse capabilities of APSIS One. 
Skrivanek is an international agency with offices in 17 countries providing language courses, translations and interpreting services to customers across the globe. Having been a loyal APSIS customer for years, they have now decided to expand their digital marketing efforts with APSIS One. Their long-standing history with APSIS is a key reason for transitioning over to APSIS One. Martina Smejkalová, Marketing Specialist at Skrivanek, explains:
"We chose APSIS One based on our long-term satisfaction with APSIS and the APSIS Pro platform. We decided to move to the new APSIS One platform because it provides a more modern solution for newsletter distribution and advanced automation."
Simplicity and ease of use are two key benefits of APSIS One. The ability to work in a single platform with data, marketing automation, email marketing and tracking website behaviour provides marketers with the ability to develop their marketing strategy and activities. Martina Smejkalová believes APSIS One will allow Skrivanek to take the next step in their marketing and sales efforts:
"With APSIS One, we look forward to simplifying and aligning sales and marketing. A clear advantage is the simple and very intuitive creation of newsletters and working with data."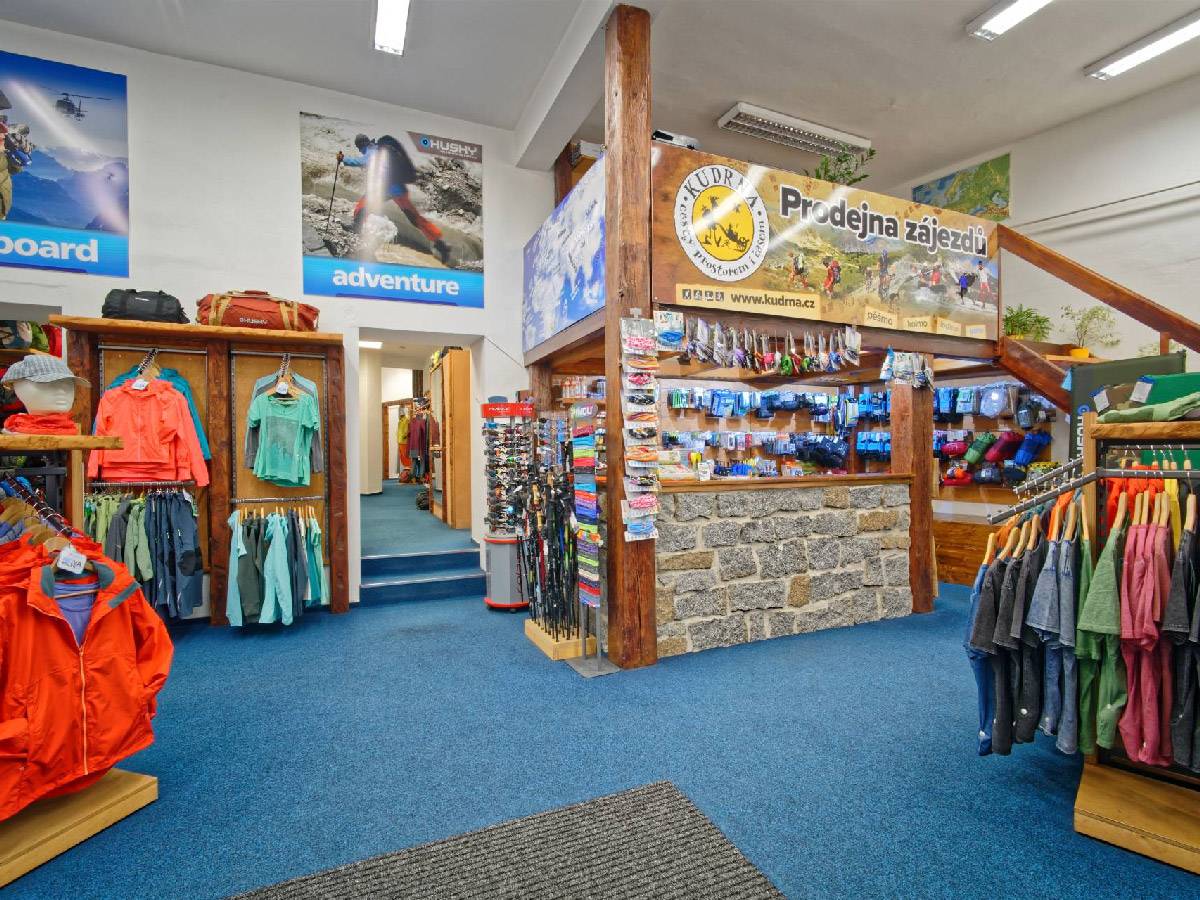 HUSKY CZ is a Czech retailer that focuses on sports and wildlife gear. As an APSIS customer since 2012, the move to APSIS One now enables them to expand their online presence, gain valuable insights into online customer behaviour, and to grow their business online. 
By expanding their tool suite with the APSIS One's Ecom add-on, HUSKY will be able to provide a superior customer experience through relevant email and on-site product recommendations, post-purchase flows and abandon cart emails.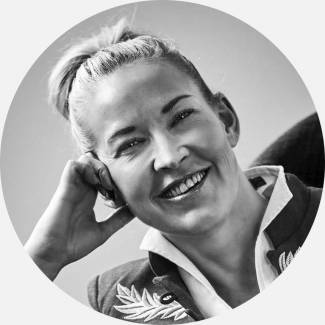 APSIS CEO believes the diverse range of customers showcases the vast capabilities of APSIS One:
"APSIS One is truly an all-in-one marketing platform, fit for business to business as well as business to consumer. Our ambition is to provide a platform that adds value to our customers, regardless of industry or geographic location. That's why I'm really proud of the diverse range of customers that we're bringing on to APSIS One."