Customer Case: Bilmånsson
Increased customer insights lead to higher open rates for Bilmånsson
Bilmånsson Skåne AB is a car dealership located in the Southern part of Sweden - including six locations within Eslöv, Hörby, Ängelholm, Klippan and Båstad. They sell a variety of new cars including the brands Volvo, Renault, and Dacia. In addition, they also sell a large number of used cars, as well as offer repairs, car washes, and gas stations, with an overall turnover of 1.2 billion SEK per year - that includes over 5.200 cars sold. As a company that provides everything for the automotive customer, they need a powerful marketing tool to take the next step in servicing their customers.
"Digital marketing is crucial because it lets us communicate with our customers even when they aren't in the 'classic' buying window."
The importance of multiple touchpoints and segmentation
After using our legacy platform APSIS Pro for a few years, Bilmånsson was ready to give their marketing a modern kickstart by switching to APSIS One. APSIS One now enables them with email marketing, forms, marketing automation, and website tracking. Plahn states that a challenge for them is to know when and what message is relevant for each of their customers. Therefore the biggest advantage of using all of these tools together is being able to target their customers along the entire buyer's journey.
"In the automotive industry, our marketing process can go on for months. You don't just wake up one morning thinking 'well hey I want to buy a new car today for 500.000 SEK' - it takes time. So, as a dealership, we need to be visible in every step of the marketing funnel." 
Overall, their business is not about fast conversions, it is about building a relationship with their customers - that means there need to be many personalised touchpoints within the buyers' journey without the feeling of spam - APSIS One's powerful segmentation capabilities help them to achieve this balance. In addition, Bilmånsson utilises the Forms and Email tools the most frequently to collect information and then connect with their customers through different channels. The APSIS One Forms tool allows users to assign "Hidden Values" after every form submission which therefore allows customer profiles to receive a Tag or Attribute based on the context of that particular form. The user can further create customer segments based on that data - meaning they can offer better personalisation.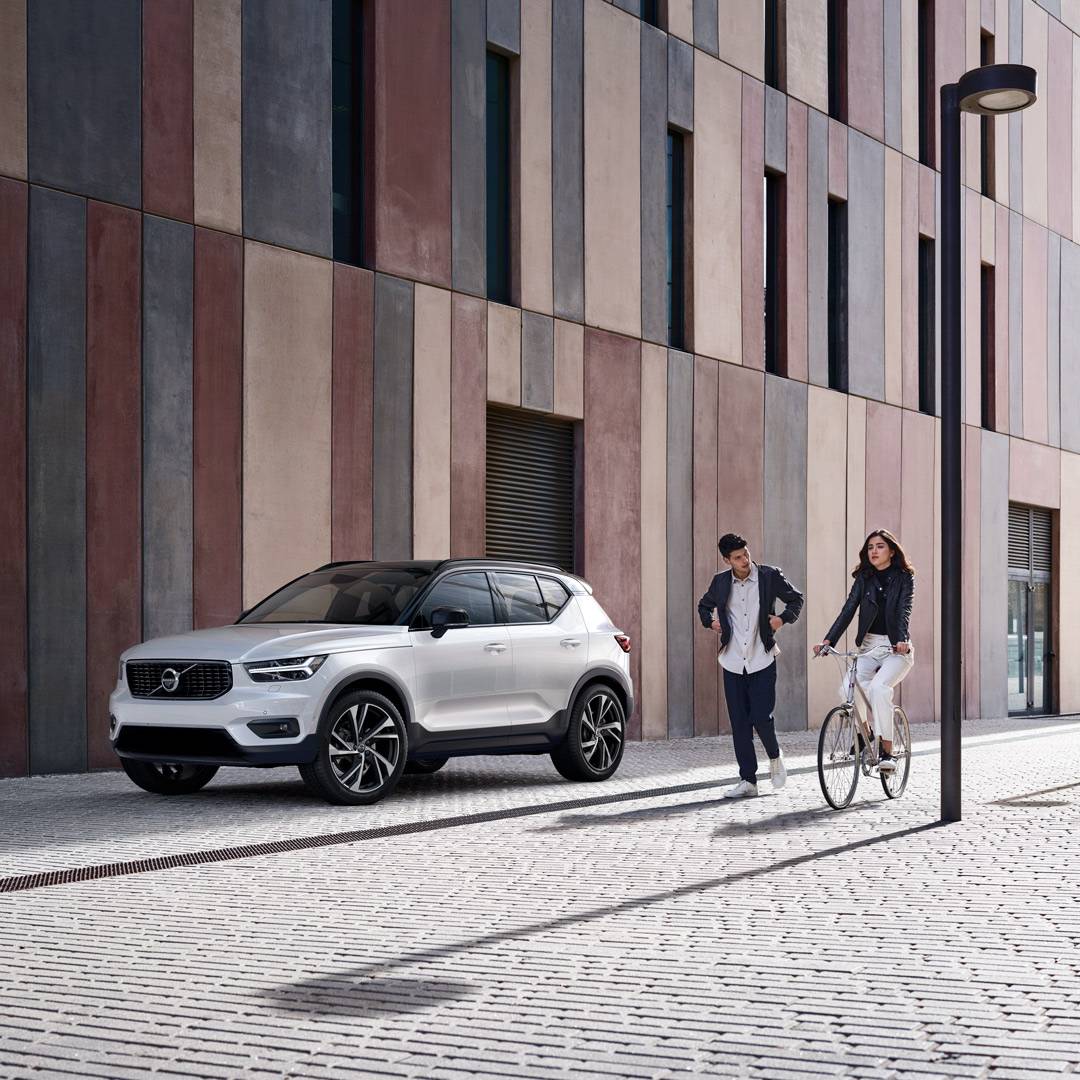 Breaking down the complexities of digital marketing
"It [digital marketing] is complex and it includes so many different aspects. You can track and get insights on almost everything, but you need to figure out what KPIs that are relevant for your business."
Digital marketing can be complex and has many different facets. This is another reason Bilmånsson is using APSIS One to get the insights they need. The platform helps them analyse distinct points among the customer journey, in an easier, more efficient manner. For that reason, Plahn emphasises that the platform offers better insights than they ever had before. 
"APSIS One definitely offers better insights. With segmentation, we can set up what we want to track and then decide how to move forward in the best way. In some cases we just monitor, or sometimes we use the lists to build an email campaign."
In addition to insights, APSIS One offers many different instruments that help break down those digital marketing complexities in day to day work. There is an email tool that offers a quick and efficient way to create beautiful and effective templates and emails that are consistent with your brand identity. APSIS One also has a handy SMS tool that can complement the effects of email marketing by targeting customers while they are on the go. SMS communications can strengthen the presence among the customer and has the power to influence a customer's relationship with the brand. 
Currently, Bilmånsson has been watching their email stats the closest, including their open rate, click rate, and delivery rate for their monthly newsletters. With an impressive open rate of 40%, they are 13% above the overall average of 27%. Open rates can give you a better understanding of whether your subscribers look forward to your emails, if the content is relevant for that audience, and if your send-outs are too frequent—or not frequent enough. Therefore it can be said that Bilmånsson is on target with their newsletters. To top it off, their newsletter click rate is 7%, which is 2% higher than the overall average of 5%. It is also good to mention that they have a healthy delivery rate of 98%, meaning that they have a low amount of hard and soft bounces.
Bilmånsson is still in the trial and error process of trying to figure out what is important for them to measure, what tools and assets to use, and what actions they want to track. To get complete oversight of their digital customer journey they also want to connect their Facebook Ads and Google Ads in the future. Overall they hope to further improve their marketing efforts by utilising marketing automation and added personalisation after gaining more insights through APSIS One. This will empower them to target the right customers, with the right information, at the right time - along the entire buyer journey. 
Want to achieve the same results as Bilmånsson?