Let's create digital marketing success
As a provider of scalable and personalised digital marketing solutions to more than 3600 customers, our partner programme makes it possible for companies to connect to our ecosystem of market-leading technologies and services. Want to be a part of our community? Let's team up!
Partnership Types
Agency Partner
An Agency partner typically offers consultancy and value adding services such as digital strategy, customer experience, data-driven marketing, e-commerce, marketing automation or email marketing. Help your clients business grow using APSIS One.
Technology Partner
This partnership type typically suits Independent Software Vendors, technical consultancies or platform providers within the field such as; CRM, E-commerce, CMS and so on... Connect your platforms to create a holistic customer view.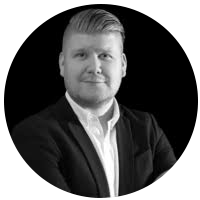 "In our work at KYNETIC it is crucial to effectively analyse and understand the customer journey across multiple channels and thus to centralise data. Not only to obtain leading results but also to decrease noise and friction from top- to low-funnel. In order to do so 
advanced and accessible technology is key and Apsis delivers exactly that. A platform that enables ambitious businesses to seamlessly work with intelligent marketing automation across channels through data centralisation that go beyond your traditional email campaigns" 
Becoming a partner is easy
Get additional information about APSIS Partner Programme, and discuss your needs with a member of APSIS partner organisation.
What partners love about the programme
As a member of our programme, you are eligible for a range of resources, trainings and activities.
Image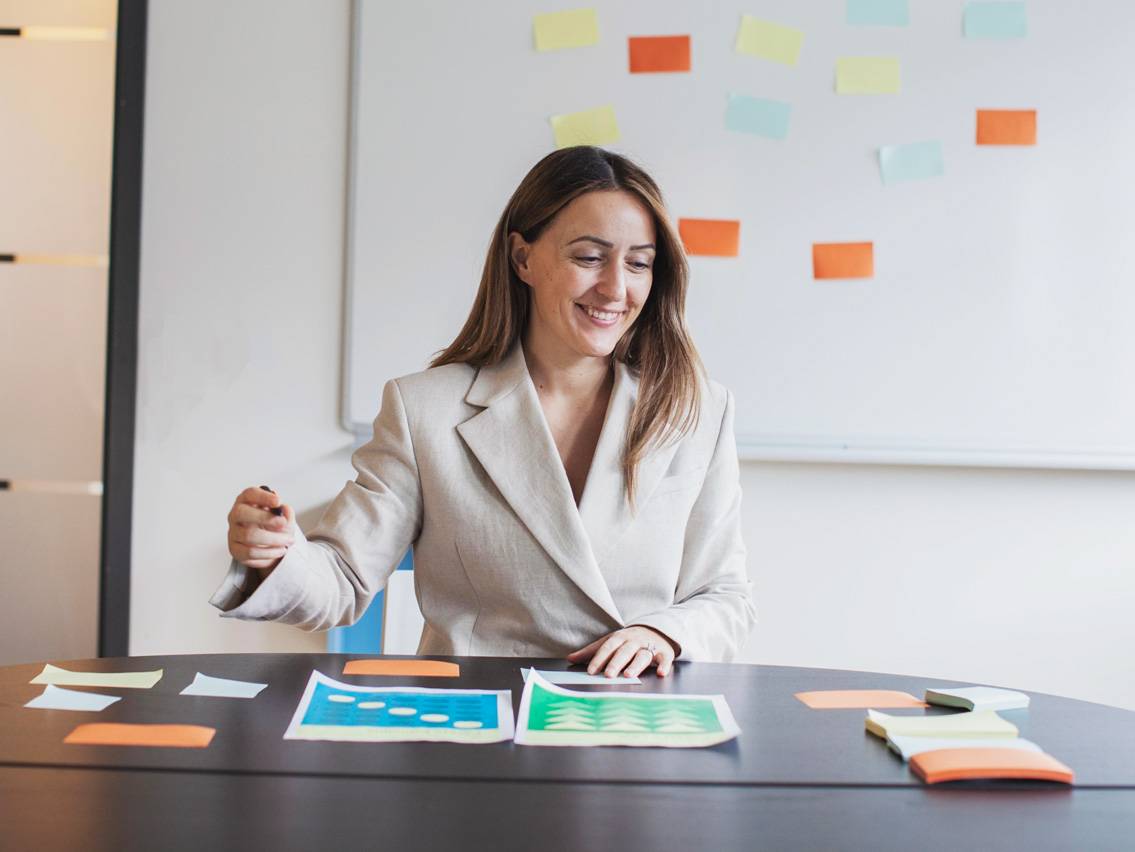 Image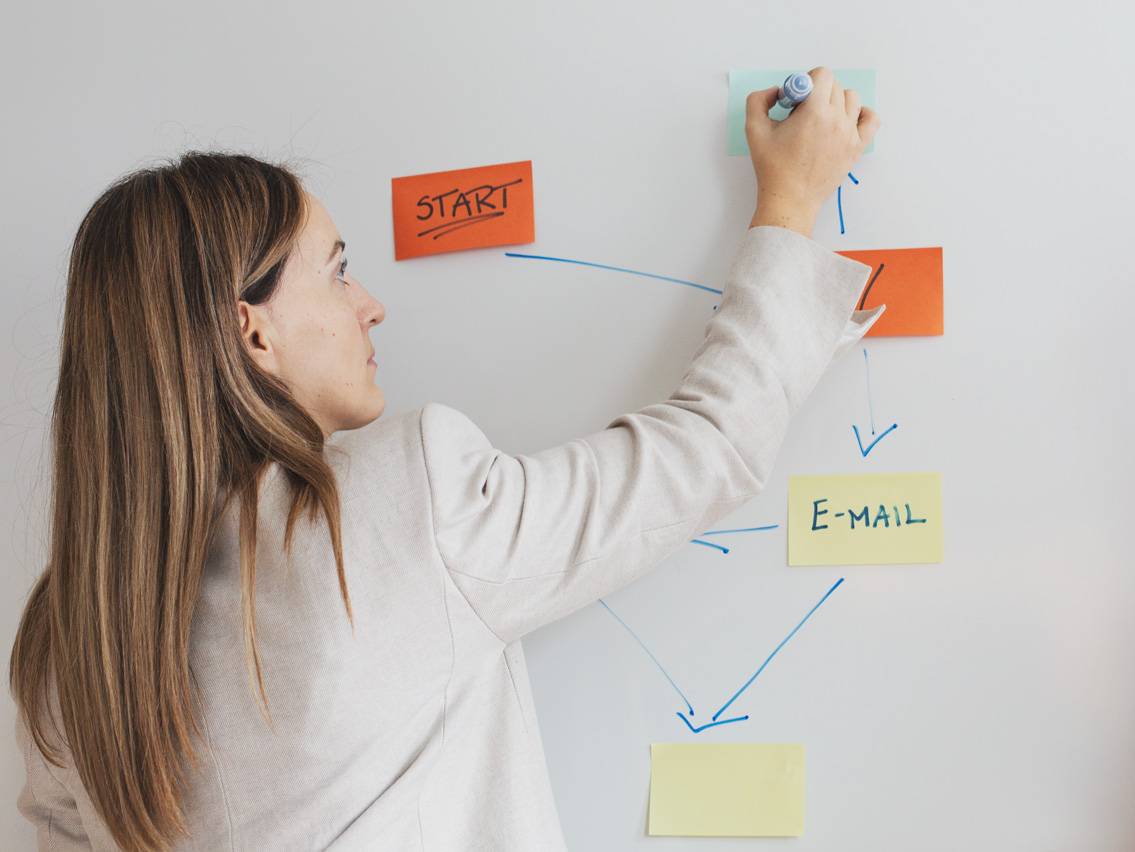 Image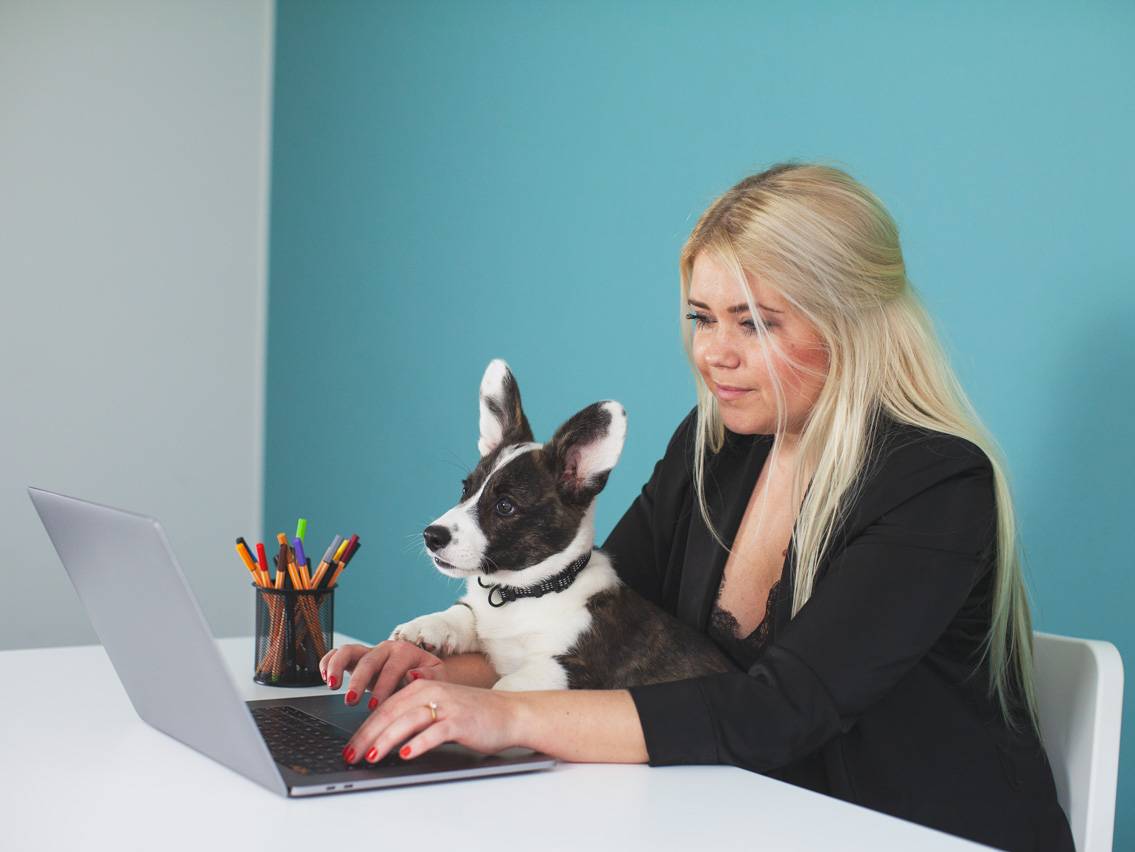 Image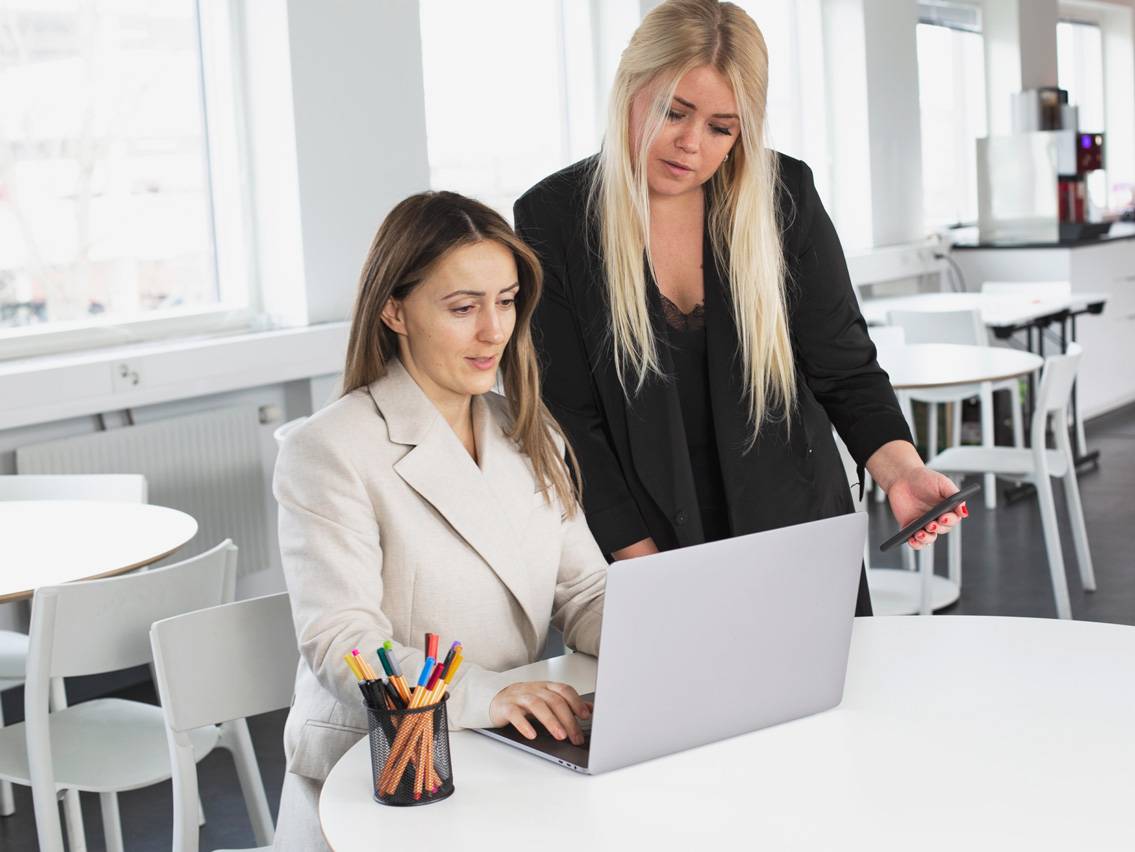 Image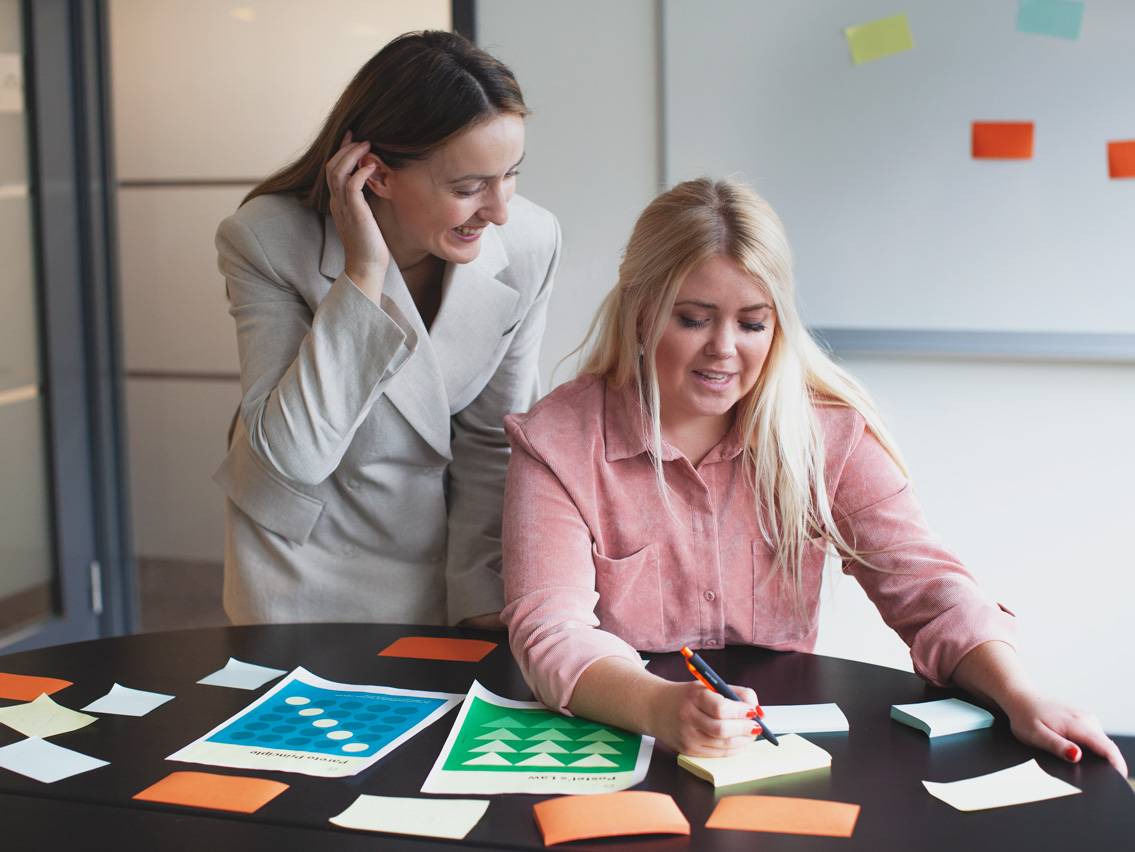 What partners love about the programme
As a member of our programme, you are eligible for a range of resources, trainings and activities.
A dedicated point of contact
Your Partner Sales Manager (PSM) acts as your gateway to APSIS' organisation and resources. The PSM gives you access to appropriate levels within APSIS' commercial organisation.
Ensuring mutual success
Liaison between APSIS and the partner
Access to APSIS' commercial organisation
Boost your clients' efficiency
Enable your clients to grow faster by maximising the benefits of the APSIS platform. Get support, advice and help from team of technical support and email delivery experts.
APSIS Support
APSIS Delivery
Partner sales team
Lead your clients on the path to success
Ensure that your clients implement and use our solutions according to best practice. Our implementation and consultancy teams are able to provide you with appropriate services for APSIS ecosystem.
APSIS Professional Services
Ensure best practice
Successful implementation
Create pitches that win
Our partner organisation provides a variety of sales enablement tools, such as guides, video case-studies, and more. We make sure that you have the right material for any type of sales cycle.
Instructional material
Inspirational content
Product information
Put your brand on display
Grow your network and expand your brand's reach by taking part in our events, channels and touchpoints. We offer sponsorship and joint campaigns with selected partners.
Joint success stories
Event marketing
Website listing