Connect your Dynamics CRM to APSIS One. Create better customer journeys based on valuable insights.
Show your sales force how each customer engages across your owned digital touchpoints. Allow Marketing to create better customer journeys based on valuable insights from Microsoft Dynamics CRM.
APSIS One for Dynamics 365
Managing customer interactions between sales and marketing is a challenge for any B2B company. Particularly when customer data is scattered across multiple platforms. Sync customer data between Microsoft Dynamics CRM and APSIS One, and you can expect:
Sync your lists with APSIS One to use for any marketing campaign
Quick and seamless integration between Dynamics 365 and APSIS One
Choice to trigger marketing communication from your CRM or APSIS One or a combination of both.
View customer interactions (Events) from APSIS One on the Contact Card in Dynamics 365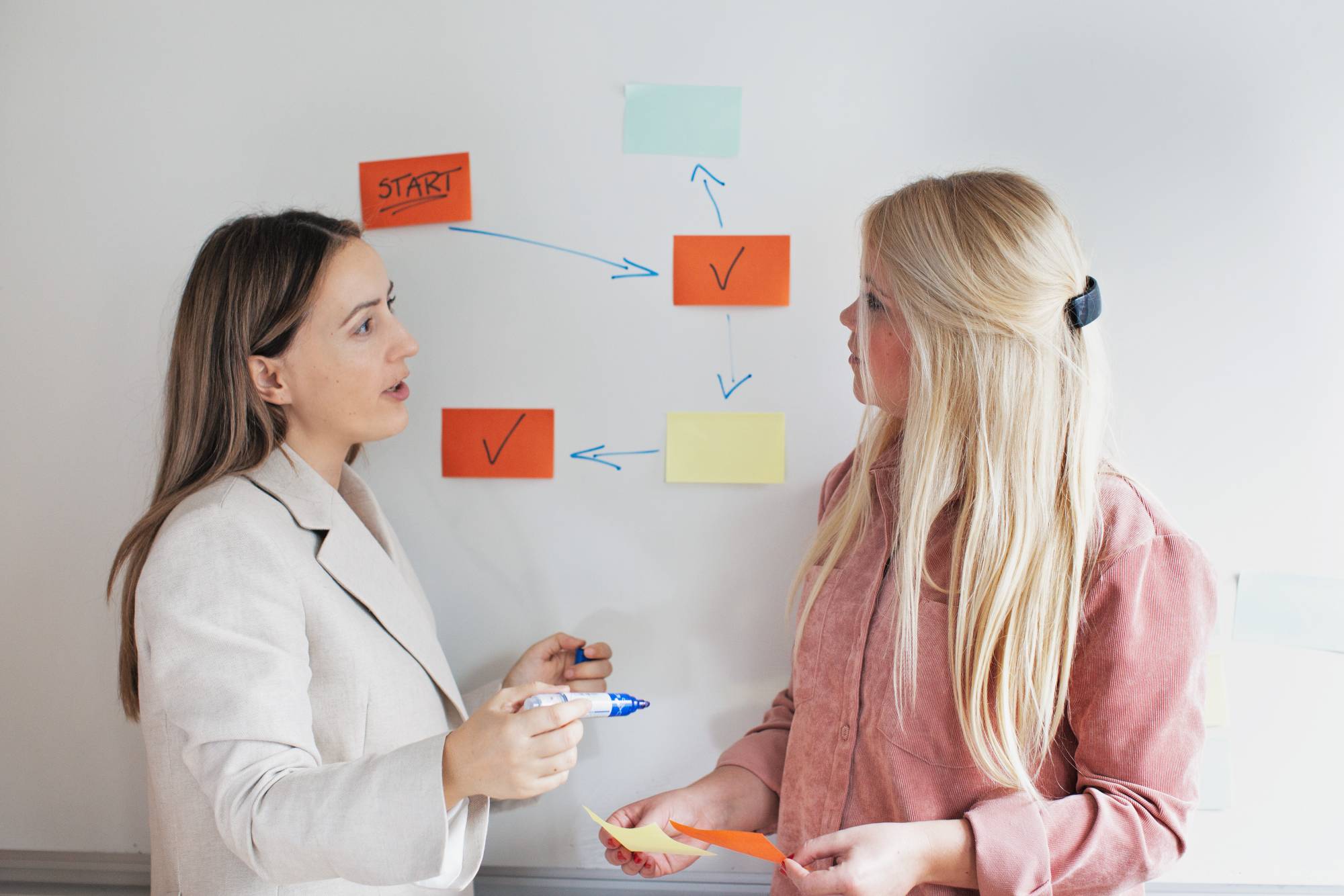 Enhance and elevate your customer journey
Ensuring the smoothest and most streamlined customer journey is the best way to create a cycle of repeat customers. Synchronising your Dynamics 365 CRM with APSIS One gives you greater opportunities to maximise customer engagement and retention.
Build up customer loyalty and retention to increase repeat customer business.
Enriched APSIS One Profiles based on the data you gather from your customers.
Utilise sales insights from your CRM for further follow up and lead nurturing.
Create advanced triggered and customised marketing automation flows for better journeys.
Segment your audiences. Streamline your focus.
Segment customers into customisable groups of profiles, based on data such as pages visited, emails clicked, and demographics to ensure you send the right message, at the right time. With APSIS One's advanced personalisation features, not only can you build long term relationships, you can also win back churned customers, and convert leads and prospects with ease.
Build advanced Segments and marketing lists in your CRM
Segment based on insights and data from Dynamics 365 CRM
Populate profiles with data from CRM for more segmented, personalised communication across channels
Create advanced marketing flows that react to CRM queries on purchases, segment status or behaviour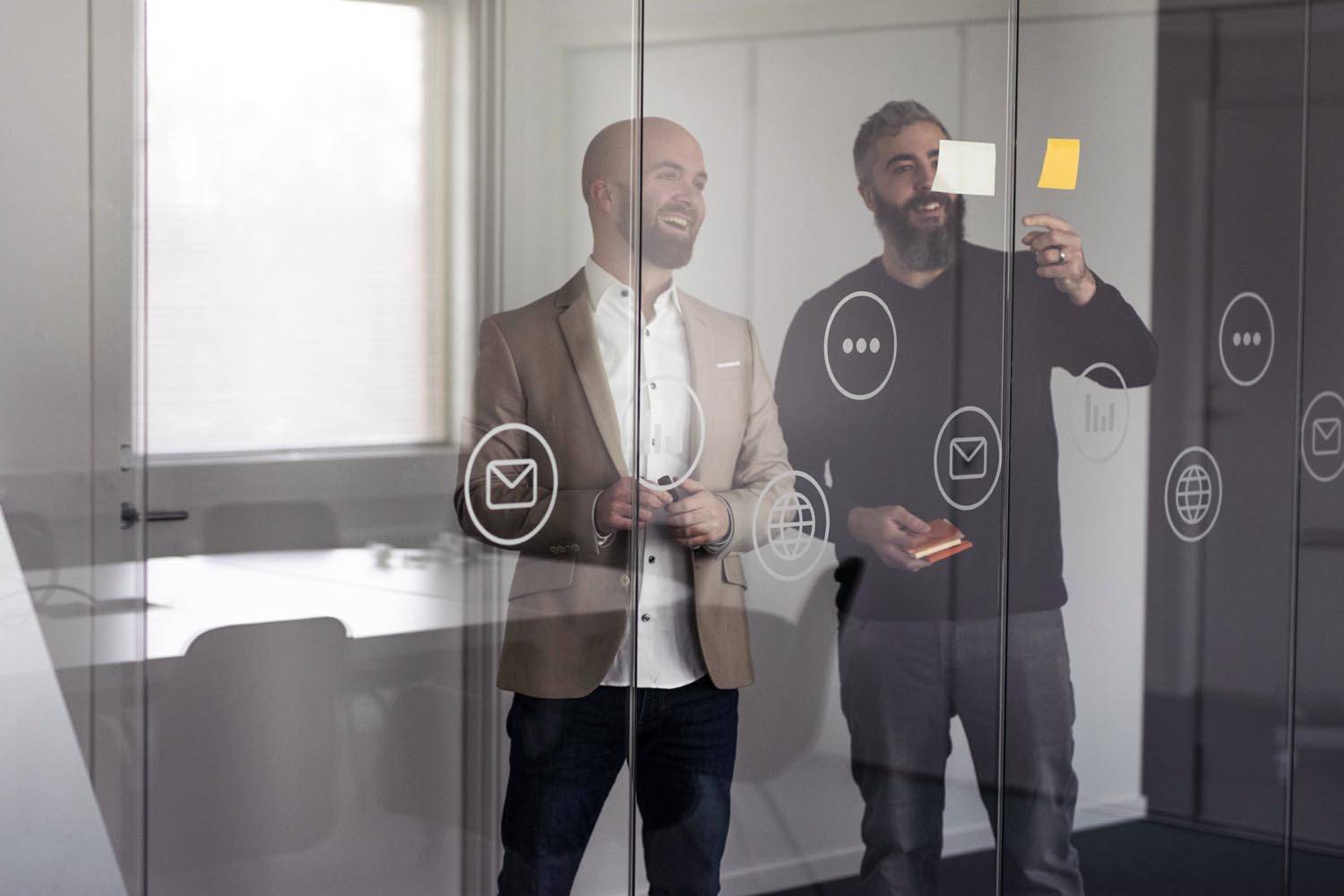 Make lead management easier than ever
By synchronising APSIS One with your Dynamics 365 CRM, not only are you going to be able to identify leads easily, you'll help cultivate and grow them from hot prospects to long-term customers.
Turn lead management into a multi-channel, multi-part process with Marketing supporting Sales
Easily identify leads and turn them into prospects by tracking and collecting behavioral data in APSIS One
Segment and automate actions that help leads progress down the sales funnel until it's ready to hand over to the sales team
Use scoring for Lead & Prospects using Events, to send to CRM for follow-up tasks to improve conversion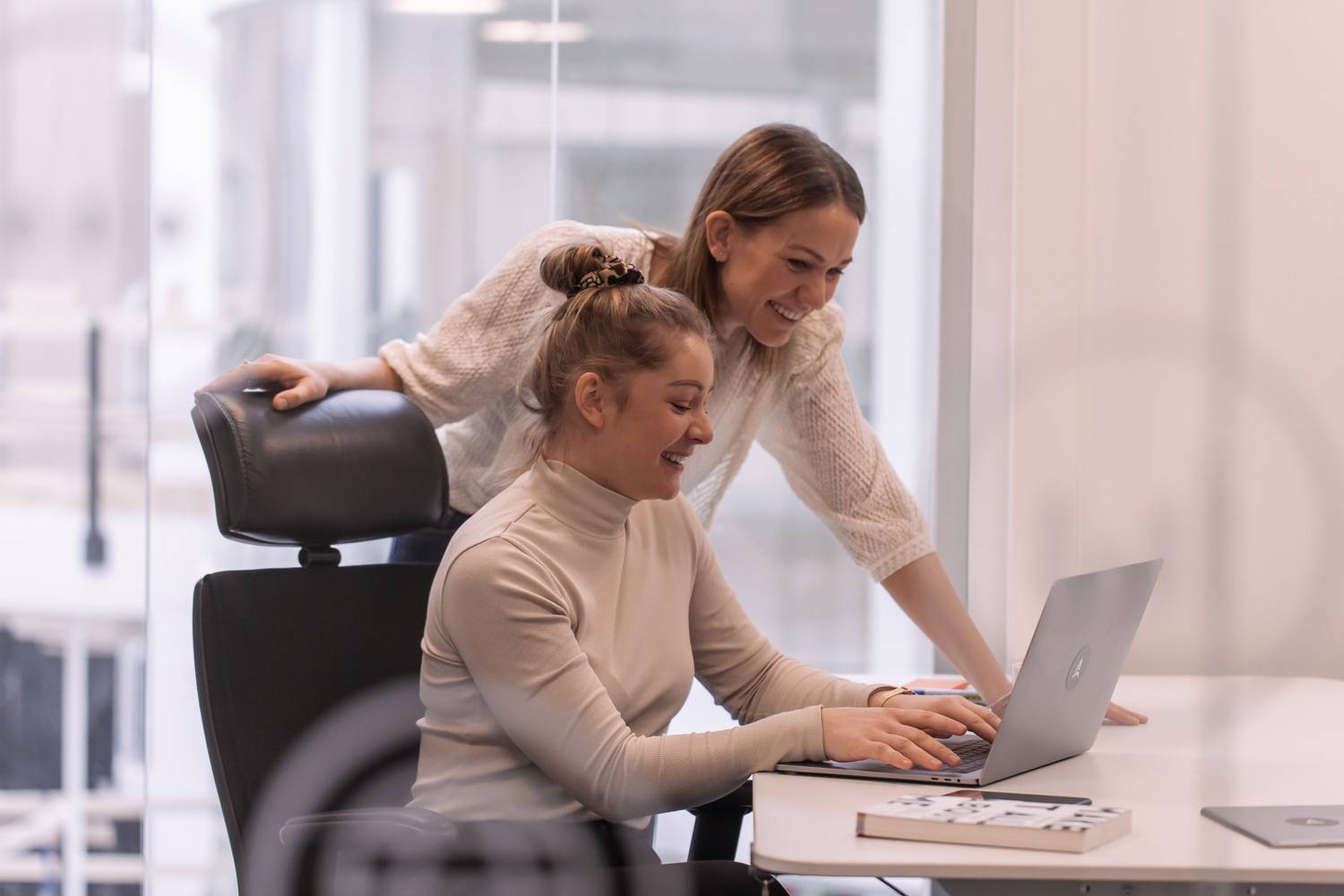 Add a personal touch
Personalisation is a great little addition that can go a long way in making a customer feel valued and important. Increase customer loyalty, make a strong ROI, increase brand awareness and drive revenue, and more when you sync your Dynamics 365 CRM with APSIS One. 
Personalise based on gathered CRM data or customisable APSIS One Segments.
Use account or contact info, onsite behaviours, and historical or purchase data to personalise your marketing.
Create highly targeted campaigns based on data from Dynamics 365 and APSIS One.
Greater range of customisable customer interactions across email and SMS touchpoints.
Quick and customisable integration of customer data between Dynamics 365 and APSIS One.
Ready to talk to us about Dynamics 365?
Let's make your marketing insights a natural part of the sales conversation. Get in touch with us.