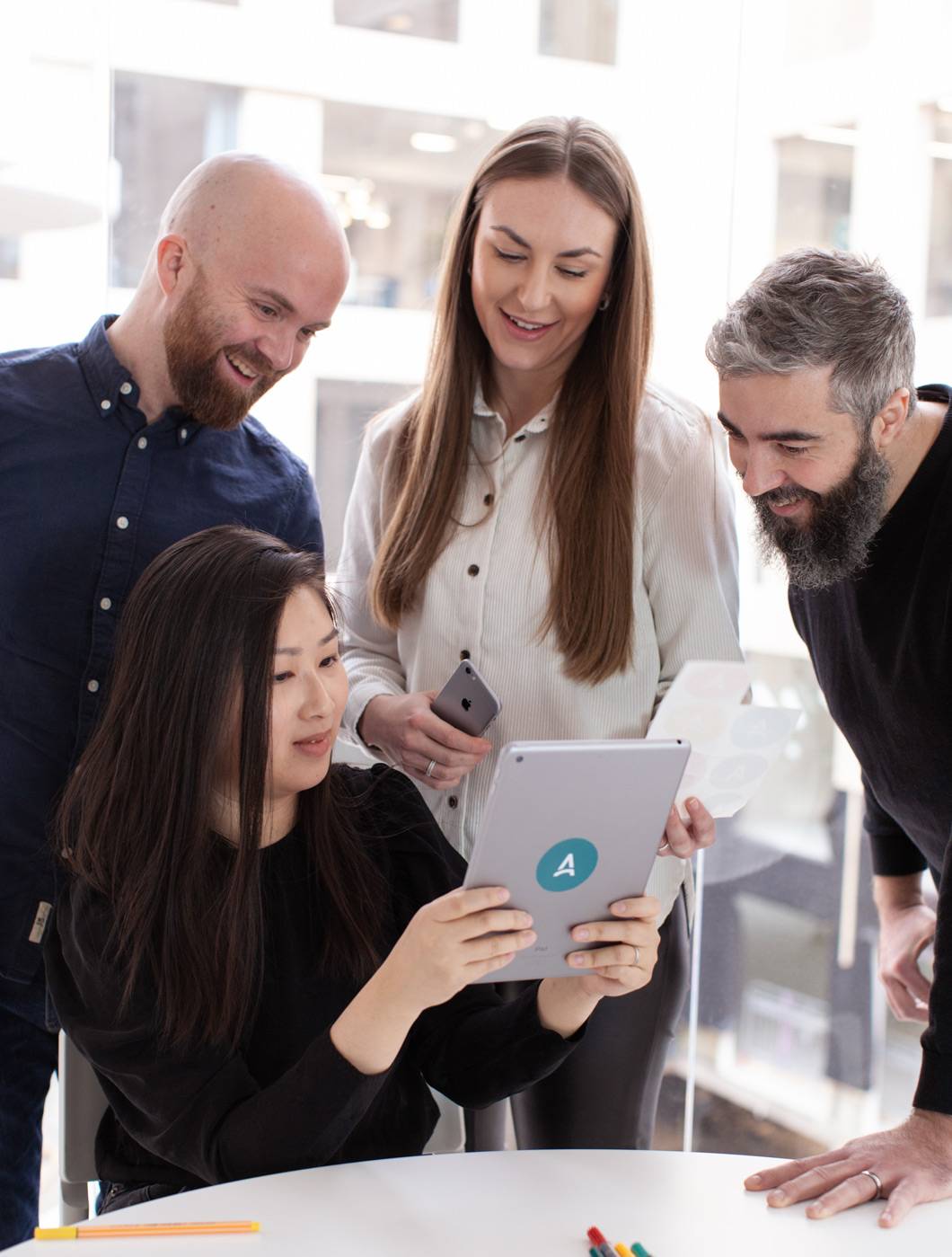 APSIS One for Dynamics 365
Managing customer interactions between sales and marketing is a challenge for any B2B company. Particularly when customer data is scattered across multiple platforms.
Unify your customer data and get a shared understanding with our integration between Microsoft Dynamics and APSIS One. Show your sales force how each customer engages across your owned digital touch points. Allow Marketing to create better customer journeys based on valuable insights from Microsoft Dynamics CRM. Sync customer data between Microsoft Dynamics CRM and APSIS One, and you can expect:
Quick and seamless integration between your Dynamics 365 CRM and our APSIS One platform.
Enriched APSIS One Profiles based on the data you gather from your customers.
Build up customer loyalty and retention to increase repeat customer business.
Greater range of customisable customer interactions across email and SMS touchpoints.
Quick and customisable integration of customer data between Dynamics 365 CRM and APSIS One.
Highly personalised and targeted marketing campaigns based on data from Dynamics CRM and APSIS One
View customer interactions (Events) from APSIS One on the Contact Card in Dynamics 365
Build Segments in APSIS One based on insights and data from Dynamics 365 CRM
Build up customer loyalty and retention to increase repeat customer business
Greater range of customisable customer interactions across email and SMS touchpoints
Choice to trigger marketing communication from your CRM or APSIS One or combination of both.
Enhance and elevate your customer journey.
Ensuring the smoothest and most streamlined customer journey is the best way to create a cycle of repeat customers. 
Synchronising your Dynamics 365 CRM with APSIS One gives you greater opportunities to maximise that customer engagement, interaction, retention and potential. With the range of tools and features available you can ensure your customers' journey is enriched, enhanced and elevated to the next level. 
Create eye-catching forms and pop-up ads for higher conversion on sign up
Utilize sales insights from your CRM for further follow up and lead nurturing
Create advanced marketing flows that react to CRM queries on purchases, segment status or behaviour  
Populate your APSIS One profiles with data from CRM to run even more segmented, personalised communication across channels
Benefit from cross channel automation across Email and SMS.
Segment your audiences, and streamline your focus.
By integrating your Dynamics 365 CRM with APSIS One, you are opening up a world of enhanced segmentation. Segment your customers into customisable groups of profiles, based on a range of data such as pages visited, emails clicked, items viewed, age or gender to ensure you reach out with the right message, at the right time. With APSIS One's advanced personalisation features, you are well on your way to not only building long term relationships with your existing customers, but winning back lost sales and converting unknown visitors to repeat customers.
Segment your audiences with ease.
Combine your Dynamics 365 CRM with APSIS One in a 'real-time sync' for new Profiles, or a 'full sync' for more thorough synchronisation.
Build advanced segmentation queries and marketing lists in your CRM. 
Sync your lists with APSIS One to use for any marketing campaign.
Create advanced triggered and customised marketing automation flows.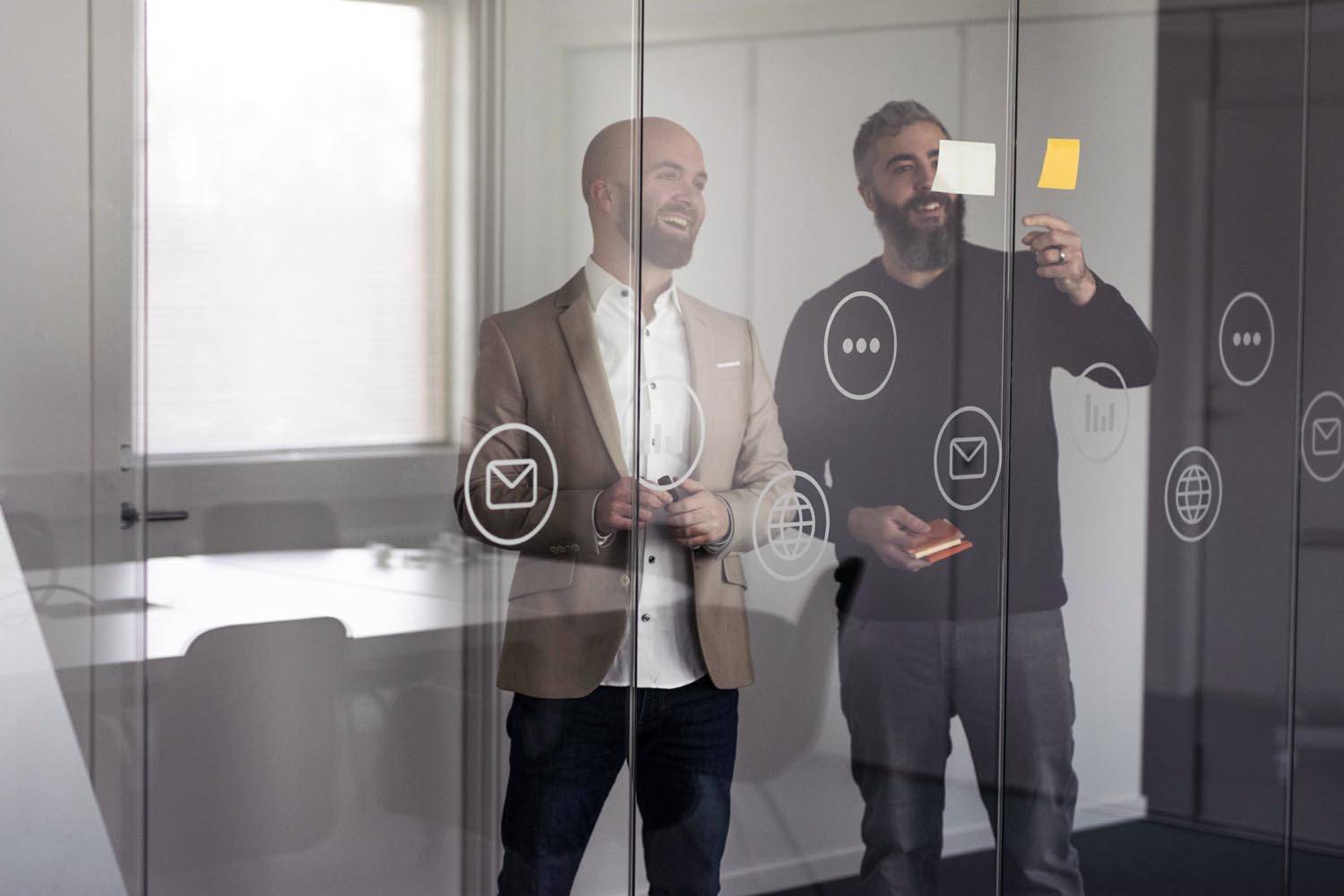 Make lead management easier than ever.
Lead management is a difficult aspect of any business. Trying to generate and convert leads into tangible sales requires patience and dedication, so any opportunity to make that task easier is a must-have. 
By synchronising APSIS One with your Dynamics 365 CRM you are going to be able not only identify leads easily, but help to cultivate and grow them from hot prospects to repeat sales. 
Turn lead management into a multi-channel, multi-part process with Marketing supporting Sales.
Easily identify leads and turn them into prospects by tracking and collecting behavioral data in APSIS One.  
Segmentation and Marketing Automation helps leads progress through the sales funnel until the lead is ready to hand over to sales.
Use scoring for Lead & Prospects using Events, to send to CRM for follow-up tasks to improve conversion.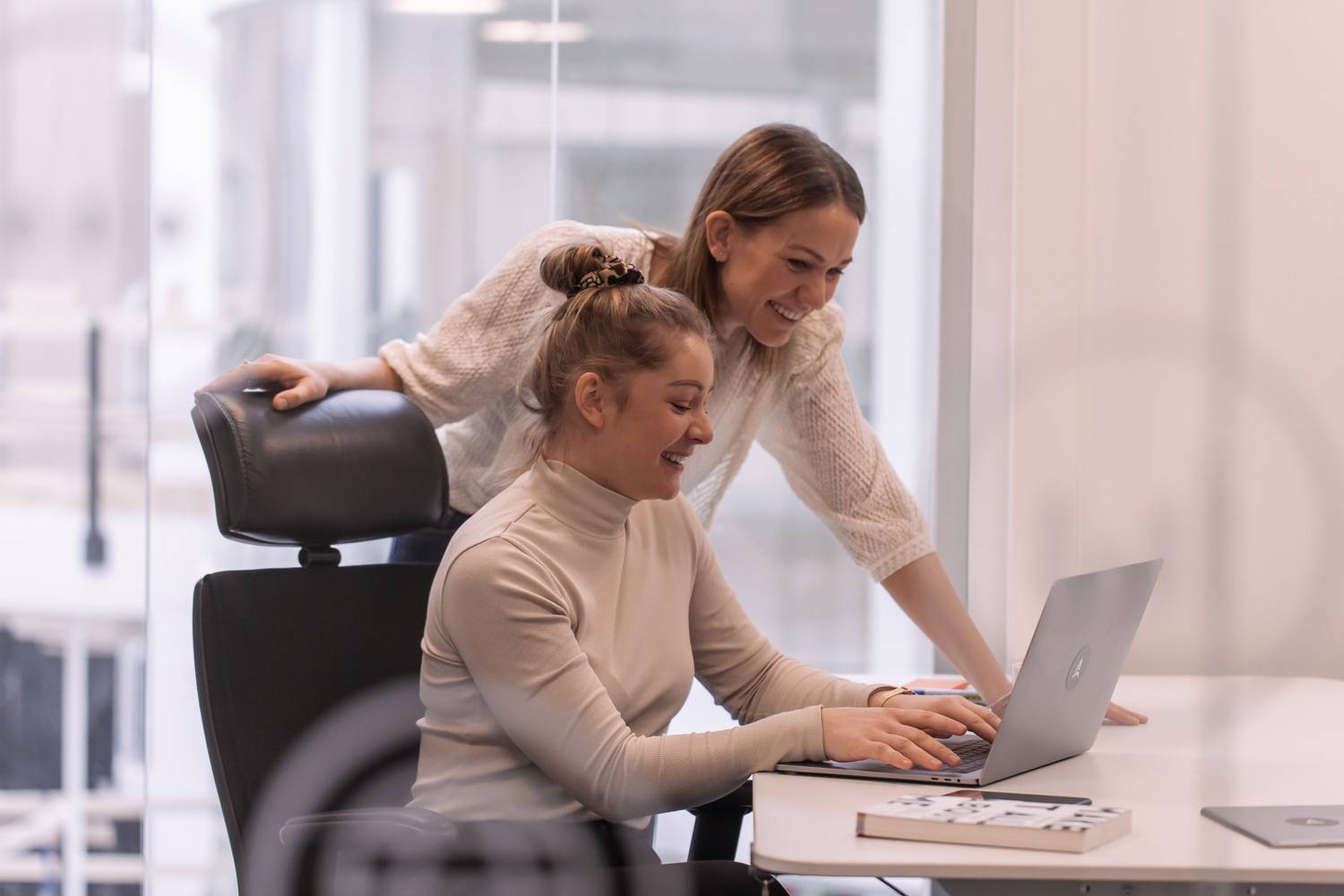 Add that dynamic personal touch.
Personalisation is a great little addition that can go a long way in making a customer feel valued and important. It's also an incredibly simple one to add, so there is no reason you shouldn't make it a feature of all your customer communications. 
Increase customer loyalty, make a strong ROI, increase brand awareness and drive revenue, and more when you sync your Dynamics 365 CRM with APSIS One. 
Personalise your marketing efforts based on data gathered from your CRM.
Personalise your customer communications based on your customisable APSIS One audience Segments.
Personalise across your email and SMS send-outs with data tags for a more impactful message.
Use account or contact data, gathered at sign-up to personalise your marketing communications and expand on this over time to add personalisation based on onsite behaviour or new products bought.
Reach out with the right message, to the right person, at the right time and make it count!
Ready to talk about Integrations?
Any questions? Get in touch for a chat and let's see how we can help!