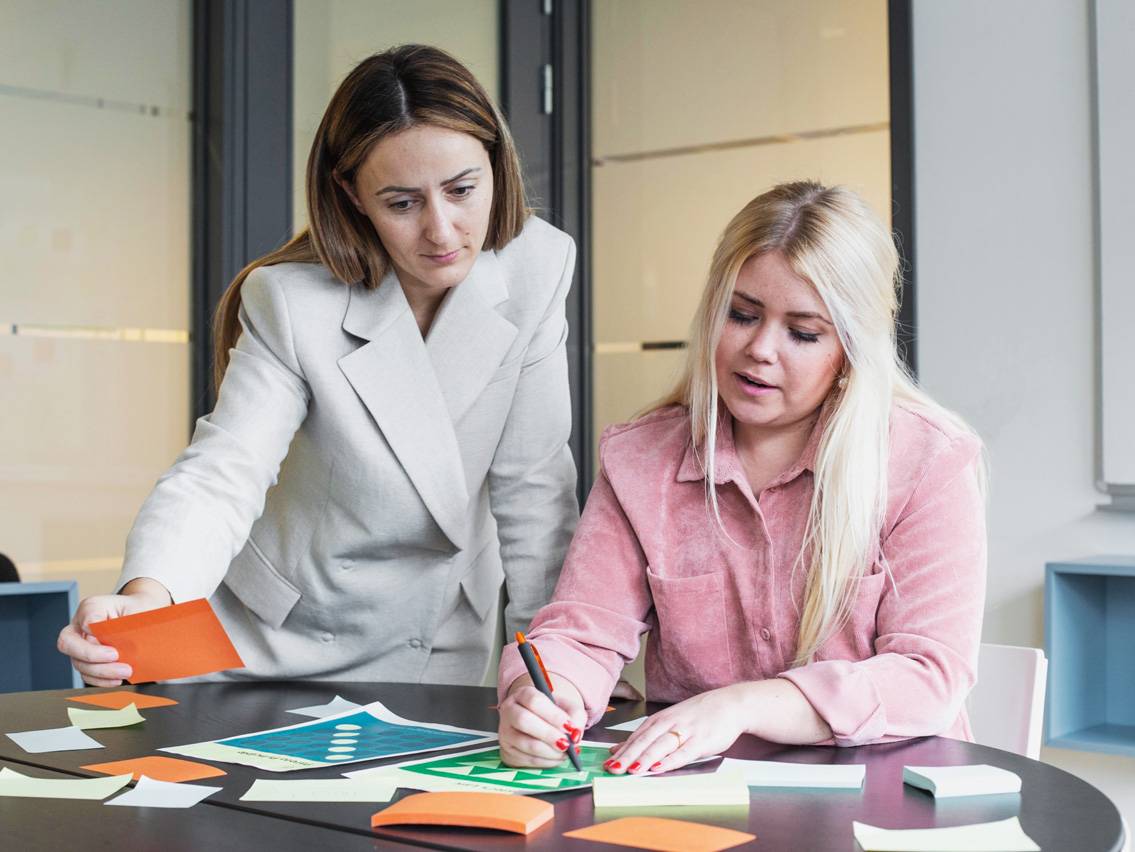 Let's realise your data-driven goals
Are you eager to make most of your digital marketing? Our dedicated team of digital strategists and integration specialists are ready to find a perfect solution for you.
Our consultancy services
Image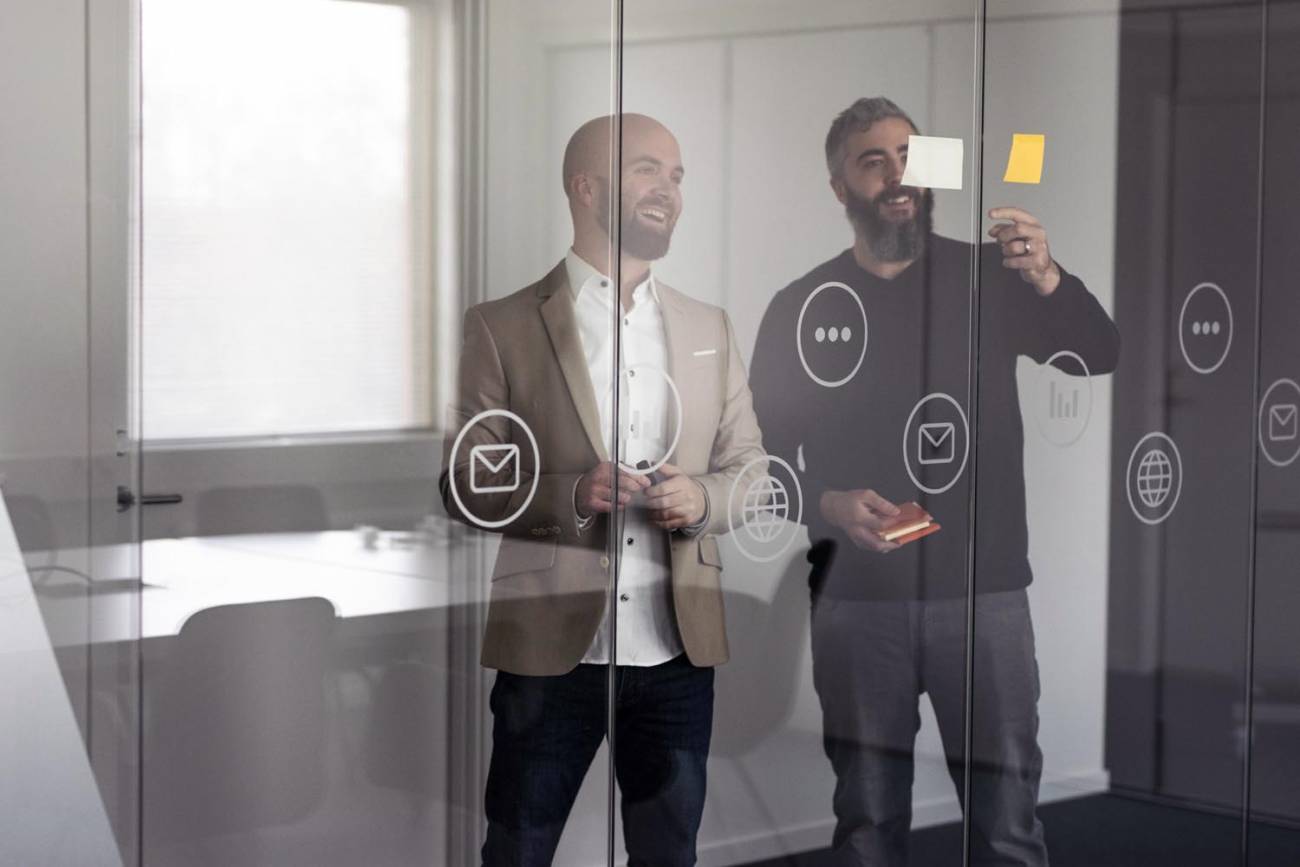 Image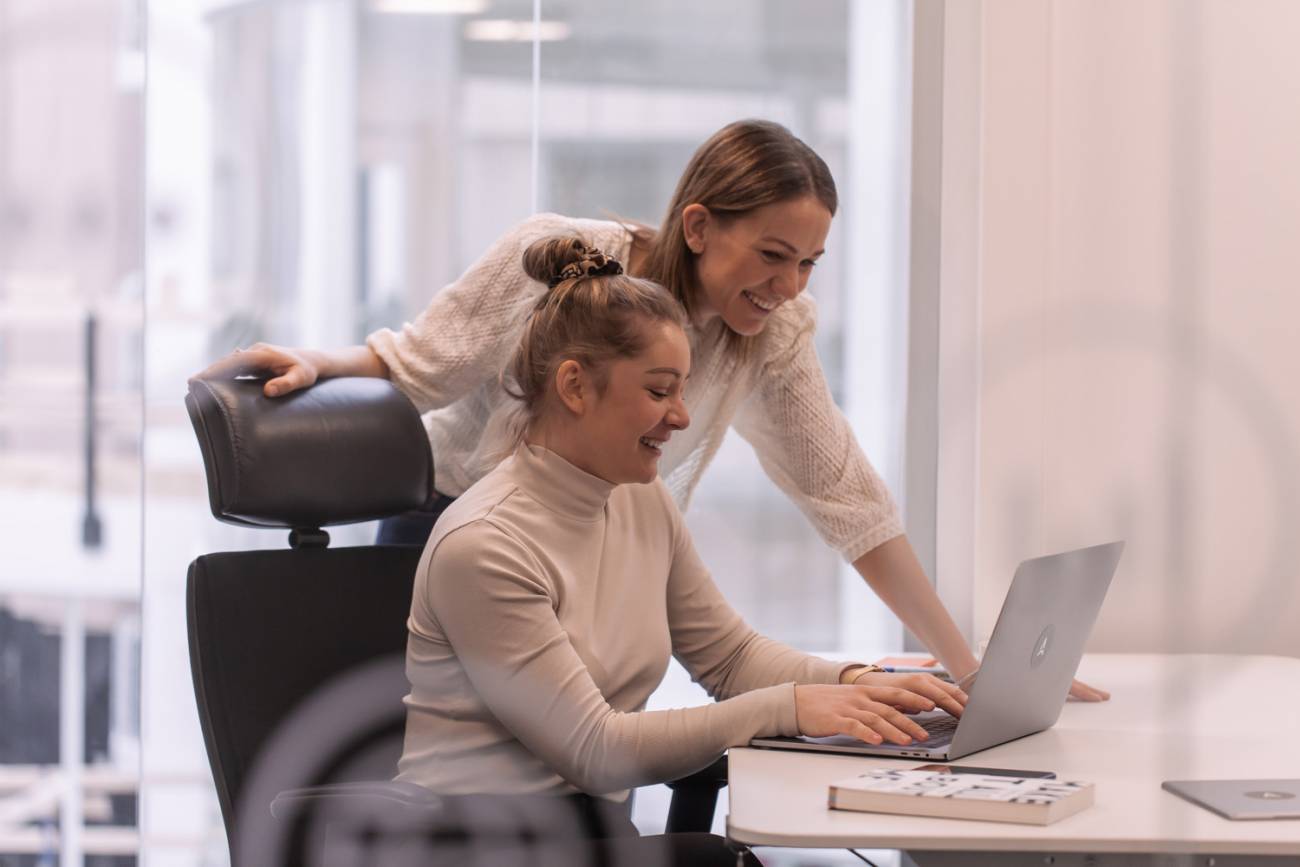 Image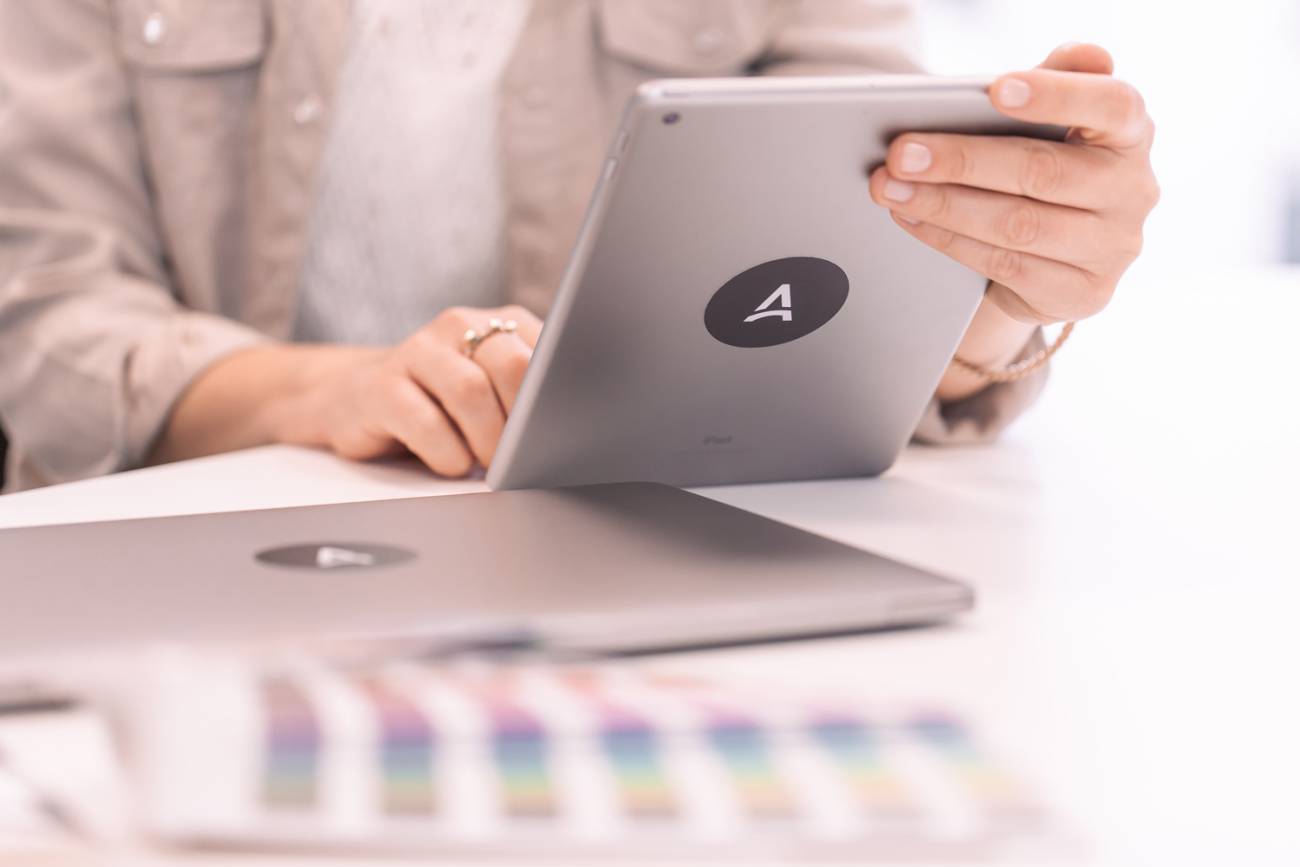 Image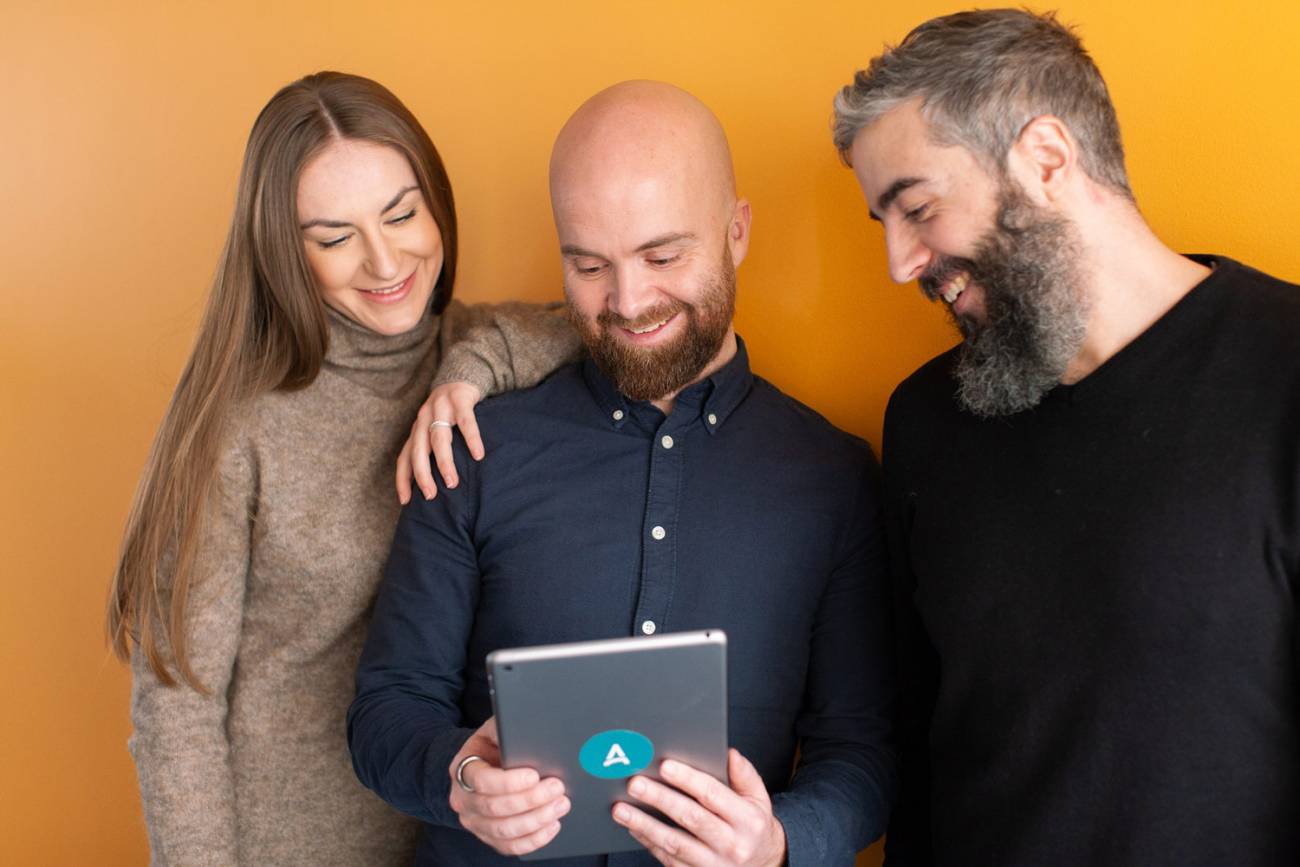 Image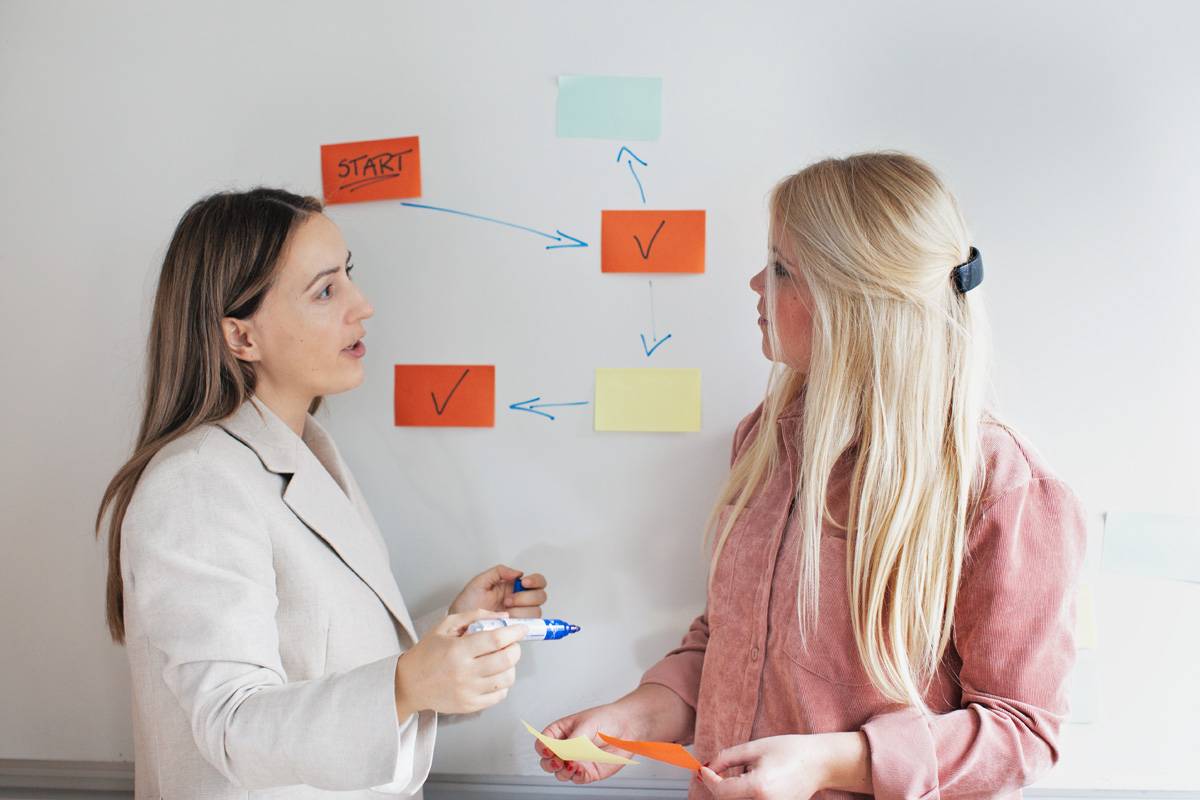 Inspiring strategy workshops for your needs
Marketing automation
Kickstart your marketing automation by learning to build a welcome flow for your new customers and subscribers.
Customised email marketing
Truly effective email marketing is not one-size-fits-all. This workshop helps you identify the right structure for sending personalised emails to your audience
Top digital marketing practices
Get inspired from digital marketing cases that we've handpicked from our stock of 4000 companies. This hands-on session is filled with industry know-how, personal tips and real-life examples.
Interested in our workshops?
Get in touch with us to find out more on how our team of digital experts can help you make most of your digital marketing.