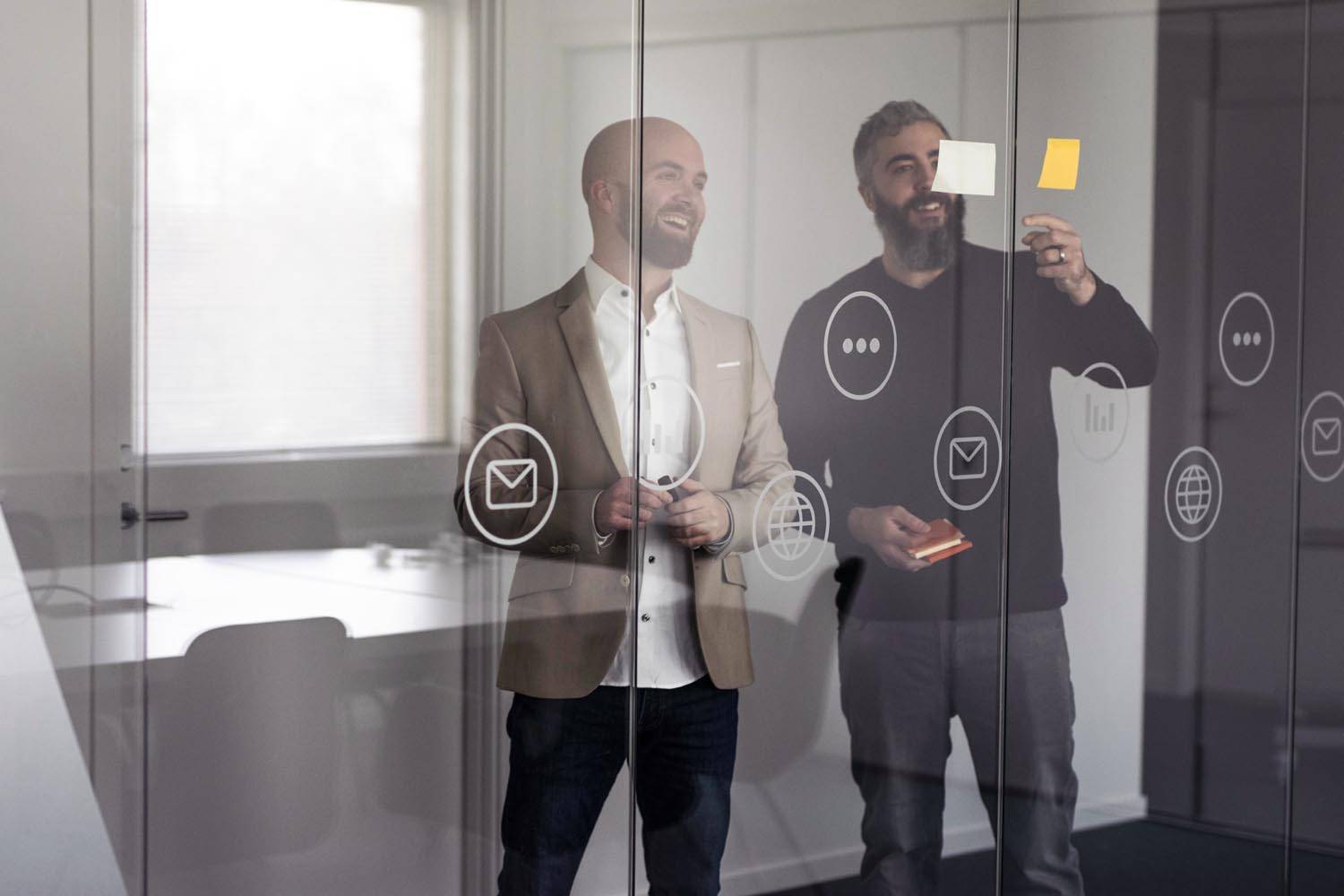 Create segments. Set up marketing automation flows. Track real-time website behaviour.
With the APSIS One 14-day trial, you can…
Create segments to personalise your marketing at scale.
Gather interactions on unique customer profiles to create your own segments, or use pre-defined smart segments based on actions, attributes and behaviour.
Set up marketing automation flows to stay relevant at all times. Nudge your customers toward continuous conversion from welcome to post purchase – and anything in between.
Track website behaviour to personalise every interaction and customer journey.
Turn the data into action by launching personalised messages across your owned channels. Gain insights and improve your results by analysing bounces, clicks, opens and conversions from your SMS, email, website, forms and marketing automation activities.