Amplify the customer experience with SMS marketing
Extend your reach and impact by adding SMS to your marketing strategy. Launch big campaigns or show your audience that you care with automated service messages.
3 Main Benefits
Fully integrated
Use cross-channel customer data to deliver a seamless customer experience.
Personalised messages
Show that you're on first-name basis with placeholders for dynamic content.
Manage consent
Create an easy option to opt-out and ensure that you have permission to hit send.
Discover SMS marketing
Image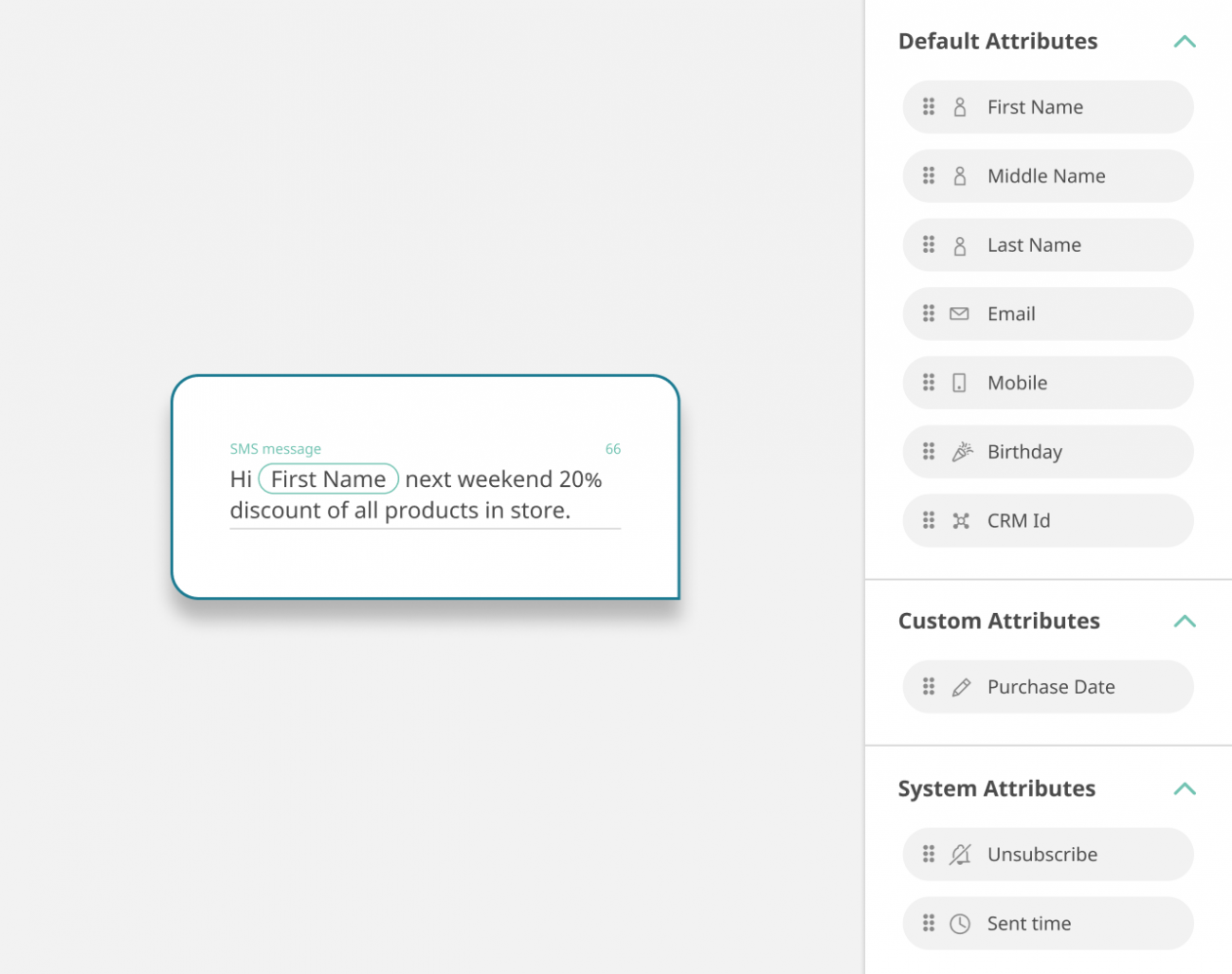 Image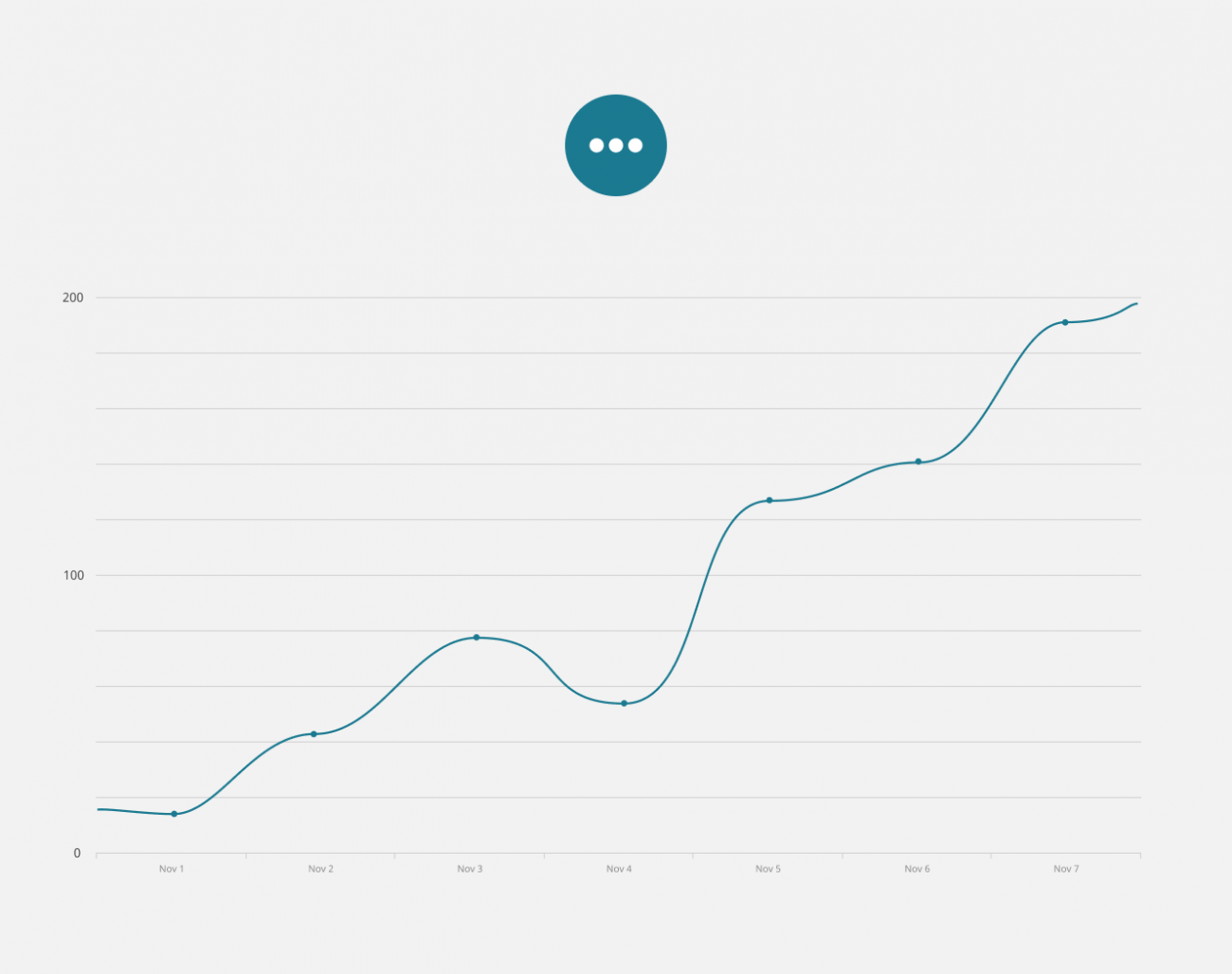 Image
Discover SMS marketing
Send truly personalised SMS
SMS is the most direct and personal touch point within digital marketing. Maximise its impact with granular audience data and dynamic content to create a personal and relevant customer experience that truly hits home.
Track mobile behaviour
What makes your audience click? Analyse and optimise your campaigns with real-time data captured directly from your customer's mobile devices.
GDPR and SMS Marketing
Consent is the cornerstone that builds both trust and loyalty. Add a simple unsubscribe link without clumsy keywords and opt-out messages.
Our dedicated team of experts are eager to find a solution for your data-driven ambitions.