Feb 24 | 3 minutes read |
10 reasons to switch from APSIS Pro to APSIS One
As a user of APSIS Pro, you're in good company. Our leading email marketing platform has thousands of active monthly users across the globe. But the world of email marketing has evolved. And so have we.
When we created APSIS One, we envisioned something new. We envisioned a future where marketers can work faster and be more personal than ever before. A future where using data to become more personal is easy. 
This future has become a reality. And we want you to continue being a part of our journey. 
Here are 10 reasons why.
1. Emails that look better than ever before
Beautiful-looking emails should be for everyone. The drag-and-drop editor in APSIS One puts you in full control of the visual appearance. Change the size of images and text areas with ease. And work faster by saving creative assets for your next sending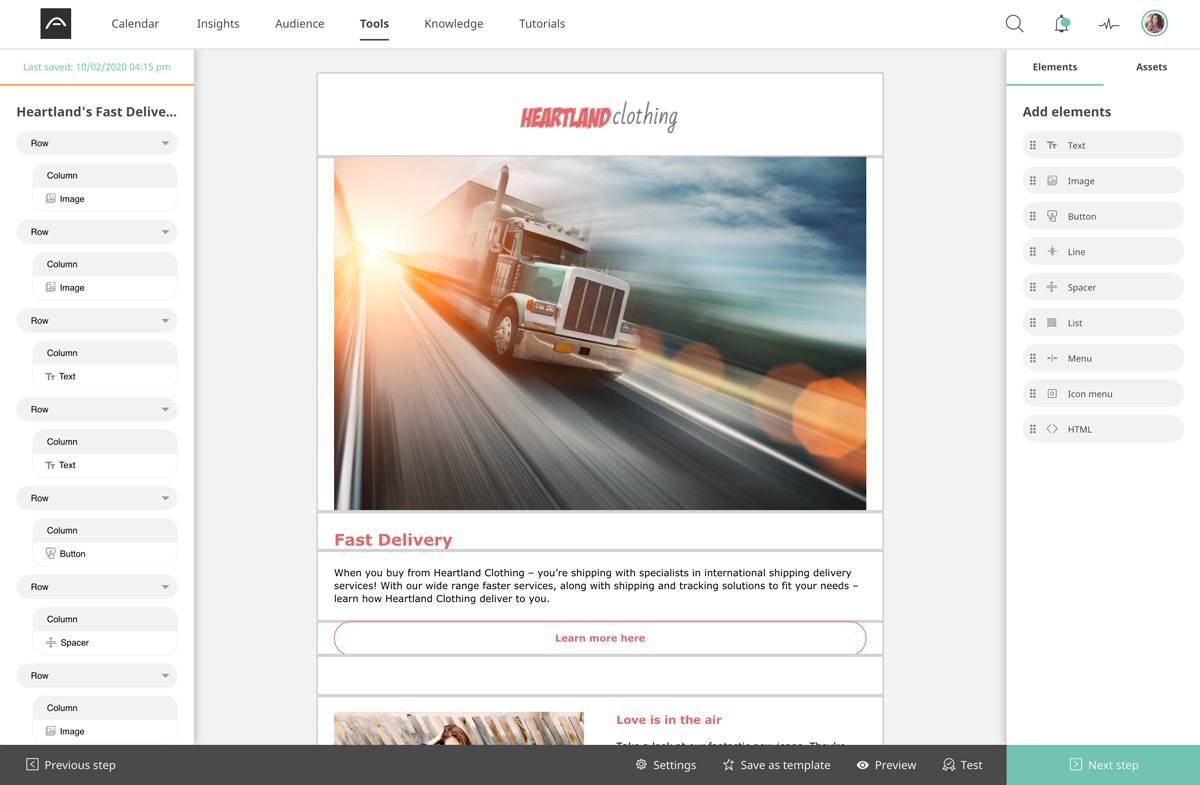 2. Create your own email templates
With APSIS One, you never have to feel limited by an outdated template. Create your own from scratch instead. Become more flexible and adapt to changes at ease. If you need our professional designers, they're just one click away.
3. Send thousands of SMS to your customers
Just like email, SMS is a direct channel where you get your customers' undivided attention. Whereas SMS is an added service in APSIS Pro, we include SMS from the start in APSIS One. And the best part? Get thousands of SMS for free when you switch platforms.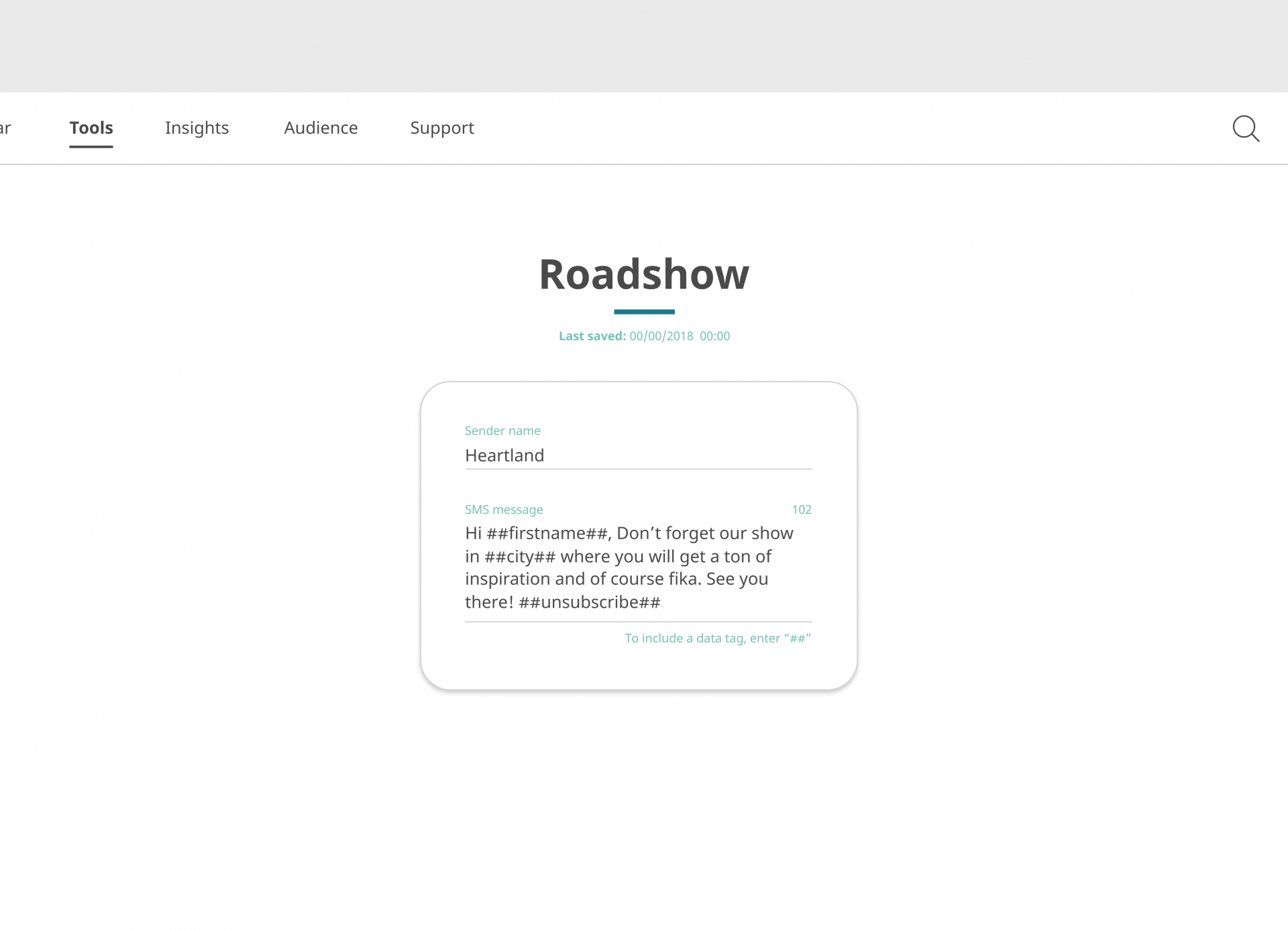 4. Automate specific emails
Welcoming a new subscriber? Sending a birthday message? Or reminding people to open your newsletter? There's a lot of time to save if you automate your repetitive tasks. The Marketing Automation tool in APSIS One lets you do just that.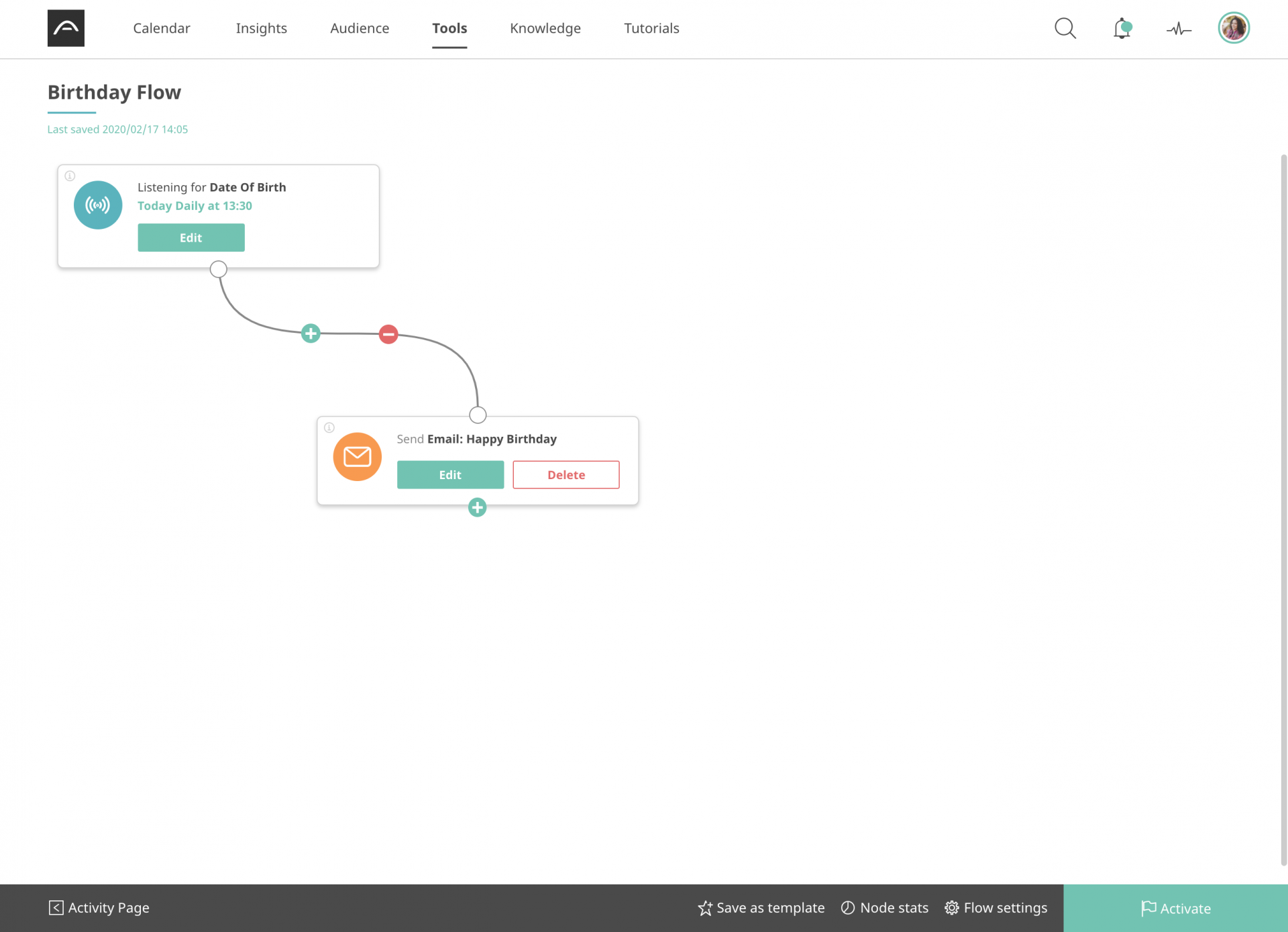 5. A themed email for the Holidays
Valentine's Day, Easter, Halloween, Black Friday, and Christmas. The email marketing calendar is packed with holidays. APSIS One contains themed-templates for greeting your subscribers on special occasions.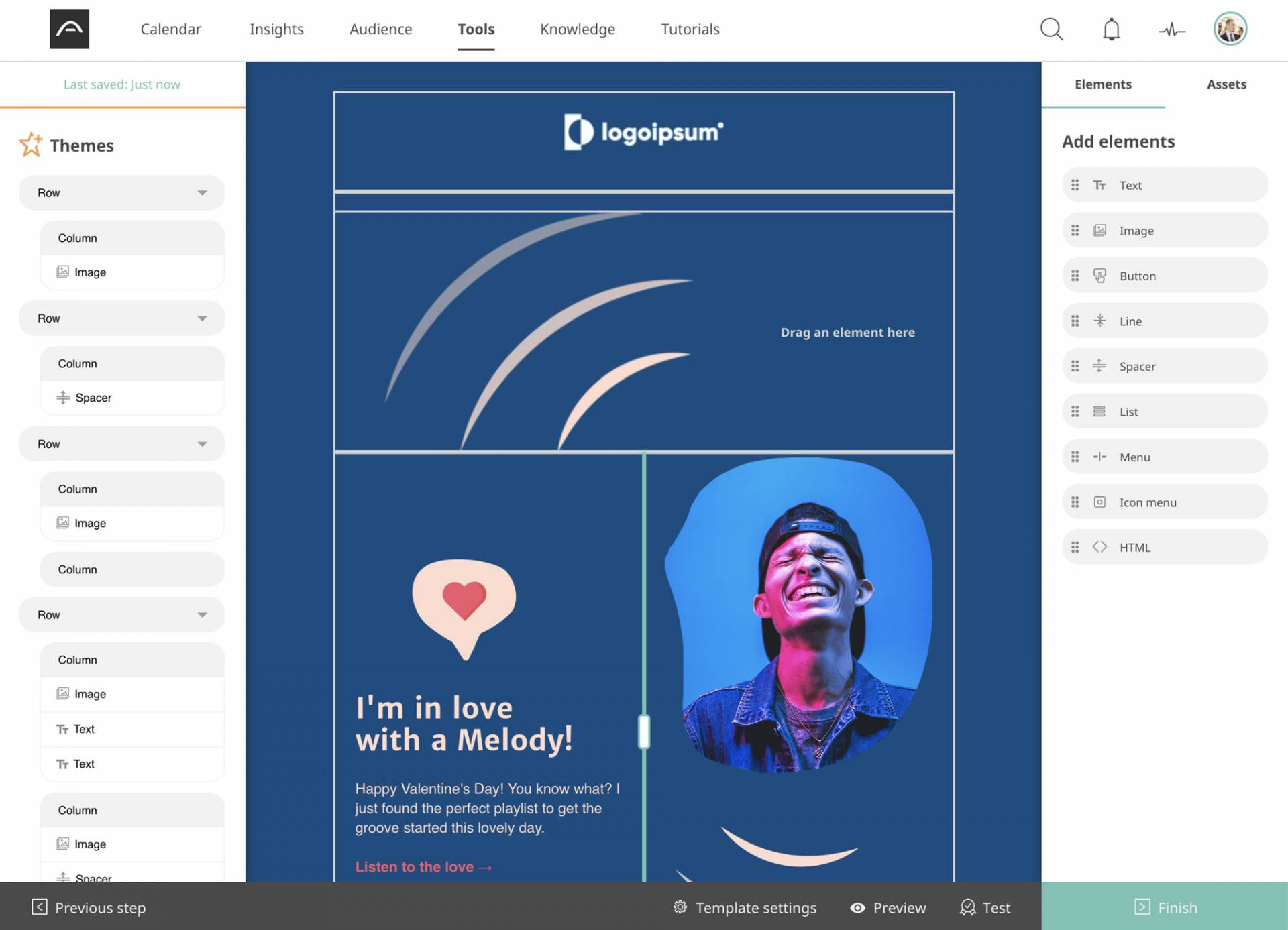 6. Get your own email design test lab!
Email design is a tricky thing. Your emails might look different depending on device and email client. With the preview feature in APSIS One, you'll be able to see how your newsletter looks on the most popular client and devices.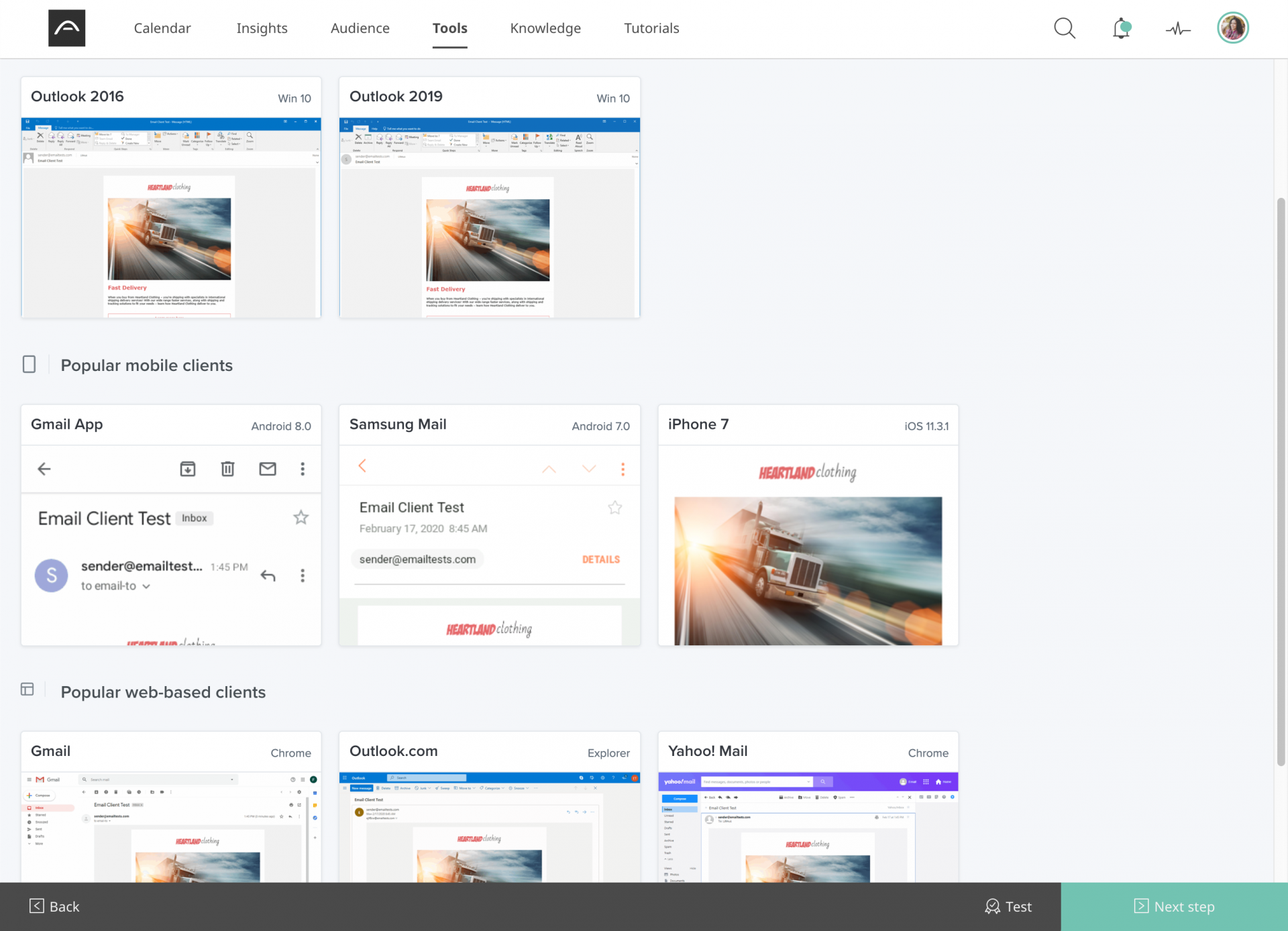 7. Ten million free images without any hassle
When you work with email marketing, you'll run out of images sooner or later. Finding new images can be tricky, but finding images that are free for commercial use is even harder. With APSIS One, you get immediate access to more than 10 million images in the email editor. Just like that.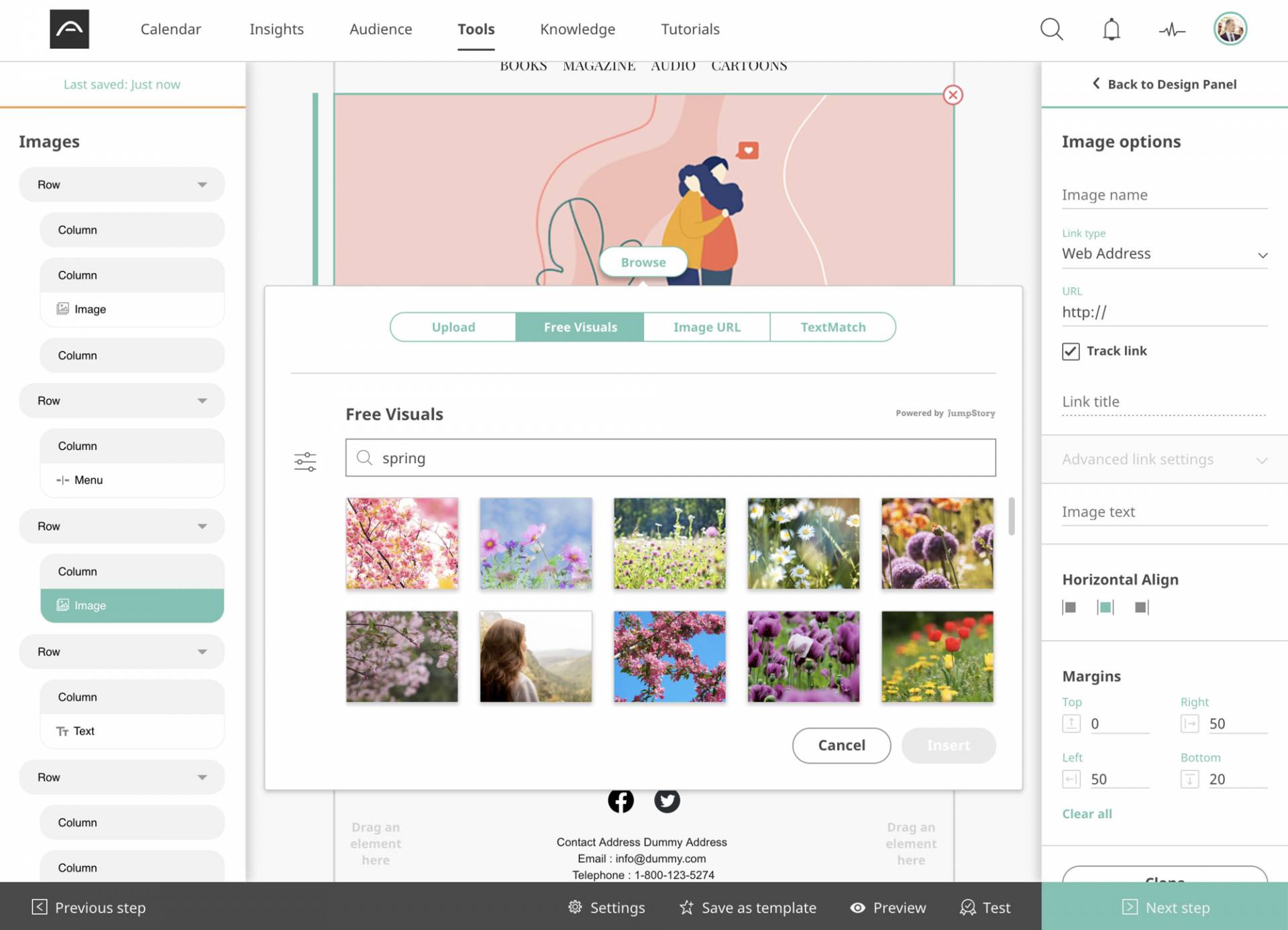 8. Easier ways to create segments
We preach personalised marketing and segmentation. The segment builder in APSIS One makes this easier than ever before. Include or exclude a certain group within your audience when you send them a message.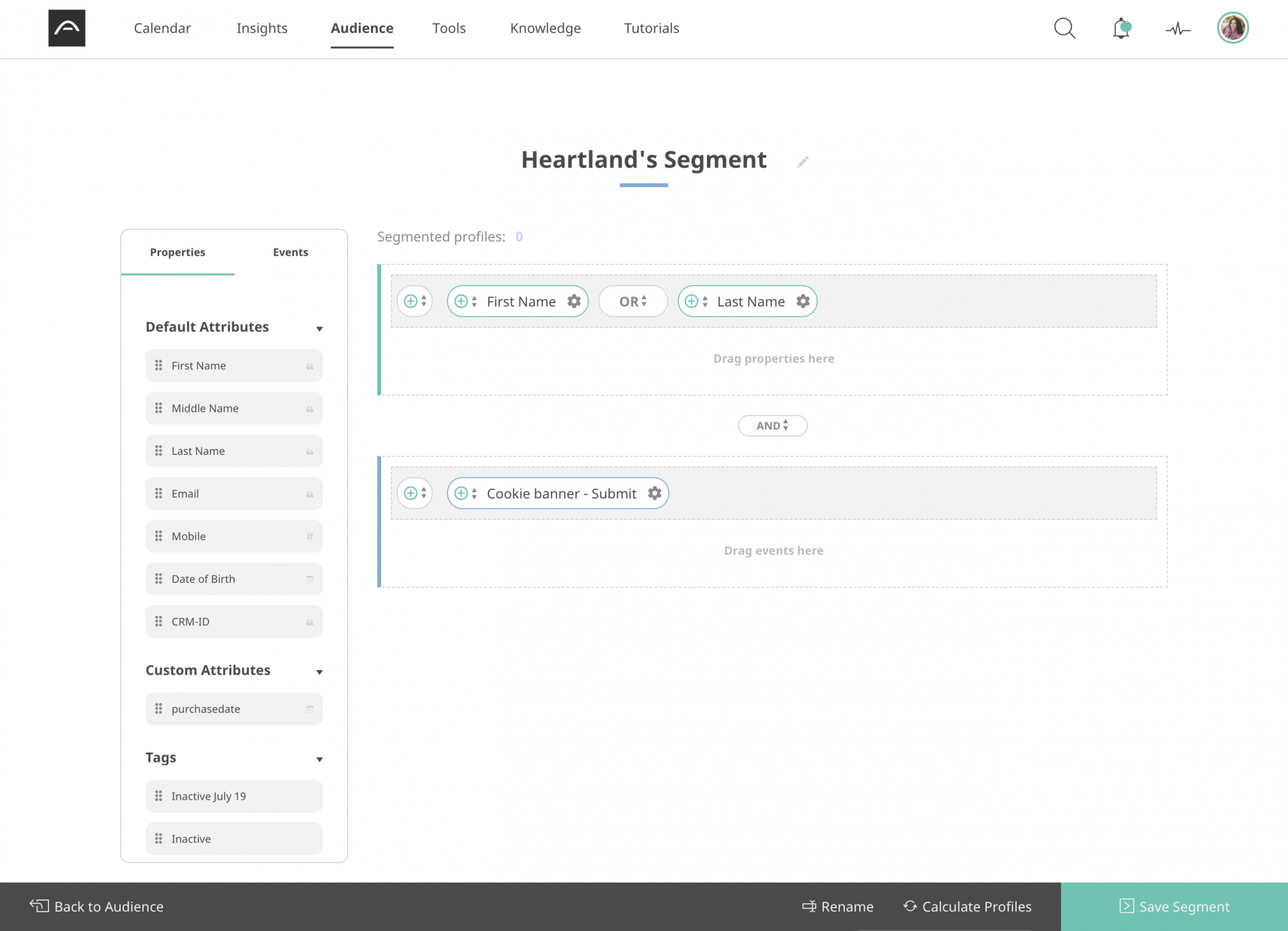 9. Understand your website visitors
Website is the most central part to promote your brand. Email marketing is the most effective way to drive traffic to your website. But what happens once your email subscribers land on your site? The website tool in APSIS One gives you the answer.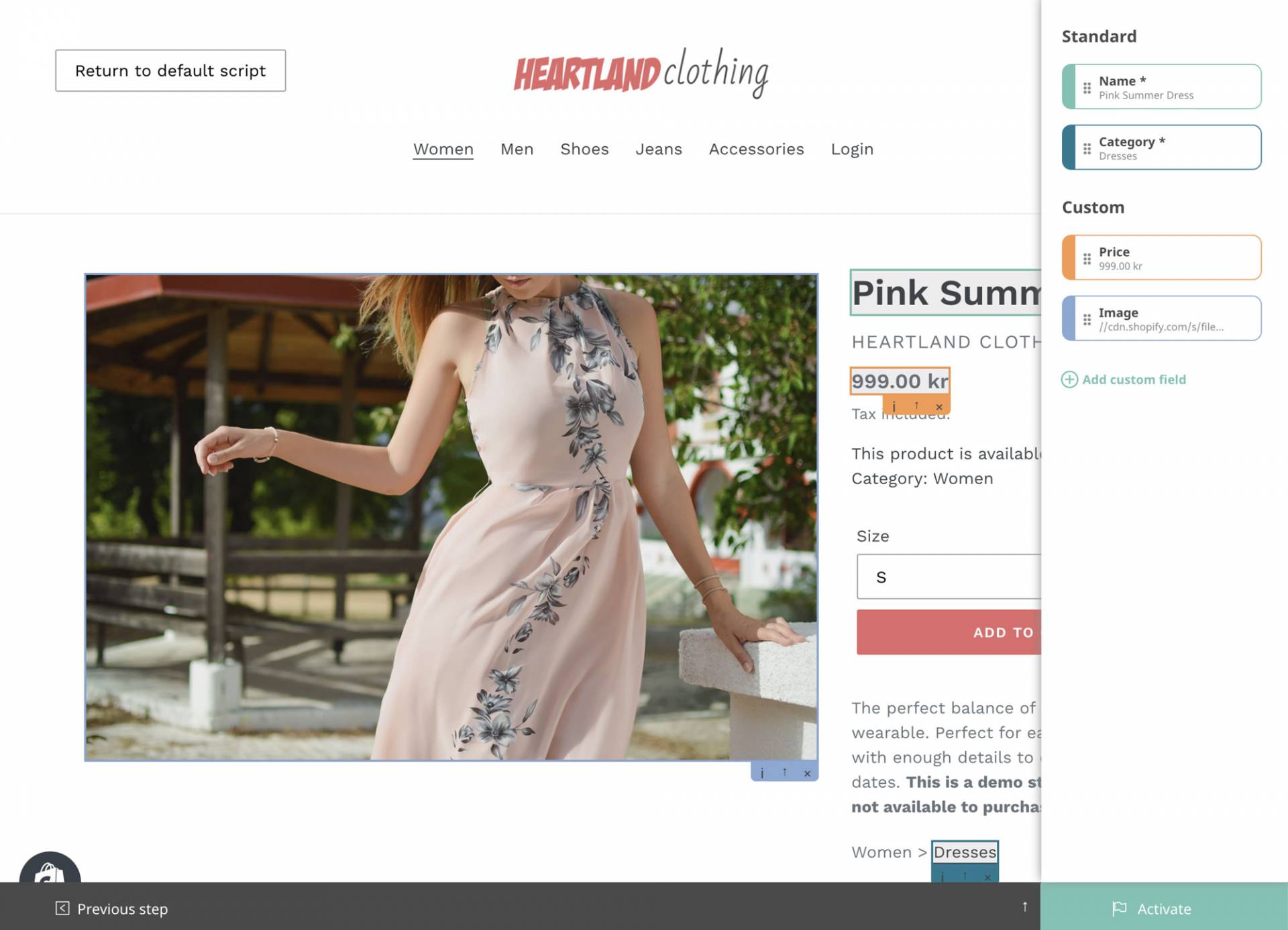 10. Plan your campaigns and be One step ahead
Digital marketing requires a structured approach and a sharp strategy. With the calendar in APSIS One you'll get a clear overview of your past activities and upcoming campaigns.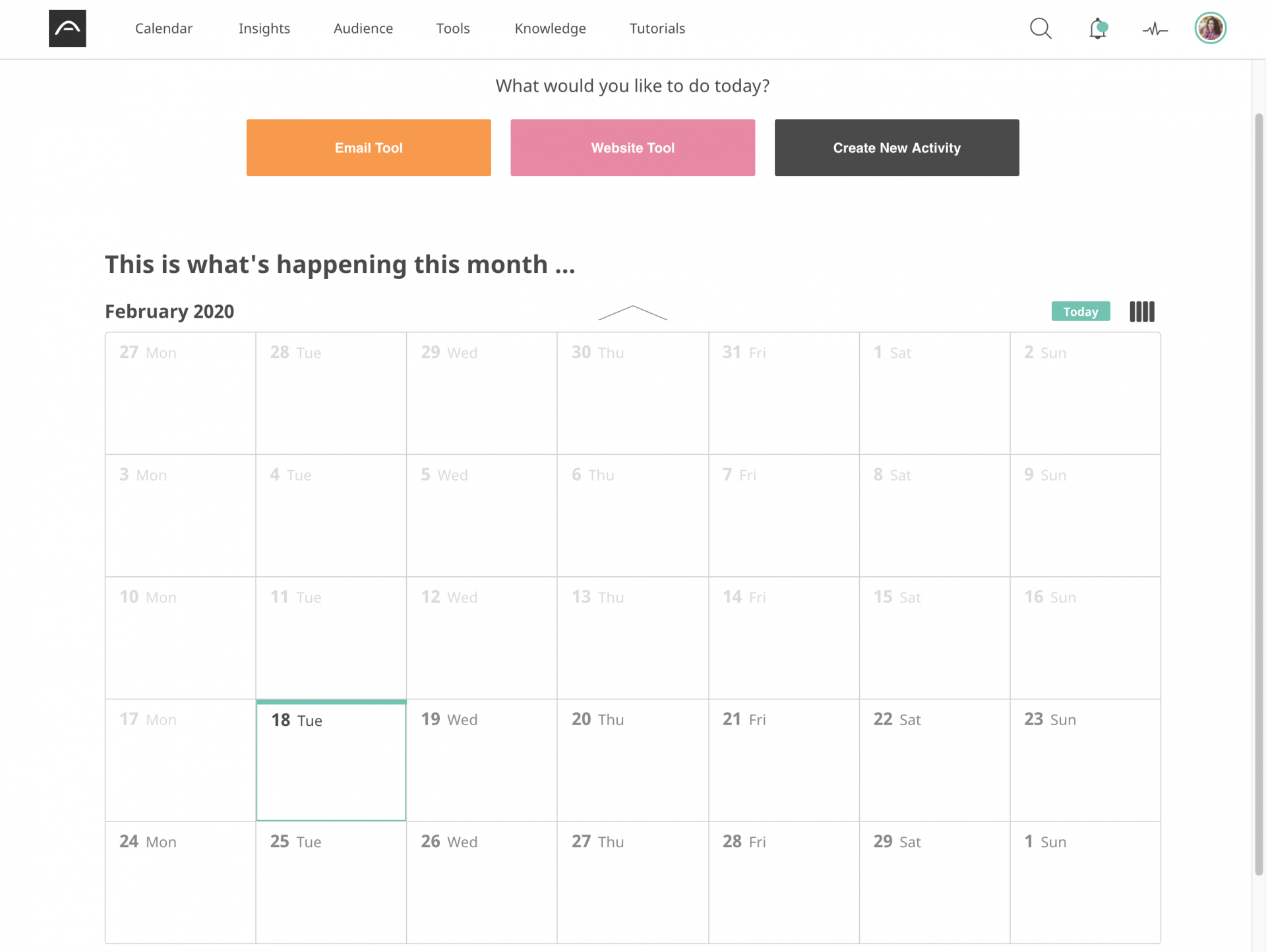 Want to try it out?
 

Reach out to us and we'll show you how it works!