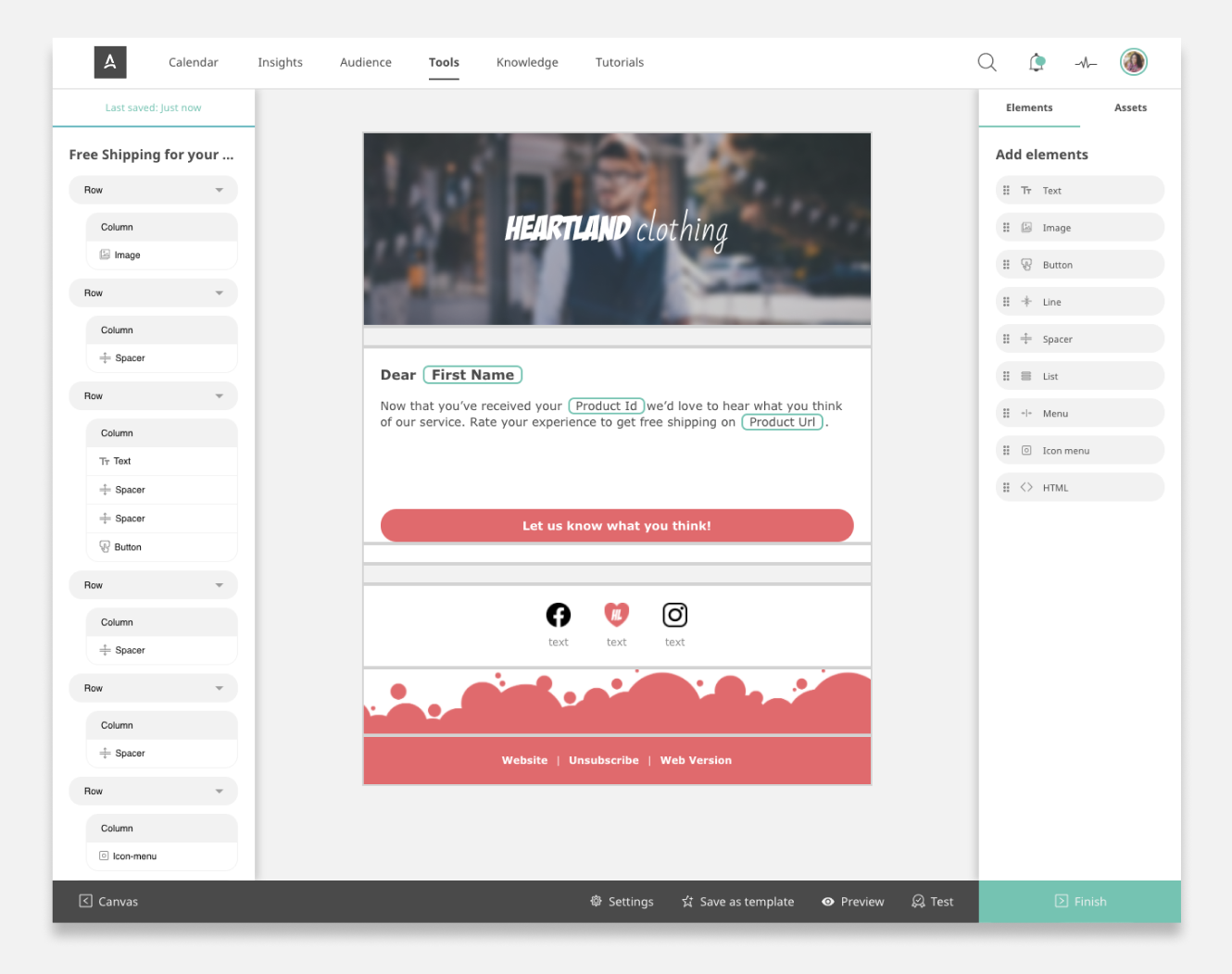 Enrich your customer experience - Embrace personalisation.
Personalisation is becoming increasingly important in the world of digital marketing. Customers want to feel important and valued, and a personalised digital experience is a quick and effective way to embrace that, while also allowing you to create new opportunities. Don't start your campaign planning without it.
Whether you're new to the world of personalisation, or you think you've mastered it, APSIS One has everything you need to carry you forward.
Discover how we can meet your company needs
Image
Image
Image
Image
Image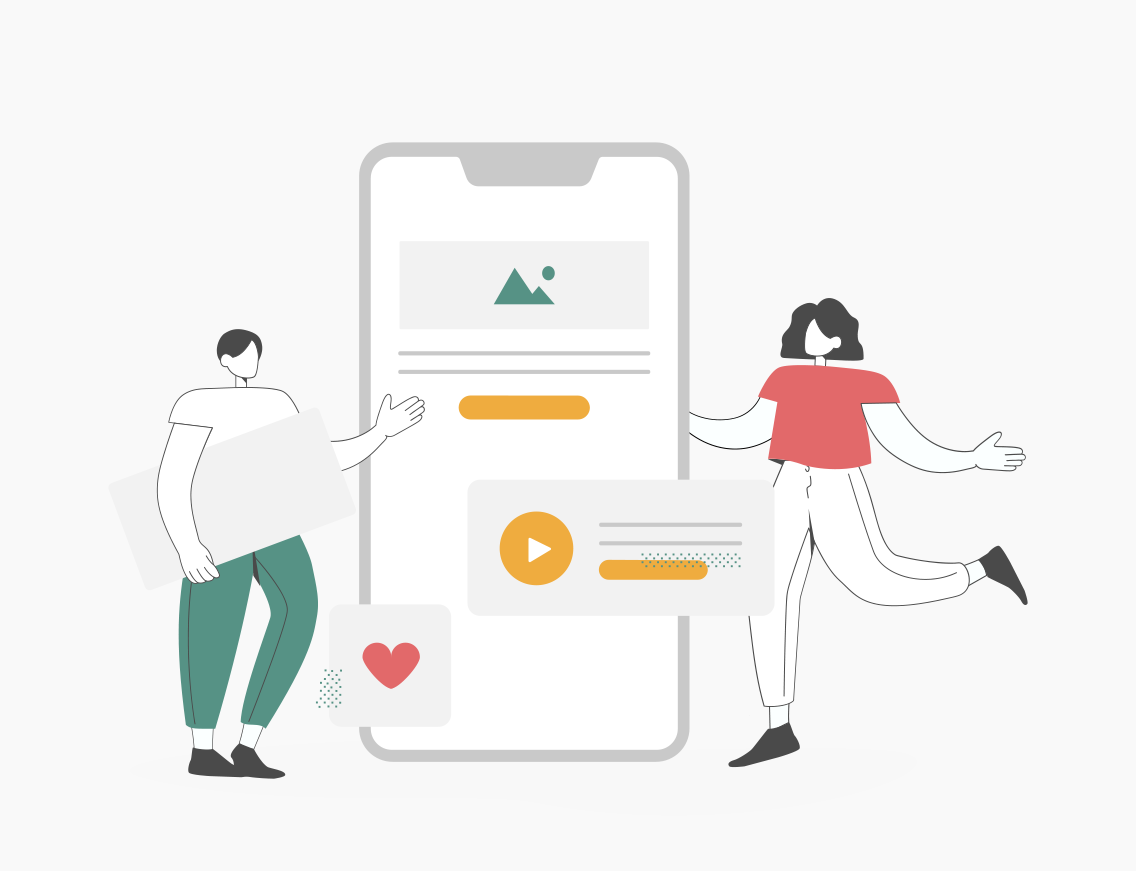 Image
Discover how we can meet your company needs
Increase customer engagement
By using personalised communication that reflects previous customer transactions. 
Increase customer loyalty
A personalised experience between company and customer is more likely to see return business.
Beat the competition
Only around 39% of retailers use personalised communication with customers.
Make recommendations
Customers are more likely to engage with personalised recommendations that truly speak to them.
Reactivate old customers
A personalised and friendly reminder will go a lot further to get old customers back on side.  
Real time relevance 
Maximise the experience with personalised pre, during and post purchase content to receive real time feedback.      
Quick reach
Reach your customers quickly and avoid your content falling through the spam cracks.
Increase open rate
That personal touch will go a long way in getting your customer to open your sent content.
Increase loyalty
Get to know your customers and personalise your content to maintain open, direct and relevant dialogue.
Generate leads     
With personalisation across all your spaces, turn those hot prospects into regular customers.
Stay front of mind          
Create personalised and targeted content, to keep your customers aware you're there when needed.  
Build relationships
Get to know your customers and personalise the content they want to see. 
Save time      
Quickly personalise the content you want your customers to see, and avoid missed opportunities.
Stay relevant
Let your customers know you are there every step of the journey, whenever they need you   
Customer retention
Create personalised and tailored content to engage and retain your most important customers 
Attract prospective customers
Convert prospects into customers through a range of personalised communication across all touch points.
Keep members engaged   
Tailor and personalise the content, offers and recommendations your customers want to see.
Increase loyalty
Ensure your customers feel valued and included with relevant and personalised communication content.
The impact of personalisation is a Increase in customer engagement (Source: Instapage)
See customers returning by around 44% after personalised communication content (Source: Instapage)
Of retailers use personalised content (Source: Instapage)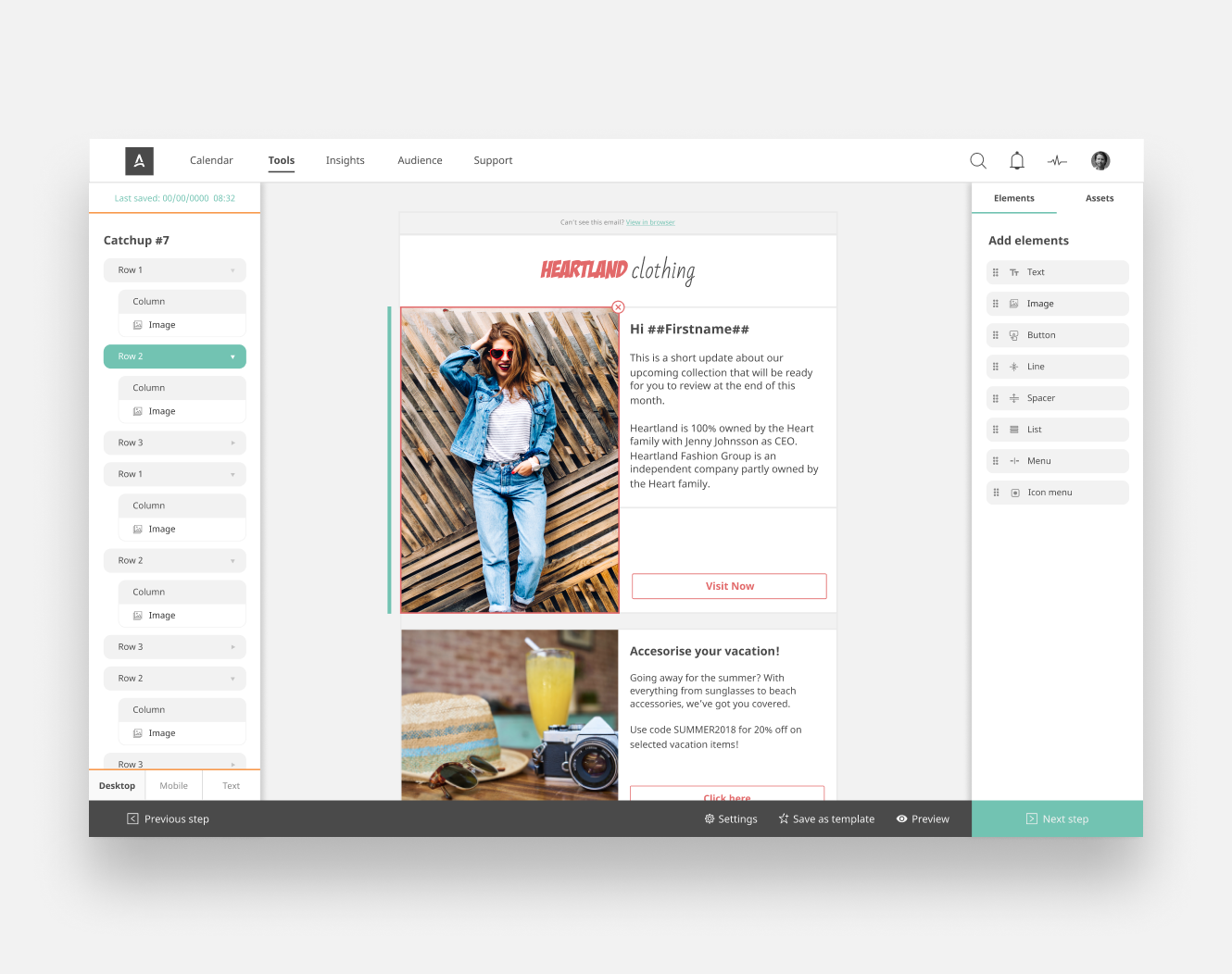 Personalisation is the future - Are you ready?
Feel like your content is not being fully embraced by your customers? Or maybe that it is lacking a winning touch? It's not too late to change. Turn bland and unexciting customer content, social posts and ads into something more personal, valuable and engaging. With APSIS One and its Personalisation feature you can personalise across a range of touch points, such as email and SMS, and see the impact on your ROI. 

Customised personalisation 
Customise just what and how you personalise your content. Selected data tags allow you to personalise with the customers name, city or more, for that added touch, across the full customer journey, to make you stand above the competition.
Increase customer loyalty
Ensure your customer feels valued, important and highly thought of, throughout their journey, by including those added personal touches that will go a long way to making your content stand out in any inbox.
Increase content open rate 
Personalised content, across any touch point, has a greater chance of being opened and read. 
Make recommendations
Adding a personal touch to any customer recommendation is going to have a far great impact. Don't miss out on new opportunities and conversions.
Beat the competition
Give yourselves an edge against your competitors. Use personalisation to get ahead and bring those sales in.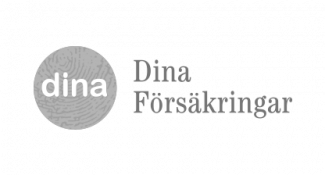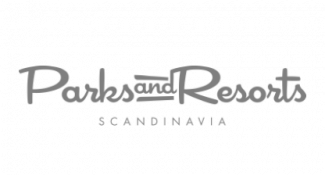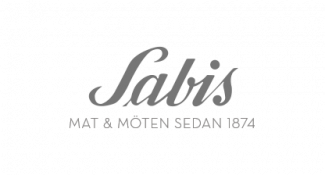 We chose APSIS One because we wanted to improve the quality of our customer communications and work more efficiently.
With APSIS One, we can get to know our guests and take the next step toward building even better relationships with them.
With APSIS One, we have the opportunity to work with automated customer journeys on a whole other level and integrate data from multiple platforms. This will enable us to tailor our communication to the customer's status in the customer journey and become more efficient with our marketing efforts.
Want to know more about the value of personalisation?
Image
Email Benchmark Report 2021
Image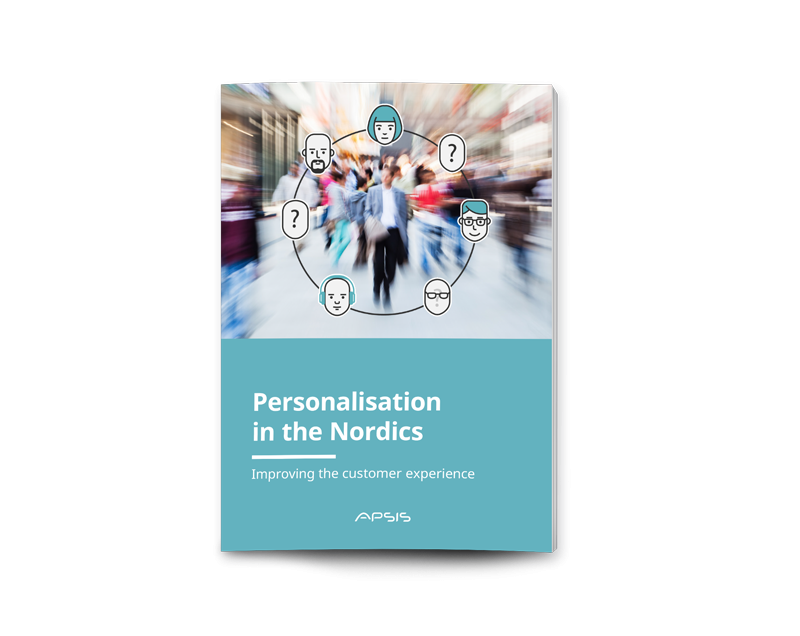 E-commerce Personalisation
Image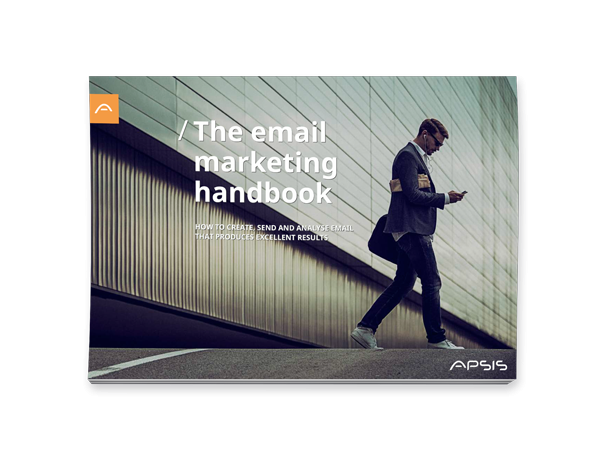 The Email Marketing Handbook