Image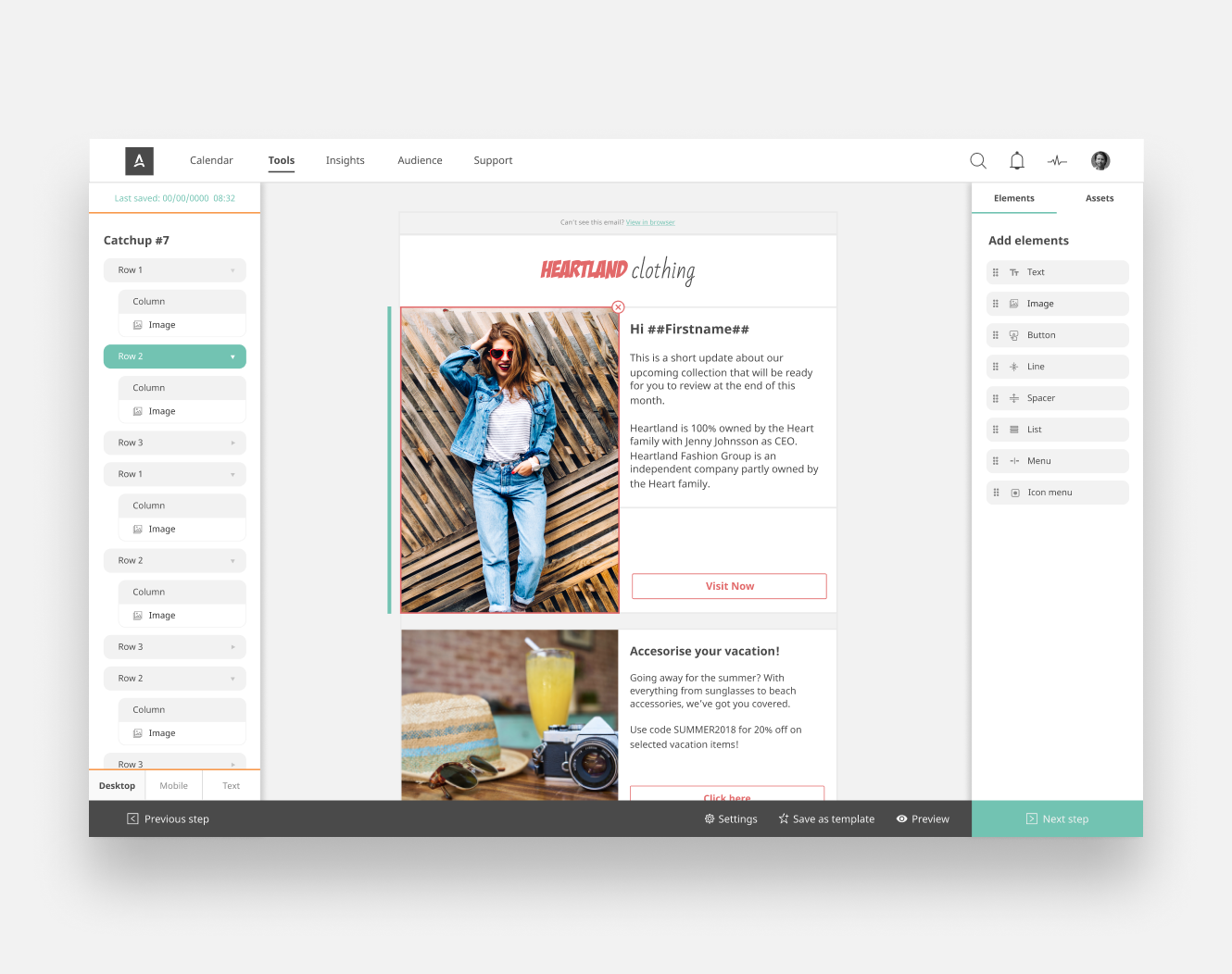 Personalised email marketing made simple
Launch large-scale campaigns or target specific profiles with our intuitive and powerful Email tool. Make use of cross-channel data to personalise messages that helps your brand stand out above your competition.
3 Main Benefits
Easy as ABC
The intuitive interface turns your creative ideas into stunning emails.
Greater flexibility
Let your creativity run free with customisable self-service templates.
Smart segments
Create or use pre-defined segments to reach your audience with precision.
A flexible email tool to cover all your needs
Image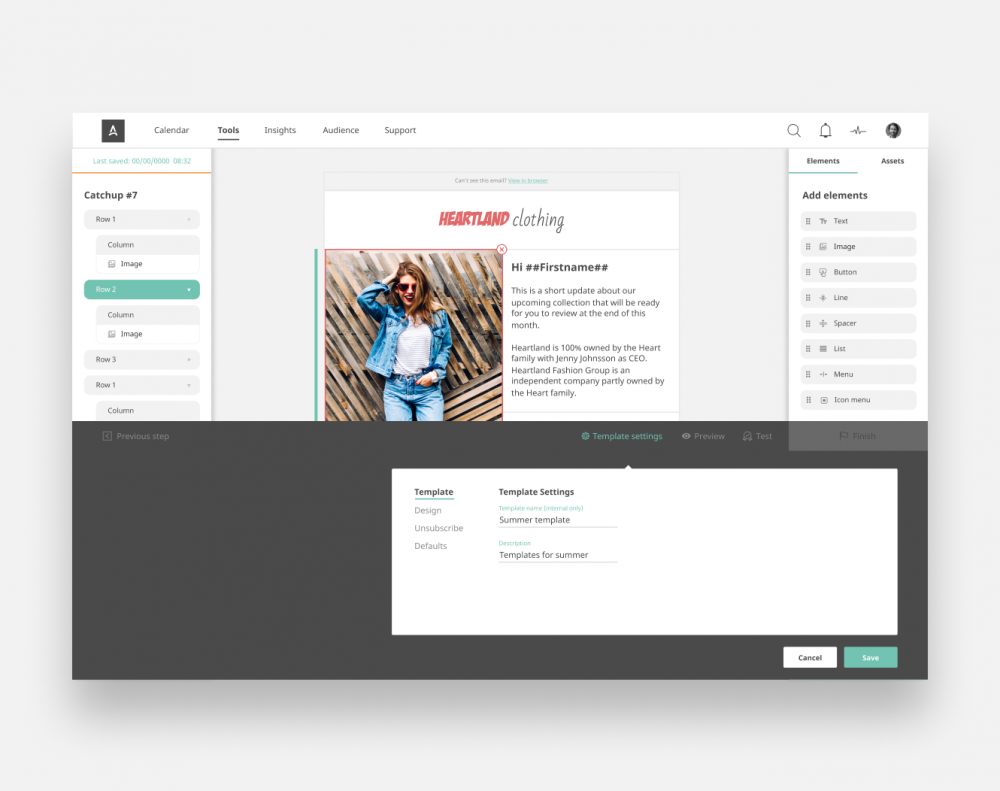 Image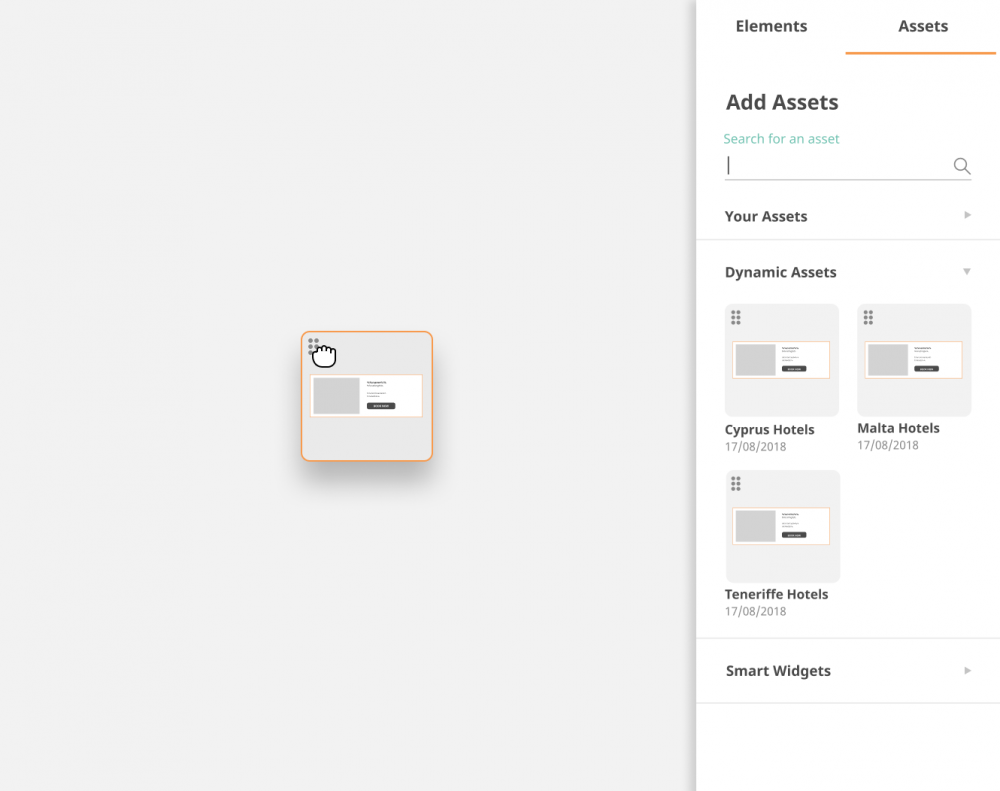 Image
A flexible email tool to cover all your needs
Show your true colours
Create once and reuse many times with our self-service templates. Define static parts, and add unique styles that make your emails stand out.
Release your creativity
Creative assets allows you to build your own library customised blocks of editable email content. Create your very own library of images, text areas and content to ensure flexibility and a consistent brand experience.
Increase your productivity
Your creative assets and templates are instantly made shareable between members of your team. Inspire others and increase productivity to push the boundaries of your creativity.
Image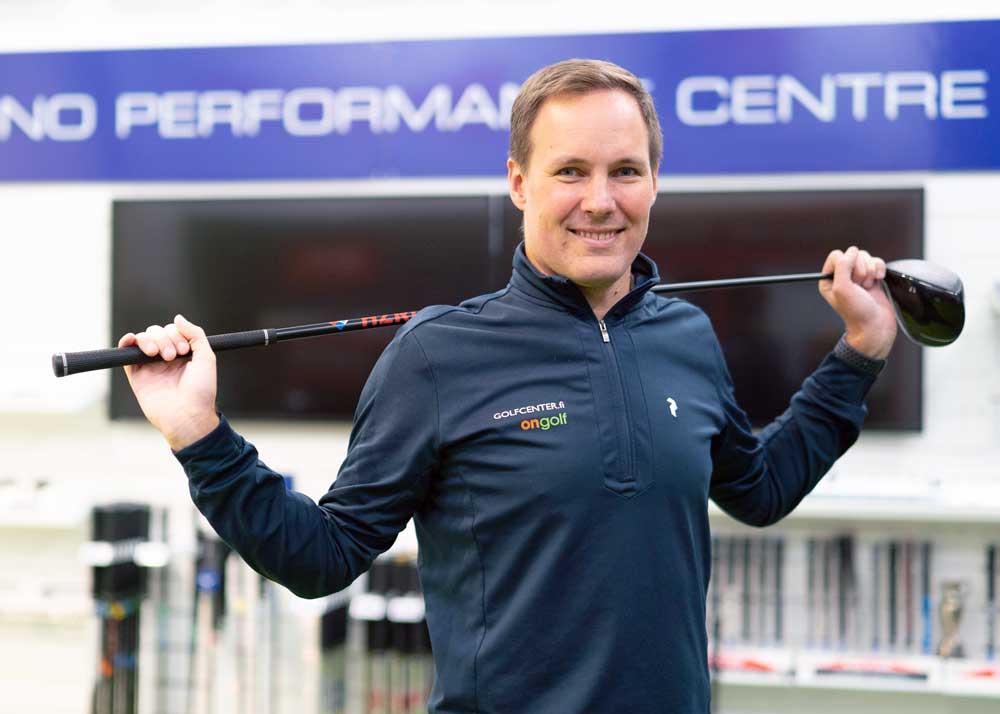 Golf Center
"While using APSIS One, our online sales have grown by 25%"
Golf Center is the leading golf equipment retailer in Finland – having both physical stores and an online store. According to Anssi Rauhala, Head of Digital at Golf Center, the challenge for them lies in growing their business and expand, both offline and online – and thereby they've chosen to focus even more on their digital marketing. 
Ready to talk?
Our dedicated team of experts are eager to find a solution for your data-driven ambitions.