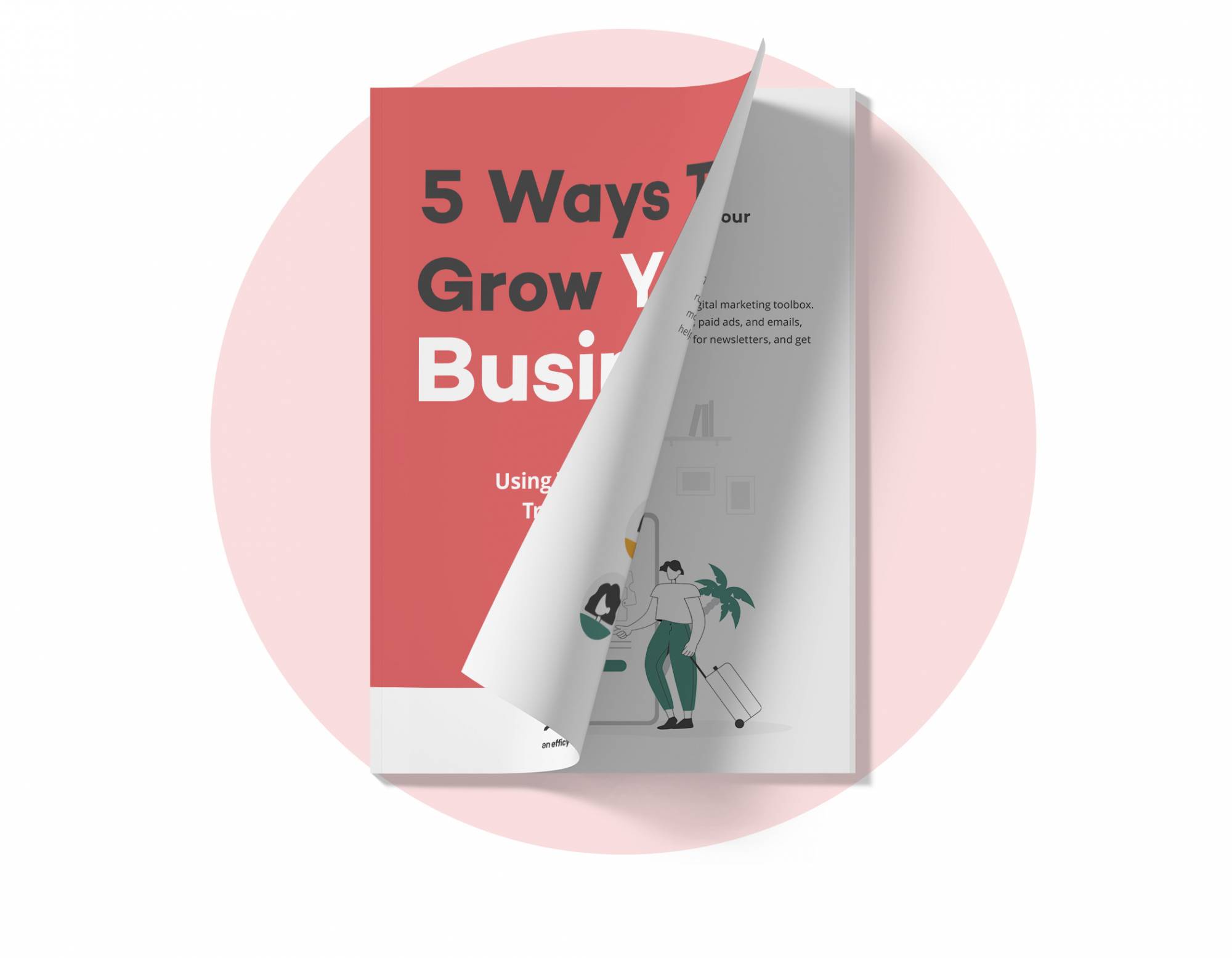 5 Ways to Grow Your Business Using Web Behaviour
Want to take YOUR customers on an unforgettable adventure by personalising every step of their journey with your business?  If you answer 'yes', get our handbook. If your answer is 'no', get the handbook anyway - there are great tips you don't want to miss!
Here are the tips you'll be getting:
Track customer location by their page views and clicks
Use preference and behaviour to impact bookings
Maximise cross-sell efforts by monitoring web activity
Deliver first-class customer support based on behavioural signals
Bring customers back using past events and behaviour
Fill out the form and the handbook is yours!