Nov 16 | 7 minutes read |
Ho Ho How to design a joyful Christmas campaign for your subscribers
It's that time of the year again! Time to dust off the Santa outfit, pick out your favourite stocking and think of a few new Christmas puns to use in your digital marketing campaign.
This is the time when customers are willing to spend big, they can be enticed and they're ready to open their wallets (and hearts). That means it's doubly important to nail your Christmas campaign and make sure they place their business with you.
Unfortunately, this is the time when everyone ups their game. Competition is fierce, even if ad spend is predicted to drop by 10% in the face of COVID-19 losses.
That means it's important you think hard about your strategy, including your Christmas email design, as we know that much of what you'll try to achieve can be done via email marketing.
How to create the best holiday marketing campaigns
There are a few different elements that go into creating fantastic holiday marketing campaigns. Marketing automation is a big part, yes, but the machine needs human input to work to its full potential. Here are a few ways you can prepare yourself, your website and your worker elves.
Map out your campaign ideas
First and foremost, if you want to have a great end-of-year, you must give yourself enough time to plan ahead and implement a fully-formed strategy. Think in advance, set your goals and then work around that.
Get into the Christmas spirit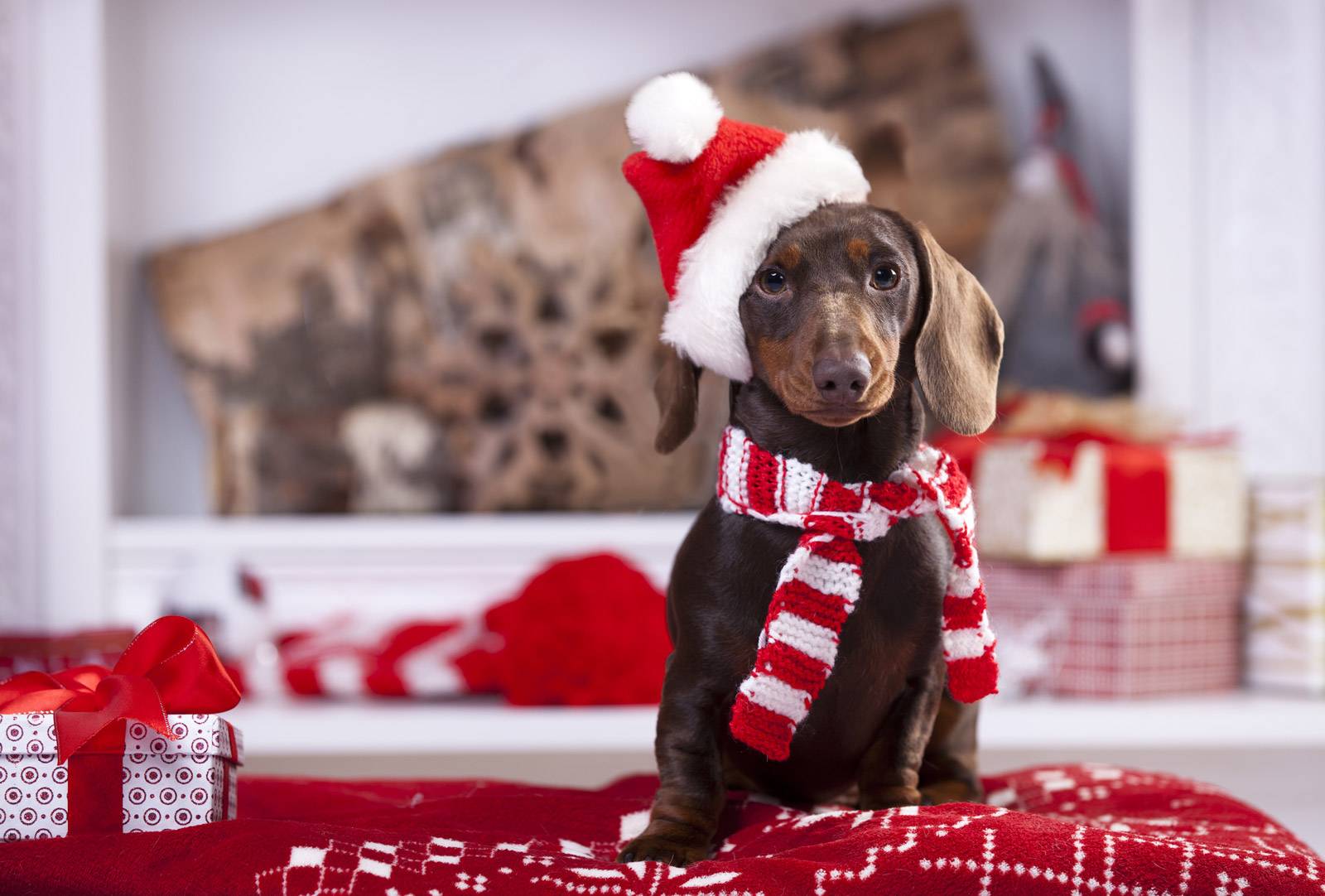 Banish the inner Grinch, embrace the inner Rudolph and get as excited as an eight-year-old on Christmas eve! This is a great chance to show heaps of personality, goodwill and enthusiasm towards a holiday we all love and cherish.
Brands with any hint of bah humbug about them will quickly get kicked to the curb in a customer's rush to embrace the festivities and spend money with brands who feel the same way as them.
A great way to show the world how much you're embracing the season is through social media. It's important you make up some Christmas imagery for your whole branding; we're talking website, cover images, email signatures, profile pictures - the works! 
Also think about sharing photos of your office and workforce embracing the season, celebrating or having fun with each other.
Finally, consider donating money to a cause that may be close to your or your subscribers' hearts. Why not run a poll to ask them what campaign you should donate to?
Be the gift that keeps on giving
This is a time for gift-giving, and you can make the most of it by being the gift that keeps on giving. Think of ways you can tell your existing subscribers that they should consider gifting a subscription to your business to their friends and family.
They have the potential to be your best brand advocates - they know the benefits of signing up for your product or service, and they know who would appreciate what you have to offer. Consider offering a referral bonus, or a seasonal discount to people who sign up after being referred to you by an existing member.
You could do this by designing a bespoke email campaign that targets existing subscribers with your offer, and reminds them that your offering may be the perfect gift for one of their friends or family members.
Execute your campaign ideas
Jazzing up your social media, planning in advance and getting into the spirit is all well and good, but without the tools to execute your campaign ideas, you'll be lost.
This is where an omnichannel marketing platform can come in handy as you can connect an email campaign with a social media strategy and customised landing pages.
There are a few brands out there that offer this service:
APSIS One. This platform can take you from vision to strategy to execution with a flexible data model, precise, real-time collection of behavioural data and personalised communication options.
ActiveCampaign. It helps to provide a cohesive experience through email, SMS, social and landing pages.
Sitecore. It offers a variety of solutions across several different industries.
Get your Christmas email design just right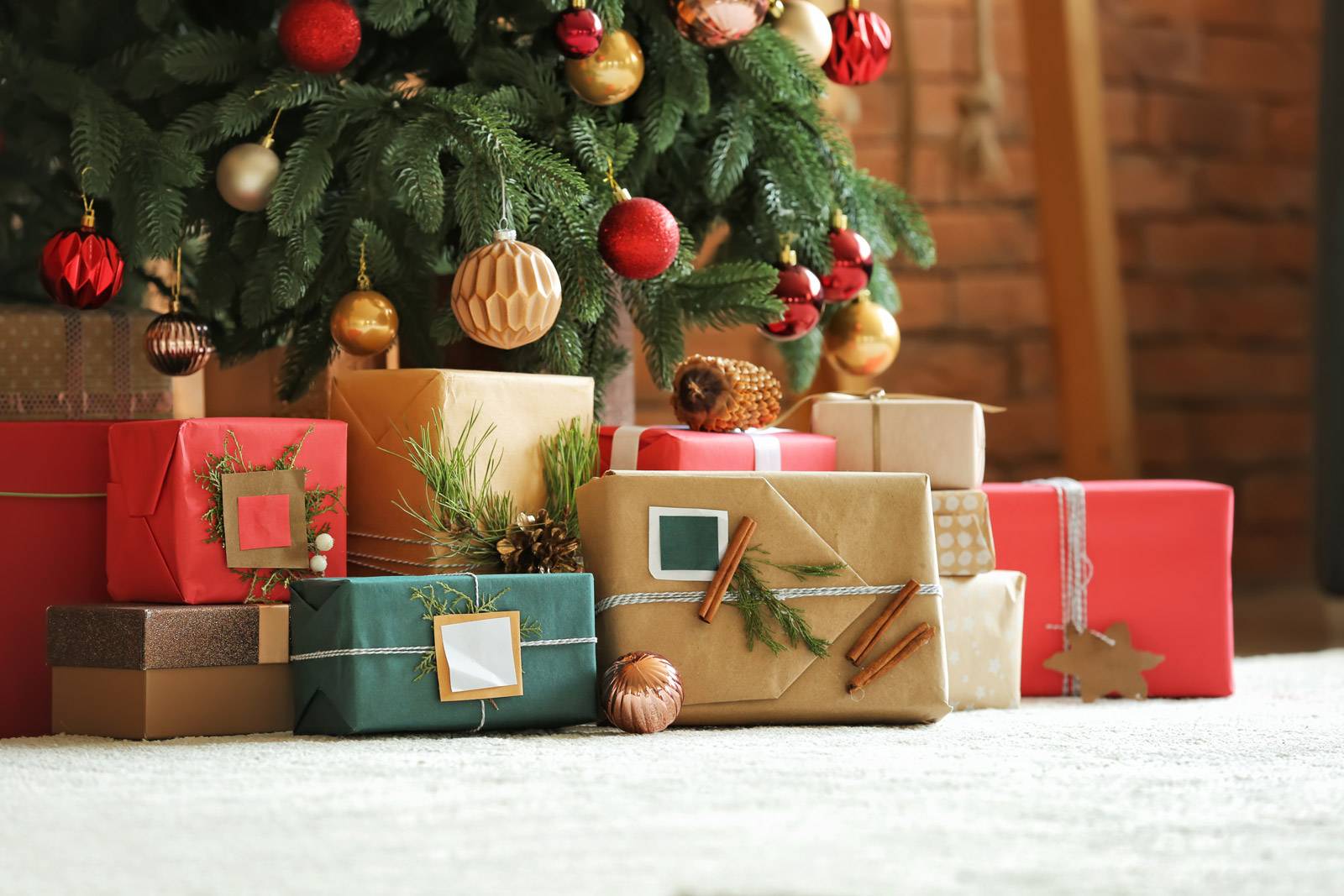 When you've got your marketing platform set up, you should start thinking about ways to nail your Christmas email design. APSIS One users can design intuitive, responsive emails that look great with just a few clicks!
If you're not sure about the design of your email, or you don't have a graphic designer to create one for you, templates are the way to go. They allow you to create beautiful and effective emails that fit with your brand identity and connect with your audience - especially around this time of the year!
APSIS One, for example, has a list of predefined templates that are made to fit with a whole range of email activities, while you can create your own templates and store them away for future campaigns. 
Furthermore, and something super useful for the Christmas period, is the selection of themed and seasonal templates. Remember we said to make sure you embrace the period? Now you know you're nailing it!
Use these tips to create beautiful campaigns
Be a wise old elf when it comes to images
Some email clients can block images, which means if you rely on them to deliver important info or a vital call-to-action, they may not appear in the recipient's email. Rather, use a button or text element to make sure your vital content gets read.
Be simple
Have a clear message, avoid complicated elements and use a grid-type structure to relay all your key messaging without being over-styled.
Use a web-based font
Use a web-based font to make sure your email is delivered in a way that's consistent with your brand guidelines. As some email clients may not support specific fonts, make sure you pick one that's web-based.
Be a thoughtful designer
Many email editors have a preview button that allows you to see how your email will be displayed on mobile, desktop and in text. Make sure you test, test and test again to ensure everyone will see the email in all its glory, just like you intended!
Be super careful to have a responsive, properly designed mobile version as most of your subscribers will be reading their emails from a smaller screen.
Knit it all together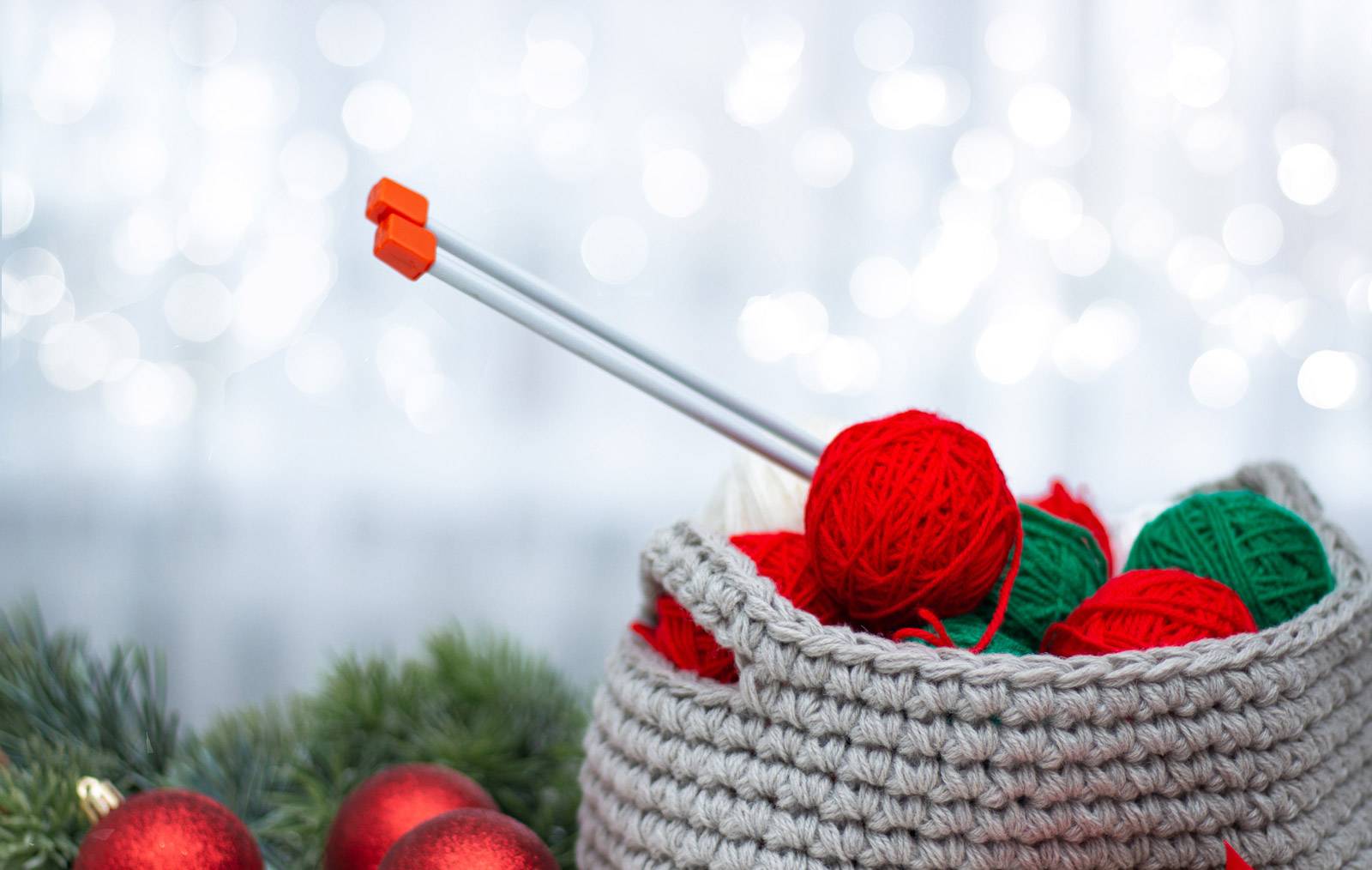 Email marketing is only half of the battle. A good marketing automation platform will allow you to knit it all together into one responsive campaign that covers multiple touchpoints. 
You could be sending out emails to prospective subscribers about your wonderful Christmas discount, or you could be contacting existing subscribers about a special offer you have just for them. However, if they click on your call-to-action and are sent to a poorly formative, non-responsive, bland landing page, they're going no further.
Nail the landing page
You should be looking at how you could build stand-alone landing pages that are packed full of Christmas cheer! Once you have those sorted, you can direct whoever you want to a landing page you know is going to tickle their fancy. 
Landing pages also have additional benefits:
Deliver more leads due to their single focus. They also speak directly to a target audience, which leads to a greater conversion rate.
Be more targeted as you can develop content for different audiences. For example, you could have one email campaign that is sent to those who aren't subscribers, while another email could target subscribers. You can build a different landing page for each audience, tailored to their needs. 
Collect better data as you can review the performance of each page and see which channels drove those conversions.
Send that SMS
Got the email? Designed the landing page? Why not follow up with some SMS marketing as well? Everyone carries around a mobile these days, so you may as well hit your audience where you know they'll be active. 
You can fully personalise your SMS campaign, track and analyse behaviour and use cross-channel data to deliver a seamless customer experience.
Make sure you've created mobile landing pages that are fully optimised for smaller screens, though! Remember, link it all together.
Did that get you into the Christmas spirit?
If that's got you as excited as an eight-year-old on Christmas eve as you consider the possibilities that APSIS One could bring to your subscription business, make sure you visit APSIS One's dedicated subscription page to find out more and book a demo!