Sep 17 | 6 minutes read |
How to grow your list and increase deliverability!
Digital marketing can be a complicated science but there are several straightforward ways to grow your list and get more email signups. 
Email marketing has retained its relevance as we move through the digital age, which means you need to pay attention to growing your audience, improve reach and eliminate pain points such as not being able to reach new audiences while keeping your existing followers engaged and happy.
One of the easy wins a membership marketer can use to grow an email list is to make sure all your collection avenues are covered. Here are some easy ways to collect user data:
Encourage checkout sign-ups. One area you should definitely be targeting your process for signing up members. Each time you recruit a new person to your organisation, you should provide the option to join your mailing list. 
Make it easy to find a sign-up form. Include a handy sign-up bar on your website, which could be on a footer, a sidebar or on an exit intent pop-up.
You'll also want to manage lists via an effective marketing automation platform, otherwise you could find yourself with a whole lot of data to manage manually and that's going to cause headaches.
Get more email signups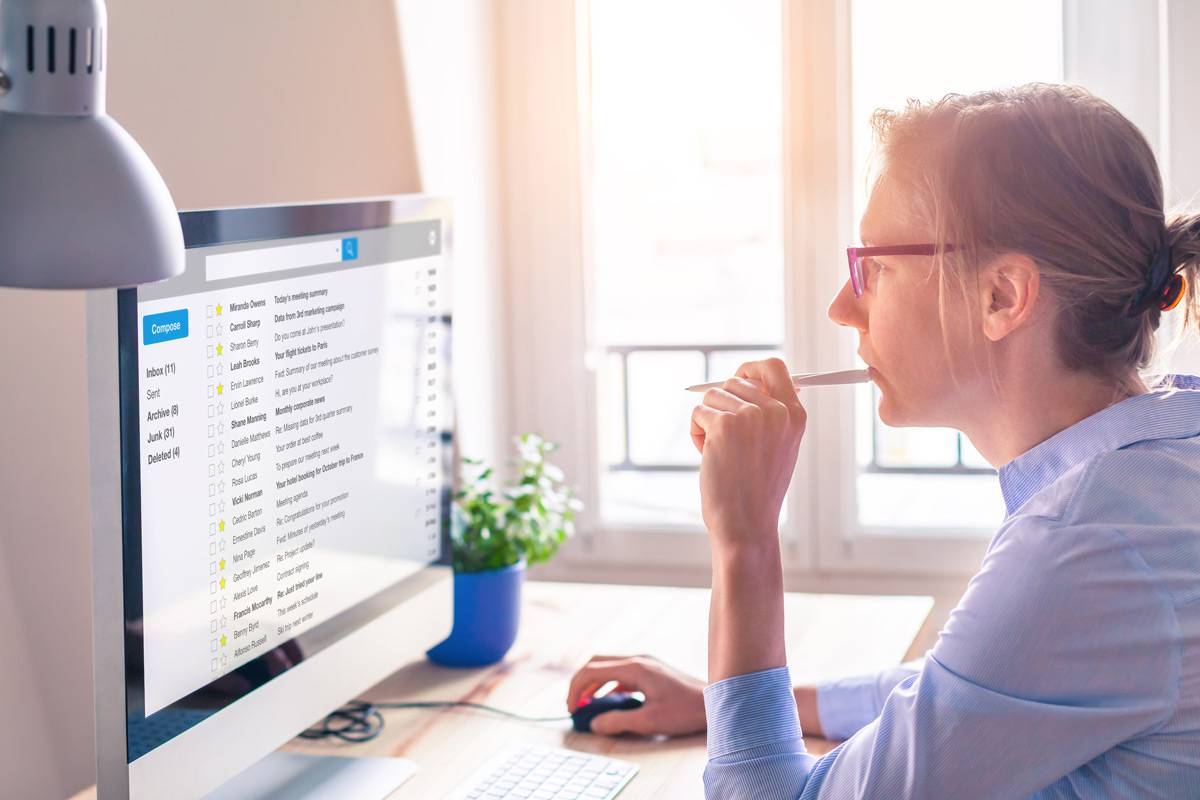 It's really important to continuously grow your list. 25% of people tend to drop off an email list year-on-year, so you need to have a plan in place to renew and make up for these lost subscribers.
Content is a great way to drive interest in a mailing list. If you can use blog posts and get creative in a way that demonstrates value, you can tempt new users to sign up to your mailing list. 
Great blog posts with engaging calls-to-action are the go-to method here. If this isn't already on your radar, it needs to be. Blogging can help your website rank higher on search engines, which means it'll improve your organic reach. Within each blog post, you could include some gated content that requires an email address to access. And by the way, why not sign up to our great marketing newsletter while you are at it.
You could also host competitions or events such as webinars that require a participant to sign up to your mailing list to enter or redeem the trial. This would add numbers to your list, but then it's up to you to create engaging content that keeps them hooked.
Harness the power of social media
Social media is a powerful tool, and it's one that can be utilised to grow a mailing list. Tech giants like Facebook can be used to offer competitions or engaging content in return for an email address. 
This is big business and it's not slowing down. The traditional giants of Facebook and Twitter are under fire from TikTok and Snapchat, but that's driving competition and social commerce. Where there's an audience, business should be - so make sure your membership business is using social media to encourage sign-ups. Here are a few handy tips:
Facebook ads can be used to drive traffic towards a customised landing page that'll help you grow an audience. You can also add a sign-up button to your Facebook page.
LinkedIn can be used in a similar way. An email opt-in page can be published on the website, and you can boost your pin with an ad to drive increased engagement and reach. You can also promote content on Pinterest.
Instagram and YouTube content can be made interactive through lead-generating videos with compelling CTAs.
Improve deliverability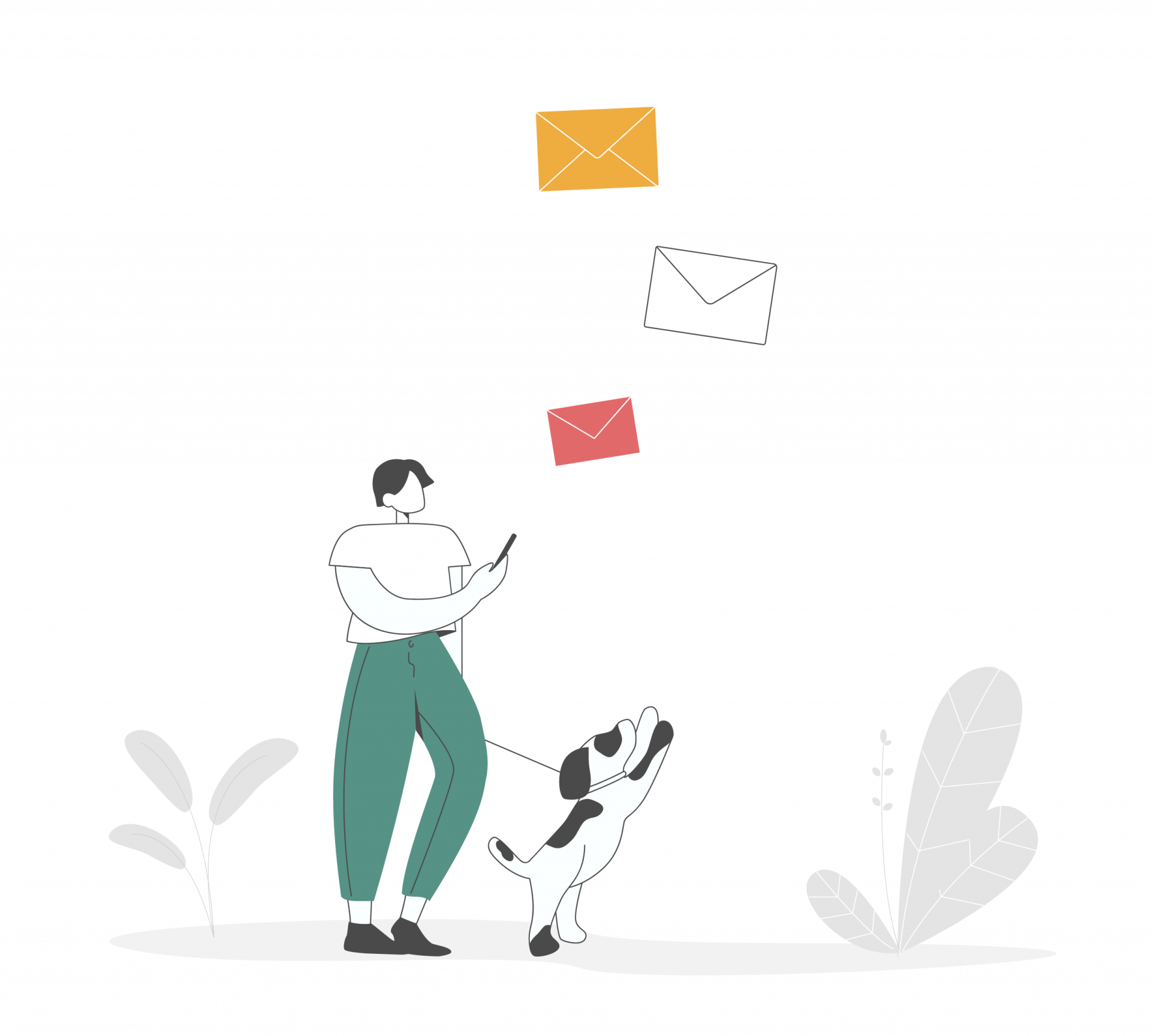 Sometimes it's not enough to try and grow an audience without looking after existing subscribers. It's no good having the numbers if emails aren't reaching them.
This is where deliverability comes into play, and there are some easy wins here as well to make sure your emails are getting opened and staying clear of spam folders.
Your URLS need to have clear parameters, URL shorteners are a big no-no.
Subject lines should avoid any sensational language, so ditch the clickbait. To increase reach with your emails, you need a high level of engagement. Outrageous headlines might earn you a short-term spike in opens, but people will quickly see through the facade and be turned off.
Unsubscribe links are important. You need to give those who wish to unsubscribe an easy way out, so don't get shy about that link.
Get creative with your content and include a variety of different elements including text, images and video. This will help keep old subscribers engaged and show new subs the value of your content.
Beat the spam filter by including a signature that proves you're a legitimate source of information. This is because Outlook and Gmail check incoming messages for things like this.
Don't fall into the spam trap
It's really, really bad if your emails get marked as spam. This will hurt your deliverability, and Google won't look kindly upon your business.
These are the spam traps to avoid.
Be vigilant to avoid fake email addresses being entered in your database. These are called pure spam traps and they're email addresses that have never been associated with a real person.
Keep your profiles up to date to avoid sending emails to recycled email addresses. These are emails that used to belong to a person, but have been inactive for a long time. If your business continually sends messages to these types of accounts, it'll show that you haven't cleaned your list in a while.
Finally, take care not to send emails to invalid email addresses. These are invalid due to input error, or are fake. Get rid of them immediately. 
Get consent and use double opt-in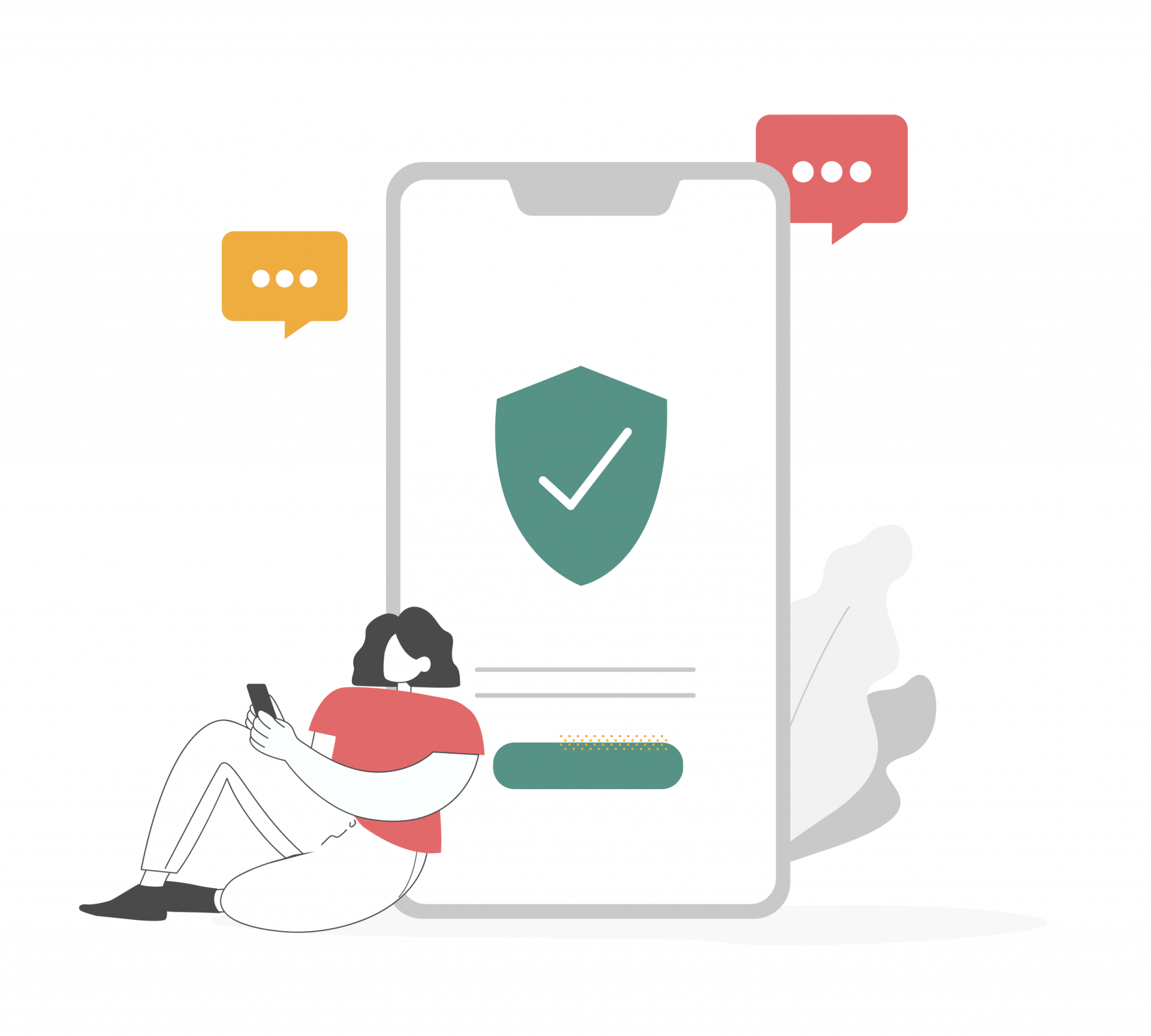 Another way you can maximise your reach is by reviewing your consent practises (which will also help you avoid spam traps). Data-driven marketing is fueled by consent, and the strength of your email campaign can find its foundations in privacy policy, cookies and double opt-in.
One handy way that membership organisations can deal with consent is via groups and profiles. Some members may opt-out of receiving an SMS message, but will be happy to get an email - others may feel the opposite. You need to have a way to manage these different preferences.
Consent lists serve this function. By using them, you'll be able to keep track of the consent levels each subscriber has given, view how many profiles are on each list, and communicate with them easily.
Gathering consent can be a different kettle of fish, however. Every organisation should do so using double opt-in. This works because it asks a profile to confirm their subscription after they've filled in their details on a registration form.
Having a list of profiles with confirmed double opt-in shows you who is likely to be super engaged with your brand, but it also lets you maintain good list hygiene and avoid spam traps like the ones listed above.
Grow your audience and increase open rates
We've seen how growing an audience isn't the only thing email marketers should focus on. It takes just as much time and energy to keep an existing list engaged and willing to open your emails, and this area shouldn't be neglected.
Creating wonderful content is a sure-fire way to impress people, but that's just the start. Make sure to practise good list hygiene, demand double opt-ins, avoid spam traps and get the word out via social media!
Do all of these and you'll find an increase in subscribers, better engagement and healthier prospective members. For more information and further reading, head to our handy 2021 Email Benchmark report!