Book a Free APSIS One Demo
Does your MarTech stack help you reach your marketing goals? If the answer is no, you might want to try something new. 
Whether you want to improve your user journey, lead management, results, recovery rate, retention or gain smarter insights into audience behaviour: APSIS One is the solution for you. 
But don't let us paint the picture. Paint your own by booking your FREE personal demo today. 
No obligations. Just a simple chat!
How APSIS One will help you reach your goals
APSIS One is the easy-to-use marketing platform for advanced personalisation with native tools for Marketing Automation, Email, SMS, website tracking – and more. With this smooth all-in-One solution, you can:
Segment your audience from multiple data points
Personalise your emails to cater to each and every customer
Automate to stay relevant, increase conversions and save time
Track website behaviour to infuse your marketing with web data
Get started quickly.

Want to know more or see it with your own eyes? Get started today by filling out the form above!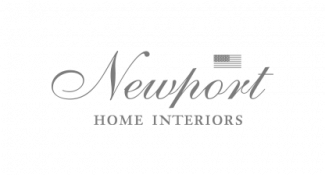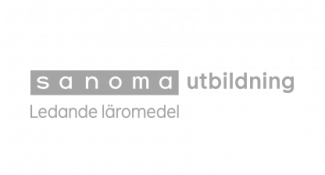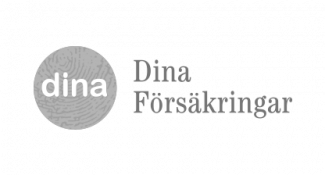 APSIS One gives us the possibility to create automated customer journeys to a larger extent than was previously possible. We also have the opportunity to create an omnichannel experience where we can adapt our communication based on different goals and consumer behaviours.
We want to make full use of the customer data generated from our ticket systems, website and other sources. By moving to APSIS One, we will be able to easily target audience segments with relevant content and attract a bigger crowd to our film screenings.
We aspire to meet our customers at the right stage in the customer journey. The combination of customer insights, website tracking and flows for marketing automation enables us to become more relevant and connect with both existing and prospective customers.
We chose APSIS One because we wanted to improve the quality of our customer communications and work more efficiently.
Apsis One: Results
Let's back up our claims with proof and results.  With APSIS One, you can see up to:
of your lost sales recovered
increase in customer/membership retention
saved resources saved through automation
increased sales through automated emails instead of bulk
reduced implementation cost