Dec 01 | 4 minutes read |
12 Surprisingly Easy Hacks For Your Christmas Emails
We'll get right to it: Christmas is a golden time for email marketers.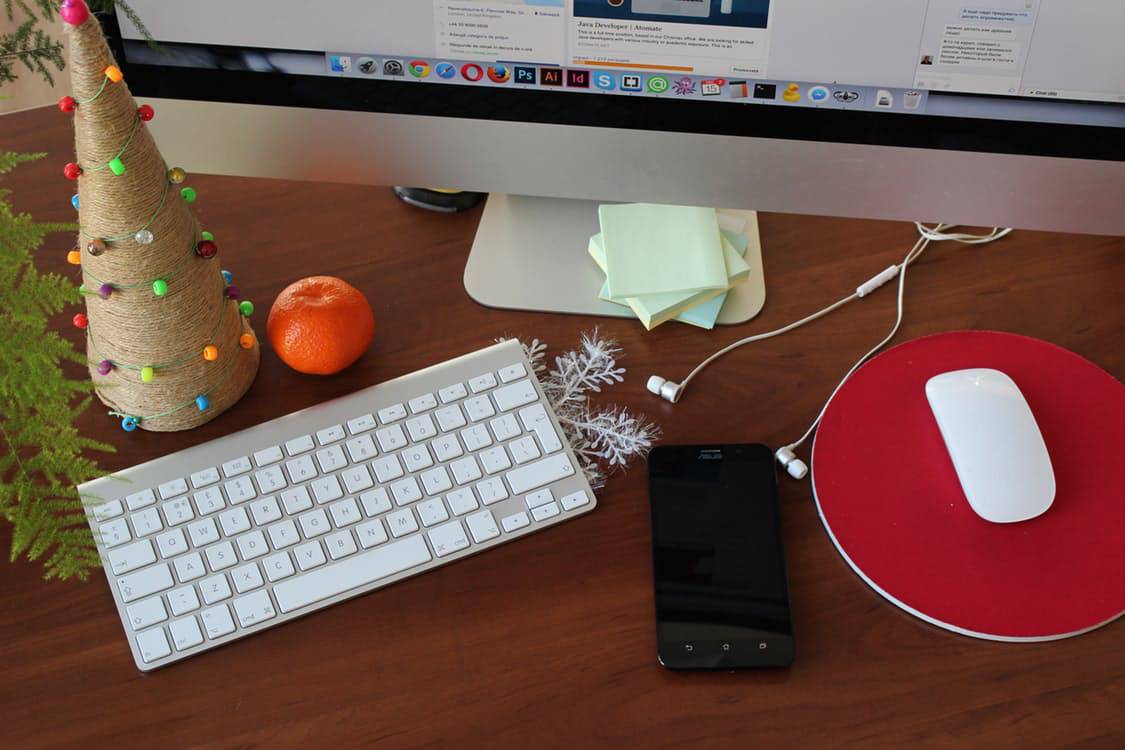 While others are munching on gingerbread and listening to jingle bells dreamily, marketers know that 'tis the season to stand out from the crowd and DELIGHT subscribers with some truly top-notch emails.
If you're still planning this year's holly-jolly Christmas newsletters, and you're anxious to get everything just right, fear not! We've got you covered. Here are 12 simple yet powerful hacks to make sure your email is the prettiest snowflake in everyone's inbox!
Think of a "quick fix" (or two)
Everyone's pressed for time before the holidays. De-stress your subscribers by sending them easy fixes to lighten their load - some shopping tricks, for example? Or DIY home decoration ideas even! The point (as always): provide value. They'll thank you for it.
Don't forget the fine print!
Speaking of subject lines: did you know all that email fine print like call-to-actions, subject lines and pre-headers have an impact on whether your subscribers actually read your email? Not just that, but the holiday season makes people want instant buying options much more - so keep those CTAs short and sweet (and mobile-friendly, e.g. "Get the Deal!").
Send out a video - see what happens
One of the biggest winners of 2016 was definitely video. Jump on the trend by sending a specially created animation or short recorded greeting to your customers. Studies have shown that videos increase email open rates - so don't forget to mention it in your subject line too!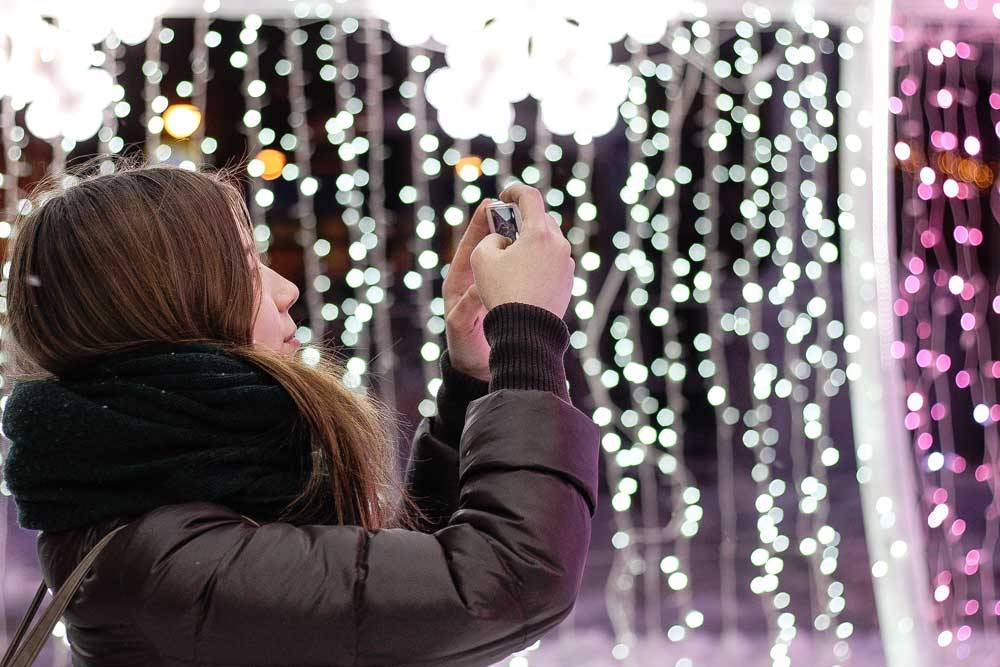 What's your lucky number?
Just because Christmas comes once a year doesn't mean you can only end one email. Think in numbers - how would a "12 Days of Christmas" email campaign work for you, for example? Two things to remember: automate your emails to save you energy, and always keep track of your data to see if your readers like hearing from you this often!
Find your (keyword) balance
Everyone knows that including "Christmas" (or "Black Friday" or any other holiday) in your subject line will boost your open rates - or will they? Recently, we've seen readers skipping emails which have too generic subject lines, or too many keywords shoehorned into them. Something to keep in mind!
Go mobile or go home
Our servers have shown that 44.5% of email opens happened on a mobile device in the last 3 months. If you think about all the shopping your subscribers have to do this month, this number will only get higher. There's no way around it: your emails have to be mobile-optimised.
Find out more about why going mobile is key from our Mobile Marketing Report!
Wear your heart on your sleeve
There's a reason almost every viral Christmas video is a tearjerker: people are ready to get more emotional (and personal) this time of year. So don't be afraid to get personal with your subscribers too: let them know what this year meant for you. You will definitely touch some heartstrings.
Keep your audience front and centre
Are you a children's brand? Send their parents a Christmas colouring exercise they can print and give to them. Or maybe you're an outdoor retailer? Send them on a holiday/themed scavenger hunt. The key is to (over)think what your subscribers would appreciate.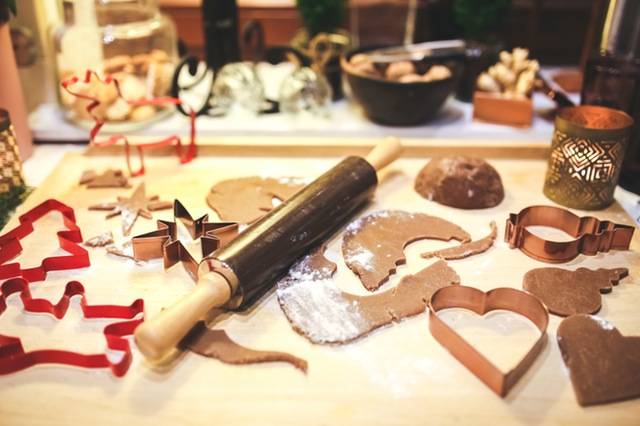 Let others know how you're giving back
Show your subscribers you really care by including them in your volunteering or charity initiative. Here at APSIS, for instance, we have an ongoing project with UNICEF to donate Malaria tablets for every NPS response we get - and we're not afraid to let the world know, so we can move this cause forward.
The golden ingredient: integration
Connect your marketing channels with a comprehensive Christmas campaign - direct your email subscribers towards your social media channels, for instance, and vice versa. This will boost the results of each, while increasing your audience's experience of seamlessness. Two birds, one stone.
Keep it short and simple
We've said it before, and we'll say it again. With our global collective attention spans losing out to that of a goldfish, it's more essential than ever to keep things easy to understand. SO instead of super-long newsletters, focus on one key takeaway you want your subscribers to remember - and cut the rest mercilessly.
Experiment with e-commerce
If you're in the online retail business, you might have noticed how targeted offers and product recommendations work better than usual around Christmas. (Not to mention triggered browse and cart abandonment emails!) Take this chance to try out new e-commerce email tactics - your subscribers will be more receptive towards them than any other time of the year.
Get more inspiration for e-commerce emails & the csutomer journey here!
Want to learn more about exceptional email marketing? Then our popular Email Marketing Handbook is for you! Download it today to lift your results and impress yoru subscribers!