May 11 | 5 minutes read |
Consumer lifecycle marketing - how to get it right
Customers' retail journeys aren't linear and they haven't been for quite some time now. You win the first battle by getting them to make the first purchase, but that doesn't mean you've won the war. 
Starbucks understands consumer lifecycle marketing and they make a great positive example of why concentrating on customers post-purchase is so important. They worked out their average customer value is $24 a week, and that if you keep that average customer coming back every week for 20 years they'll earn $15,000 from one person.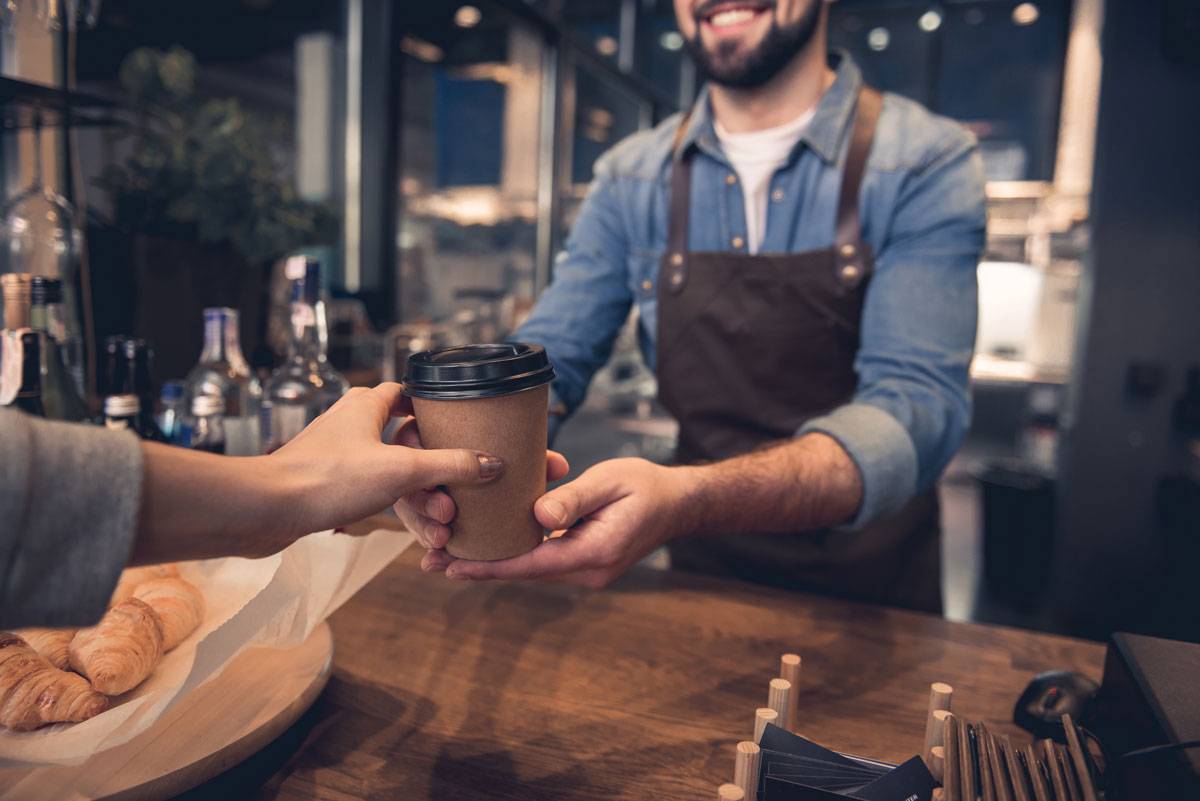 Data and understanding like this convinced them to pull the trigger on some customer investments that help acquire new consumers, grow their loyalty and develop brand ambassadors. Basically, they went to town on consumer lifecycle marketing and it's paying some serious dividends. 
That example highlights why it's important to have a clear plan in place for your consumer lifecycle marketing efforts. If you get this right, you can avoid some pretty substantial pain points and start to feel the effects of a loyal customer base.
Building relationships and earning that lucrative repeat purchase will increase sales and revenue, but you'll struggle to do this as efficiently as you could without some proper digital marketing intervention.
Every time a potential buyer visits your website or digital properties, they'll be at a different stage in their journey and that requires some boutique interaction. You can't just set up a one-size-fits-all approach and help for the best, because that's when impersonal customer communications and no real-time relevance will contribute to a lack of customer loyalty.
As a retailer, it's expensive to consider your customer journey as linear because it'll almost certainly cost you money. However, with APSIS One, you can easily build relationships that don't end at first purchase! And we're going to show you how.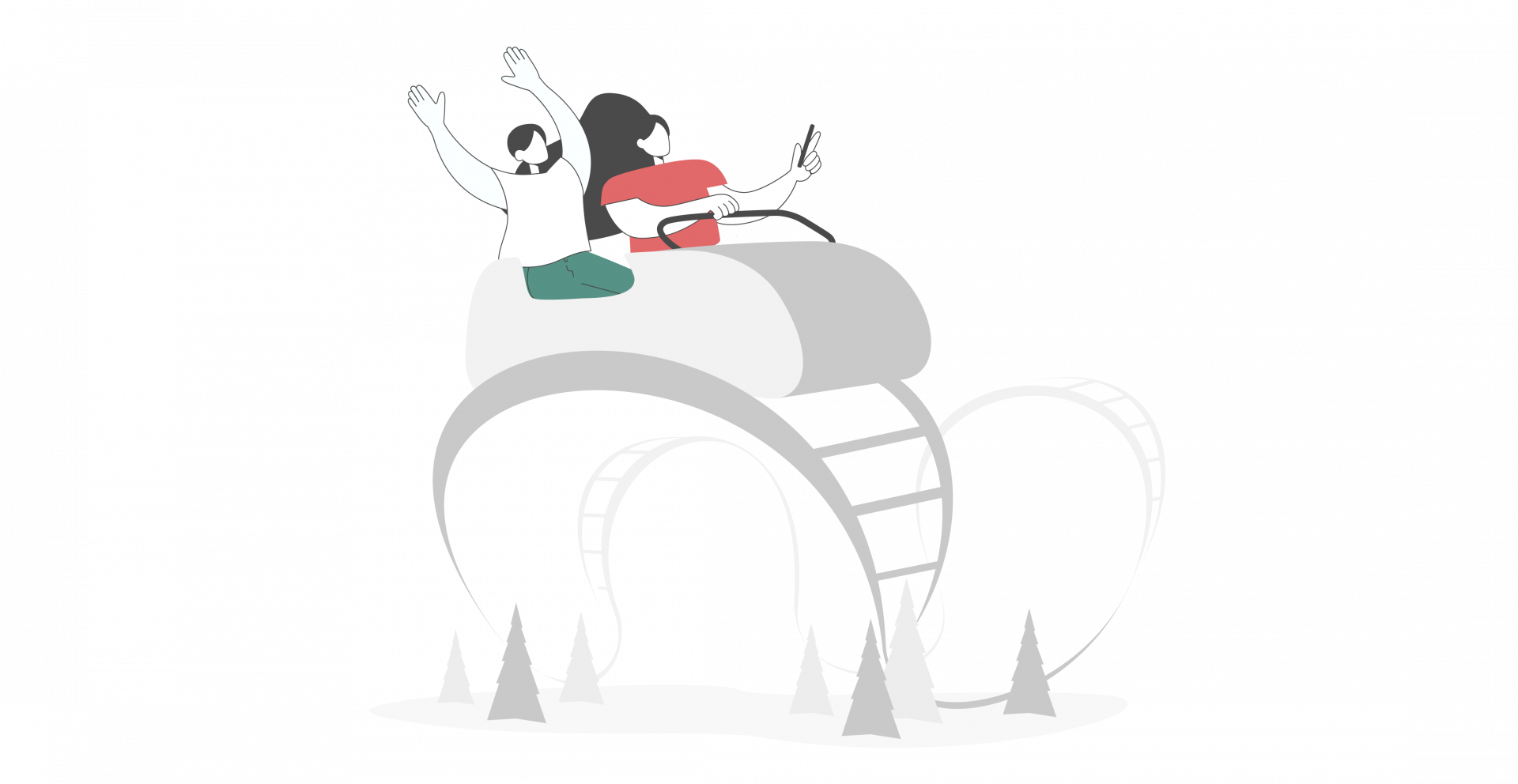 Enhance the consumer experience
Consumers want to be made to feel special. Everyone wants to feel like they matter, which is why personalisation is so important. We're not just talking about personalisation in terms of names or remembering birthdays, although that is always a fine way to make your customers feel that you care. 
We're talking about personalisation in a more granular, deep-dive sense. Marketing tools like the 360 view in APSIS One allows users to easily follow profiles throughout all stages of their journey and create automated flows that cater to their needs at any given time.
Think of the possibilities at your fingertips with that sort of power! You could really turbocharge your consumer lifecycle marketing by taking such a close look at each profile and serving them with the information they need when they need it.
This will enable you to begin retargeting customers who are in danger of lapsing or will allow you to send first-purchase offers or little nudges that convince customers to buy again.
Users will also get a neat timeline showing how each customer is behaving across their marketing channels, which means less admin for you and more success for the team.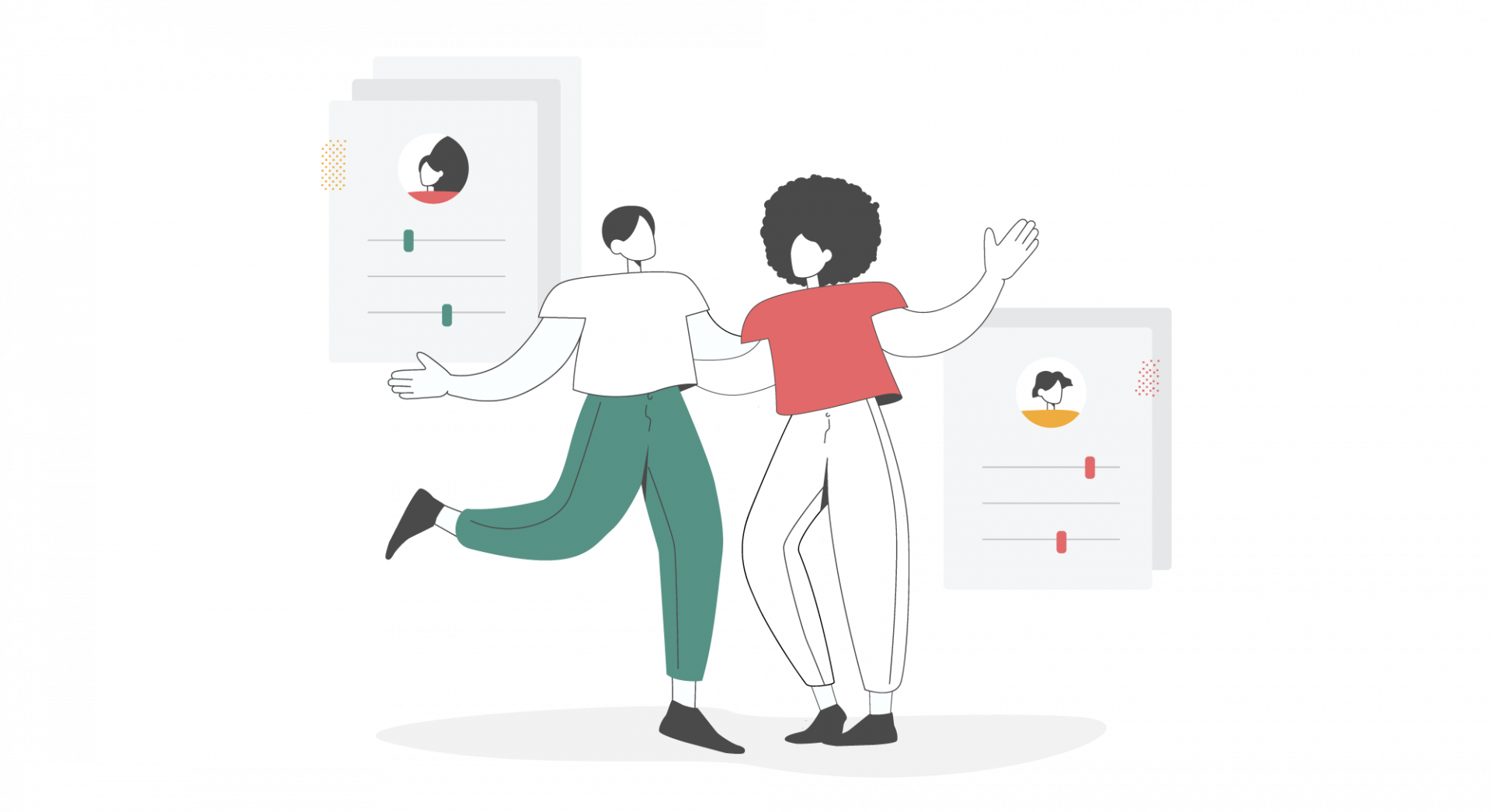 Build efficient segments
Segmentation is really useful because it allows users to define their own segments and create personalised messages that can be sent at scale. 
APSIS One gives users the chance to get off on the front foot by providing pre-defined smart segments that are based on three things:
Actions
Attributes
Behaviour.
As profiles and customers interact with your brand, they move from one segment to another and will be communicated with differently as a result. You can create segments to group together profiles that click on a certain email or view a certain product, or you can create them for specific stages and really ramp up your consumer lifecycle marketing efforts.
With APSIS One, customers can create segments for all stages, whether it be new customers, users who are in the nurture or build phase, or segments that alert for inactivity.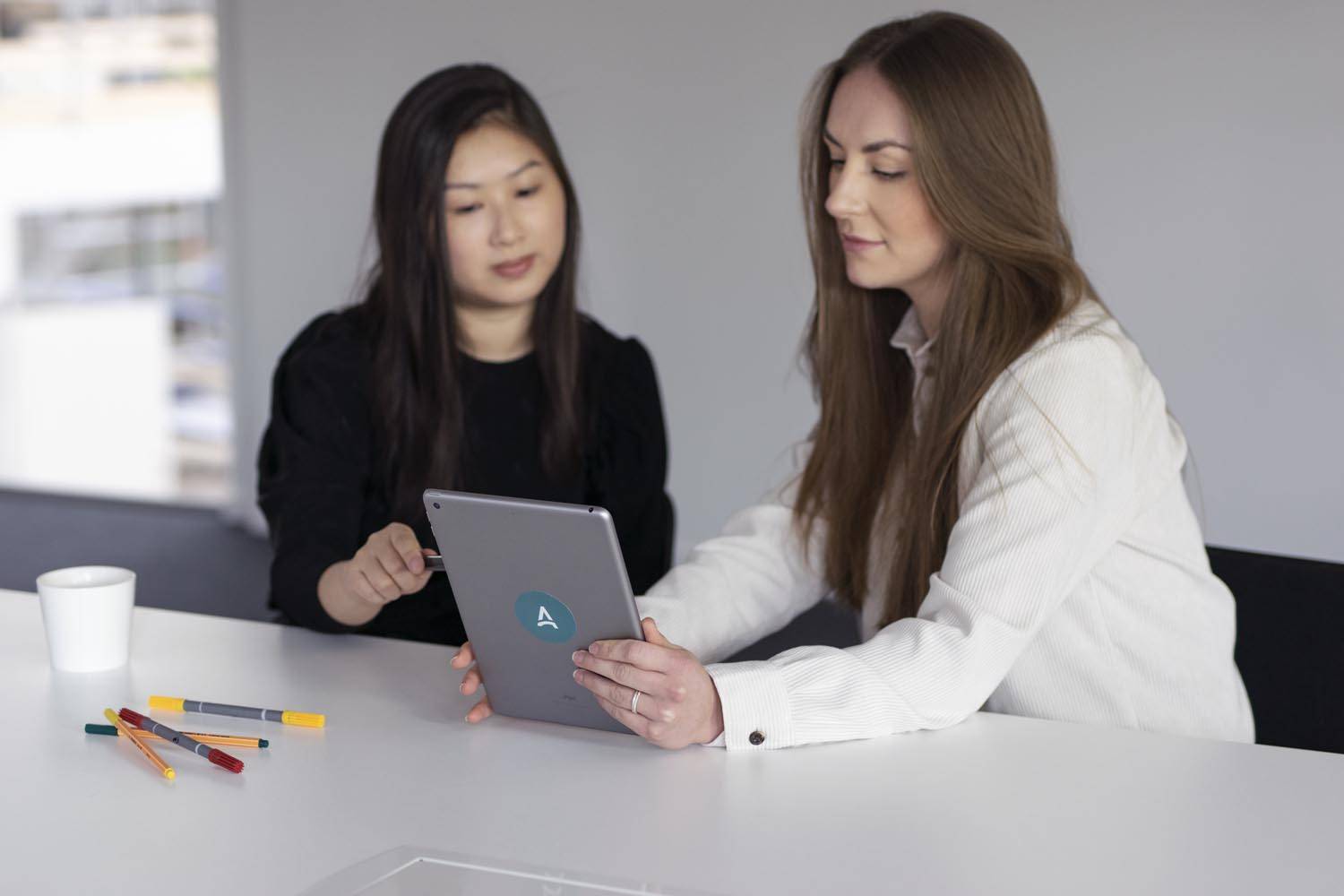 Create the right messaging 
Consumer lifecycle marketing is all about building a loyal customer base, but as we've discussed there are different messages that will appeal to different profiles. Here are a few tips on what might work for who:
First-time customers. Any customer that you can convert into a repeat purchaser is absolutely gold dust, which is why you should be working hard to make it happen. With customers in this phase, you'll want to provide folks with incentives to make a second purchase and start them on their journey to becoming the most loyal of loyal friends.
Registered users. You can hit profiles in this segment with your best nurturing efforts. They've already made themselves known to your brand, so the chances are registered users already have a level of interest in what you've got to offer, but they just need a nudge. Use the data you have on them, such as what products they've looked at or how they discovered your brand, to create uber-personalised messages that entice them to make that first purchase.
Anonymous visitors. These are the visitors that you need to work hard on. These are the visitors that you can convert to registered users, to first-time buyers to repeat purchasers. A lot of work needs to be done at this stage, where the goal is to convince these people to make a purchase or register. To do this, you can offer discounts on their first purchase, little bonuses like free shipping or unleash your full suite or retargeting ads. You need to use all the data you have on them, from their browsing history to how they discovered you, to make your communications with them as personalised as possible.
There are plenty more segments that could be mentioned here, but this overview gives you a little glimpse into how different profiles can be targeted differently.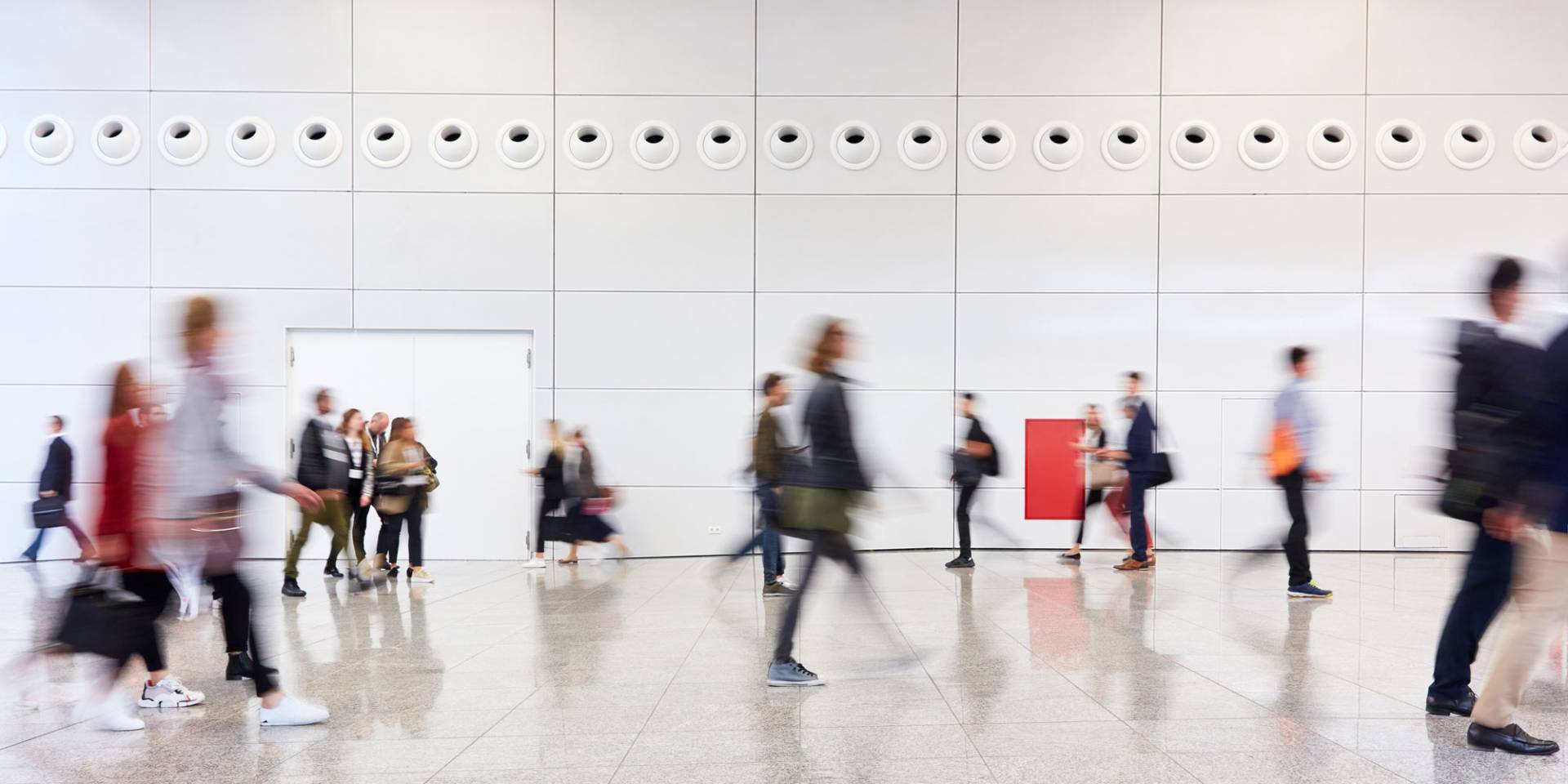 Get your consumer lifecycle marketing right!
We've read and explored how important it is to treat each customer journey as a marathon rather than a sprint. Tactics that extract maximum value from consumer lifecycle marketing have been proven to work, but first, you need to invest in the marketing platform to provide the best consumer experience.
APSIS one provides native integrations to CMS, CRM and e-commerce platforms while the 360 profile view makes understanding what stage each customer is in and where they're likely to go next an absolute breeze.
But this will require some planning, which is useful because our 2021 Retail Marketing Planner and Template is full of nifty ideas to help you hit the ground running. Download it here!