Jun 07 | 4 minutes read |
GDPR Hangover? 5 Treatments to Get You Back on Track
I know what you're thinking: not another GDPR post… 
I don't blame you. However, this post isn't about the nitty gritty behind the law – it's about how to gain and retain subscribers in the brave new world of GDPR.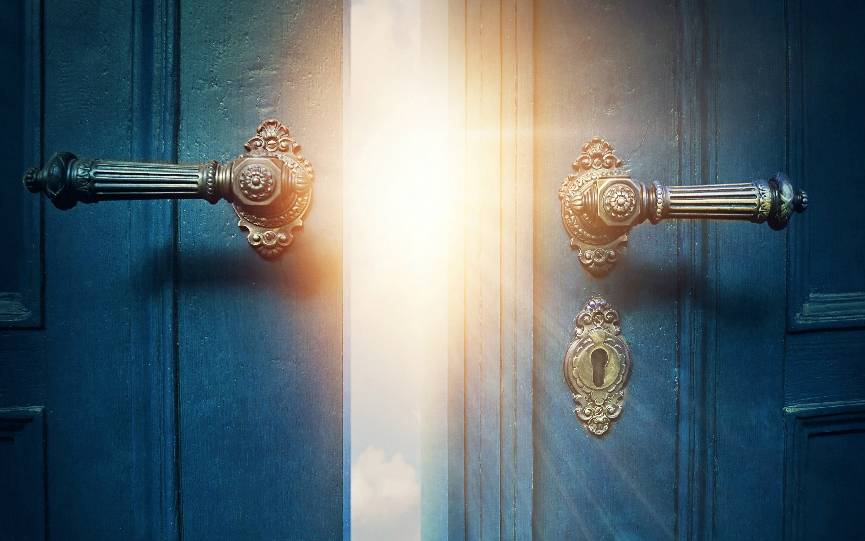 Here's the thing: even though the long-term effects are positive, you might be suffering from short-term ailments that really sting.
But I'm not here to instil fear nor fright. I'm here to help you on your way towards slam-dunk digital marketing. So, keep reading to get the prescription that might just be the recipe that soothes your GDPR pain.
Post GDPR Symptoms: Loss of Subscribers and Customer Data
If you sent out opt-in emails to get that golden GDPR consent, there's a strong chance that you lost a considerable amount of data and faced pruned subscriber lists.
As an effect, it might be harder for you to execute a personalised omnichannel strategy or successful lead management. Why? Because you'll breach the GDPR if you send automated emails without a clear affirmation of consent.
Even though this might be a hard pill to swallow; it's not all bad. After all, the customer data in your database and the subscribers in your lists consist of people who expressed clear interest.
The Band-Aid: Engaged Subscribers and Improved Metrics
In a way, the post GDPR reality is a lot like finding people who like-like you. Instead of sending messages to a person who's totally uninterested in your commercial advances, you're talking to someone who clings to their phone, their tablet or their laptop and can't wait to hear that little ping that signalises a new message.
The (somewhat hyperbole – I admit!) dating allegory epitomises the difference in subscriber engagement. GDPR compliance was a struggle for many marketers. With this being said; the positive effects in the GDPR aftermath shouldn't be subtracted from the equation.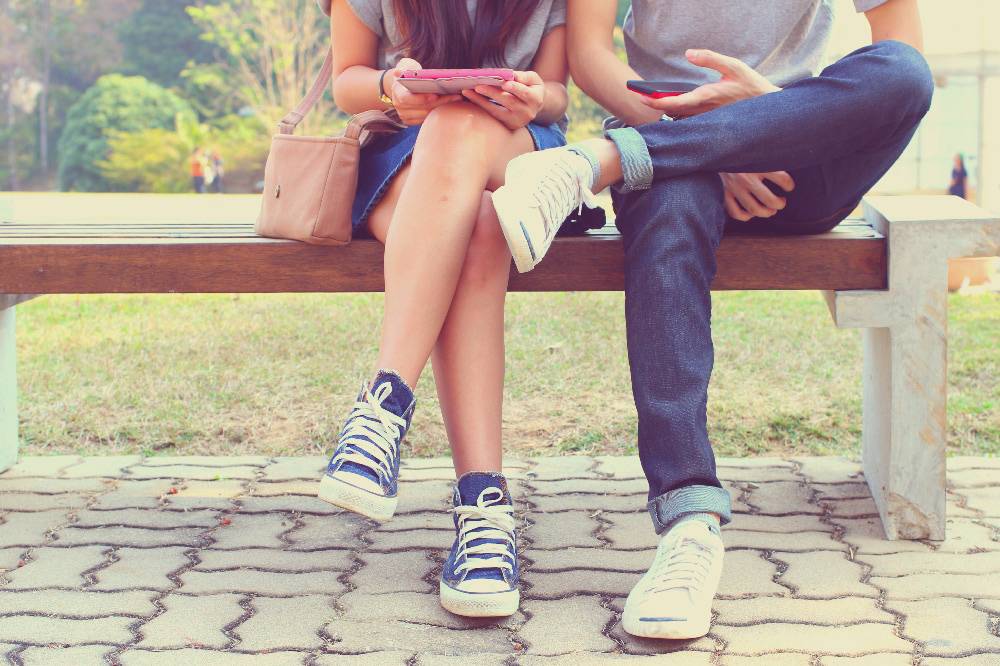 But what hands-on treatments you can implement to win back lost subscribers and customer data?
Treatment #1: Transparency and Education
Mend the data distrust with transparency as your main mantra. By educating your customers and prospects of the inner-workings of data-driven marketing and data processing procedures, you'll decrease the gap of distrust.
As your level of trust rises, so does the amount of data you're entrusted. And the more data you have; the sharper the personalisation and the stronger the digital marketing.
We wrote a blog post about the relationship between the GDPR and trust. Want to read it? Check it out!
Treatment #2: Promote the Benefits of Being a Subscriber
The beginning of GDPR is far from the end of email marketing. The difference is that you, if you chose consent as your legal basis, will have to start over from a somewhat clean slate. So,  if you want to gain (or regain) subscribers, you need to promote your newsletter on different channels and touchpoints.
Use savvy copy and create sharp content to entice, and make sure that your form for opt-in is in compliant. Remember: silence or pre-ticked boxes is not ok in the eyes of the GDPR!
What's the difference between opt-in and consent? Sahar Torabi works out the not-so-subtle nuances!
Treatment #3: Make Full Use of Your Channels
So, some of your subscribers didn't give explicit consent. But did they agree to SMS marketing or data processing through cookies?
Even though a decreased number of subscribers is a harsh reality to face, your marketing activities aren't isolated to channels. So, make use of each and every touchpoint to begin to regain subscribers and customer data. It's far from a lost race!
Treatment #4: Recalibrate Your KPIs
As your lists are wearing new shiny shoes; you might have to revise your metrics and how you benchmark them.
Why? Because your subscriber database consists of highly-engaged people who want to hear from you. This means that core email metrics such as open, click-through, bounce and unsubscribe rates will improve – and your goals should thus follow.
Treatment #5: Analyse the Performance of Your Emails
If you want to retain subscribers, you need to step it up and analyse what works and what doesn't. Of course, personalisation is your safest best. But, if you haven't wandered into the advanced world of data, you can start off with your email reporting.
Take a look at your emails, check out your numbers and A/B-test to decipher which emails and what elements have the highest conversion. Were your content-packed emails a great success? Did your freebies generate loads of clicks? Make use of the data you have to optimise future communication!
To Sum It All Up...
The first few months of 2018 was plagued by sweaty palms, weary minds and massive judicial headaches for many marketers. But we've crawled our way to the other side, felt the rays of hope once again and we're back on track to produce killer digital marketing. However, the real work to rebuild your customer base is just getting started...
Did you find the treatments helpful but want to expand you GDPR horizon even further? Check out our survival guide!