Nov 16 | 5 minutes read |
How to Transform Video Engagement into a Full-Funnel Marketing Solution
Marketers struggle to capture and maintain customer interest as the competition in today's fast-paced world of digital marketing increases. Meanwhile, video has become an effective way to capture attention and boost interest, but how can you advance the medium and turn it into a full-funnel solution that generates outstanding results?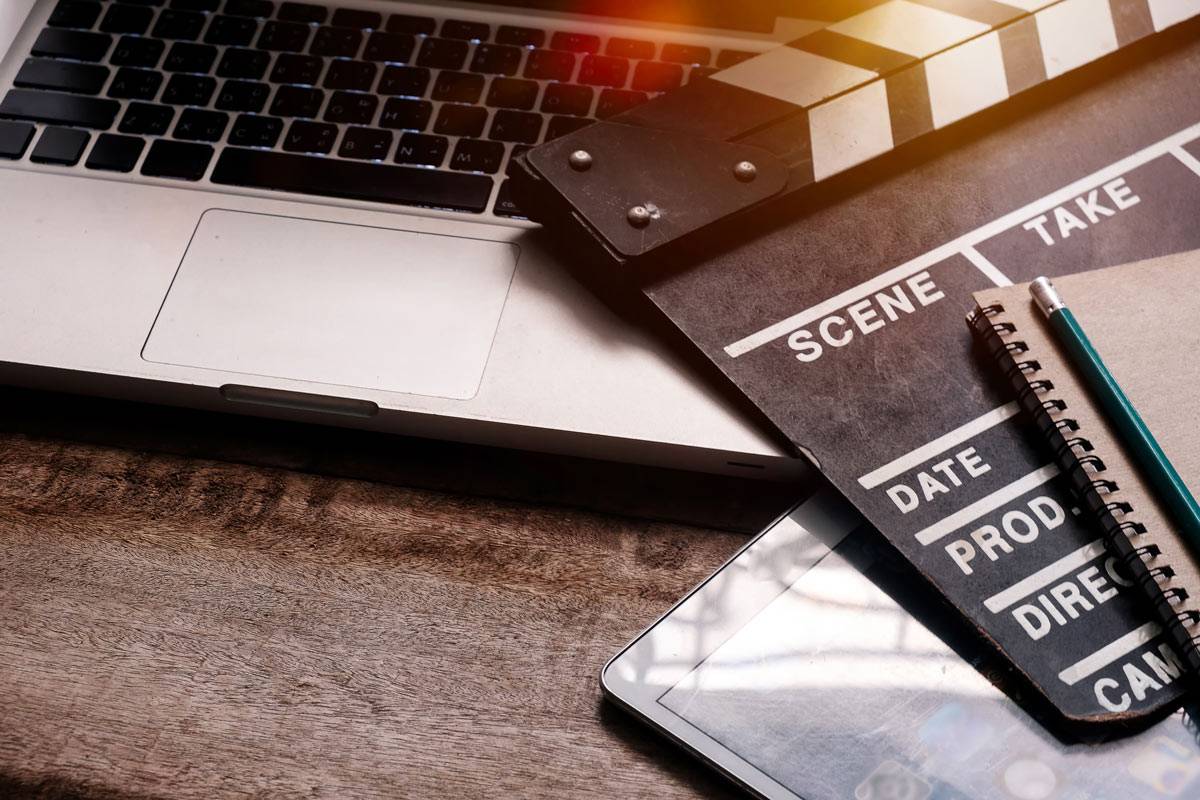 Video is a Force to Be Reckoned With
But in the vast mass of videos that entertain and educate, you have a dazzling opportunity to reach your customers  – and achieve amazing results. Businesses that use video as a part of their overall marketing scheme have, on average,
a 27% higher click rate and 34% higher conversion rate
.
The Fleeting Customer Attention Span...
In today's overcrowded flow of information you only have a few seconds to attract the visitor's eyes… 
The customers' attention span has decreased over the years, and has now landed at mere eight seconds – a focus that's technically inferior to that of a goldfish. The decreased focus marks a prolific shift in the prerequisites and conditions of today's digital landscape.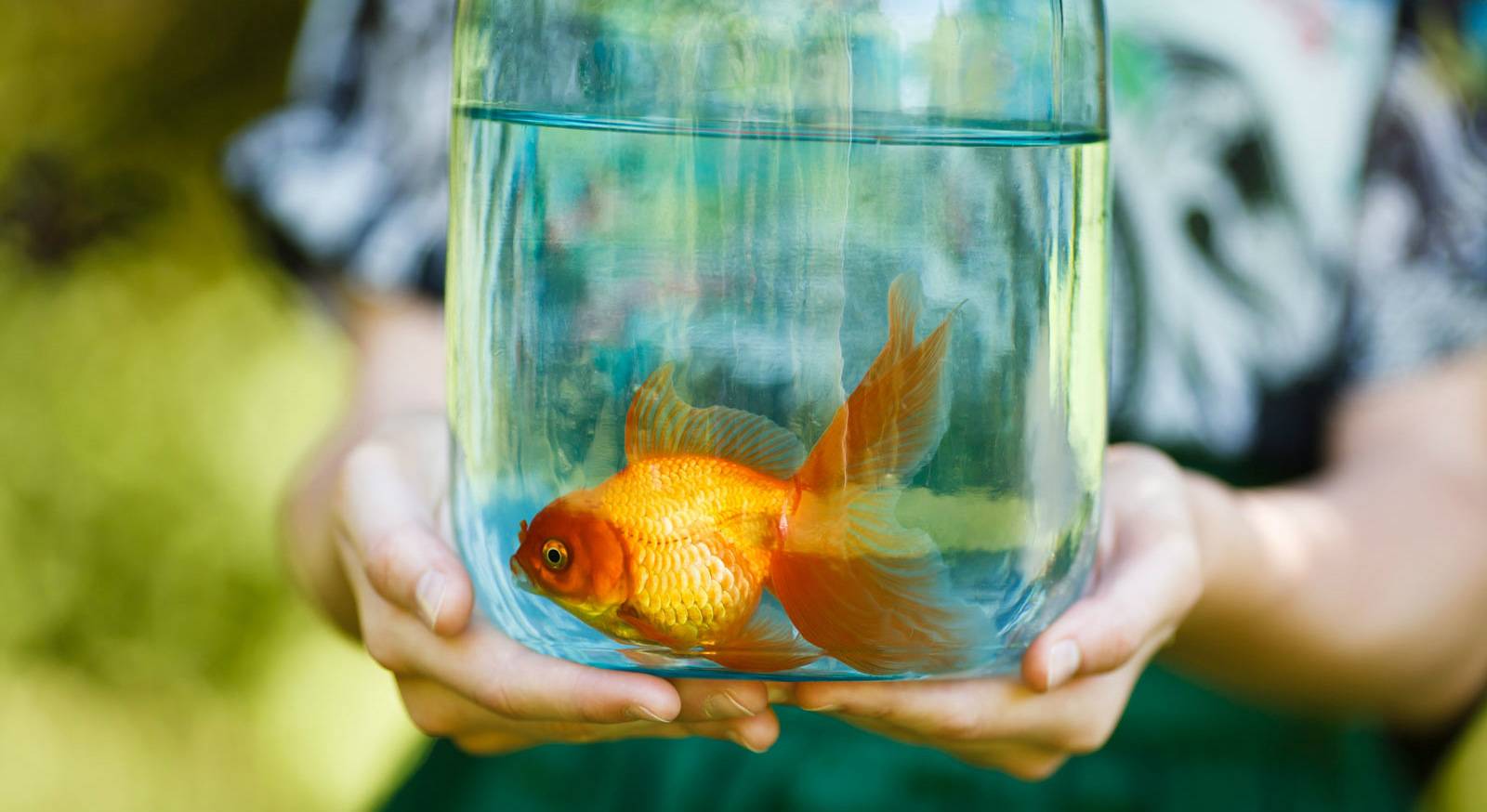 … Can Be Captured With Engaging Videos
The magic of video lies within in its ability to humanise your brand, which in turn, boosts the probability of an emotionally connected brand-customer relationship.
Vanity is Out – Actionable is In
Admittedly, video is a hard-to-beat medium when it comes to lead capturing. So if you truly want to maximise the impact, you need to ensure that video plays part in a larger strategic scope. 
Video shouldn't be seen as a separate channel, rather as a potentially powerful tool you can integrate into every campaign. To fully embrace video is the first step towards success.
It's a revenue-bleeding data-driven travesty to let valuable data and insights go to waste. Video generates an ample amount of data. However, in order to ensure future success, you need to focus on extracting actionable metrics, rather than vanity metrics that simply look good on paper. Even though the number of views may give some guidance, it's not a metric that helps you in your quest towards smart decision-making in the fine-tuning of your marketing strategy.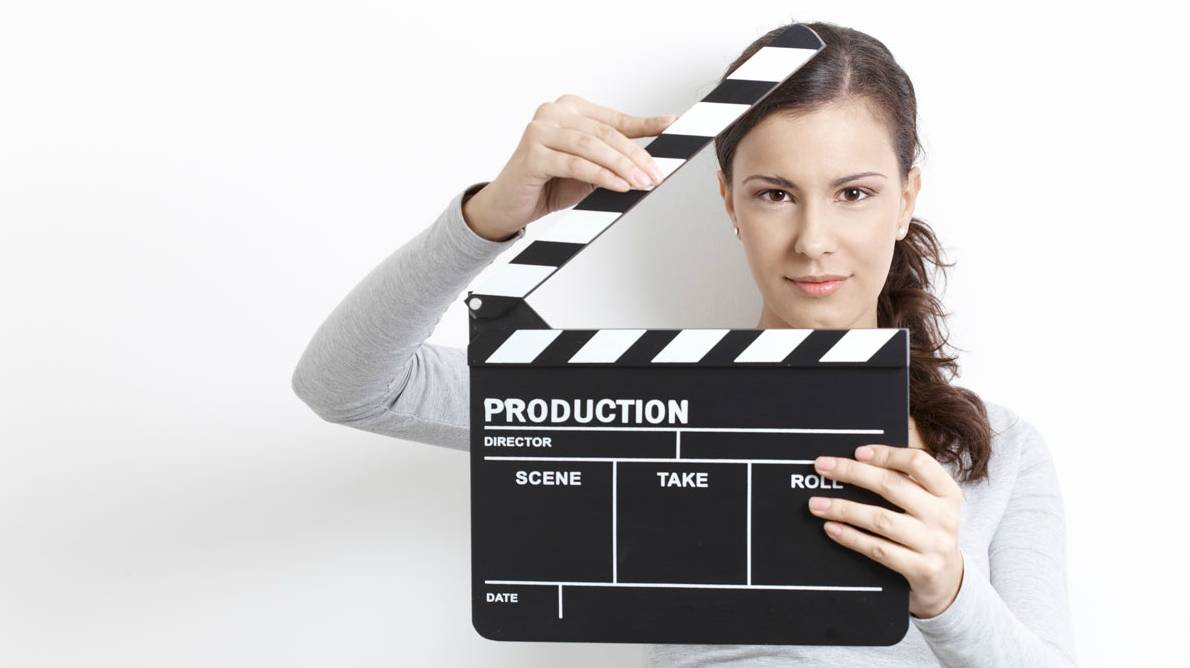 Integrated Data Creates Smart Decision-Making
The very foundation of marketing automation and lead generation is to send triggered and messages that are relevant in regard to behaviour, expressed interest and status in the customer journey. 
When you integrate video in your overall marketing strategy and system for marketing automation, it's crucial that you adjust your videos accordingly – and follow-up with relevant and automated messages that hit home.
Furthermore, It's paramount that you
integrate the generated data into your CRM-system
if you want to maximise your video's punch and ROI. Aggregating data from several channels enables you to monitor, score and nurture your leads. By doing this,  you only hand hot leads over to your sales team.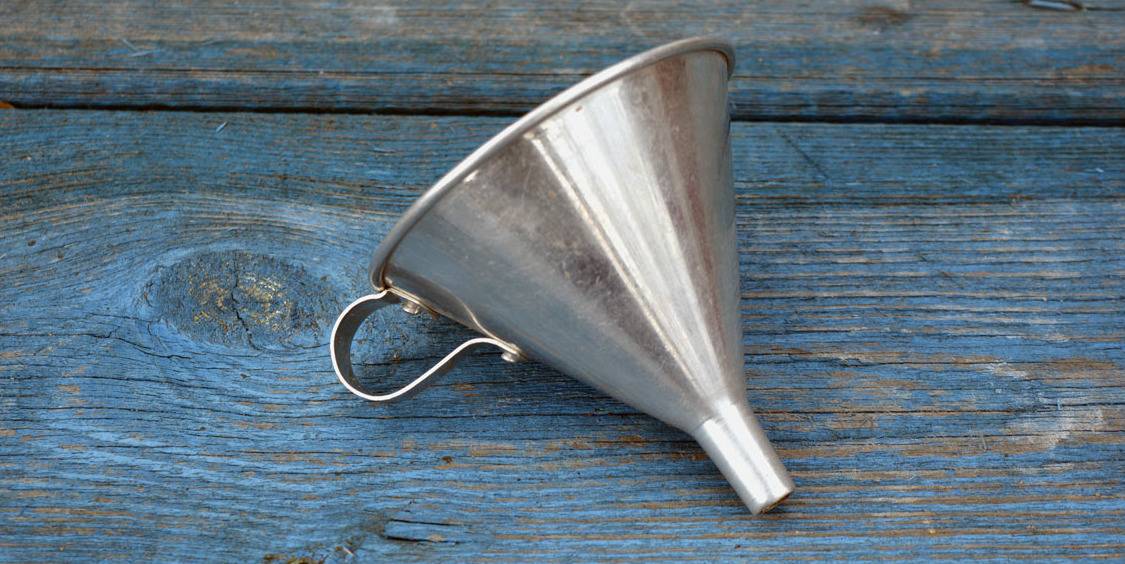 Want to expand and advance your knowledge about the sales funnel and the customer journey? Click here!
The 60 Second Rule: Friend of Foe?
It's said that 60 seconds in the golden mean to strike video-gold. Even though this might be truthful when it comes to the top of the funnel, it might not apply for the entire customer journey.
According to a study by TwentyThree shorter videos reach a larger audience. However, 51% of the total generated engagement is created after 15 minutes, which highlights the importance of lead scoring as a fresh lead is unlikely to be receptive to in-depth information. Let's illustrate through two examples:
                      Michael watched a 60 second long video about product A and B, but chose to skip
                      the section about product B.
                      Fatima's customer journey began with the same video. However, she chose to watch an
                      additional five videos on your website and placed product B in her cart.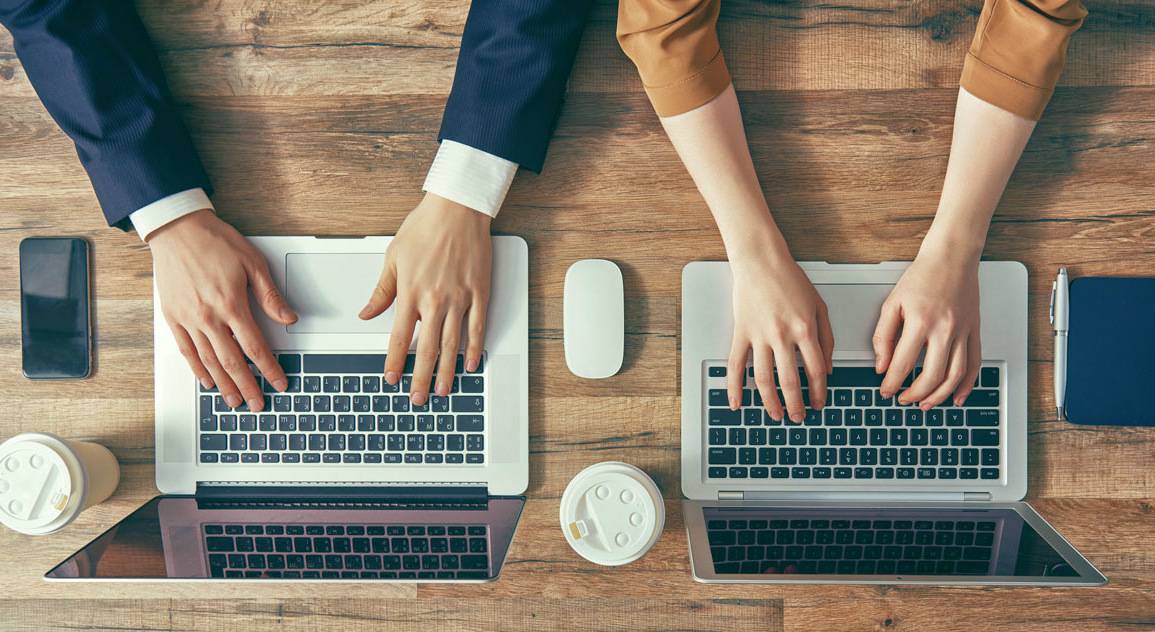 Michael may be at the beginning of the sales funnel and seems to be interested in product A. To send a lengthy video about details within product might be counter-productive as he most likely won't be ready for your message. However, an automated email based on his online behaviour may be appropriate in relation to his status and level of receptiveness and knowledge.
Fatima, on the other hand, has expressed a strong interest and intent of purchase. The probability that she'll be receptive to further contact and longer videos – such as a webinar – is far more likely. Her higher level of engagement also means that her lead score will be higher than Michael.
Even though it's equally important to nurture both leads, the fact remains that Fatima is a hotter lead and is thus more likely to finalise a purchase. With the help of a system for marketing automation, you're able to track their individual behaviour and create customisable flows in coherence with their actions and expressed interests.
This level of lead scoring and nurturing  is near impossible without a steady system for marketing automation. It would be a resource-draining headache to manually nurture them towards a purchase.
Marketing automation turns your videos into something more than a medium for high engagement and brand awareness. With the help of actionable data, your videos create a boost throughout the full customer journey.