Jul 05 | 5 minutes read |
Marketing Automation: 5 Next-Level Strategies
Blunt and impersonal emails are a thing of the past. 
The present (as well as the future) is undeniably in the hands of automation and personalisation. Even if the process of setting a marketing automation system in motion might seem challenging, I'll guide you through it so you can have a fully-fledged automated strategy in place in no time!
Why is a strategy necessary?
In all honesty, everything in life requires a strategy to a certain degree - regardless if it's a trip to the local supermarket, or an detailed digital marketing plan. You need to have clear goals and a strategy set in place to guide you towards your final destination. The same goes for marketing automation.
A marketing automation tool will help you run faster towards your goals. With the right strategy in place, it will increase your number of qualified leads, your sales opportunities, your sales productivity and your revenues, as well as decrease your sales cycle and the number of lost sales opportunities.
Even though marketing automation is a fantastic tool to enhance outreach and to strengthen your engagement with leads and customers, you have to set a strong strategy in place if you truly want to succeed. So, dare to ask the following questions: what do we want to achieve, what marketing automation strategies do we put into place and how do we measure marketing automation success?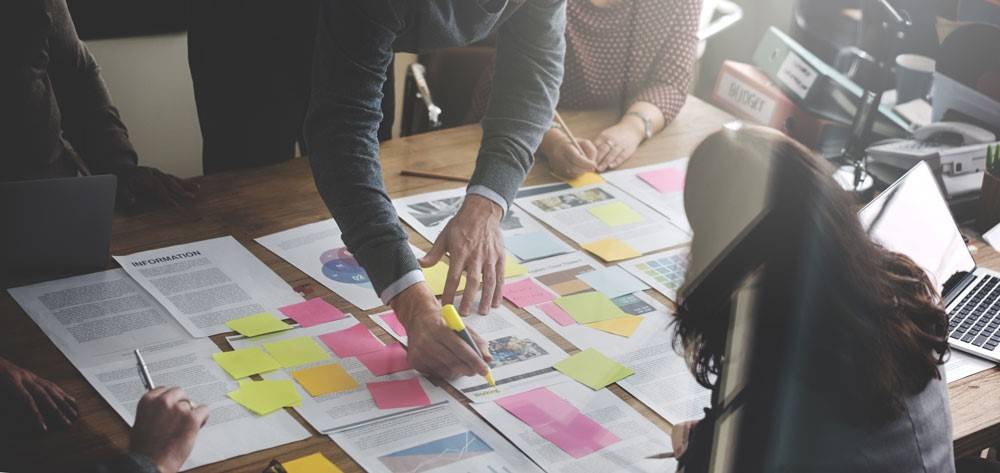 The Very Essentials: What's Your Main Objective?
The first step in your strategic journey is to set your end goal solidly in stone. It's absolutely crucial for your company's marketing automation success that you have an end goal to work towards and email strategies to put to use.
If you have your main objectives in place, you can sharpen your strategic process, and in turn: your return of investment.  We'll guide you through a few examples of marketing automation strategies that'll help you in the way to set your plan in motion towards automated success!
Strategy 1: The Welcome Email
Did a customer just sign up or register to your website? Send a triggered, timely and relevant welcome email. We know today that 74,4% of customers actually expect welcome emails. And as a direct effect of email expectation, welcome emails have a five times higher opening rate and a four times higher clickthrough rate than other promotional emails.
Even though this perhaps is the most basic of all automated emails, it serves a great purpose. Not only does it initiate personal contact, but it gives you the chance to move the potential customers along the sales funnel with product recommendations or company information. This simple yet brilliant automated email can turn an interested customer into a paying one.
Strategy 2: Rekindle the Abandoned Carts
Did you know that 76% of website visitors put items in their carts without finalising the purchase? It's hard to know why the cart was abandoned. Was the customer in a hurry? Was he or she browsing leisurely? Were the shipping costs too high? 
Either way, an abandoned cart doesn't have to be symptomatic of a product or brand dislike. A simple way to turn abandonment into profit is to send targeted and automated emails that reminds the customers that they've left the purchase without finalising the order. And the results are seen in your figurative wallets:
abandoned cart emails has a recovery rate of an astonishing 10%.
Now that sure makes quite a difference in your budget!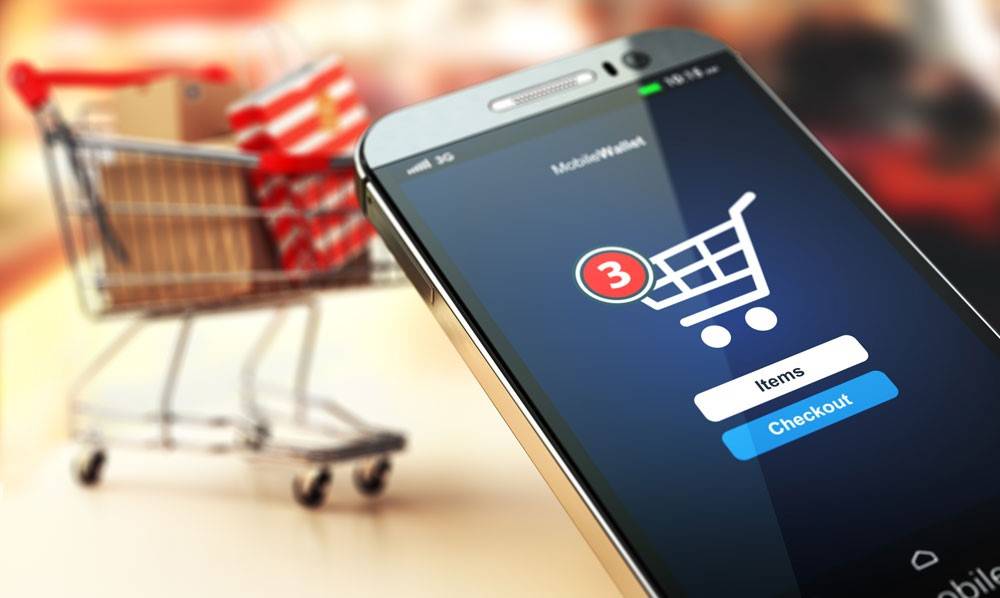 Strategy 3: Lead Nurturing Workflow
Marketing automation plays an important role in the lead generation and nurturing. Now, leads are at the top of the sales funnel, and with the help of automated emails you can pull them down the sales funnel and convert them from leads to sales-ready customers. 
With a lead nurturing workflow, you are basically building up a relationship of trust until they truly are ready to make a purchase. The secret to evoking movement is to create engagement and interaction and make your company top-of-mind.
Strategy 4: Upsell. "I see you liked our x, how about y?"
Automated upsell emails can have quite a huge impact on your bottom line. And who doesn't want that? After your leads have evolved into fully-fledged active customers, it's a good idea to upsell and to send out product recommendations based on the previous purchase (or purchases!). 
The effectiveness of automated, personalised product recommendation email is in the numbers as personalised product recommendation can account for 31% of your total website revenues. Not too bad!
Strategy 5: Re-engage the Inactive Customer
The scenario is that you have a customer that hasn't interacted with your company or purchased a product in a certain amount of time. Don't feel bad, it's not necessarily your fault. As a matter of fact, 25% of an email list dies organically each year.
However, just because the customer is inactive, it doesn't necessarily mean that they've grown a distaste towards your company. Rather, you probably just slipped away from their minds, or perhaps they've changed their lifestyles. Reawaken and rekindle your inactive customer and remind them that you exist with sales promotions or coupons!
With Knowledge Comes… Alternative Uses
As stated above, marketing automation success is truly dependent on your company's ability to muster up a strategic framework and to implement the software accordingly. It requires that your company has enough knowledge to really embrace the tool and embrace it to its full potential. And once you've brought a marketing automation tool to your knowledge arsenal, the alternative uses can only truly be restricted by your own imagination. 
Here are some short, innovative examples of how you can use marketing automation:
Use the collected data to locate where your success lies – and boost business within those areas!
Collect data in order to know what your customer wants, before they know it themselves.
Use it to personalise emails, websites and even product packaging!
When your leads are moving down the sales funnel and are reading your latest blog article, make sure you use automated marketing to continue the conversation.