Aug 25 | 6 minutes read |
Personalise, Save Time And Align: 4 Integrations For 7 Pain Points
Toggling between systems, exporting data, importing data, exporting it again, copy-pasting copy to different systems and locations, cross-checking analytics, promoting purchased products, dropping leads, spilling time and money…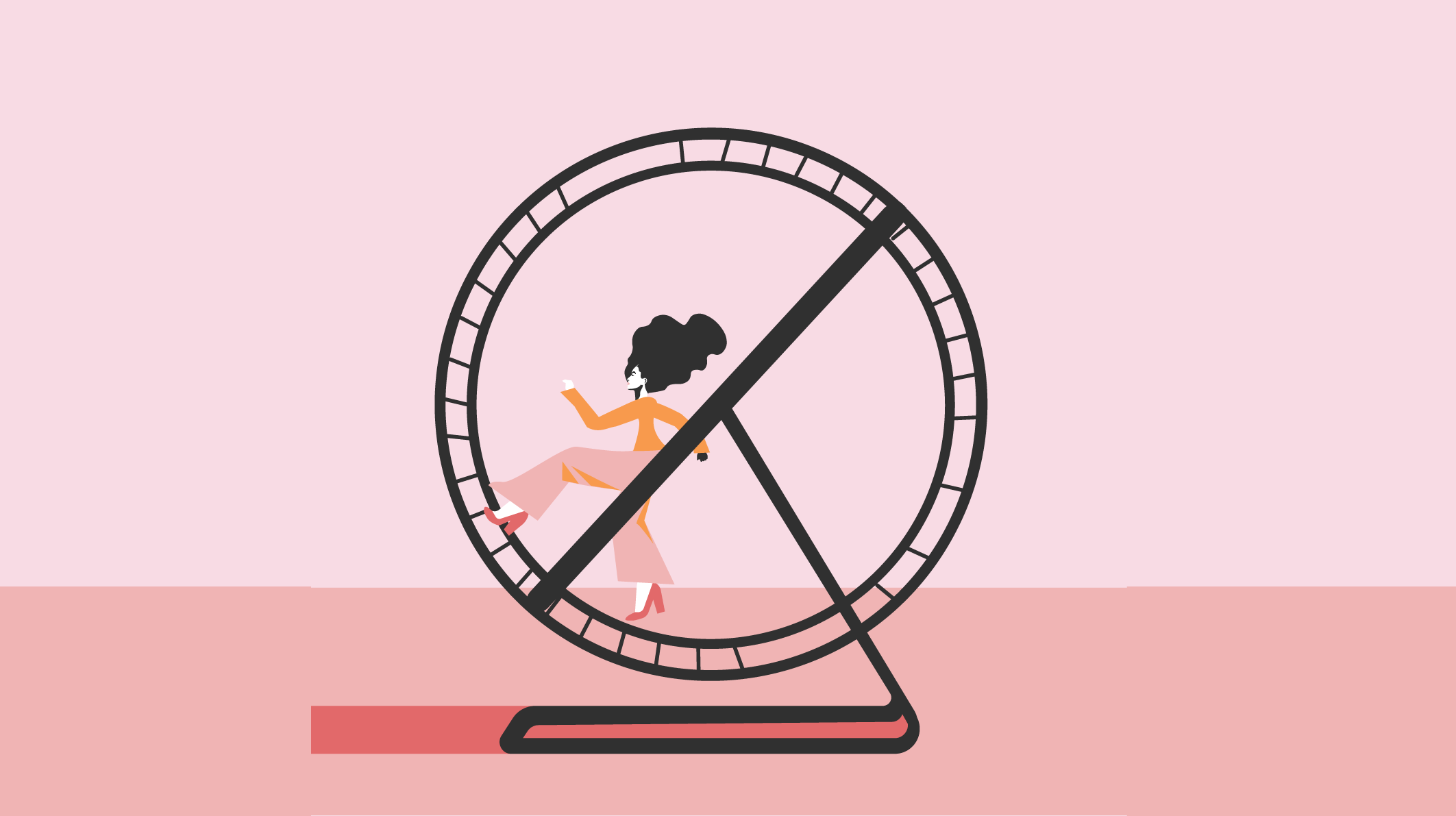 Every single marketer and organisation struggles with manual work. But regardless of how mundane they might feel – these frustratingly tedious tasks keep operations running. 
But what if we told you that there's another way – a reality with fewer imports and exports? Well, the magic solution might be as simple as an integration.
What Do We Mean When We Talk About Integrations?
Integrations are often seen as next-level IT-wizardry, but they don't have to be. In essence, integrations transfer data in a way that makes systems talk to one another automatically and fluently – so you don't have to move the lips and shape the mouth to make the right sound come out.
But who and what kind of business can benefit from integrations? Well, any business. There are integrations for everything from CMS, CRM, and e-commerce that add and enhance system functionality as you evolve your business. So, there are no industry bounds. It's just up to you to integrate systems according to your needs.
Alright, we've established the what-is and the who-for. Let's get into the nitty-gritty and explore how integrations can cure some of your most painful pain points:
Repetitive Manual Tasks That Steal Time
Marketing automation is synonymous with two fundamental values: higher relevance and increased productivity. But there's an unsung hero in the time-saving saga: integrations.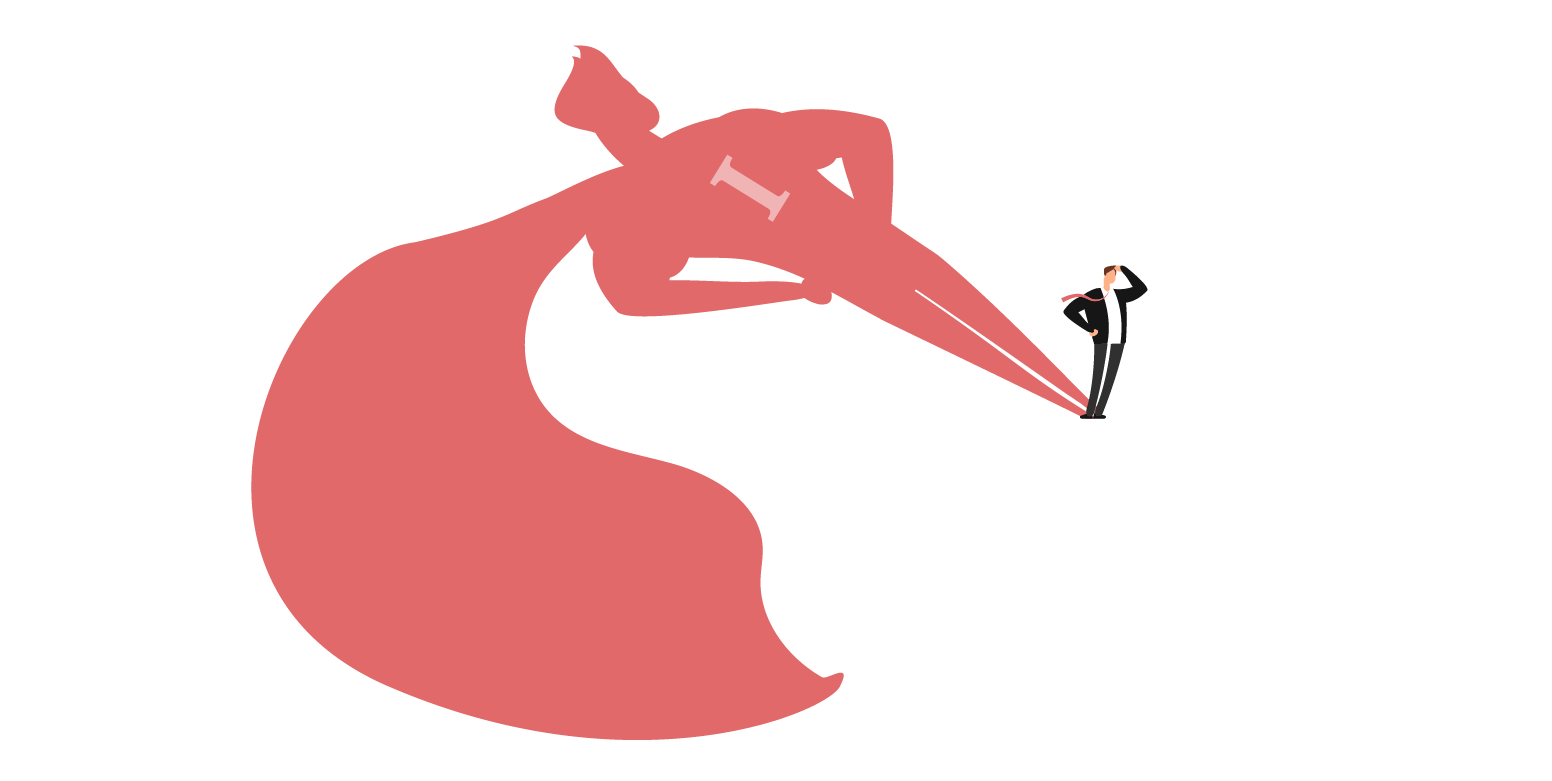 I mentioned a few mundane tasks in the introduction of this blog post: importing and exporting data, copy-pasting text, and cross-checking systems – to name a few. Although these tasks are crucial for any data-driven organisation, they are far from titillating.
But how can integrations help to improve creativity, productivity and efficiency? By setting up a connector between systems, data can flow freely between the two – without constant intermediation from you or IT. Resultantly, time is freed up so you can focus on what you do best: crafting crazy creative and smart campaigns that convert visitors into customers.
Duplicated, Outdated Or Incomplete CRM Data
A CRM-system is a goldmine of customer intel. But did you know that 70% of CRM data is useless? That's right: S-e-v-e-n-t-y per cent. The number refers to the amount of data that is false, outdated, incomplete or duplicated, to the extent that the lead is no longer contactable. 
The culprit in the drama is inconsistent manual exports and imports, poor system utilisation, and a lack of input from lead nurturing activities. You know, the human factor.
To avoid a CRM-system riddled with inaccuracies, you need a two-way integration between your CRM and your marketing system. Why? Because data is automatically transferred between the two – leaving manual imports and exports and the data consequences by the curb.
Lack Of Alignment Leading To Poor Lead Management
Apart from having false data, organisations tend to struggle with turning the data into insights that both sales and marketing can use to nurture the leads and retain customers.
In a perfect world, you want your sales and marketing team to hand over the lead torch smoothly – rather than leaving it to fizzle out in some dark place in the hopes that someone will find it. Right?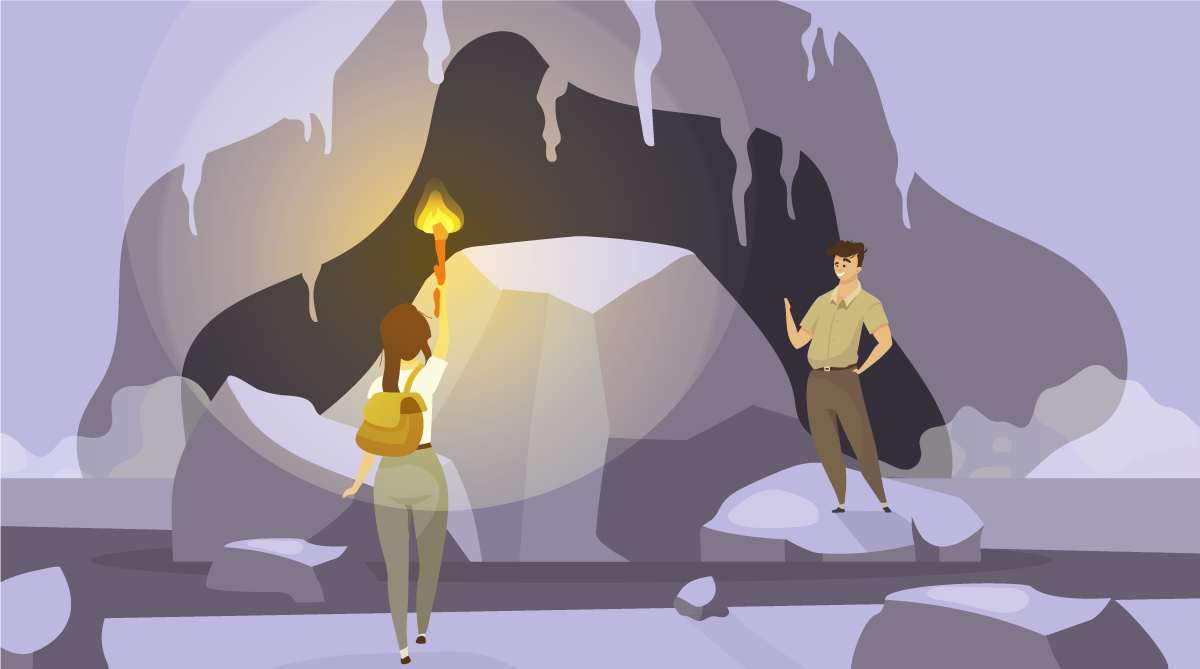 Well, first and foremost, you need to establish common ground, goals and processes between marketing and sales. It doesn't matter how fancy your system is if you don't have the power and the right strategy to operate the machine.
Secondly, you want sales and marketing (and support!) to work off the same data. And for that, you need to get holistic by integrating your marketing platform with your CRM. This enables your marketing mavens and your sales superstars to:
Make real-time behavioural data from marketing activities a natural part of the sales conversation
Enrich and tailor marketing output with up-to-date customer information from your CRM
Put the right resources into the customers that deliver the highest business value
Psst! Did you know that we offer a native CRM-integration between APSIS One and Microsoft Dynamics?
Marketing Void Of E-commerce Events And Sales Data
For retailers, e-commerce platforms are an absolute necessity to keep online stores afloat. There are numerous options out there, ranging from traditional (licensed) e-commerce platforms to hyper-flexible open-source platforms – such as Magento.
Not only do e-commerce platforms help retailers build, unify and manage online stores; they are also a rich source of both behavioural events (product carted) and informative sales data (average order value). And it would be sweet to include store data in your marketing, right? 
Well, it's more than sweet. Some might even call it critical in terms of delivering driving revenue and growth.
So, what's the trick? You guessed it: integrating your marketing platform and your e-commerce platform. Through a two-way data integration, customer profiles are populated with real-time data from your online store(s). This ensures that every touchpoint in your customer's journey is automatically captured, allowing you to:
Create segments based on store data
Use e-commerce data points to categorise, target, and manage customer groups
Use e-commerce events to recover and re-engage with marketing automation flows, such as abandoned carts, browses and post-purchase
Send highly personalised emails and SMS communications based on everything from purchase history to customer behaviour events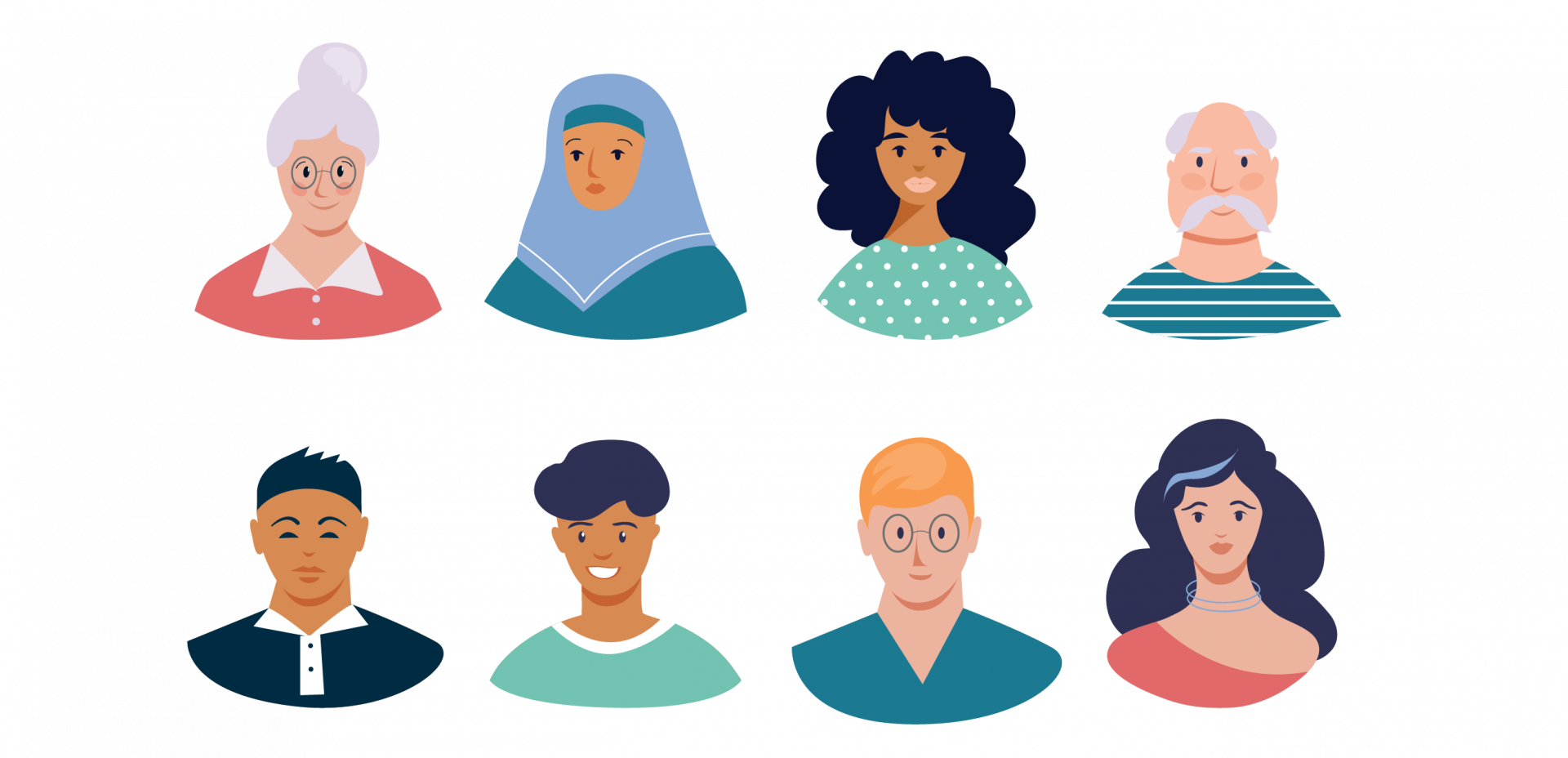 +1 Integrate Magento to personalise at an international scale
An open-source e-commerce platform, such as Magento, offers endless opportunities to integrate new functionalities as business needs change. To top it off, the platform offers the ability to create and administer multiple online shops aimed at different markets from the same backend and common order databases. 
So, what happens when you integrate a flexible e-commerce platform, such as Magento, with an all-in-One marketing platform for advanced personalisation, such as APSIS One? 
Well, customer profiles are populated with Magento's customer data, which allows you to immediately use it to create upselling, cross-selling and re-engagement opportunities through the native campaign tools in APSIS One. No market silos, no data silos. Just easy and personal sales-boosting marketing.
Want to learn more? Explore APSIS One's native integration with Magento today!
Lack Of Personalisation: Pushing The Wrong Website Content
The website is the heart of the online experience, and keeping it fresh and clean is key to appealing to your customers. But no matter how well you optimise your site, the harsh reality is that every single visitor has a different area of interest that tickles their fancy enough to run to checkout.
But how can you create personally relevant website experiences without having to work in 98435 systems, wearing out the CTRL, C and P keys and spending a disproportionate amount of time attempting to create a personalised-ish website experience manually?
By integrating your marketing platform with your CMS, such as Episerver or Sitecore, you can personalise your website with ease. But how does it work? Well, the behavioural and attributional data held in your customer profiles fuel your CMS with multichannel data that dictates what to (and what not to) display to different customer segments.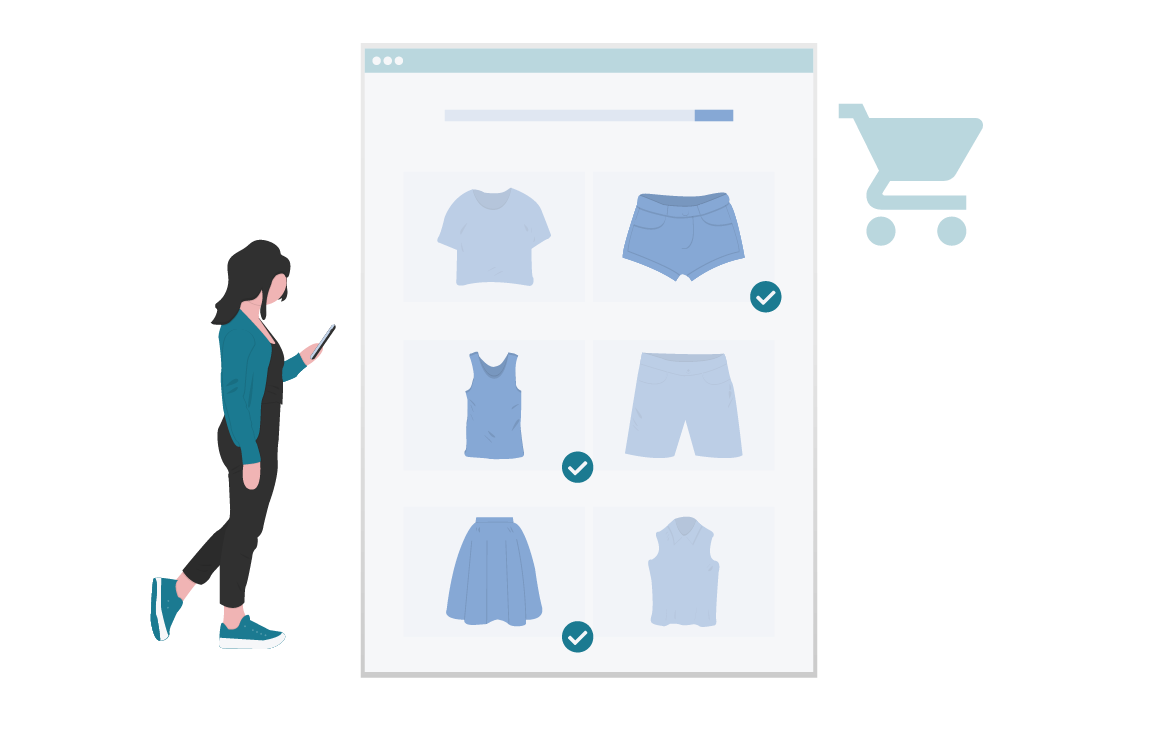 +1 Not being able to include CMS data in marketing campaigns
Let's not forget that integrations create a two-way flow of data between systems. This means that rich behavioural data from your CMS is fed into the unique customer profiles in your marketing platform. So you can use it to personalise your email and SMS campaigns too. Nice huh?
Do you have another pain point that you want to put a pin in? Let's find a solution today!